From Reactive to Proactive – Plan for Long Term Field Service Success and Profitability
From work order management to scheduling, dispatching, inventory, and customer satisfaction – there are several areas key to long term success for any field service organization. However, many companies are falling behind and losing sight of how to optimize resources and processes to increase productivity and profits.
By streamlining your operations and deploying best practice processes, you can shift from a reactive cost center to a proactive profit center.
With a unified experience for every member of your team including customer service representatives, dispatchers, field technicians, inventory and shop managers, you're able to provide the complete data that each person needs to do their job more efficiently and effectively, leading to increased customer satisfaction.
With a focus on the customer, you're able to eliminate customer service issues before they happen, effectively communicate, proactively schedule service and maintenance, and build customers for life.
150+ Field Service clients in 32 states

2023 Dynamics 365 Field Service Partner of the Year Finalist
Benefits of Dynamics 365 Field Service
fewer hours billed for maintenance and repair work
reduction in field dispatch with IoT devices
fewer customer service calls
Your Team of Field Service Experts
Jason Wietharn
Practice Director, Field Service
With experience working in the field service industry, Jason has the knowledge and background to understand how a field service organization operates, while bringing to the table the in-depth expertise of how today's technology can get them there.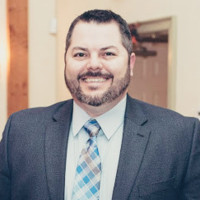 David Sigler
Principal Consultant
Over nearly 30 years, Dave has held the titles of field service tech, project manager, and field service engineer before shifting his focus to the technology that makes field service operations more effective.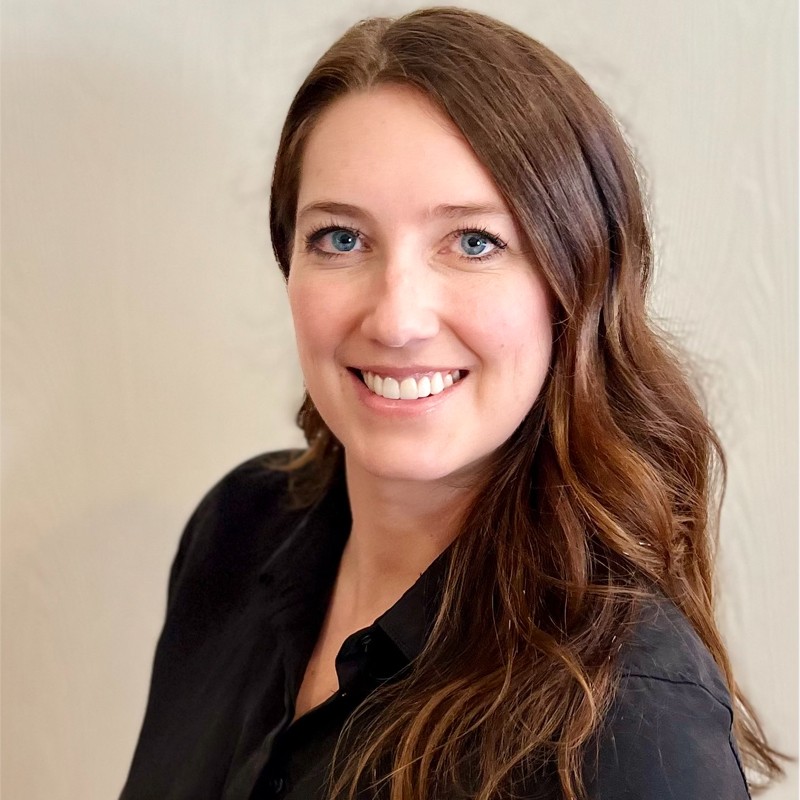 Jackie Simens
CE Consulting Manager
A technology solution is only as good as the people who use it. Jackie's passion is ensuring your team members love the solutions you put in place and quickly adopt new processes.
Operational Maturity Survey
Take our five-question survey on field service operational maturity to see where you stack up against your peers across 5 domains. You'll receive a customized report with recommendations that will help you move to the next level.
Build Efficiencies That Matter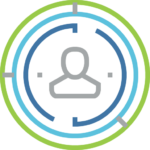 Streamline Customer and Contract Management
Provide a real-time, 360 degree view of your customer history and contracts to every member of your team.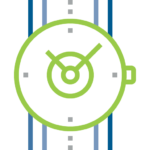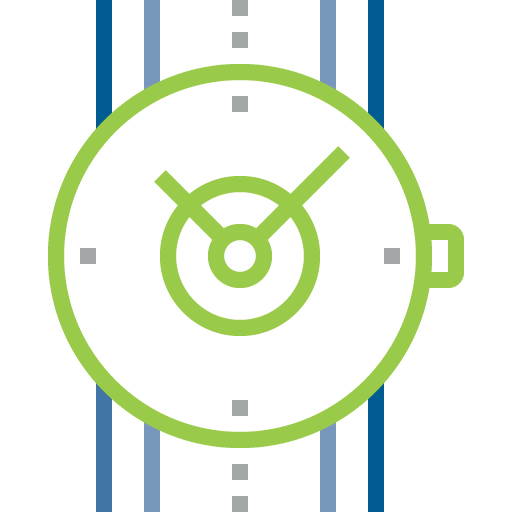 Optimize Scheduling
Efficiently and automatically schedule resources based on skills, location, inventory, and availability.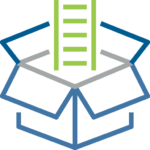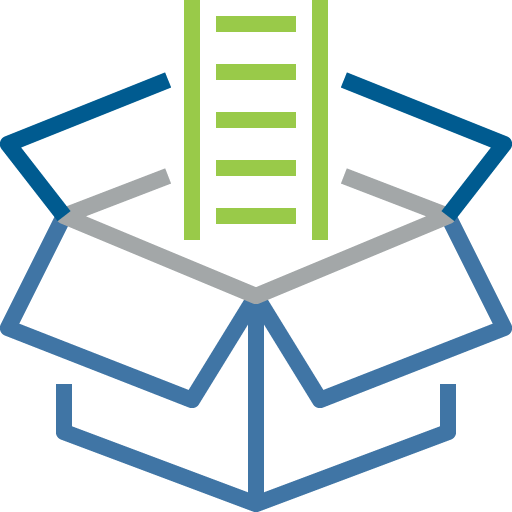 Improve Inventory Control
Gain visibility to your inventory levels and assets across multiple locations.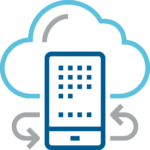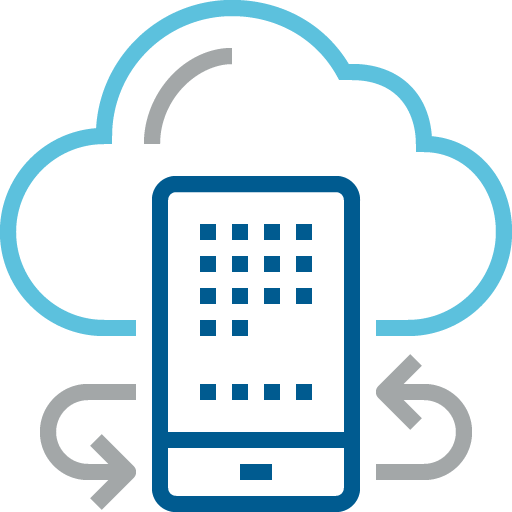 Increase Mobile Productivity
Provide on or offline work order visibility and insights on any mobile device.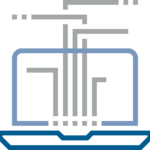 Prevent and Predict Issues
Detect, troubleshoot, and resolve issues remotely with IoT connected devices.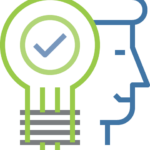 Better Decisions Driven by Data
Access KPI dashboards for better decision making in real-time.
Step One: Assess Your Current Operations
Step Two: Assessing a Path Forward
Step Three: Assessing the Solution to Propel Your Success
Our Clients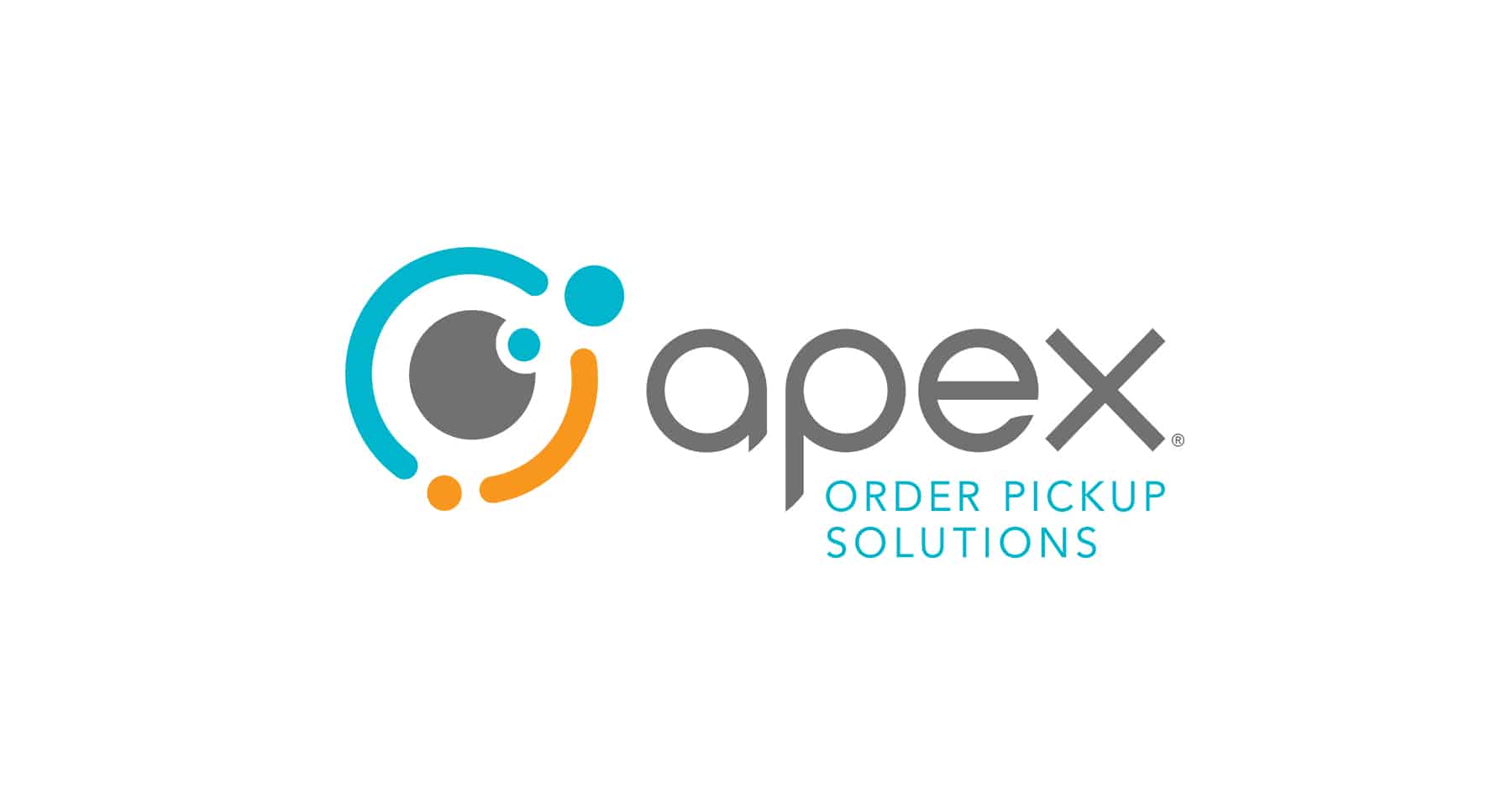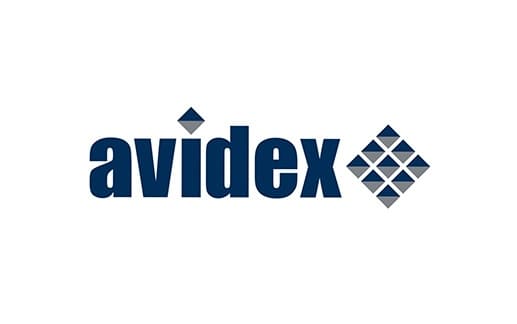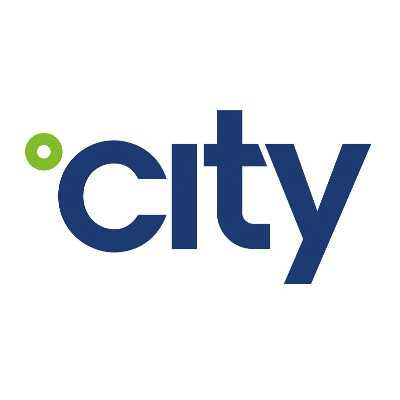 Recent Field Service Insights
Commercial HVACField Service