Solutions and Services for
Field Services

Providers
Missed Aspire22? - Not to worry! You can now access every session on-demand. Register now to unlock this exclusive content.
Why You Choose Velosio for Field Service Automation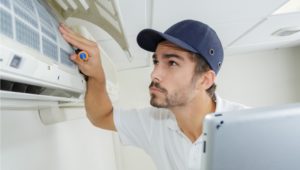 Ready to learn about Modern Field Services Automation?
Check the resumés. Most firms that provide field service automation systems have certified technicians to do the installations, and certified engineers to configure the software. We do too.
But then there are the journeyman long-term field service professionals who make up our practice!
Each of our Field Service Consultants and Software Developers has decades of experience running field service and call center operations. They've seen it all. All the pitfalls. All the ways things go wrong out there in the real world. They've learned how best to protect their business so it can continue to grow.
And our first priority is to share all that experience and know-how with you.
What Are Your Top Priorities?
When you manage field services you manage more than just logistics. You're managing a business. There are many "integrators" who can install the software you need to help manage your field service business, but is managing operations your top priority? Or something else?
Field Service Priorities Today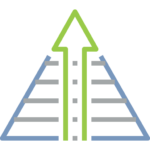 Customer Retention
Consistently delivering great service is the best way to keep customers renewing with you year after year. Losing customers is the fastest way to reduce profit and go in the wrong direction.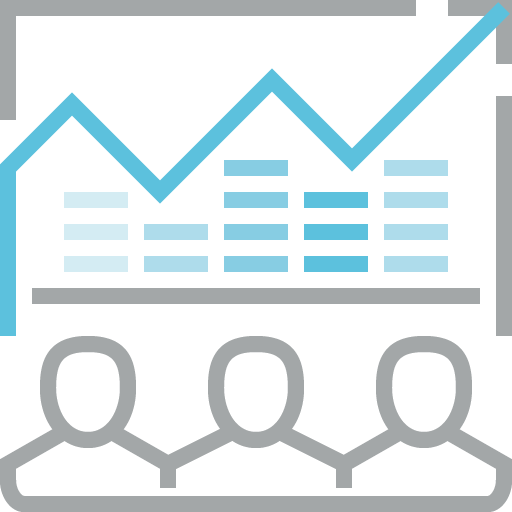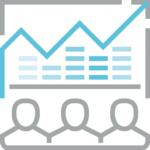 Automation
When field service providers automate any process it runs faster, without errors, and with total consistency. This frees up valuable human resources for more nuanced and challenging work.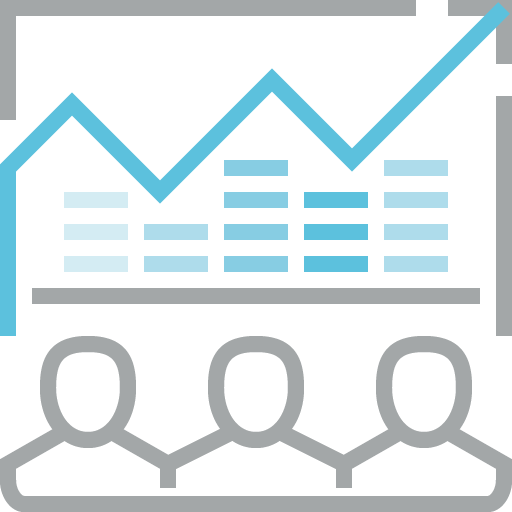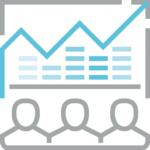 Efficient Operations
The more efficiently you operate, the less it costs you to operate, and reducing cost is the only other way to help increase profit beyond increased revenue.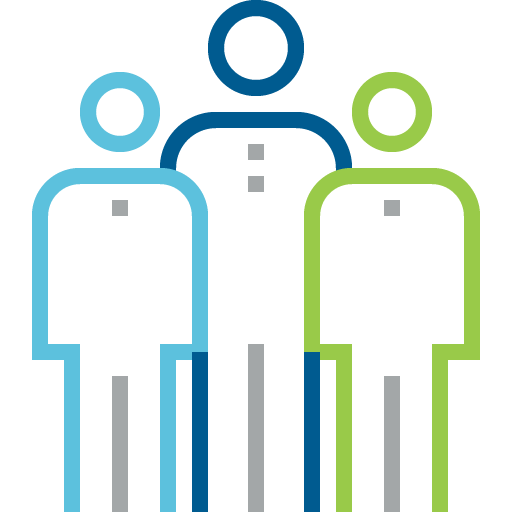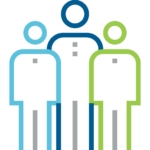 Customer Referrals
Smart salespeople know that a referral is the most valuable thing a customer can give them, because it takes them beyond the immediate and paves the path to future revenue. The more customers, the more customer success, the more revenue, the greater the profit.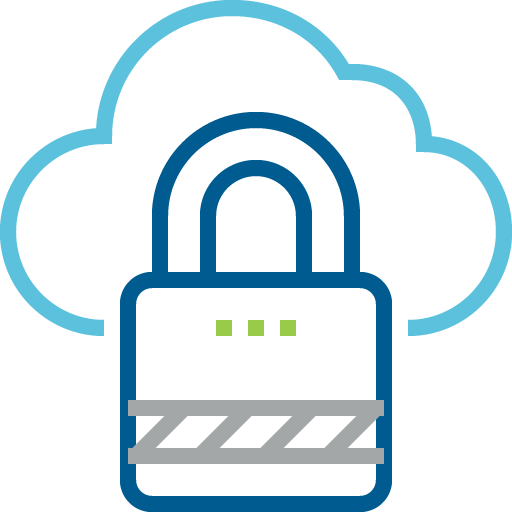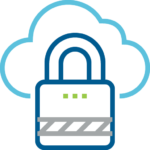 Customer Success, Satisfaction, and Experience
As a Gold-certified Microsoft Cloud Partner, Velosio is perfectly positioned to provide expertise on your Microsoft Azure powered iMIS implementation, Microsoft 365 applications, and Power Platform.  We also offer Cloud Managed Services to support you.
HVAC Distribution Software
Powered by Microsoft Dynamics CE
Commercial HVAC companies manage service fleets, assets, warranties and more—leading to a need for a centralized HVAC software solution to improve profitability and efficiency. HVAC franchises are turning to Microsoft software they know and use, expanding into Microsoft Dynamics 365 Field Service to streamline operations from bidding to job completion and ongoing contract maintenance. 
Managing Field Service Priorities
All the Tools
You'll appreciate the value you get from using the tools we share. Our operations and process modelling tools show you the potential bottom-line impact of adding or removing resources like vehicles or personnel. Our Value Realization Assessment and Return-on-Investment calculator provide visibility into the most important metrics of your success and the positive business outcomes that get you there.
Begin by Asking Questions
Where many other field service automation practices begin by installing everything, we begin by asking questions. Plenty of questions. We want to know all about your business. Your people. Your processes. How you're managing it now, and where that's falling short for you. You have manual processes? We want to know about those too, so we can help you improve them and automate them if possible.
Design
Combining our team's expertise and long experience in field services with real metrics collected with our exclusive tools and the answers you've provided we then deliver a carefully considered design for your improved systems approach to your field service business. Only when this design and the accompanying plans are fully approved do we begin the installation, configuration, provisioning, integration and implementation of software and the migration to your new platform.
Microsoft
Velosio is a Certified Microsoft Development shop with over 30 years of experience. Our Velosio Connector for Microsoft Dynamics Customer Engagement and Business Central is only one example of our expertise in customizing Microsoft solutions for our customers. A Gold Microsoft partner, Velosio is also the winner of the 2021 Dynamics 365 Business Central Partner Award and 25-time award winner in the Microsoft Inner Circle for Business Applications.
We Focus on Your Success
Our job is done when your customers are delighted! Thrilled with the experience of working with you and achieving unprecedented success and growth. They're happy to give you glowing customer satisfaction scores. They're happy to renew year after year. They're happy to refer you to their customers.
How can we help build your success?