Innovative Solutions for Field Services Providers
Field Service Automation Powered by Microsoft Dynamics 365 and Velosio
Increasingly, the field services industry is becoming a technology industry — and the changes are happening quickly. Technology can power positive progress for companies in the sector, fueling efficiencies that allow them to overcome many of the challenges they face today and helping to bring the future into sharp focus. As your field service company maps out future goals to grow, Velosio can provide the technology tools to help you achieve those goals.
Velosio has extensive experience working with field service providers, designing, implementing, and optimizing business management solutions that work the way you work. Our field services team comprises certified technicians, certified engineers, and journeyman field service professionals who have walked in your shoes.
Each of our Field Service Consultants and Software Developers has decades of experience running field service and call center operations. They've seen it all. All the pitfalls. All the ways things go wrong out there in the real world. They've gained an unequaled understanding of how to best equip your field service business to grow profitably.
What Microsoft Dynamics 365 Field Service Can Do For You
Streamline Contract Management
Improve Inventory Control
Boost Technician Productivity
Begin With the Right Tools for the Job
Understand Your Goals and Objectives
Optimized Design and Deployment
Offer personalized customer experiences
Move from reactive to proactive service
Boost first-time fix rates
Maximize technician utilization
Dispatching Efficiency – Microsoft Dynamics 365 for Field Service
Microsoft Dynamics 365 for Field Service empowers companies like yours to deliver predictive and proactive service to improve customer satisfaction, first-time fix rates, and resource productivity through advanced scheduling, resource optimization, and mobile enablement.
Delivered as a Software as a Service (SaaS) solution, Dynamics 365 for Field Service integrates with all other Dynamics 365 applications as well as Office 365 to boost productivity, eliminate context switching, and enable successful end-to-end customer engagement and field service automation. From warranty software to equipment analysis solutions, integration and automation across platforms are simple with Dynamics 365 Field Service.
Velosio Helps BC Technical Get the Big Picture on Data Visibility for Growth
BC Technical was growing rapidly and sought to reduce inventory levels, maximize profitability of high-cost parts, and acquire new customers with a more extensive service footprint. Additionally, BC Technical wanted to gain the ability to capture and report key metrics, gain increased visibility into inventory and work orders, and close its books more quickly.Velosio re-implemented Dynamics 365 for Customer Engagement and Dynamics GP. In the process, BC Technical and Velosio simplified and reengineered eight key field service processes and reduced data and transaction processing complexity while replacing 12 integrations with five.
Our Latest Recognitions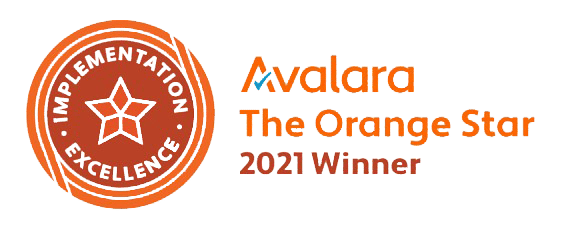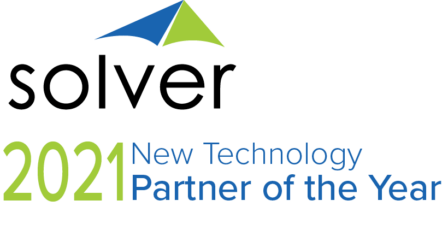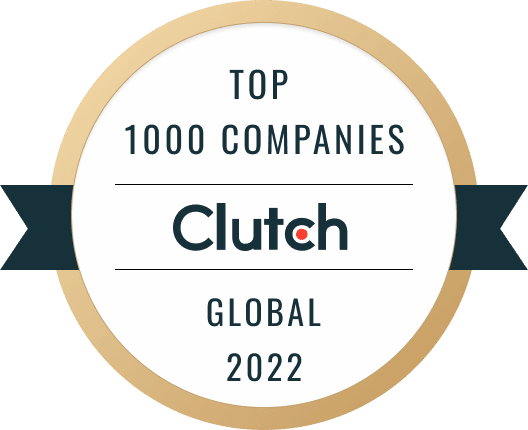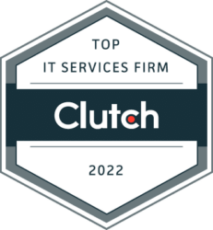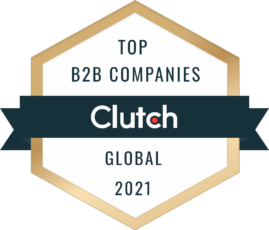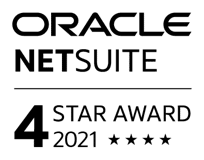 Our Clients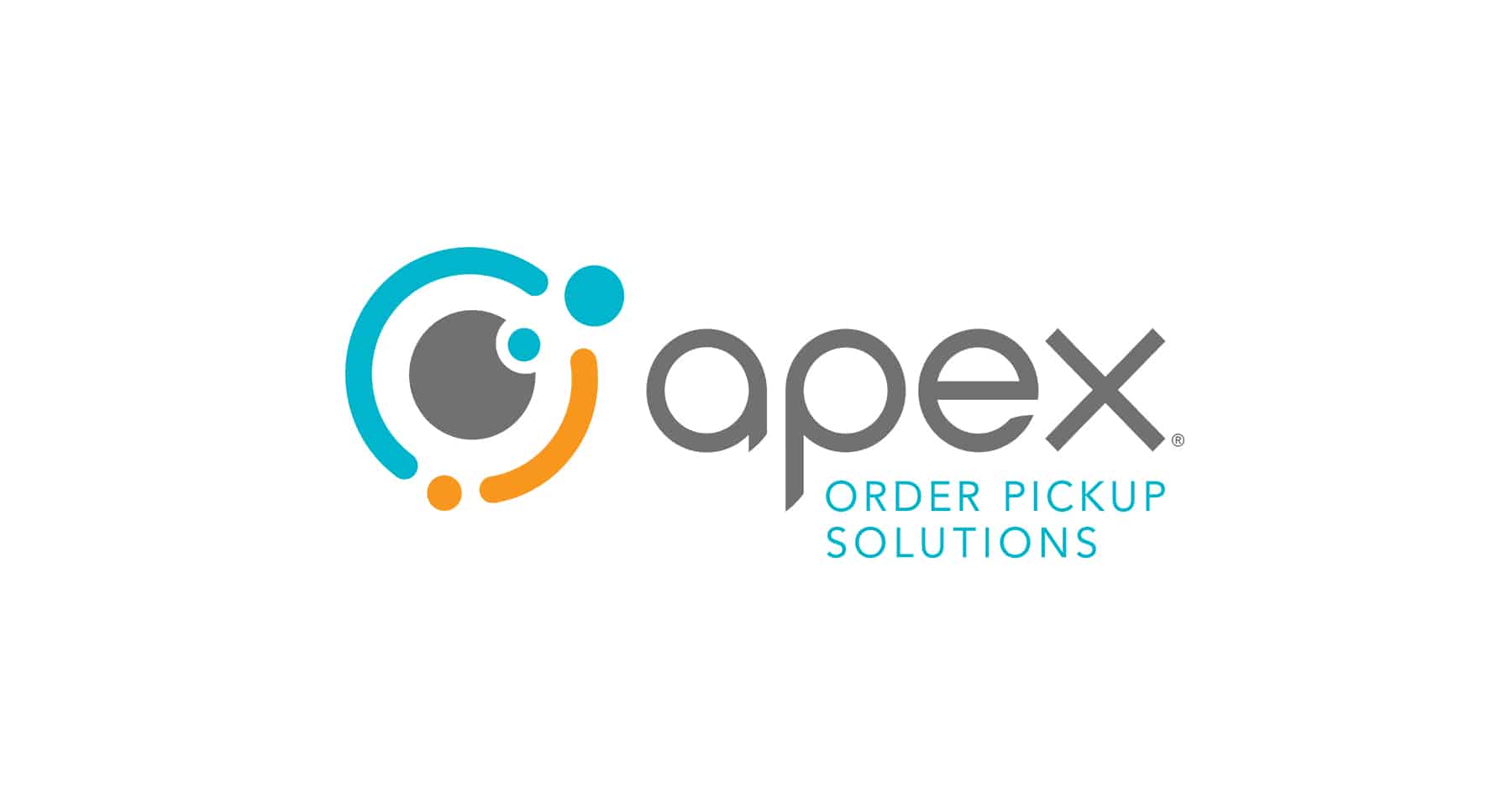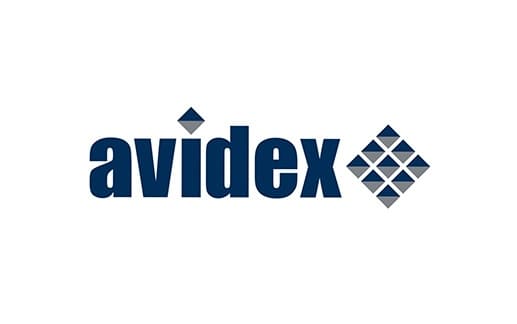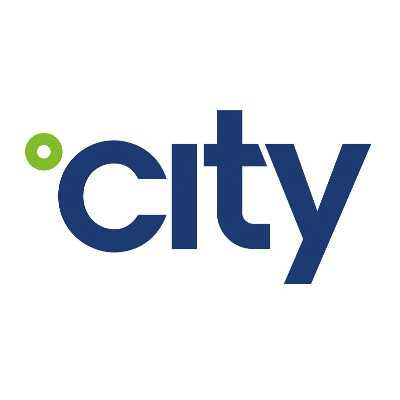 The Future of Commercial Field Service Companies
As field service companies map out future goals to grow their companies, what role can technology play in helping achieve them? In other words, what is the future of the field service company?
Here, we look at five ways technology is already beginning to accelerate growth and drive future efficiencies for field service operations.