Visibility, Agility, and Accountability for Your Project-Based Business
Microsoft Dynamics 365 Project Operations connects every aspect of your project-centric business in one application
Today's project-based services businesses operate in a highly competitive market, where winning new deals, accelerating project delivery, and increasing profit margins are significant challenges. Too often, teams within these organizations use disconnected systems for sales, project management, collaboration, and financials when success in this highly competitive environment requires unifying teams around actionable data.
Microsoft Dynamics 365 Project Operations connects your teams from the initial quote to project accounting — and everything in between — within a single application to win more deals, accelerate delivery, empower employees, and maximize profitability.
Velosio's consulting team brings a combination of real-world business experience, industry expertise, and product expertise to maximize your organization's return on investment in its project management software.
What Microsoft Dynamics 365 Project Operations Can Do For You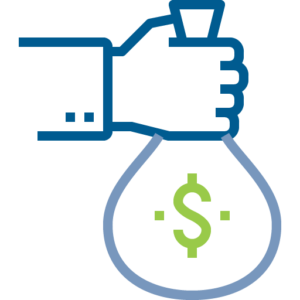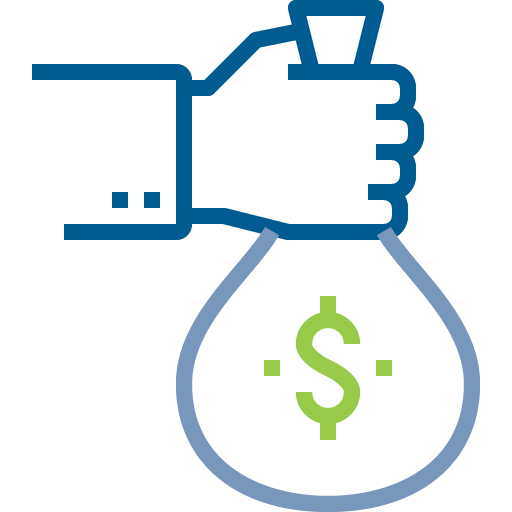 Win More Deals
Speed up the sales cycle with quick and accurate quotes, flexible pricing, and seamless transitions from estimate to execution.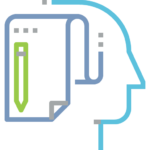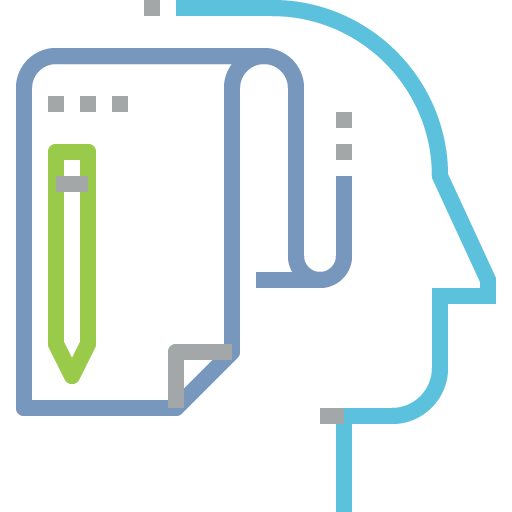 Optimize Resource Utilization
Align the right people with the right skills to the right projects, increasing project profitability and ensuring project success.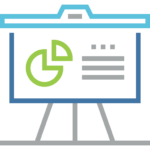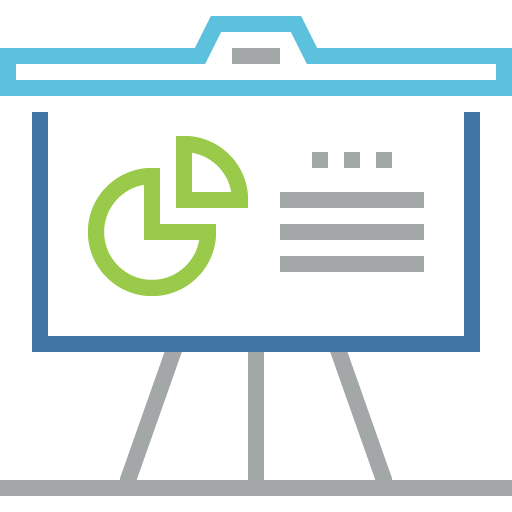 Optimize Project Economics
Streamline posting, budgeting, invoicing, revenue recognition, and compliance capabilities, and gain visibility into key business health metrics such as gross margin and project profitability.
From Projects to Payments to Profits
Gain everything you need to run your services business. Empower your teams to win more contracts, optimize resource utilization, accelerate project delivery, and maximize profitability with Dynamics 365 Project Operations.
Comprehensive Financials
Invoicing, revenue recognition, and project accounting
Built-in dashboards for KPIs
Configurable CPQ engine
Project Success
Intuitive, flexible project management
Accurate project scheduling and tracking
Cross-team productivity in Microsoft Teams
Optimize Resources
Easy resource workload distribution
Intelligent scheduling to anticipate needs
Skillset matching to meet project demands
Berkowitz Accounting Firm Improves Processes with Dynamics 365 ERP
Berkowitz Pollack Brant was outgrowing QuickBooks for financial management and encountered an inefficient process reconciling the systems each month.
BPB selected Microsoft Dynamics 365 for Finance and Operations to gain better financial control and to provide a 360-degree view of its client relationships and Velosio as its implementation partner.
 "They were very responsive, answered all of our questions, made sure to check off all of our wants and needs, and were specific and diligent with the implementation information," says Andy Advincula, CFO.
Our Clients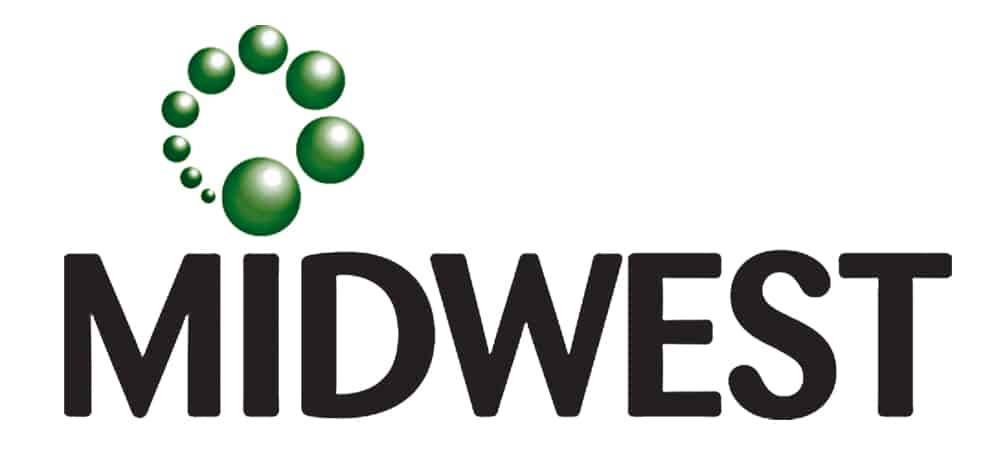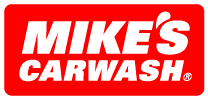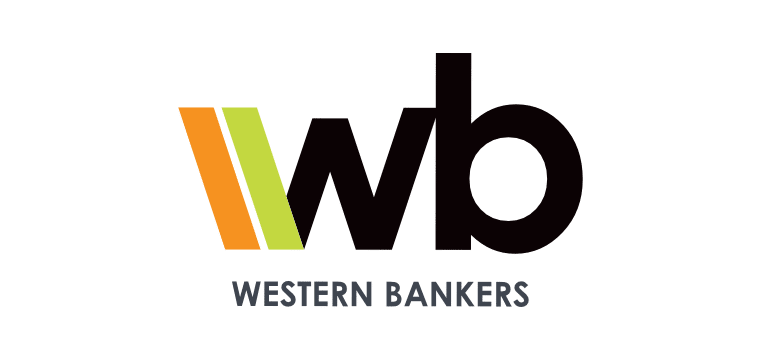 A Business Leaders Guide to Dynamics 365 ERP
Velosio's Microsoft experts will weigh in throughout  to share insights and best practices gleaned from years on the job. Additionally, this series examines emerging trends, product updates, and how real companies use D365 in the real-world – putting the game-changing ERP in a broader context.
244 Pages | Published: March 31, 2022