Delivering the Right Products to the Right Customers—On-Time
Operations and supply chain management encompass complex workflows that must all be in perfect sync to ensure customers receive products and services when expected.
Getting every order right requires anticipating the needs of customers before order placement and tight control over logistics to ensure fast deliveries. Managers must also eliminate manual processes that result in errors so they can generate real-time, accurate reports and insights. Only then can they understand and manage the cost of supplies and production for customer orders and projects.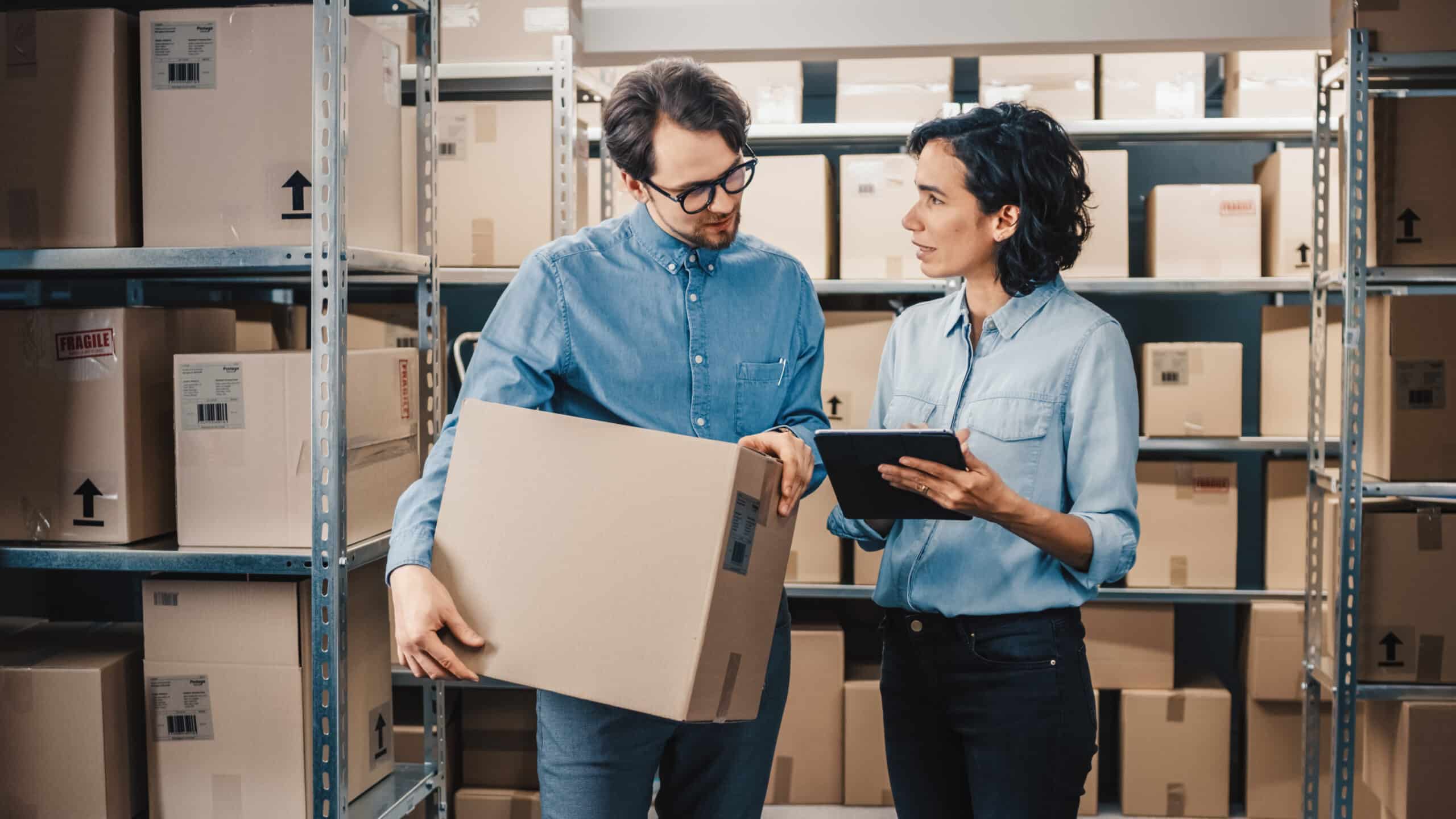 Agility and Resiliency
By creating digital warehouse and supply chain operations, the Microsoft Dynamics 365 platform allows you to proactively build and manage agile and sustainable workflows so you can easily adapt to new business models.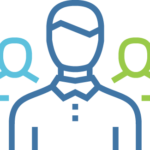 Predict and Understand Customer Demand
Eliminate overstocking with real-time inventory while ensuring all order components arrive as scheduled to fulfill customer orders.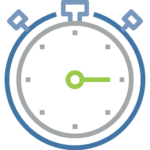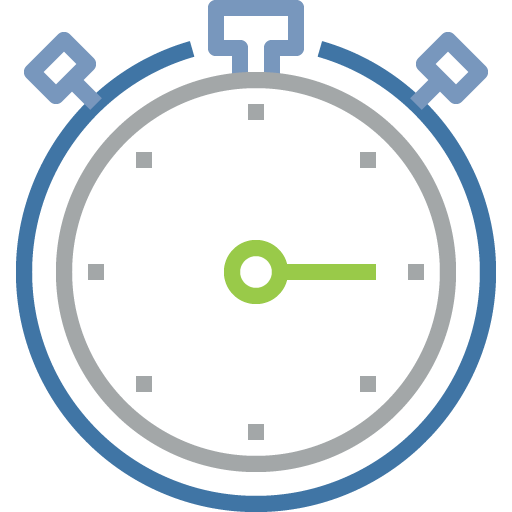 Deliver as Promised On-Time
Expedite delivery times by optimizing inventory, automating warehousing operations, and increasing throughput.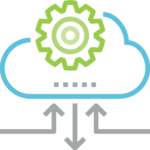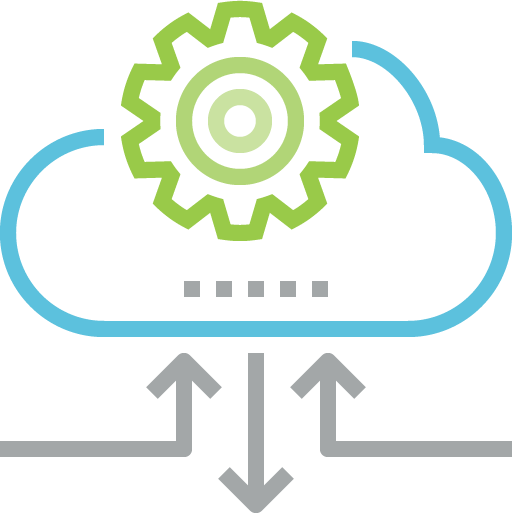 Transform Operations
Automate order fulfillment with AI while also creating smart connected warehouse and supply chain processes.
Fully integrate warehouse and supply chain processes
Real-time data-driven decisions
Strategic procurement and delivery
Automated Warehouse and Supply Chain Processes
In order to deliver on time and as promised, operations and supply chain managers are required to understand and anticipate fluctuating inventory levels, optimize transportation routes, and evaluate pricing to remain competitive and profitable. Remaining competitive means relying on today's leading business technology solutions from Microsoft to gain a single source of truth and complete 360-degree views of customers, orders, vendors, and other operations information. With these capabilities, businesses can create a fully integrated warehouse that's IoT-enabled to automate warehouse and supply chain processes for inventory tracking and up-to-date order information.
With real-time information, managers can make data-driven decisions at pivotal points, avoiding supply chain disruptions and strategically routing products to the right staging areas. All of this adds up to an enhanced experience for customers, vendors, and employees.
Security Transformation: The Role of IT Security in Digital Transformation
Security and digital transformation go hand-in-hand. Discover why security needs to be an urgent priority for everyone on the org chart.
Our Clients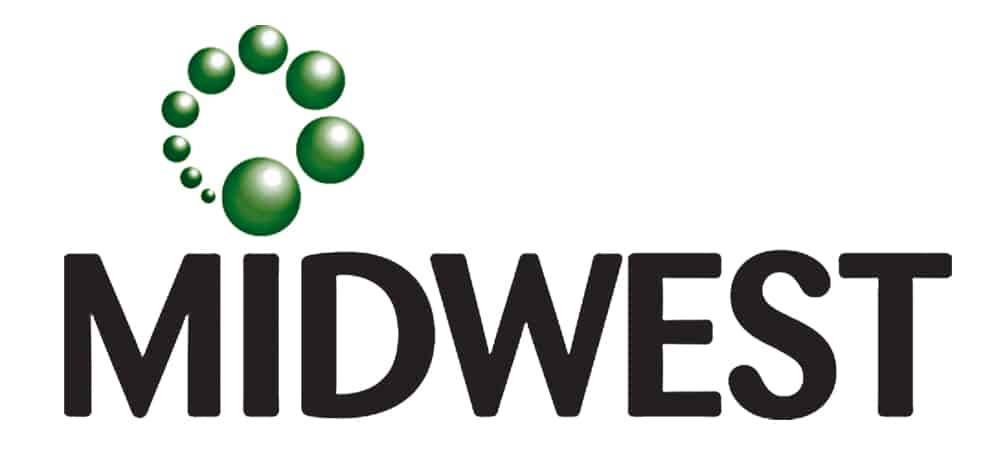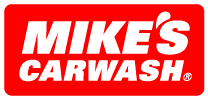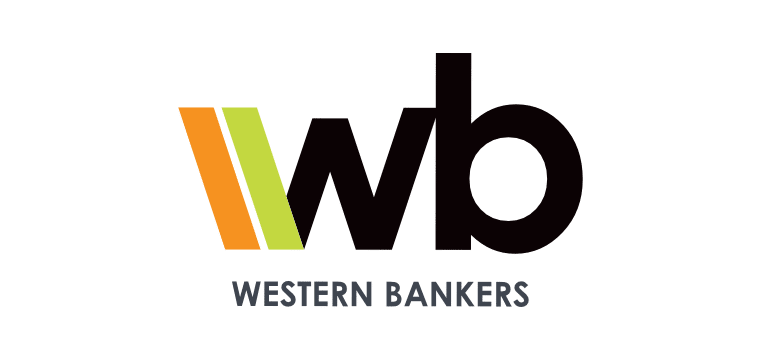 An Essential Guide for the Modern Professional Services Firm
Professional services firms are at an inflection point.
New competitors, a rapidly evolving tech landscape, and the looming presence of uncertainty were already forcing firms to redefine legacy business models and processes. And then COVID hit and kicked things into high gear. Despite all the upheaval, services remain at the core of professional services businesses across the spectrum.
Read our essential guide for modern professional services to learn how your firm can stay ahead of these events.