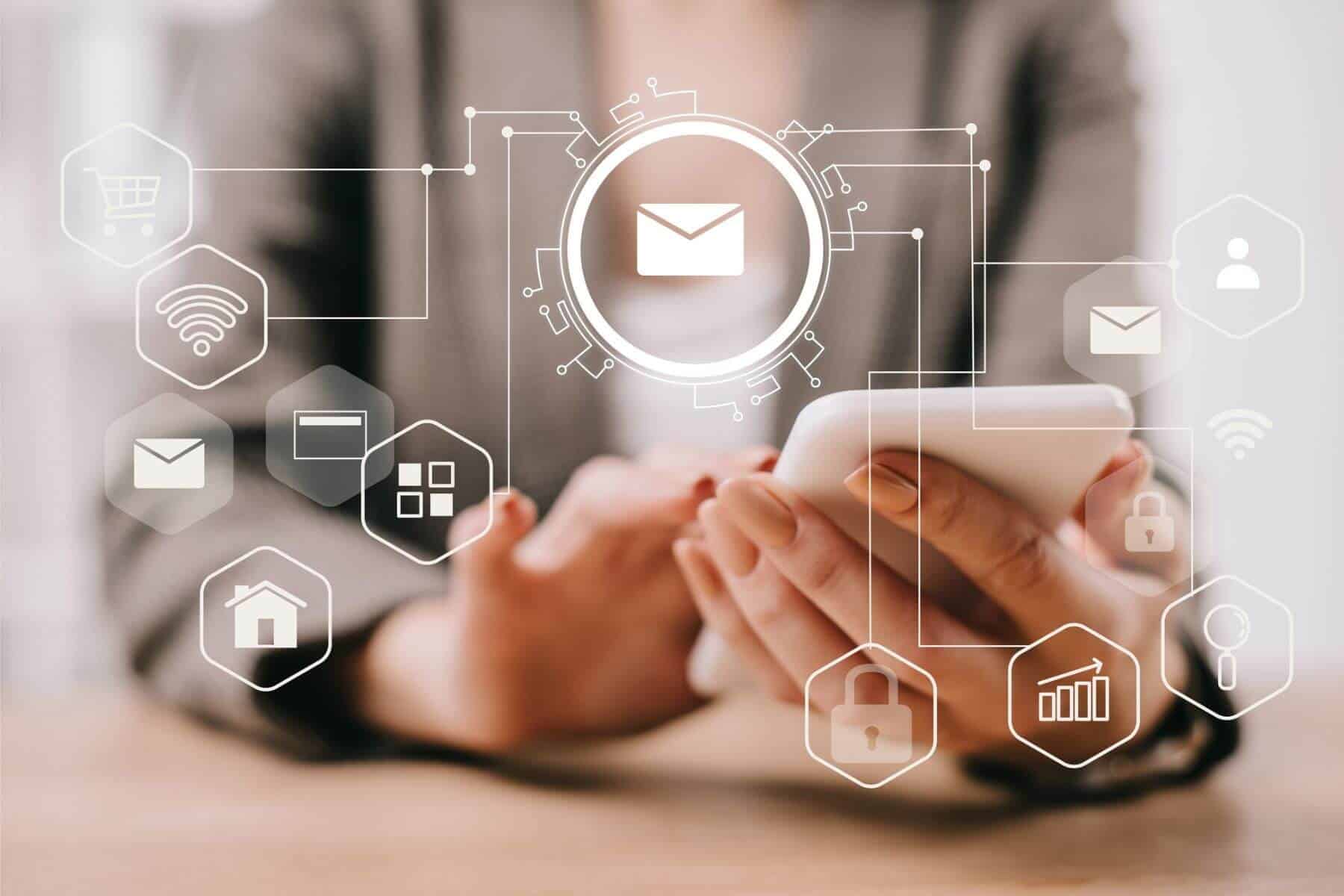 Dynamics 365 for Marketing
Maximize marketing results by connecting sales and marketing functions to integrate processes and make smarter decisions.
Missed Aspire22? - Not to worry! You can now access every session on-demand. Register now to unlock this exclusive content.
Microsoft Dynamics 365 for Marketing
Take advantage of a vast suite of tools in Microsoft Dynamics for Marketing and enable greater visibility, data-driven insights and more effective marketing strategies.
Integrate sales and marketing
Working With Velosio
When you partner with Velosio, you're working with one of the top Microsoft Value-Added Resellers worldwide. Microsoft Dynamics 365 is our specialty, so we excel at helping companies realize this solution's marketing value quickly and effectively. Team members with industry experience help us deliver real-world benefits and match the needs of your unique organization. Plus, we offer a variety of support services to make the process go smoothly and keep your Microsoft Dynamics marketing system moving long after implementation.
Microsoft Dynamics for marketing is an excellent way to gain greater visibility over your entire marketing landscape and enact sales-boosting tools throughout the process. We pride ourselves on quick implementation to help you see the benefits faster. To get started and see what Microsoft Dynamics Marketing might look like in your organization, reach out to us today!