RedOne Powered by NetSuite
Our RED ONE solution, powered by NetSuite, helps restaurant equipment distributors solve common challenges and leverage digital technology to drive growth and increase operational efficiency. This restaurant equipment distribution software helps you increase business visibility, improve financial management and inventory management, enhance customer engagement and reduce both operations and IT costs. RED ONE is offered exclusively by Velosio and built on NetSuite, the world's leading integrated cloud-based enterprise resource planning (ERP) platform.
RED ONE is built for visibility, providing a centralized location for supply chain management, purchase management and order fulfillment, along with a seamless experience for customers and employees across delivery channels. With a focus on efficiency and profitability, this restaurant equipment supplier software can help you eliminate multiple systems, duplicated work and unnecessary steps for a connected, modern system configured to your needs. You'll also get to take advantage of scalability with the agility you need to match business growth and future-proof your operations.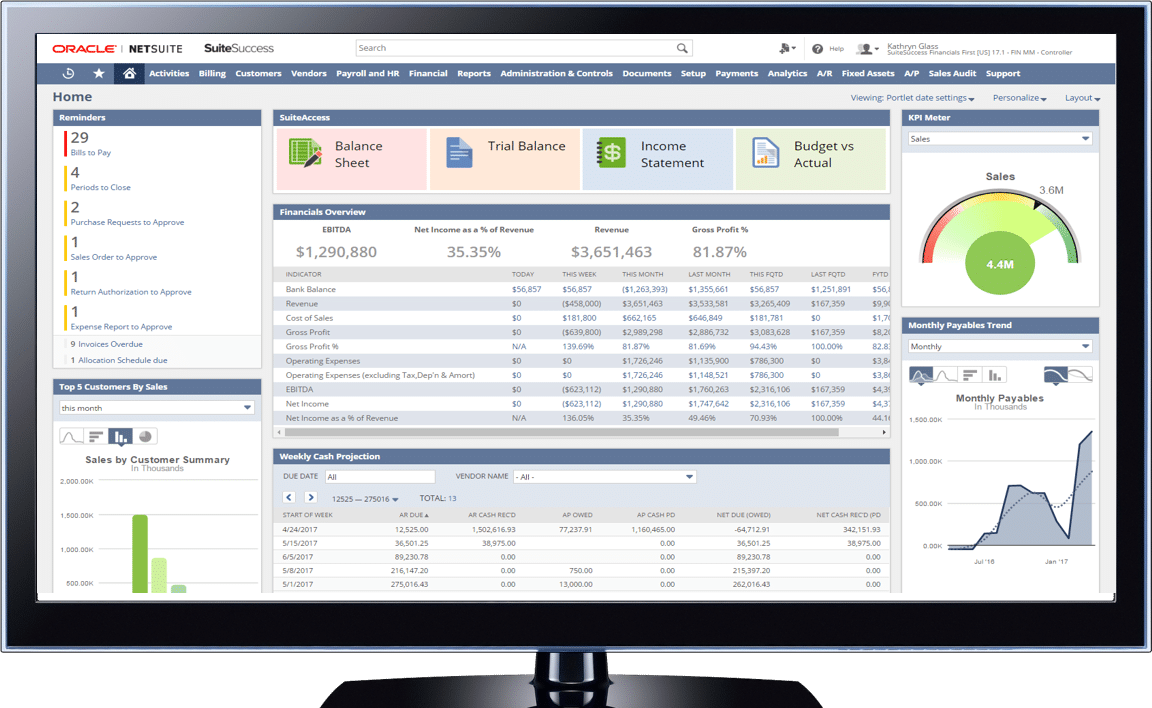 With RED ONE, your business can:
Gain complete, end-to-end visibility of your business with real-time data and dashboards on any device at any time.
Make order and fulfillment processes easier for both your customers and your sales team.
Leverage integration with AutoQuotes for configuration, pricing, quoting and cataloging foodservice equipment.
Improve project management and execution with tools for engineering, design, and installation.
Improve sales and service with omnichannel technology, so you can support all types of sales.
Increase margins with real-time rebate tracking and management.
Automate manual processes so you can scale faster and more cost-effectively.
Improve Project and Supply Chain Management
Eliminate Redundant Processing
Your Trusted Partner for Restaurant Equipment Distributor Software
For the people powering our nation's restaurants, there's Velosio. We're a trusted provider of software solutions for businesses of all types and have been recognized by Microsoft as an emerging NetSuite leader, with RED ONE delivering a flexible yet targeted solution for restaurant equipment distributors. We have a team of experts on hand to offer fast implementation and keep you working with as few interruptions as possible, so you can get back to what you do best.
We aim to help your business realize the value of RED ONE as quickly as we can while offering support long after implementation.
At Velosio, we know that no two businesses are alike. RED ONE implementation includes a configuration that fits your operational needs, performed by experienced professionals who understand the demands of restaurant equipment distribution. We can implement this restaurant equipment supplier software seamlessly into your operation and match your business's unique needs. Let RED ONE bring expansive improvements and growth capabilities to your small or medium restaurant distribution business, all from the pros at Velosio.
Trust Velosio as your restaurant equipment distributor software provider. To learn more about RED ONE and how it can help your organization grow, reach out to a knowledgeable representative today!
Medical Supply Distributor Drives Growth with an End-to-End Solution Centered Around Dynamics
Rapidly growing Sarnova, the leading emergency medical supply distributor, had outgrown its business software. Read how an end-to-end solution centered around Dynamics GP, implemented by Velosio, helped the company automate procedures, gain insights, leverage data, and enable growth.
"Velosio impressed us immediately with their documented approach to the implementation and overall project planning." 
– Rhiannon Greene, Director of MIS, Sarnova
Velosio's RED ONE, powered by NetSuite, will help you transform your operations for driving business growth, increasing customer engagement and generating higher profits. You can now have the control you've always wanted.
Our Clients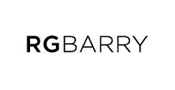 How do your current wholesale distribution solutions stack up?
In today's wholesale distribution climate where companies are caught between suppliers and customers, it's important to find new efficiencies and cost controls.
Are your business processes optimized and integrated?  Is your management of inventories optimized?  How do you grade out on supplier and customer service?  In this short, four-page paper you can see if you're up to par.