Business Solutions to Keep Agribusinesses Growing
Microsoft Dynamics 365 Business Central and SilverLeaf combine to provide a comprehensive agribusiness business management solution
The horticulture industry is evolving. To keep pace, agribusinesses like yours are turning to industry-leading software to better understand their profitability, maximize space utilization, and gain end-to-end sales and operations management to drive growth.
Microsoft Dynamics 365 Business Central and SilverLeaf provide a comprehensive and user-friendly agribusiness ERP solution configurable to fit your business. With the right Enterprise Resource Planning (ERP) solution, you'll have a solution in place to help you grow profits, understand inventory levels, anticipate sales, and much more. SilverLeaf agribusiness ERP delivers functionality for financials, production, inventory, shipping, and other vital workloads, so you can easily manage, measure, and track performance to keep your operation growing.
At Velosio, we understand that every detail can impact your bottom line. Our team not only understands today's software, but many come from a horticulture background, bringing industry experience and expertise, and ensuring we understand your business and can help you reach your goals.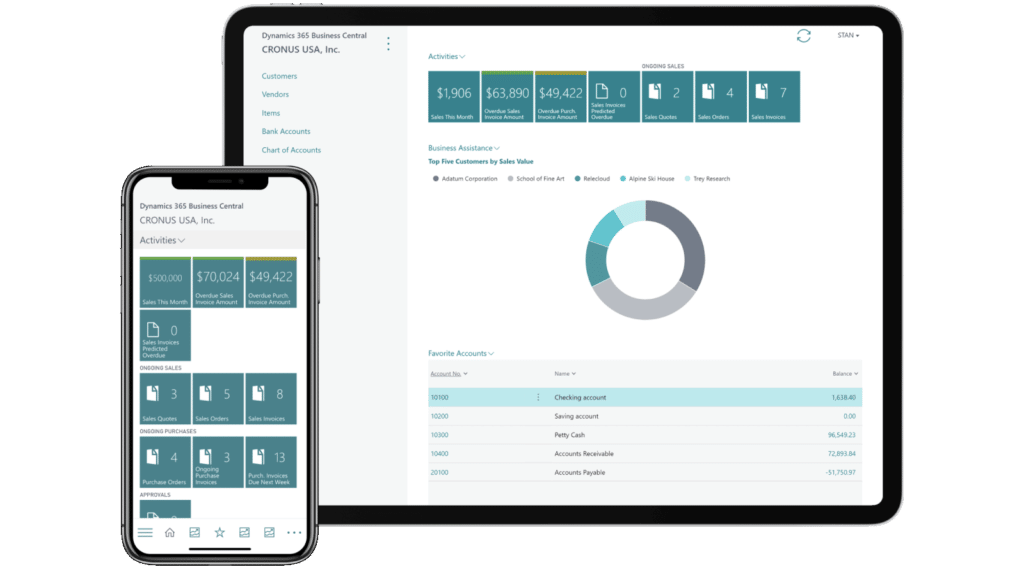 Created as a solution for the horticulture industry, SilverLeaf was built to integrate all the functions and functionality greenhouse growers and cannabis processors need to optimize processes and scale their businesses, built on top of the best-in-class ERP, Microsoft Dynamics 365 Business Central.
With SilverLeaf and Microsoft Dynamics technology, greenhouse growers can gain the visibility they need into their operations to operate more effectively and cannabis growers can optimize processes and maintain compliance – with SilverLeaf's direct integration to state track and trace regulatory systems – eliminating duplicate manual data entry and the risk of error.
With an end-to-end solution, both markets can streamline production management, enhance business efficiencies, and gain access to real-time data to make more profitable business decisions.
What Can SilverLeaf and Dynamics Do For You
Simplify Financial Management
Engage in Strategic Planning
Gain Insights and Visibility
Cannabis Growers and Processors
Flowers and Ornamentals Growers and Distributors
Produce, Veggie, and Herb Growers and Distributors
Tree, and Shrub Growers and Distributors
Master Horticulture Operations with Dynamics 365 and SilverLeaf
SilverLeaf is an enterprise resource planning (ERP) solution built for agribusinesses, including cultivators, processors, and distributors. SilverLeaf incorporates all the features and benefits of Microsoft Dynamics 365 Business Central combined with agribusiness-specific features designed and developed to take your operations to a higher level.
SilverLeaf helps agribusinesses:
Understand the actual costs of producing each product.
Bring data to life with valuable dashboards created with Microsoft Power BI.
Demonstrate compliance and streamline audits with robust internal controls and rapid access to data
Improve forecasting and optimize supply chain planning.
Track customer agreements to access details about prices, discounts, delivery dates, product availability, and fulfillment status.
Maximize racking and packaging efficiencies.
Connect sales, finance, and operations with a single end-to-end solution.
Our Clients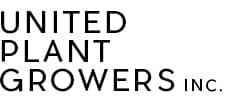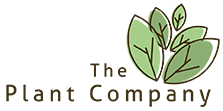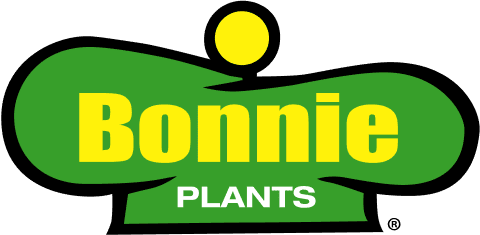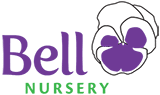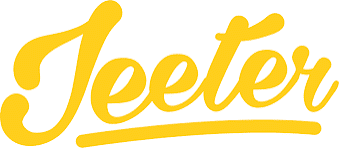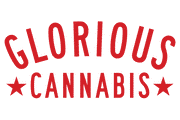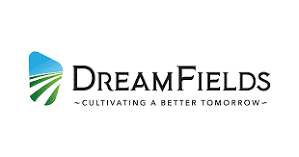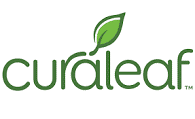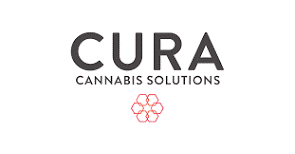 Agribusiness