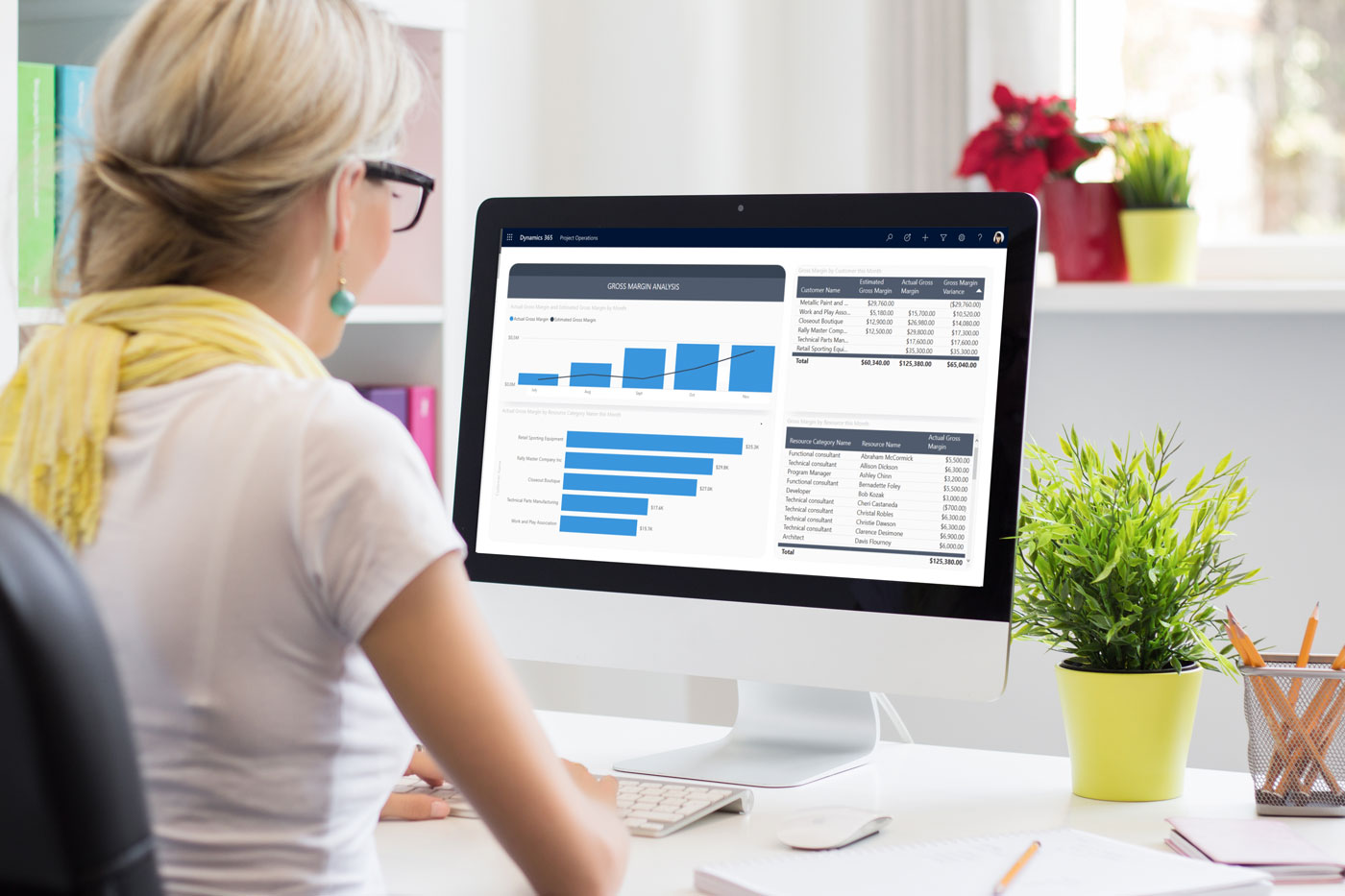 Microsoft Dynamics 365 Project Operations
Drive project success and profitability with Microsoft's newest and most innovative cloud solutions for services companies.
Capable of

running your entire services business

from prospects to payments. 
Dynamics 365 Project Operations is an all-in-one business application that allows project-based organizations to manage everything from prospect to payment to win more deals, accelerate project delivery and maximize profitability.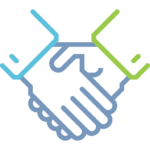 Win More Deals
Speed up the sales cycle with quick and accurate quotes, flexible pricing, and seamless transitions from estimate to execution.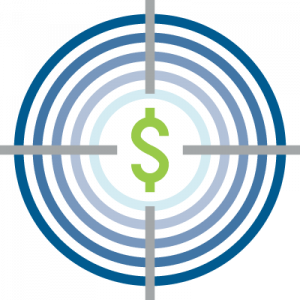 Optimize Resource Utilization
Align the right people with the right skills to the right projects, increasing project profitability and ensuring project success.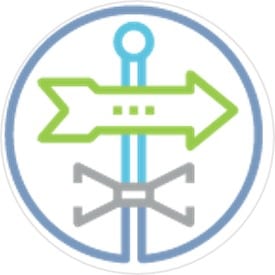 Speed Project Delivery
Familiar, easy-to-use capabilities of Microsoft Project for the web, built in to Project Operations.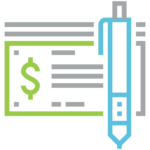 Simplify Time and Expense Reporting
submit, approve, process, and reconcile time and expense reports from anywhere for faster reimbursement and client billing.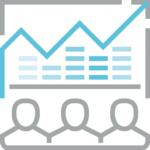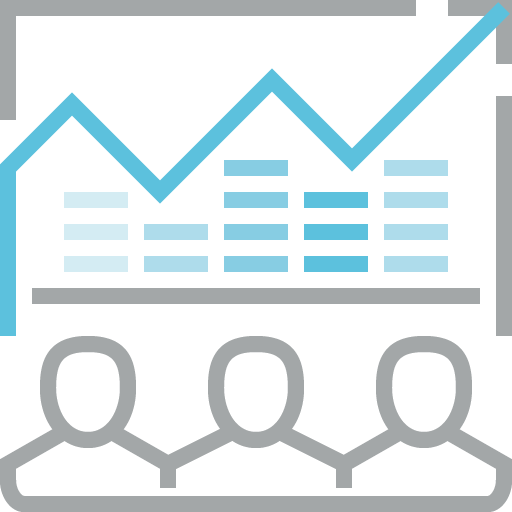 Optimize Project Economics
Streamline posting, budgeting, invoicing, revenue recognition, and compliance capabilities, and gain visibility into key business health metrics such as gross margin and project profitability.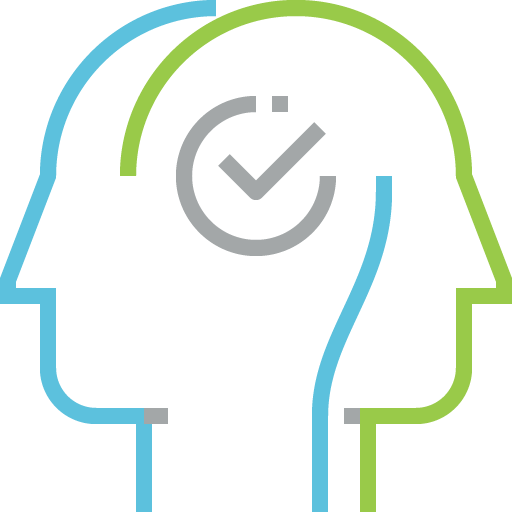 Discover Business Insights
Leverage AI, and increase agility with visibility across all your teams, data, and processes for better, quicker business decisions.
Get everything you need to run your services business. Empower your teams to win more contracts, optimize resource utilization, accelerate project delivery, and maximize profitability with Dynamics 365 Project Operations.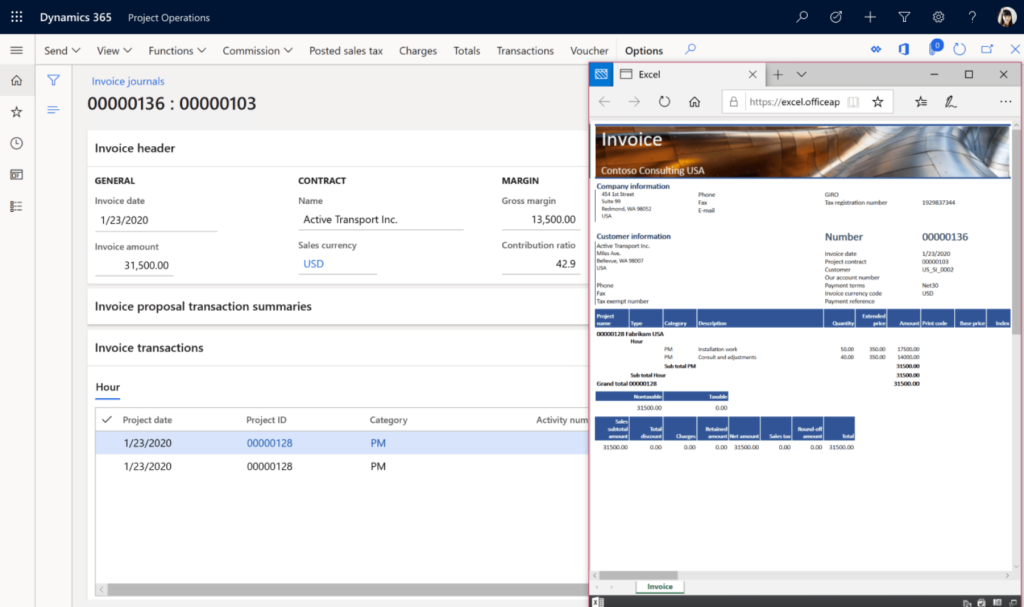 Deliver profitable projects on time and on budget, every time
Overcome the limitations of disconnected systems by using a unified solution that helps your teams get the visibility, collaboration, and insights needed to maximize profitability. Higher profit margins require precision project pricing, scoping, resourcing, and delivery. This is possible only when you ensure compliance with corporate policies across all project-based operations. Project Operations connects your teams to deliver precision tracking of project costs, resource utilization, timely billing, and revenue recognition.
Improve collaboration and gain visibility
Give teams across your organization the tools to work together more easily, with visibility into back-end and front-end processes in the same application. Make decisions with confidence based on a single source of truth that's accurate and up to date.
Find and share insights
Extend your data to Microsoft Power BI to eliminate data silos and create business intelligence that's easy to share across your organization. Seamless interoperability with Microsoft Teams means you get tools for shared social conversations and document management, as well as calls and meetings—so everyone works together to deliver better business outcomes.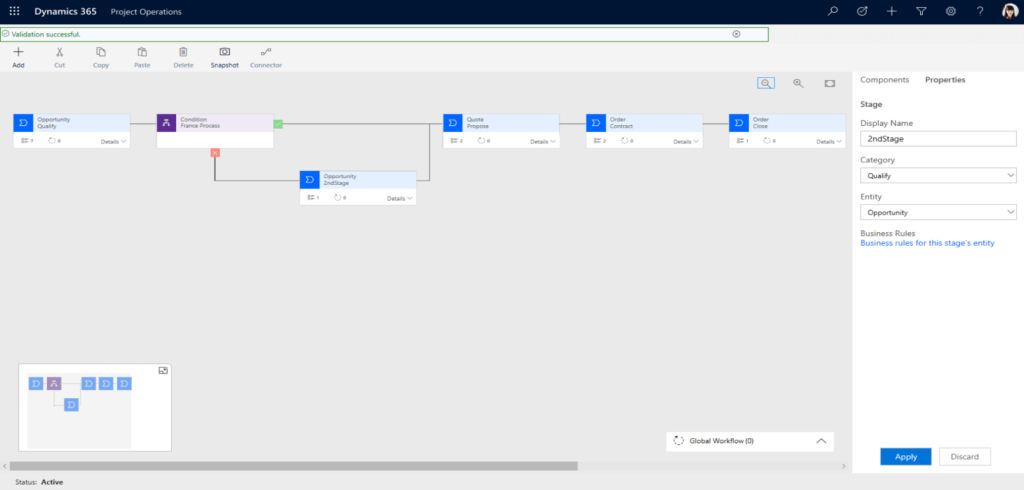 Scale and grow your business
Be ready as your business evolves with the end-to-end solution that's powerful on its own, but also easy to customize and extend. Whether you want to add on another Dynamics 365 application or a custom application built with Power Apps, everything works together and works like you expect because they share a common foundation—and the security, privacy, and compliance of a cloud-delivered solution.
Why Fortune 5000 Services Firms Choose Velosio
No other technology services provider can offer large professional services firms a greater portfolio of enterprise solutions and services that cater to companies who depend on consulting revenue and profitable projects than Velosio. Our team has been a strategic partner to Microsoft and thousands of project and service-driven firms throughout North America over the last 30 years.
Simplify Your Digital Journey

Plain language, total transparency and clear measures of success lessen the inherent complexities of digital and organizational transformation.

Cultivate Fresh Ideas and Innovation

Our clients get new thinking from seasoned consultants who understand the business model, key metrics and the role of technology in a professional services firm.

Interact with Peers and ProServ Experts

Interact with an ecosystem that shares your challenges, like resource management, utilization, scheduling, revenue recognition and project profitability.

Realize Business Value Faster

Benefit from Velosio's advanced project and service solutions for Dynamics 365, accelerated deployment models, proven best practices and sound guidance designed to shorten your path to ROI.
Velosio experts will work to ensure your systems are responsive to the unique business requirements of your professional services. As a full-stack provider, we can support your team from back-office financials and project accounting to relationship management, client-facing apps and managed services.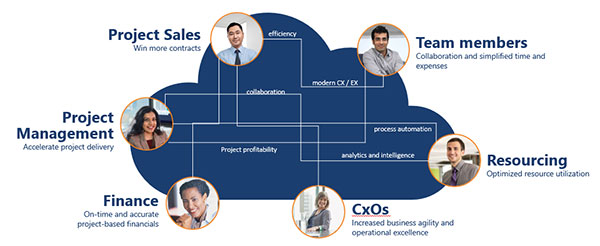 Reach out today and learn how AXIO for Professional Services, exclusively from Velosio, can significantly enhance your Dynamics 365 Project Operations journey.


---
---
---