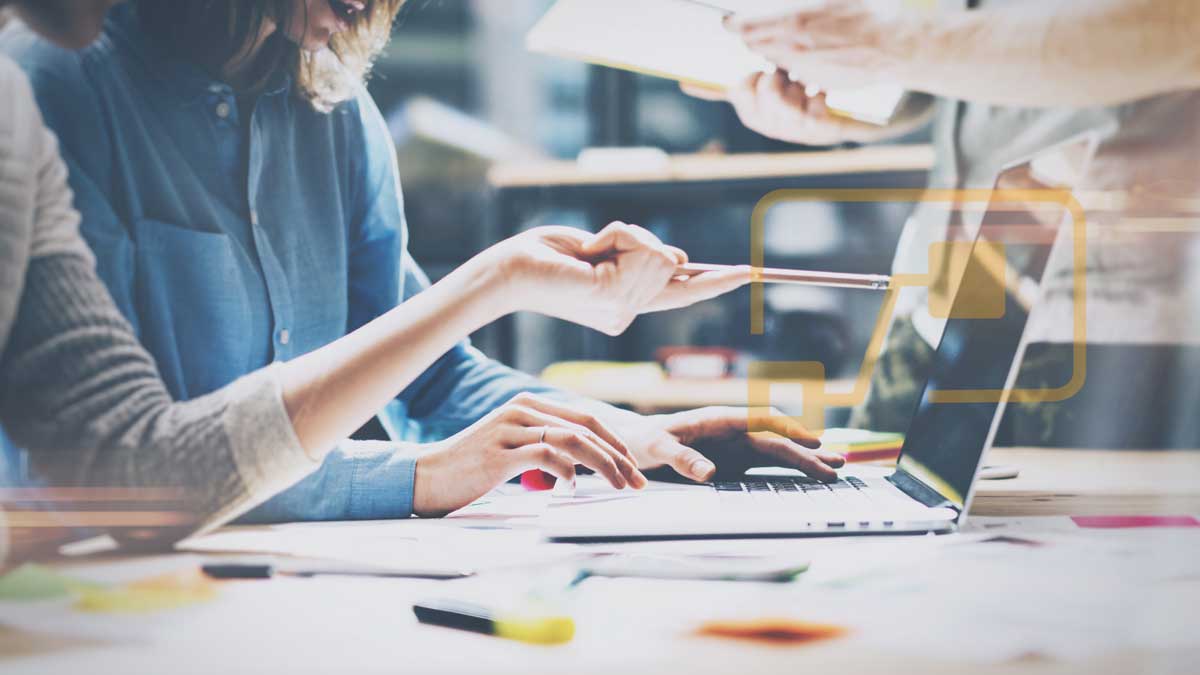 Seamlessly Connect Workflows to Hundreds of Apps and Services
Introducing Power Automate
Missed Aspire22? - Not to worry! You can now access every session on-demand. Register now to unlock this exclusive content.
A powerful, built-in workflow engine
Power Automate can quickly automate workflows, enable business logic to simplify app building, and model your processes across connected data sources and services.
Power Automate is a key component of the Microsoft Power Platform and critical to driving incremental value from your Microsoft investment. This versatile automation platform easily integrates with hundreds of apps and services, including Outlook, SharePoint, Dynamics 365, Twitter and Excel. Power Automate can create dynamic automate flows to receive notifications, synchronize files, approve requests, collect data and much more. Power Automate even drives Robotic Process Automation (RPA) through user interface (UI) flows to reduce repetitive manual tasks.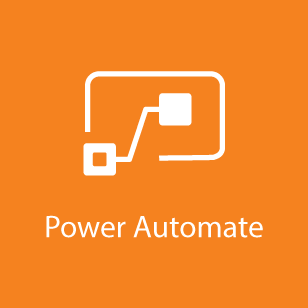 Velosio Power Automate

expertise and guidance
The Velosio Power Platform team has worked with other companies just like yours to create hundreds of Power Automate flows.  From automating process in, from and around Dynamics 365 to connecting Power Apps, Visual Agents and Artificial Intelligence automation to simplify complex processes, Velosio has the experience to help your team realize business value faster.



Learn What Microsoft Power Automate Can Do For You.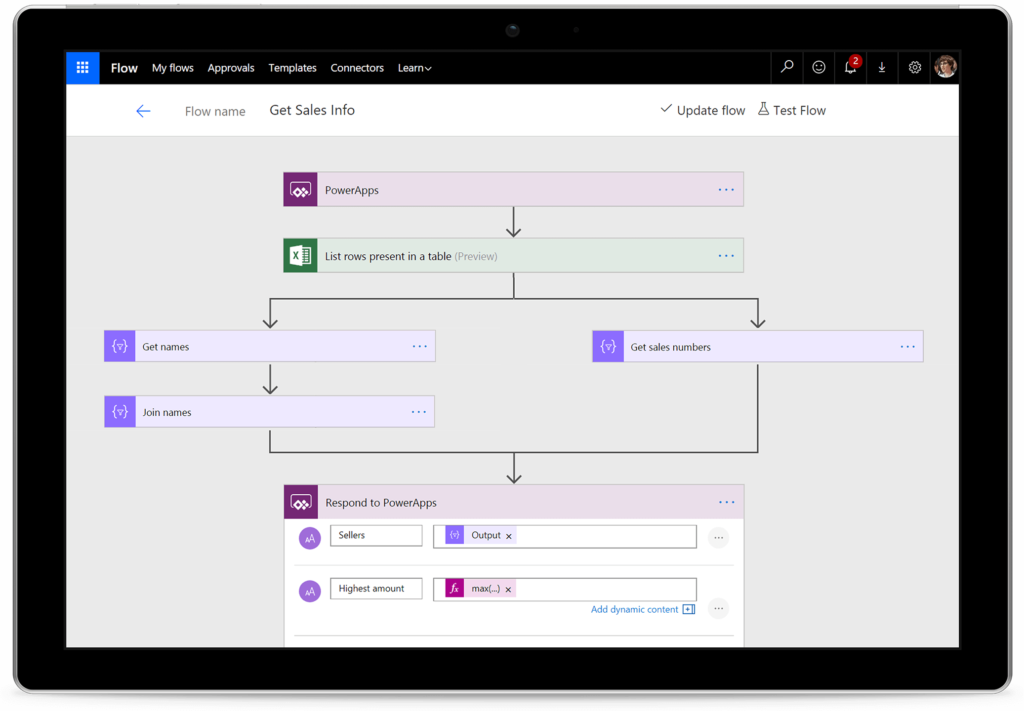 Design logic for your Power Apps
Power Automate is used to design logic for Power Apps. Instead of writing code, the point-and-click flow designer can be used to easily build out your business logic. Run flows in your app with buttons, actions, and data inputs to fire-and-forget, or return data back to your app to display information to the user. Learn More.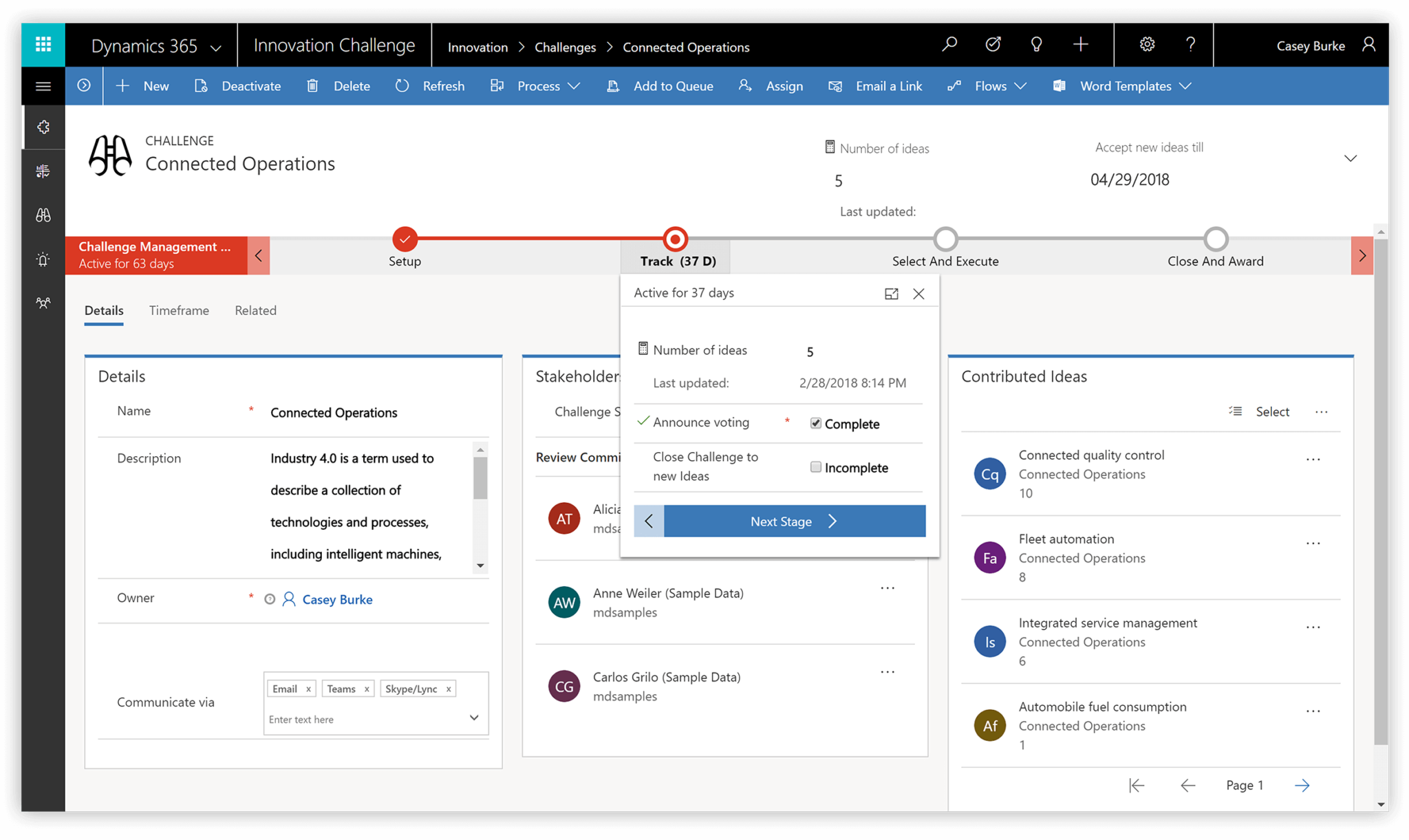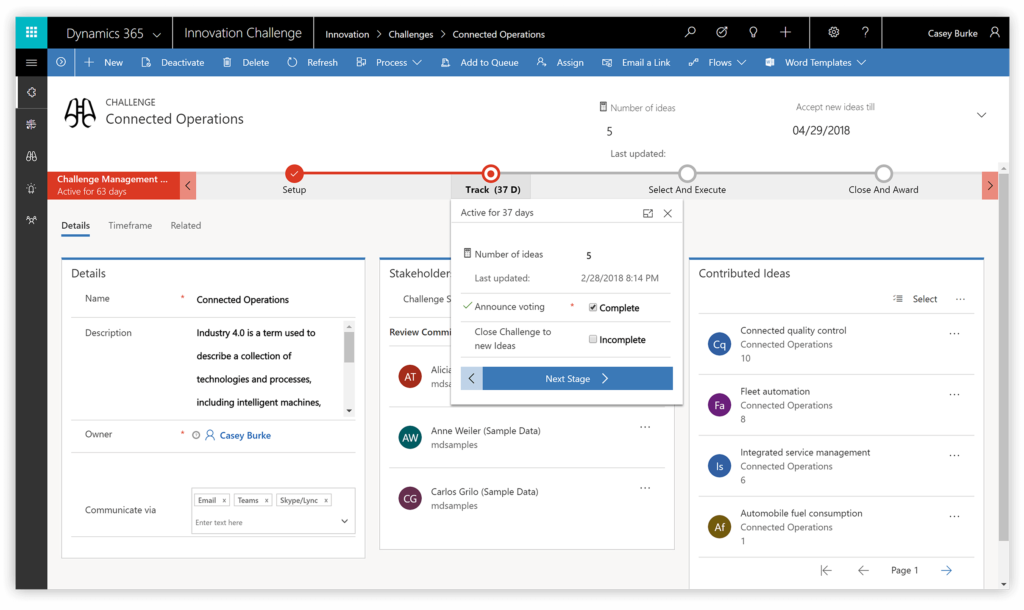 Guide your app users through processes
Keep users on track and ensure data consistency regardless of where it's entered with multi-stage business process flows. For example, you can create a flow to have everyone handle customer service requests the same way, or to require approvals before submitting an order. Learn More.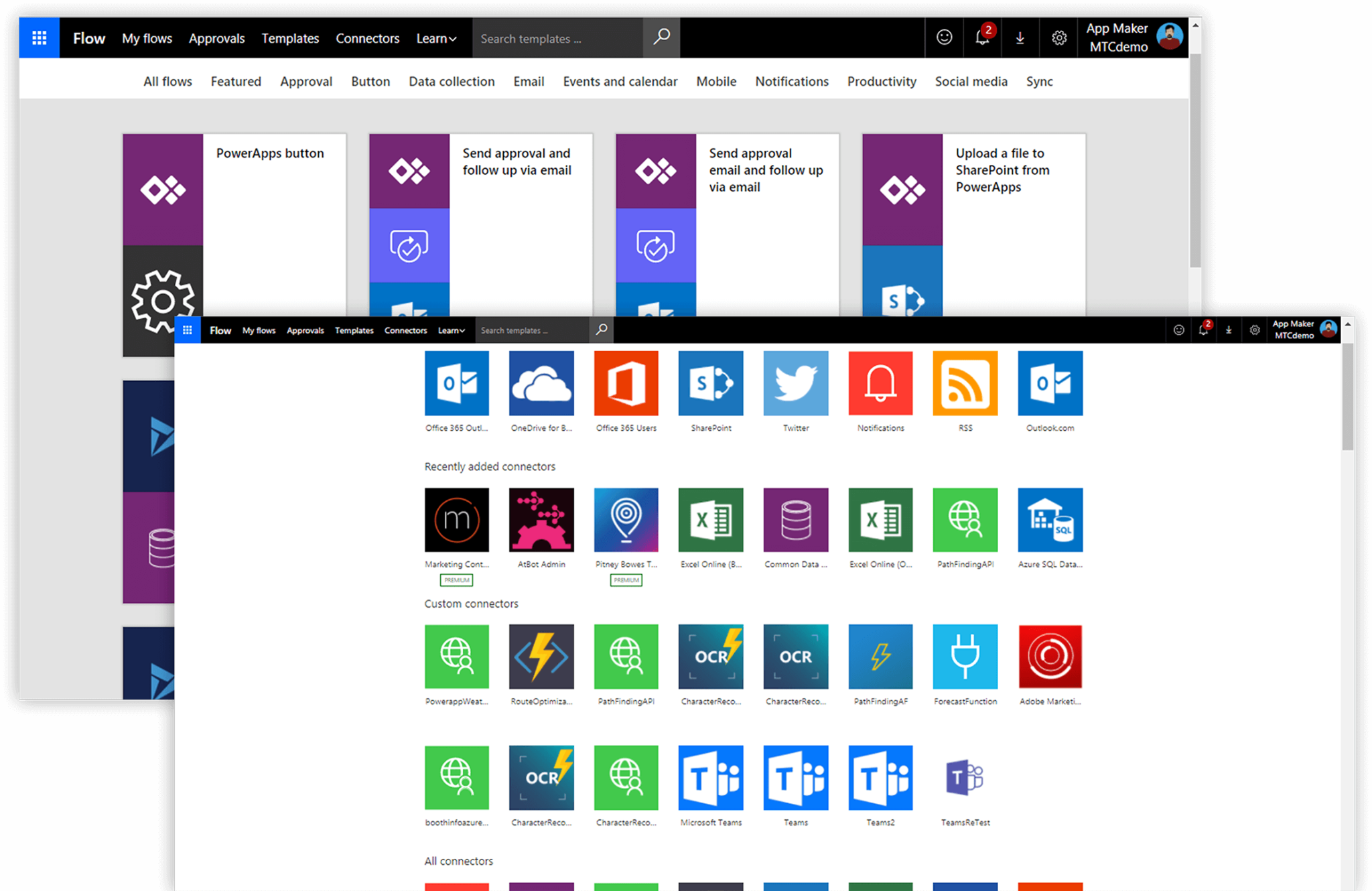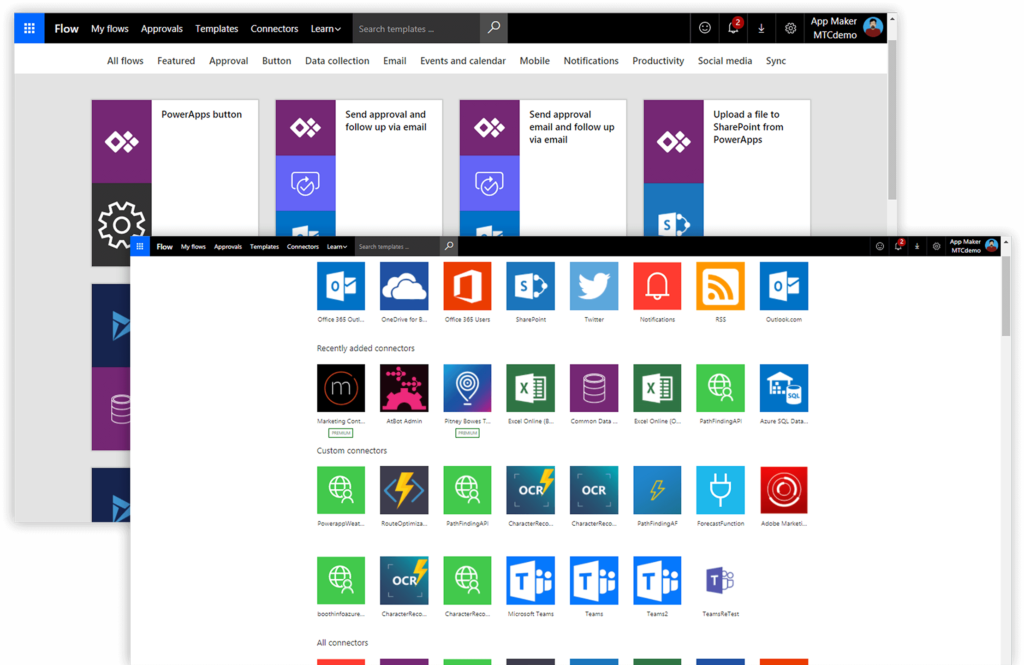 Automate across more than 200 connected sources
Connect to your data, wherever it is, to create automated workflows that enable collaboration and productivity for your business. Seamlessly share this task automation across your team. Deep integration with SharePoint, OneDrive for Business, and Dynamics 365 provides automation right in-context of the applications you use every day. Learn More.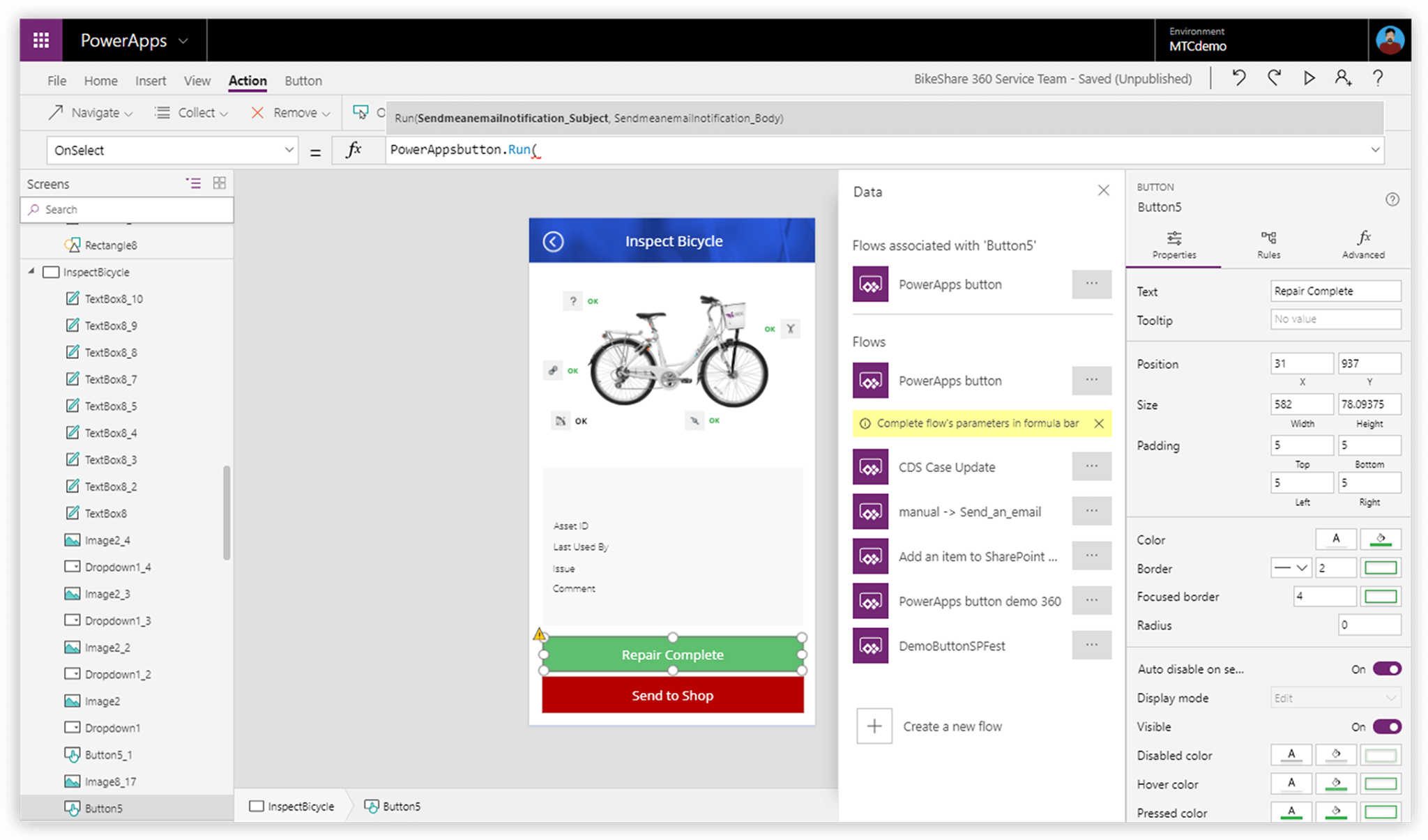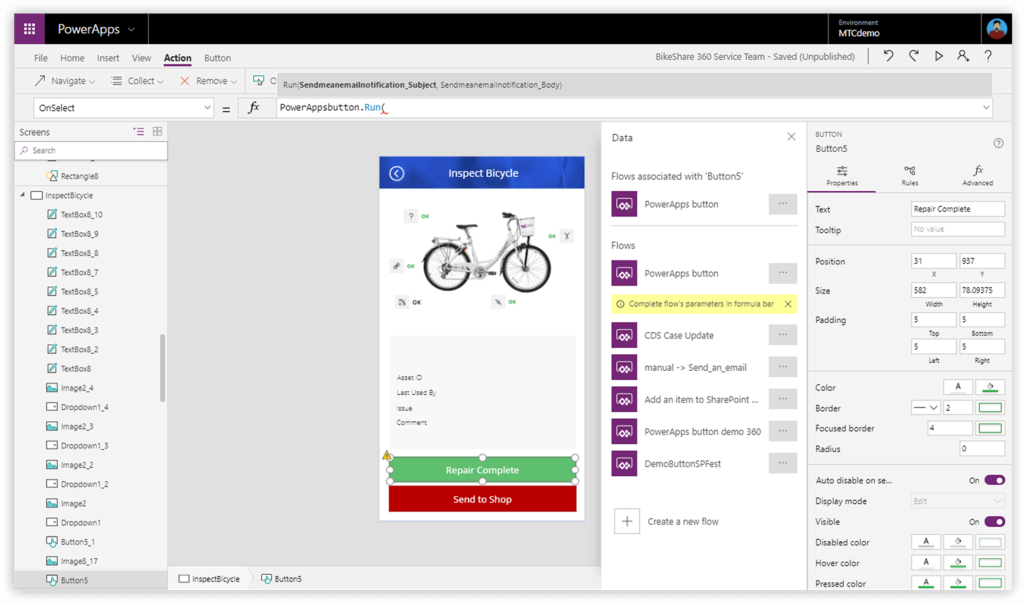 Extend your business processes
Create more powerful flows using a simple Excel-like expression language. Connect to more systems and have additional control through built-in extensibility for pro developers. For full management, create Azure Logic Apps from your automation workflows to manage them in Azure. Learn More.
Using Microsoft Power Automate
Microsoft Power Automate is built for simplified programming. You do not need to be an expert in any programming language to take advantage of this system. You will need to know the basics, however. Still, Microsoft Power Automate training modules are easily available through Microsoft Learn. These Microsoft Power Automate tutorials will walk you through creating automated flows and how you can use them to simplify daily operations. If you have any questions, our support team is always happy to help with post-implementation guidance.
Working With Velosio
Here at Velosio, we have extensive experience working with the Microsoft Power Platform. We employ a full team of skilled industry professionals who are ready to create the perfect solution for your business. Microsoft has recognized Velosio as being in the top 1% of its performing partners worldwide. That accolade means Velosio delivers services you can rely on. We offer speedy implementation to get you automating faster and various support services for ongoing ease of use.
Microsoft Power Automate is an excellent way to digitize your workflow, reduce labor costs, boost efficiency and improve accuracy. Our knowledgeable representatives are happy to help you explore this solution and what it might look like in your business. Contact us to learn more.

Discuss Power Automate with a Microsoft expert?
Contact us to connect with a seasoned Power Automate architect that can help you understand how to take the next step in your digital journey. Complete the form below and we'll get back to you within one business day!