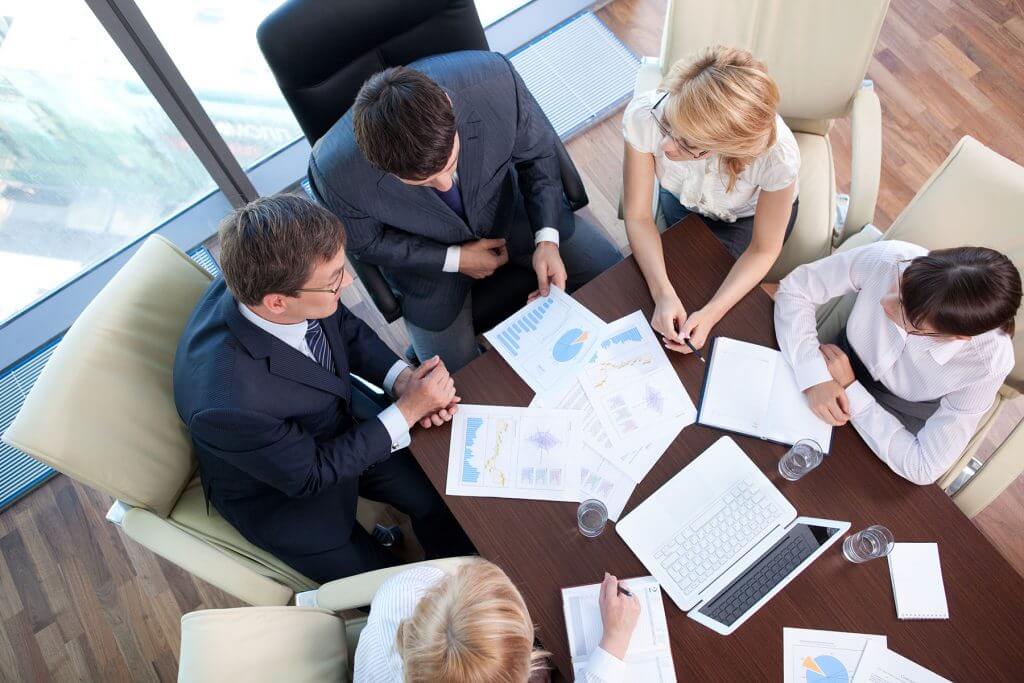 Sage 100
Sage ERP system helps mid-sized firms manage their financials, operations, and more with an end-to-end business management solution.
Fundamental Changes for Revenue Recognition
The new rules governing revenue recognition go into effect for most companies in 2018 and will affect most service firms including accounting, engineering, technology and business consulting.
Any services firm that accepts complex contracts for projects to be delivered over time will need to get their house in order. This short paper will help you learn about the changes and when and how you should prepare you organization.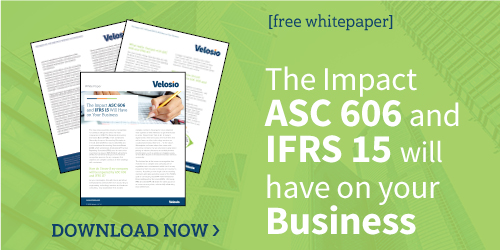 Your Comprehensive End-to-End Solution
Streamline Critical Business Processes
Office 365 ERP Integration: Benefits of Integrating Your ERP System with Office 365
"Can my ERP integrate with Office 365?" The answer is yes! Whether you're using Sage, Dynamics GP, NetSuite, or another leading ERP, and Office 365 ERP integration...
LEARN MORE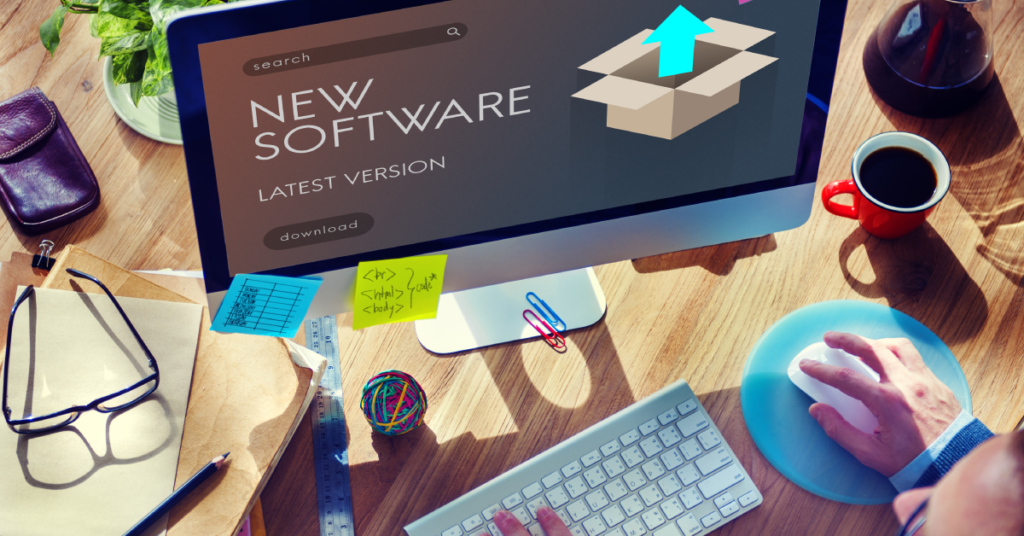 Understanding the Value of Sage 100cloud Subscription Software Services
When it comes to managing your business, more entrepreneurs are recognizing the fact that having integrated business systems helps with accountability, productivity, and transparency regarding their...
LEARN MORE