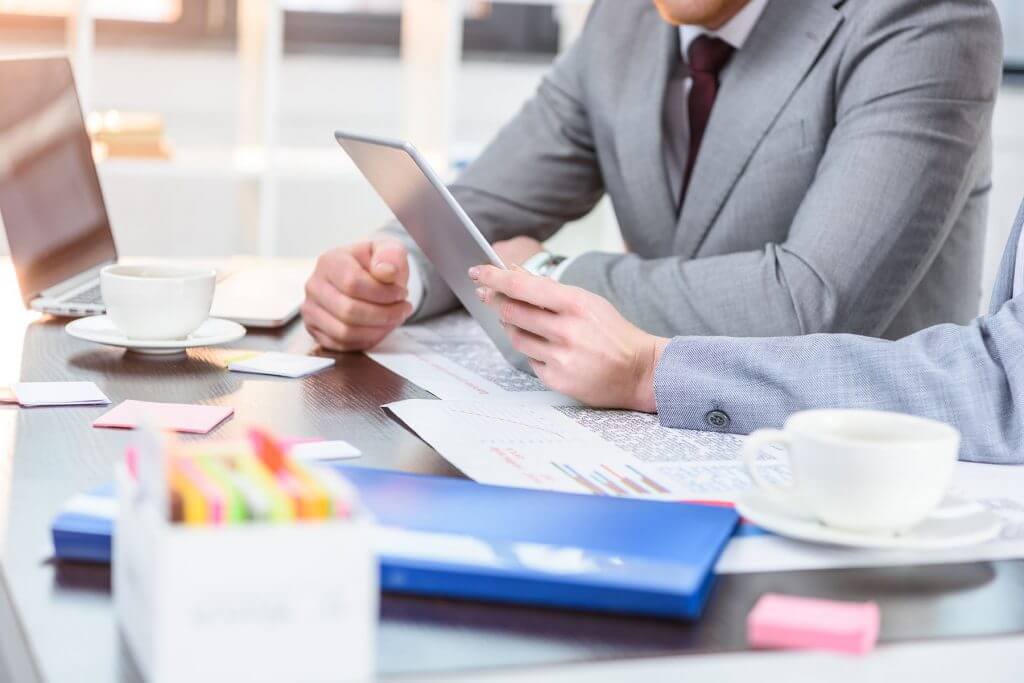 NetSuite
NetSuite is a leading cloud business platform providing a unified suite with financials, operations, CRM, distribution management, and e-commerce.
Fundamental Changes for Revenue Recognition
The new rules governing revenue recognition go into effect for most companies in 2018 and will affect most service firms including accounting, engineering, technology and business consulting. Any services firm that accepts complex contracts for projects to be delivered over time will need to get their house in order. This short paper will help you learn about the changes and when and how you should prepare you organization.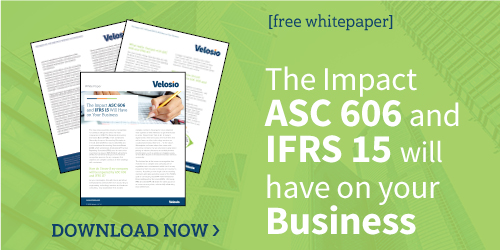 Your Complete Business Management Software Platform
Why Velosio for NetSuite?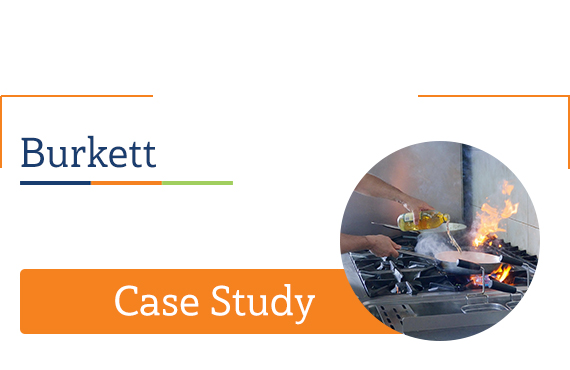 Burkett Restaurant Equipment & Supplies Connects Business and Technology with NetSuite Implementation Partners
In the past, Burkett's systems were not integrating with the company's growth as different applications were being introduced and utilized. The previous technology was limited in...
Read the Case Study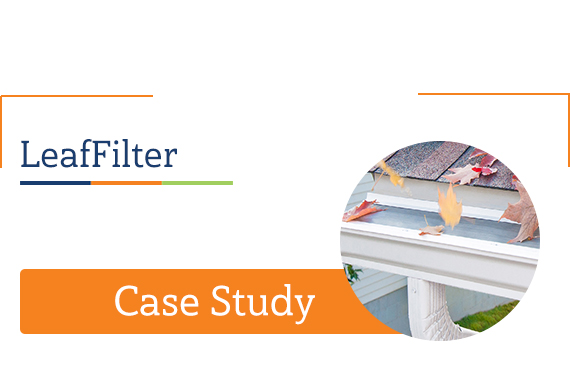 LeafFilter Gutter Protection Company Saves Time and Money with NetSuite Solution
LeafFilter™ was running a combination of a proprietary system built in-house, and QuickBooks for their business needs. Both solutions were on-site, which was a burden on...
Read the Case Study
---
---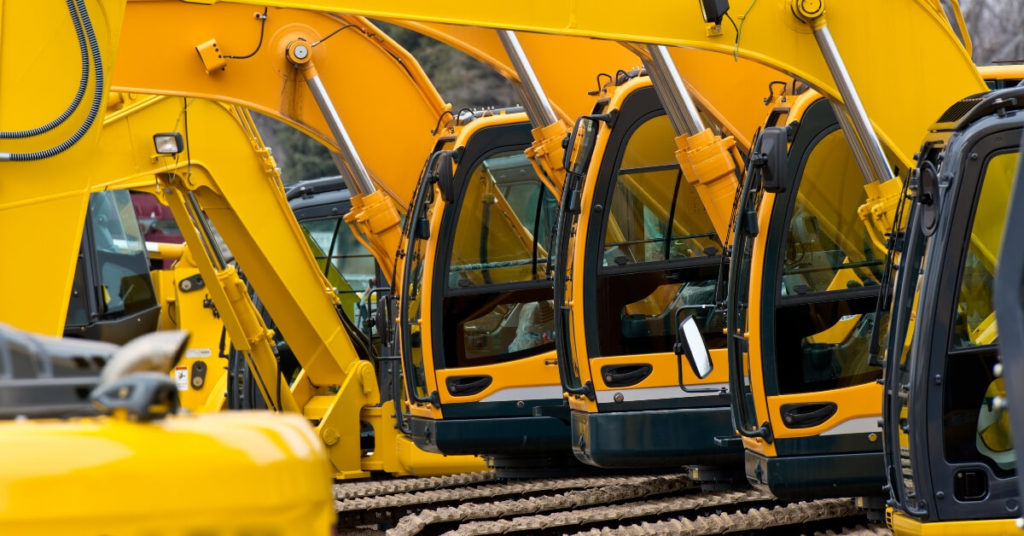 Three Tips to Improving your Heavy Equipment Dealership's Profitability and Efficiency
With an increasing but more competitive market for heavy equipment, dealerships and rental business like yours are searching for a competitive edge that will improve your...
LEARN MORE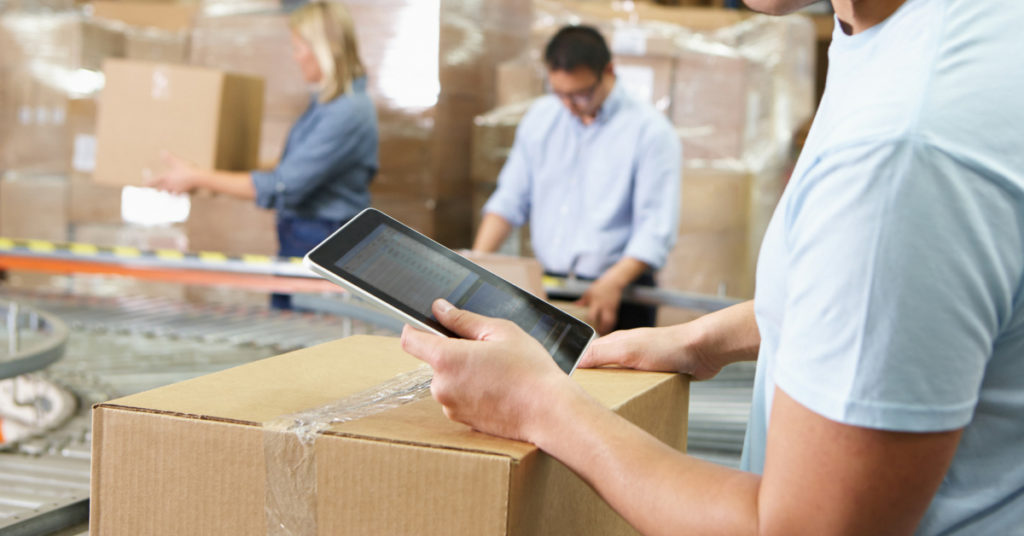 Restaurant Equipment Distributors Send Customers on a Thrill Ride with RED ONE by Velosio
How do restaurant equipment distributors delight their customers while experiencing exponential growth? According to Dirk Beveridge, founder of UnleashWD, and author of the book, Anything is Possible:...
LEARN MORE