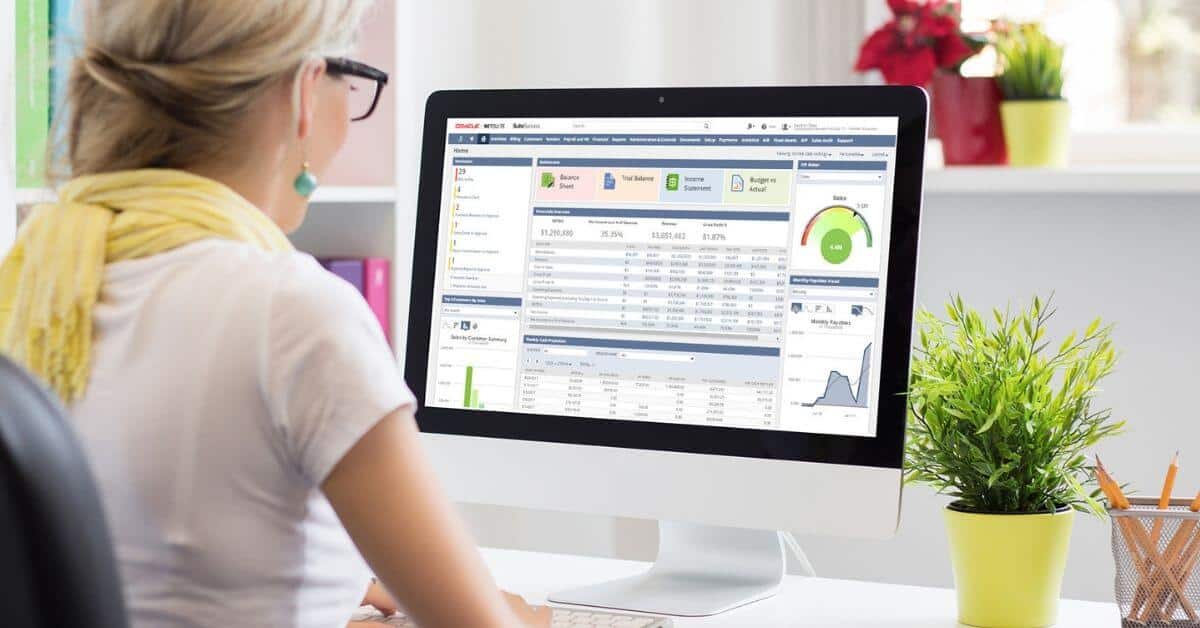 NetSuite
NetSuite cloud ERP delivers a unified business management solution engineered to scale with businesses as they grow streamlining mission-critical processes.
NetSuite Cloud ERP
NetSuite runs all of your key business operations and processes in the cloud:
Financial management
CRM functionality
Business intelligence
Order management
Supply chain and procurement
Warehouse and production management
Key Benefits
Complete cloud platform – not a combination of hosted point solutions

 

Securely maintain a single version of the truth by linking all transactions and activities

 

Enables customizations to truly fit your business needs without requiring too much technical effort

 

Easy, automated upgrades that won't break your business customizations

 
Predictable, affordable subscription pricing with no hardware maintenance costs

 

Expedites financial transactions, accelerate your period-end close and ensure compliance while providing real-time visibility into the financial performance of your organization

 

Built-in business intelligence leverages data combined with visual analytics drive informed decision-making

 

Maintain a 360° view of all customer data across their entire lifecycle

 

Comprehensive production, supply chain, warehouse, and operations management functionality to empower you to source, produce, store, distribute, and deliver goods

 
Why Velosio for NetSuite?
Velosio is a well-respected NetSuite Solution Provider who sells and implements NetSuite. Our team is certified to provide full implementation as well as customization, integration, and extensibility. Although you can run most of your business using out-of-the-box functionality, Velosio's experts can adapt the product to meet your specific business requirements. The process-centric training and services we provide ensure user adoption, helping you realize your organizational goals.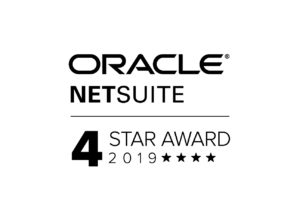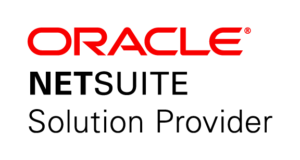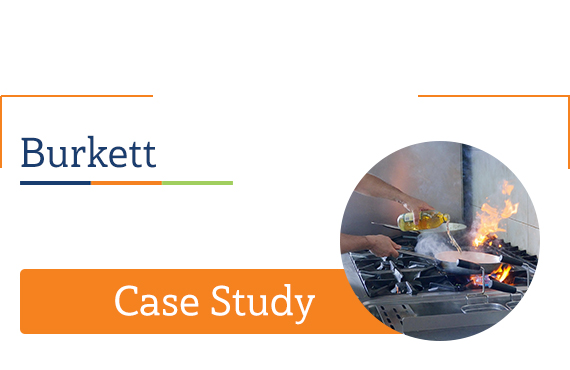 Burkett Restaurant Equipment & Supplies Connects Business and Technology with NetSuite Implementation Partners
In the past, Burkett's systems were not integrating with the company's growth as different applications were being introduced and utilized. The previous technology was limited in...
Read the Case Study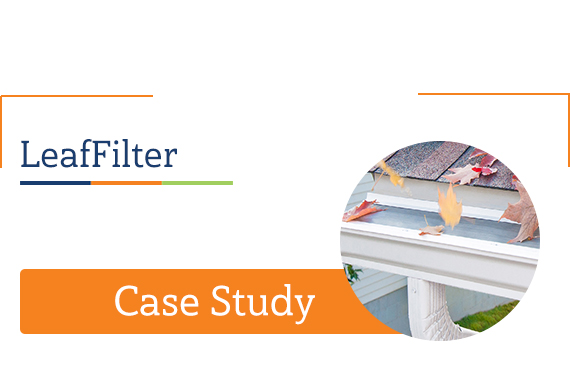 LeafFilter Gutter Protection Company Saves Time and Money with NetSuite Solution
LeafFilter™ was running a combination of a proprietary system built in-house, and QuickBooks for their business needs. Both solutions were on-site, which was a burden on...
Read the Case Study
---
---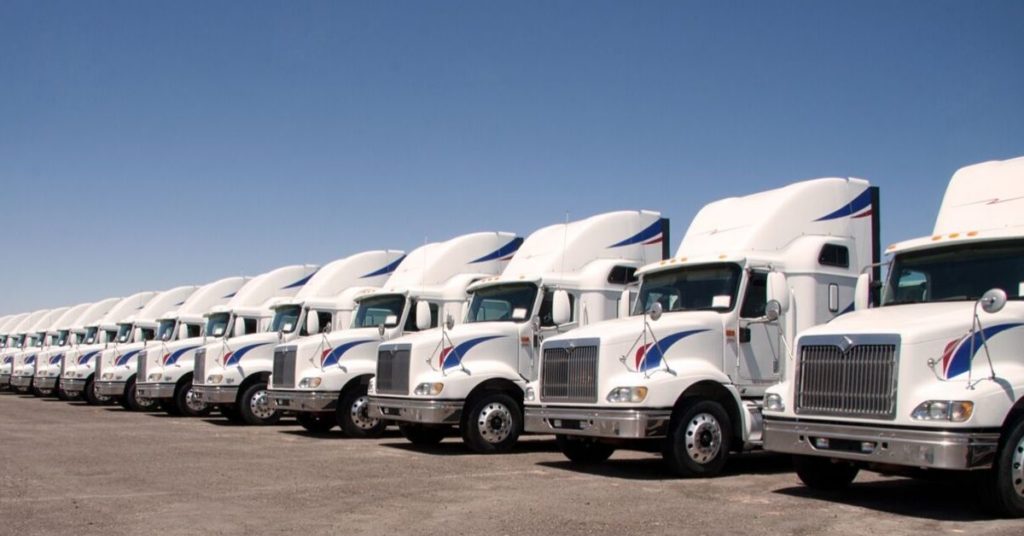 Heavy Equipment and Truck Dealers: 3 Tips to Achieve Competitive Advantage with a Cloud Based DMS
Your competitors are driving success through innovation. How about your heavy equipment or truck dealership? The key could be utilizing the right technology to ensure you...
LEARN MORE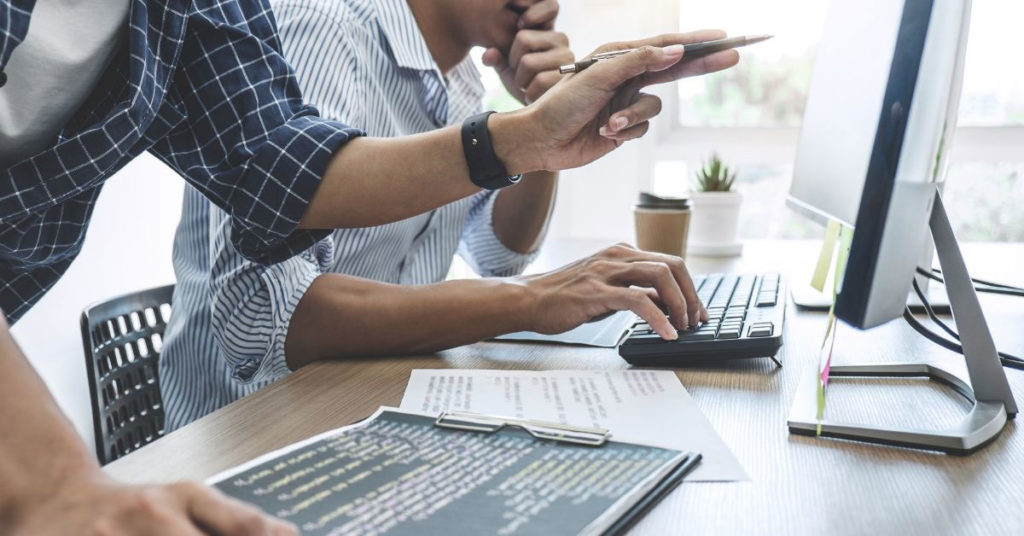 NetSuite Release 2019.2: Are You Ready?
You may have received an email from Oracle stating pre-upgrade maintenance is already occurring in Sandbox accounts. When I receive these emails, I think about how...
LEARN MORE