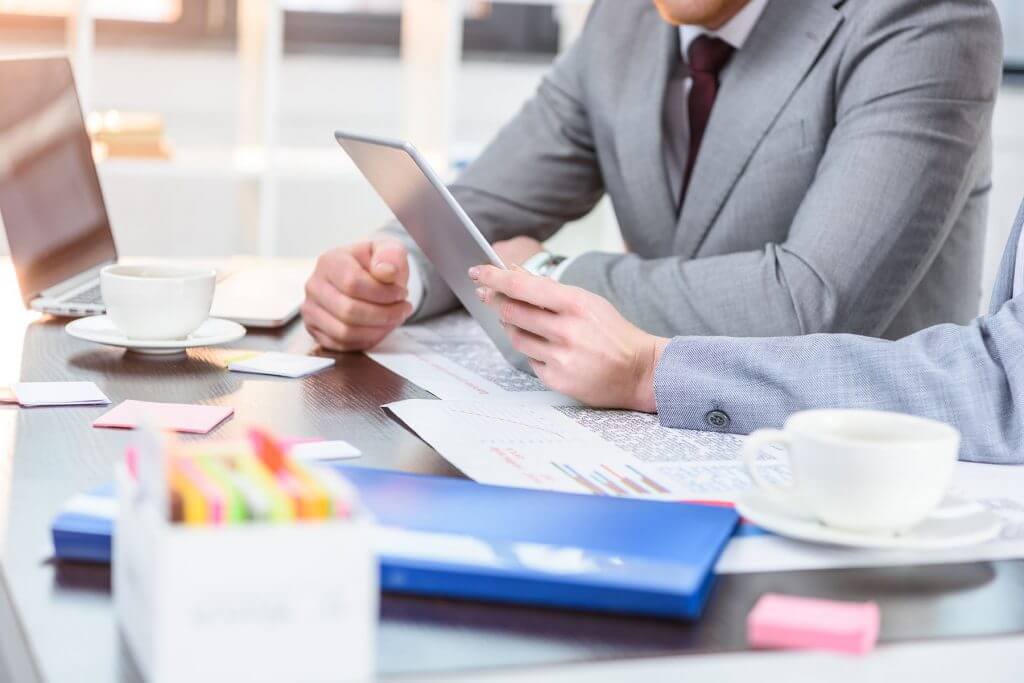 NetSuite
NetSuite is a leading cloud business platform providing a unified suite with financials, operations, CRM, distribution management, and e-commerce.
Fundamental Changes for Revenue Recognition
The new rules governing revenue recognition go into effect for most companies in 2018 and will affect most service firms including accounting, engineering, technology and business consulting.
Any services firm that accepts complex contracts for projects to be delivered over time will need to get their house in order. This short paper will help you learn about the changes and when and how you should prepare you organization.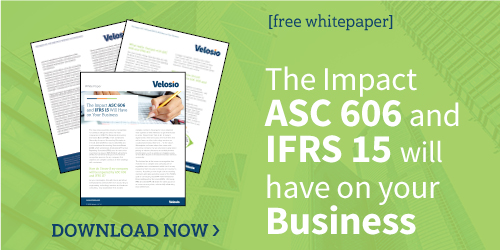 Your Complete Business Management Software Platform
Why Velosio for NetSuite?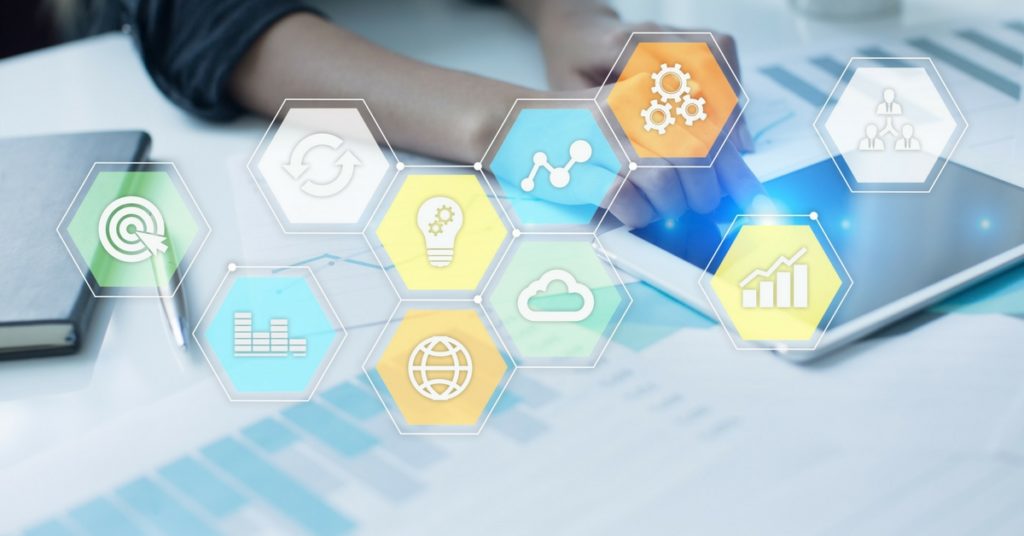 How to Keep Your Business Growing without Bogging Down IT: Cloud ERP Solutions
In today's digitally connected environment, business is conducted at whirlwind speeds. If companies want to continue to expand and innovate, then they need to select technology solutions...
LEARN MORE