Microsoft Dynamics 365 for Talent
Enables exceptional experiences across employee attraction, engagement, development, and retention.
Dynamics 365 for Talent
Improve the employer, candidate and employee experience with  Dynamics 365 and the Microsoft Cloud. Benefit from the integrated power of Office 365 and LinkedIn to find and hire people faster. With these tools, you can empower people managers and HR professionals  to find, hire, and keep top employees and speed their time to productivity. Also empower people to create and navigate their journeys to on-the-job success.
The Integration Between Microsoft Dynamics 365 and LinkedIn helps you:
Attract highly skilled, talented people with a compelling recruiting experience that engages candidates and facilitates collaboration across the hiring team
Enable collaborative recruiting and customize your entire hiring process with the powerful integration between Dynamics 365 and LinkedIn
Easily share candidate information from a centralized location with your hiring team
Create an extraordinary candidate experience and ensure candidates are treated like very important people with an easily accessible portal that provides guidance and transparency every step of the way
Empower hiring managers with advanced HCM solutions with visibility into candidate profiles, assessment tools, interviewer assignments, simplified interview scheduling, and mobile feedback
Key Benefits
Advanced HR Management
Welcome new team members with personalized onboarding checklists
Get administrative tasks done quickly, so you can focus on a memorable first day experience
Accelerate impact and ensure employees stay focused on impactful priorities with a centralized location for resources, like videos, training, organization charts, and tips to navigate departments
Establish key connections through socialization opportunities and align new members with cross-functional teams with easily accessible contact information and team details
Ensure talent success and monitor progress every step of the way, and easily replicate successful onboarding experiences with the ability to save guides as templates for specific roles
Fast Track Development and Growth
Microsoft Dynamics 365 for Talent helps to promote continuous learning with HCM solutions and tools to easily track employee accomplishments, ensure employees complete required certifications, and recommend additional training
Tailor experiences by role to drive the next best action for professional growth
Clearly outline the skills and competencies required for advancement and promotion based on role.
Enable professional growth and empower employees to drive their career path with the ability to maintain detailed profiles that outline experience, skills, and competencies
Foster a Culture of Excellence
Facilitate employee feedback and reward high performers better than other HR management solutions by turning performance into a two-way conversation between employees and managers
Gain performance insights viewing real-time performance dashboards and track accomplishments
Offer visibility through performance journals, real-time feedback, and goal management
Align performance assessments and conduct collaborative performance reviews with HCM solutions that allow you to offer feedback on active goals, rate competencies, and create career-path guides
Drive Operational Excellence and Impact
Maximize strategic impact and drive an agile, high-performance culture with HR management solutions. By automating routine HR tasks such as benefits, compensation, and leave and absence, so your team can focus on strategy
Centralize employee profiles that highlight skills and experiences—using Microsoft Office 365 and LinkedIn data to get a 360-degree view of your people
Minimize compliance risk with functionality to avoid costly fines and easily navigate regulations that govern the employment relationship and maintain HR compliance across your global organization
People analytics provide insights for the right action to improve your workforce planning
Reduce reporting complexities to transform, analyze, and visualize your people data in rich dashboards available on any device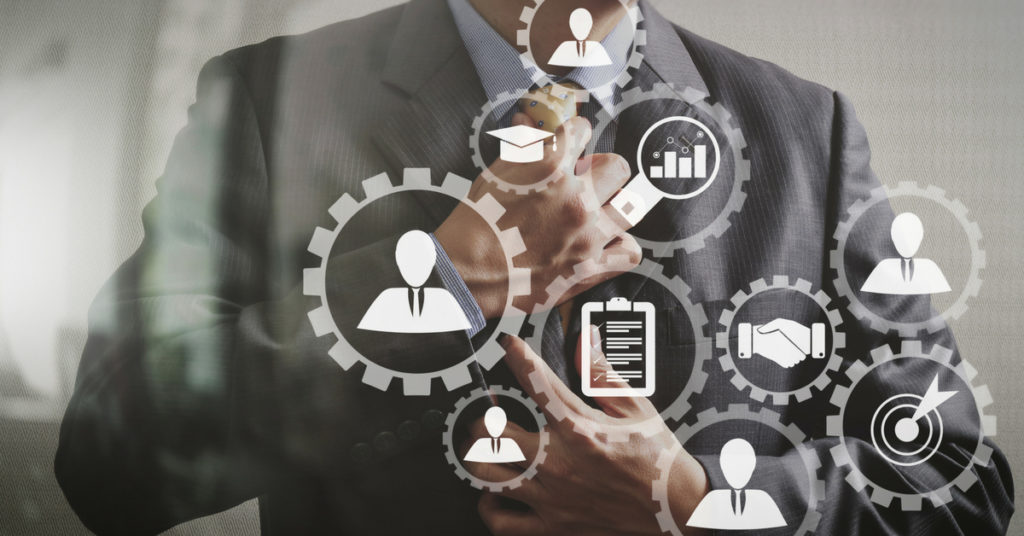 Give Your New Hires the Ultimate On-boarding Experience with Microsoft Dynamics 365 for Talent
The workforce of the 21st century will be the millennials. They will be the dominant workers of the future for most of organizations in the years...
LEARN MORE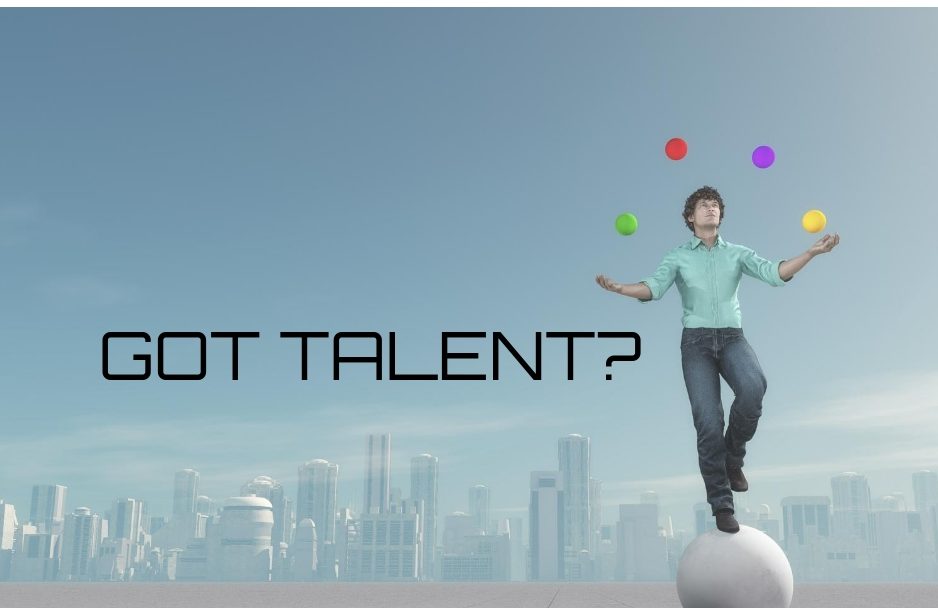 Microsoft D365's Got Talent!
We hear about talent a lot. Our TVs are flooded with reality based talent shows—America's Got Talent, Britain's Got Talent, So You Think You Can Dance, American...
LEARN MORE
Microsoft recognizes Velosio in the "Top 1%" of all partners worldwide