Microsoft Dynamics 365 for Talent
Dynamics 365 for Talent enables exceptional experiences across employee attraction, engagement, development, and retention.
Hire the Right People, Faster with the Power of Dynamics 365 and LinkedIn
Set Up Employees for Success
Foster a Culture of Excellence
Fast Track Development and Growth
Drive Operational Excellence and Impact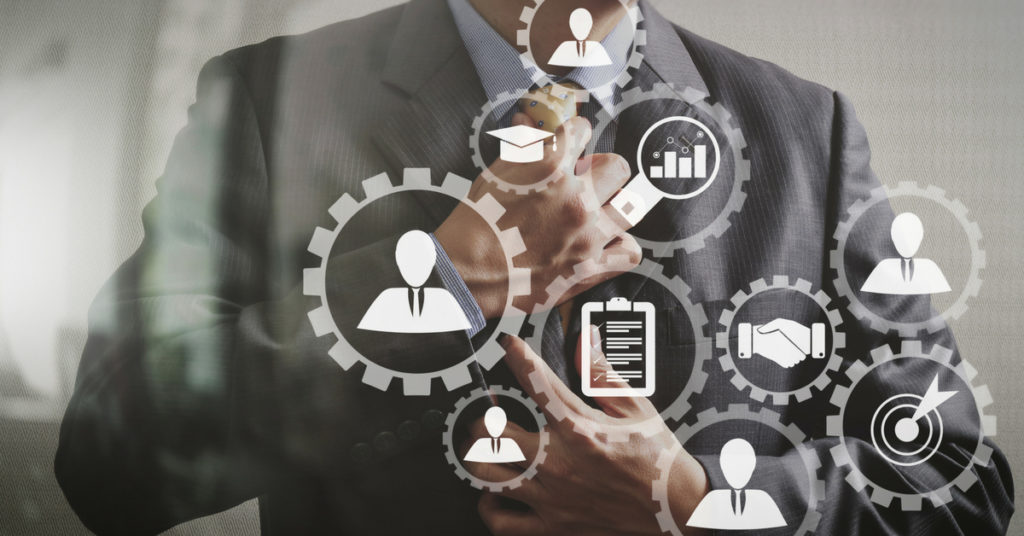 Give Your New Hires the Ultimate On-boarding Experience with Microsoft Dynamics 365 for Talent
The workforce of the 21st century will be the millennials. They will be the dominant workers of the future for most of organizations in the years...
LEARN MORE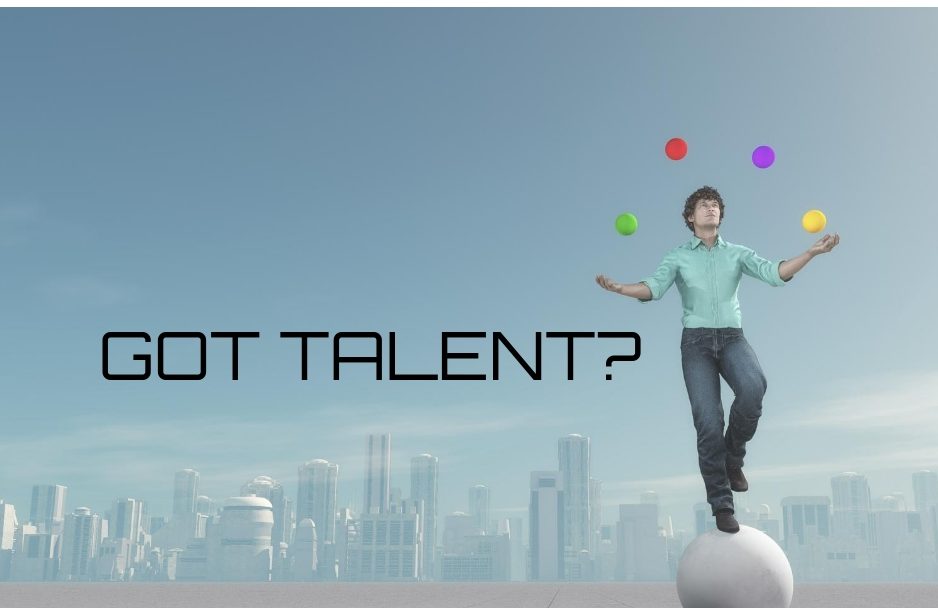 Microsoft D365's Got Talent!
We hear about talent a lot. Our TVs are flooded with reality based talent shows—America's Got Talent, Britain's Got Talent, So You Think You Can Dance, American...
LEARN MORE
Microsoft recognizes Velosio in the "Top 1%" of all partners worldwide