Microsoft Dynamics 365 for Talent
Talent enables exceptional experiences across employee attraction, engagement, development, and retention.
Hire the Right People, Faster
Set Up Employees for Success
Foster a Culture of Excellence
Fast Track Development and Growth
Drive Operational Excellence and Impact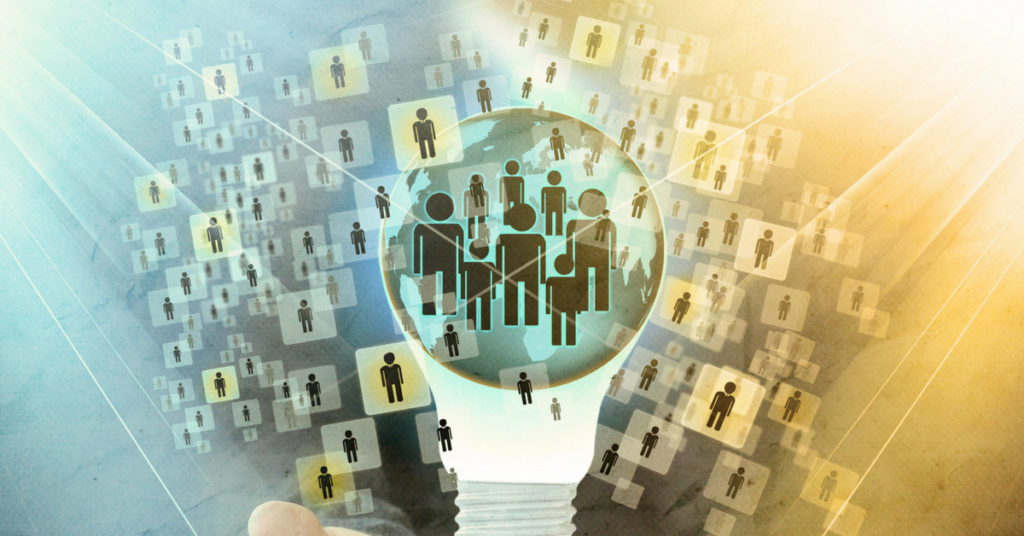 Dynamics 365 for Talent Even Stronger with Addition of Attract and Onboard Apps
Microsoft Dynamics 365 is getting smarter and more customizable with AI enhancements and modular apps designed for specific business processes. Dynamics 365 for Talent has two new...
LEARN MORE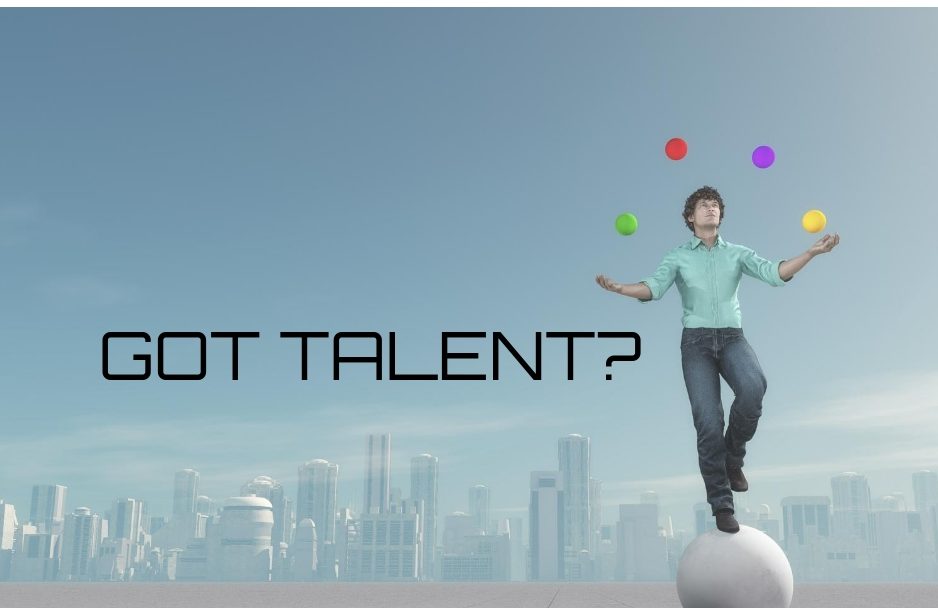 Microsoft D365's Got Talent!
We hear about talent a lot. Our TVs are flooded with reality based talent shows—America's Got Talent, Britain's Got Talent, So You Think You Can Dance, American...
LEARN MORE
Microsoft recognizes Velosio in the "Top 1%" of all partners worldwide