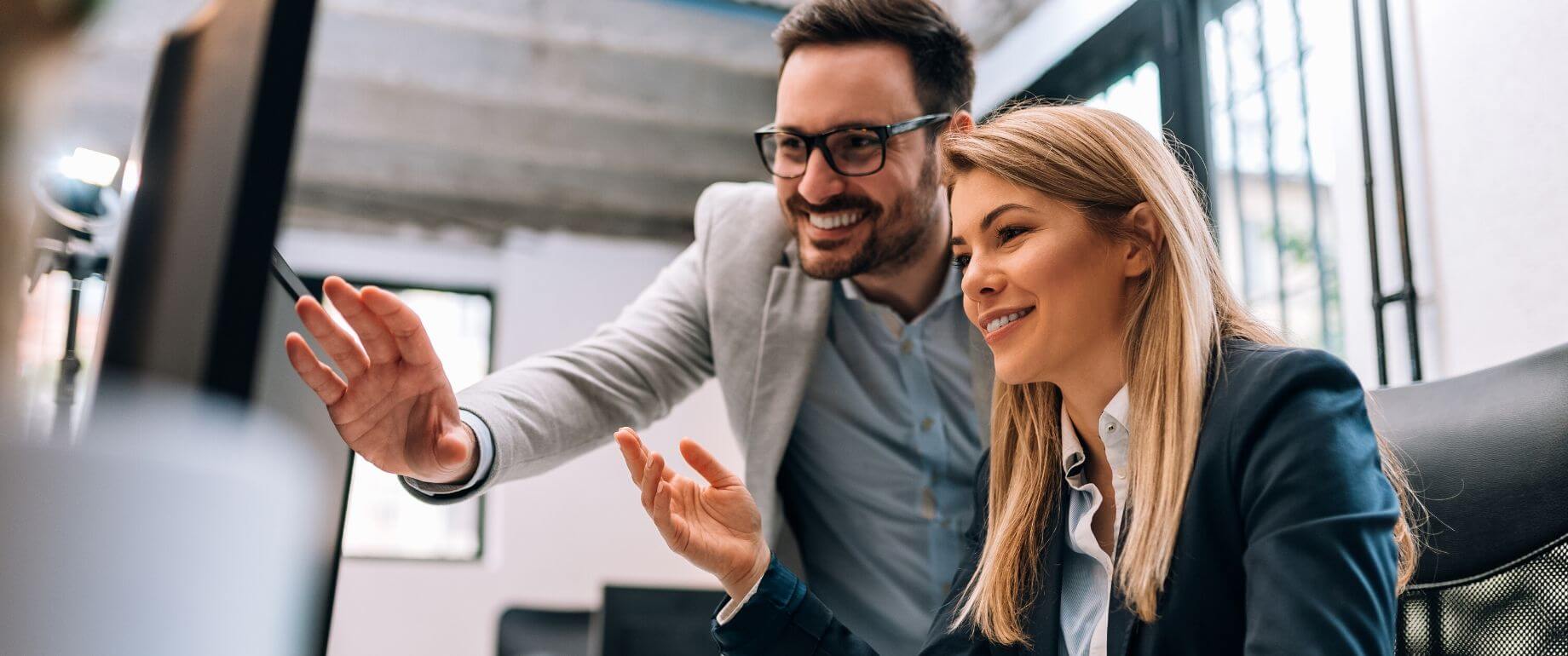 Transform Customer Experiences with Microsoft Dynamics 365 Customer Insights
Missed Aspire22? - Not to worry! You can now access every session on-demand. Register now to unlock this exclusive content.
Personalize, Enhance, and Adapt Customer Experiences with Microsoft Dynamics 365 Customer Insights
Ready to transform into a customer-centric organization? You can with Microsoft Dynamics 365 Customer Insights. Bring together transactional, behavioral and demographic data in real time to establish a 360-degree view of your customers and gain the insights you need to create meaningful customer experiences. With Microsoft Dynamics customer insights and a partnership with Velosio, you can completely change the landscape of customer interactions, sales and marketing within your organization.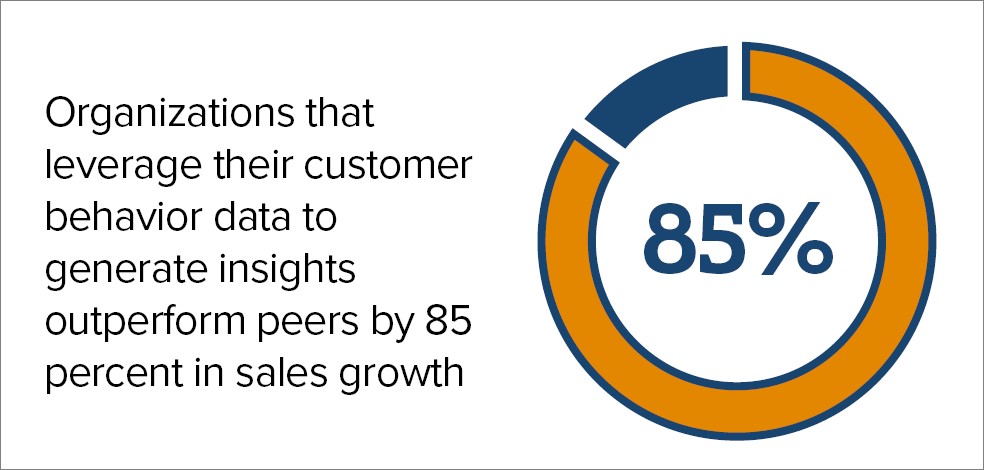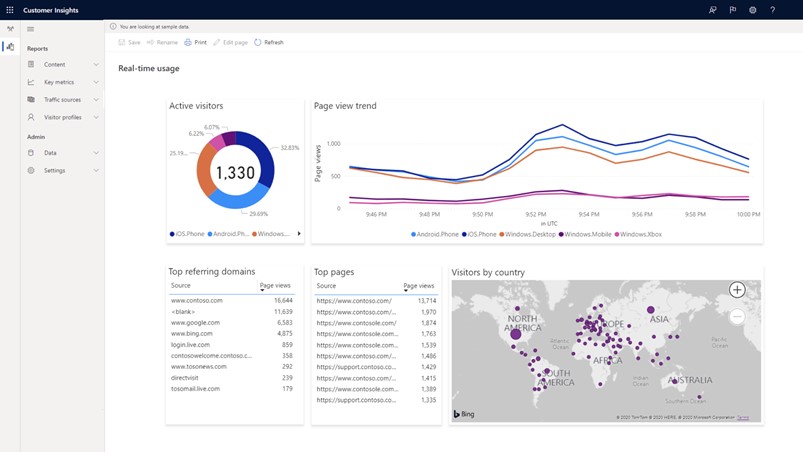 Unify Data for Deep Audience Insights
Bring together all your transactional, behavioral, and demographic data in real-time for the most up-to-date view of your customers. The Microsoft Dynamics customer relations platform pulls all of your data sources together to create comprehensive profiles and data visualization in an easy-to-understand dashboard.
Unlock Insights and Take Action
Use prebuilt artificial intelligence (AI) models to predict customer lifetime value and churn risk. Harness data to drive informed decisions, automate processes and personalize engagement across channels with the help of this vendor-neutral D365 insights program. It can pull in data from all of your operating channels and create valuable predictions alongside self-serve systems.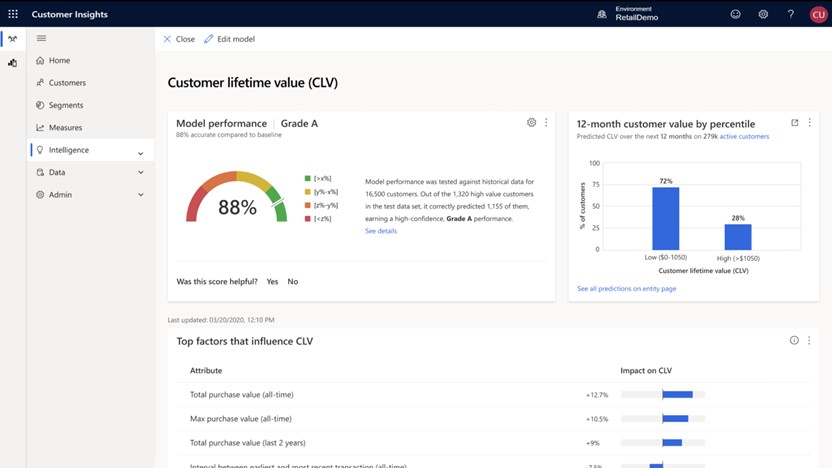 Why Choose Dynamics 365 Customer Insights
Rely on a trusted platform with built-in security, compliance and privacy. Safeguard customer data with full control of the use, distribution and removal of data that supports adherence to privacy and data protection standards. Leverage that data with a variety of other compatible programs and powerful AI capabilities to get more out of your customers' information and support proactive engagement practices.
See what sets Customer Insights apart from other customer data platform (CDP) options. Download overview.
Work with a Partner that Knows Customer Insights
If you want to take advantage of Microsoft Dynamics' customer service insights, powerful marketing tools and AI predictions, the right Microsoft migration tools and strategies can make all the difference. Velosio has the experienced team needed to offer quick implementation and a custom-configured setup for Microsoft D365 Customer Insights. We're consistently recognized as a top performer among Microsoft partners worldwide and have industry insiders on our staff to help us understand your organization's needs and deliver solutions that boost efficiency and further growth.
The experienced and knowledgeable team at Velosio is ready to work with you to implement Dynamics 365 Customer Insights. See our Customer Service and Support offer to learn how Customer Insights works with other support solutions to elevate your customer service levels, or reach out to us today to speak with a representative.