Transform Customer Data Into Actionable Insights
Microsoft Dynamics 365 Customer Insights — provide personalized experiences with the ultimate 360-degree view of your customers
Within most companies, customer data is spread across applications, maintained across departments, and inaccessible for strategic analysis and decision making. A customer data platform (CDP) combines data from multiple applications to create a single, centralized customer database that can be used to develop a single, comprehensive customer profile that your teams can access and use to improve the customer experience.
Microsoft Dynamics 365 Customer Insights is a customer data platform that helps you deliver personalized, data-fueled customer experiences. The application provides a holistic view of your customers with unmatched time to insight. Gain the most comprehensive view of your customers by unifying customer data with operational and IoT data in real time. For deeper perspectives, you can enrich customer profiles with first and third-party data sources.
What Dynamics 365 Customer Insights Can Do For You
A Single View of Your Customer: Bring together all your transactional, behavioral, and demographic data in real time for the most up-to-date view of your customers. The Microsoft Dynamics customer relations platform pulls together your data sources to create comprehensive profiles and data visualization in an easy-to-understand dashboard.
Deliver Data-Powered Experiences
Unlock Insights and Take Action
Optimize Real-Time Customer Journeys
Improve Retention and Loyalty
Personalize B2B Experiences and Protect Privacy
Faster Implementation and Lower TCO
Unify Customer Data with Pre-Built Connectors
Predict Customer Intent with AI-driven insights
Tailor Interactions with Automated Processes
Maintain Control of Customer Data
Configurable, Extensible and Compliant
Personalize, Enhance, and Extend Customer Experiences
Microsoft Dynamics 365 Customer Insights helps you transform your business into a customer-centric organization fueled by real-time insights. Dynamics 365 Customer Insights provides AI capabilities for accelerating sales, building better customer relationships, automating tasks, and guiding your organization to proactively pursue opportunities at the right time and within the right context. Turnkey integrations with Dynamics 365 Sales, Marketing, Customer Service, Field Service, and additional Microsoft and third-party applications extend and activate real-time insights to drive informed and effective actions.
Customer Insights combines transactional, behavioral, and demographic data to establish a 360-degree view of your customers and provide the insights you need to create meaningful customer experiences.
Velosio works with organizations across industries to implement and optimize Microsoft Dynamics Customer Insights, helping them transform and improve the quality and tenor of every customer interaction.
Berkowitz Accounting Firm Improves Processes with Dynamics 365 ERP
Berkowitz Pollack Brant was outgrowing QuickBooks for financial management and encountered an inefficient process reconciling the systems each month.
BPB selected Microsoft Dynamics 365 for Finance and Operations to gain better financial control and to provide a 360-degree view of its client relationships and Velosio as its implementation partner.
 "They were very responsive, answered all of our questions, made sure to check off all of our wants and needs, and were specific and diligent with the implementation information," says Andy Advincula, CFO.
Our Recent Recognitions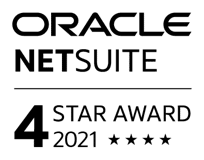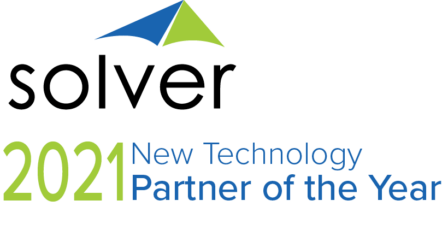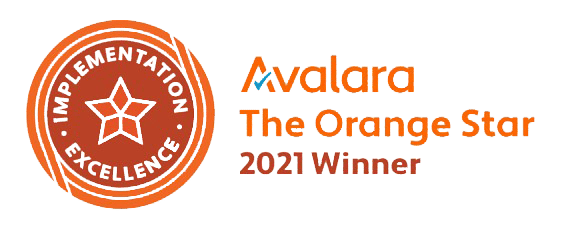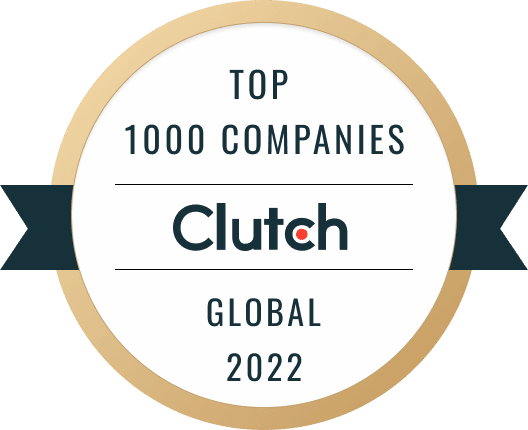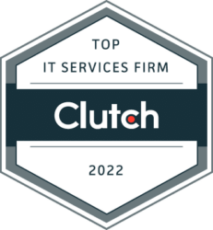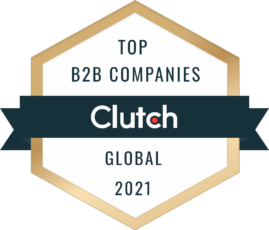 Our Clients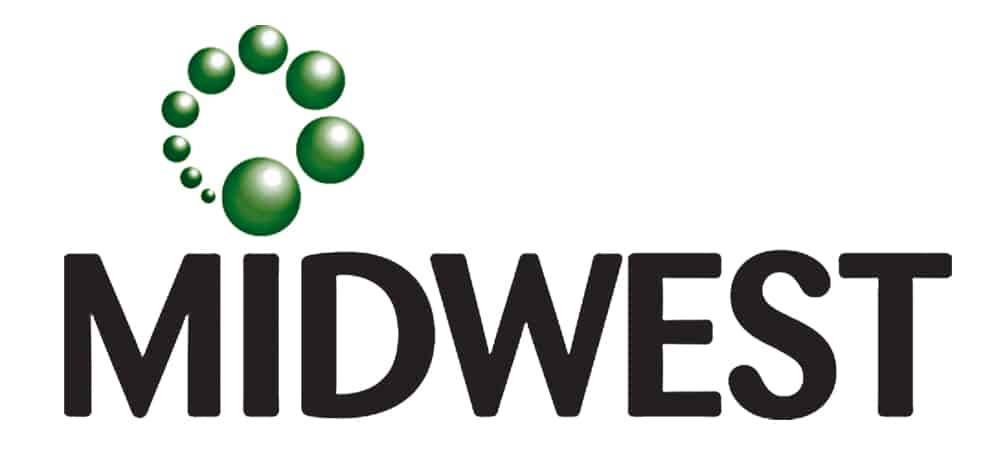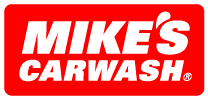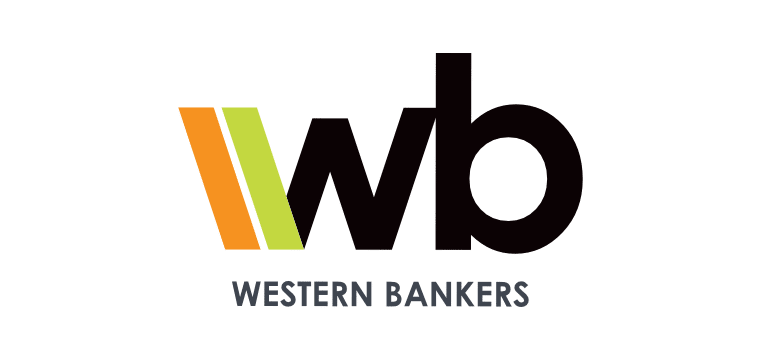 An Essential Guide for the Modern Professional Services Firm
Professional services firms are at an inflection point.
New competitors, a rapidly evolving tech landscape, and the looming presence of uncertainty were already forcing firms to redefine legacy business models and processes. And then COVID hit and kicked things into high gear. Despite all the upheaval, services remain at the core of professional services businesses across the spectrum.
Read our essential guide for modern professional services to learn how your firm can stay ahead of these events.