Orchestrate Personalized Experiences with Microsoft Dynamics 365 for Marketing
Reach new audiences, strengthen customers relationship, build loyalty, and grow your business
Launching multiple campaigns to see what sticks may have worked in the past, but today, your organization must be targeted, strategic, and insightful in its marketing efforts. The goal is to lead customers on personalized journeys across touchpoints, strengthening relationships and building loyalty at every stop.
That's why more SMBs are turning to Microsoft Dynamics 365 for Marketing to help them design, predict, and deliver content through the proper channels in the moment of interaction for personalized customer journeys that elevate the customer experience and deliver quantifiable results.
What Microsoft Dynamics 365 Can Do For You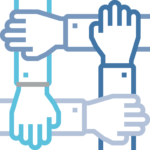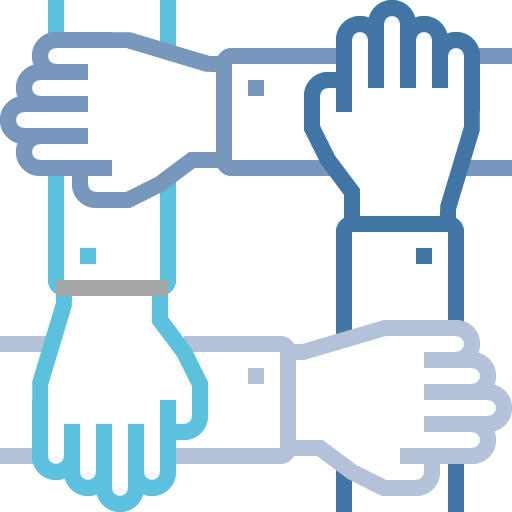 Create Seamless Experiences
Reach across departments with connected processes that allow you to triage leads, automate transfer to sellers, and empower others with strategic customer insights.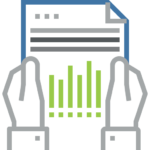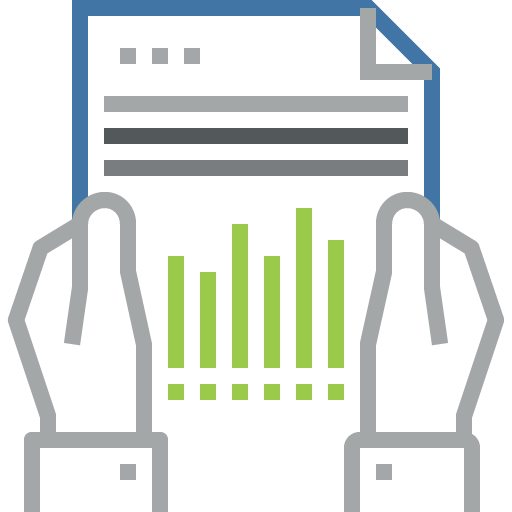 Make Informed Decisions
AI-powered reporting and analysis tools provide decision makers with the data that helps them track marketing performance and make smart, effective decisions.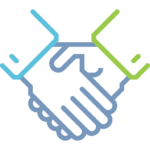 Win Customers Faster
Design end-to-end journeys that increase engagement, target the right audience with the right messaging, nurture leads and accounts, and win new customers faster.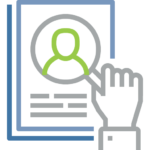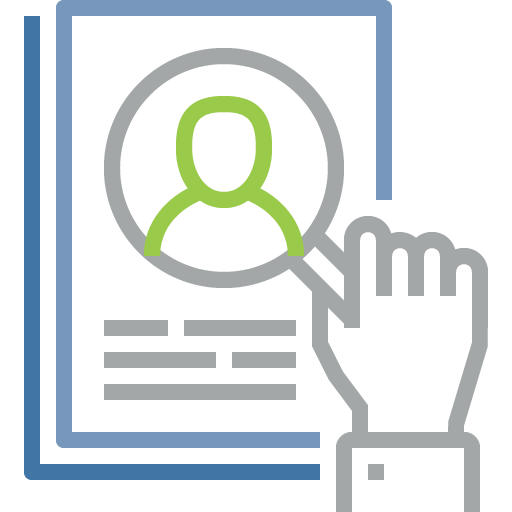 Real-Time Customer Data
Encourage customer action by sending reminders and repeating messages until a qualifying event or activity occurs.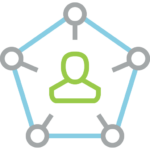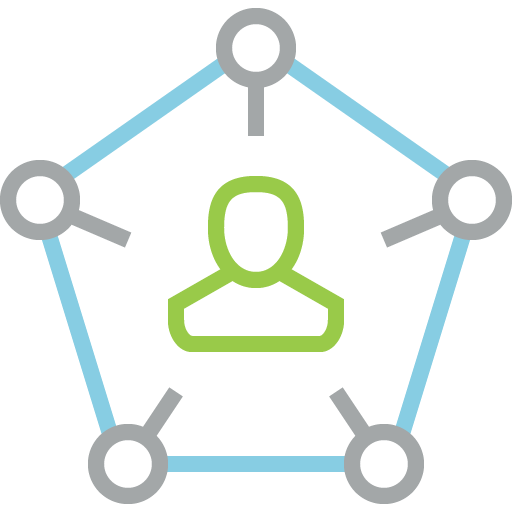 One-on-One Experiences
Easily begin new customer journeys without developing code. Create holistic journeys based on real-time data changes across any Dynamics 365 app. Orchestrate journeys based on real-time interactions across channels like email, web forms, and text messaging (SMS).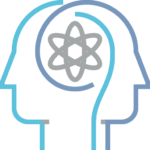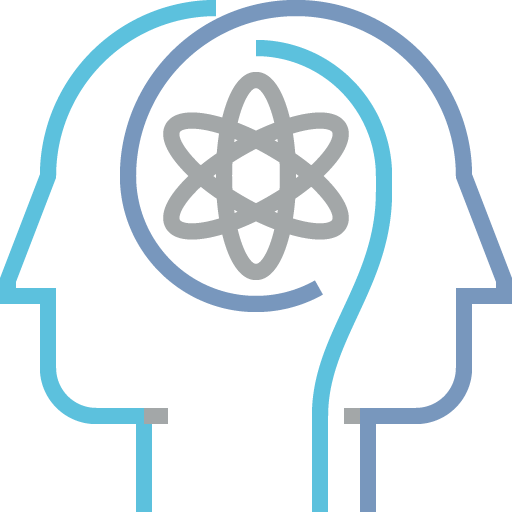 Simplify the Journey
Create compelling one-on-one experiences through digital channels and interactions across marketing, sales, and service. Engage with customers when they want and on their preferred channel using AI-driven recommendations.
Integrate Sales and Marketing
Engage With Customers One On One, at Scale
Microsoft Dynamics 365 Marketing elevates customer experiences, allowing you to orchestrate personalized journeys across all touchpoints to strengthen relationships and earn loyalty.
As part of the Microsoft Dynamics 365 ecosystem, Dynamics 365 Marketing works seamlessly with Dynamics 365 Sales, Dynamics 365 Customer Insights, Dynamics 365 Customer Service, Dynamics 365 Field Service, Dynamics 365 Project Management, Microsoft Teams, Power BI, and other productivity and analytics applications.
Velosio is one of the top Microsoft Value-Added Resellers worldwide. Microsoft Dynamics 365 is our specialty, and we excel at helping companies realize the solution's marketing value quickly and effectively. Team members with deep industry experience and product expertise deliver real-world benefits and match the needs of your unique organization.
Global Real Estate Firm Trusts Velosio and Microsoft Azure to Secure Sensitive Documents in the Cloud
The Azure environment is ideal for any company with old databases and other legacy software about to be retired.
Our Recent Recognitions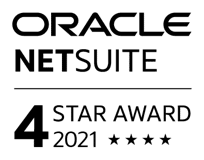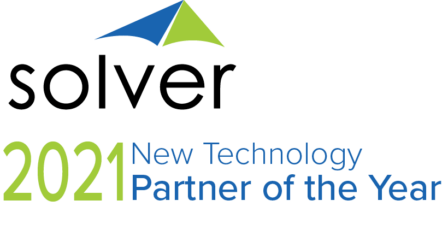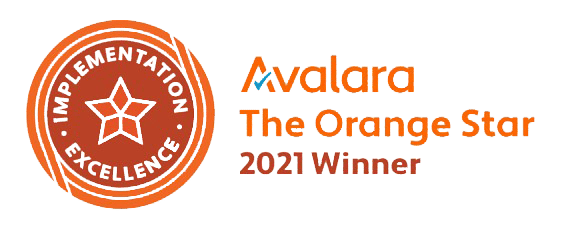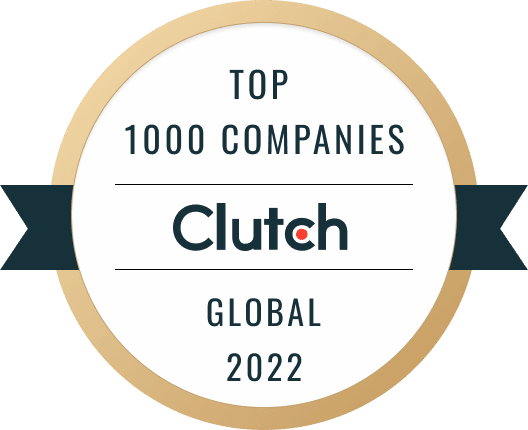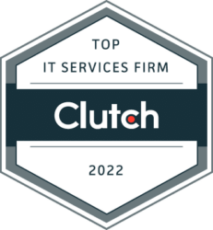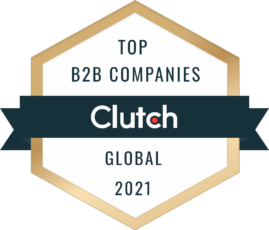 Our Clients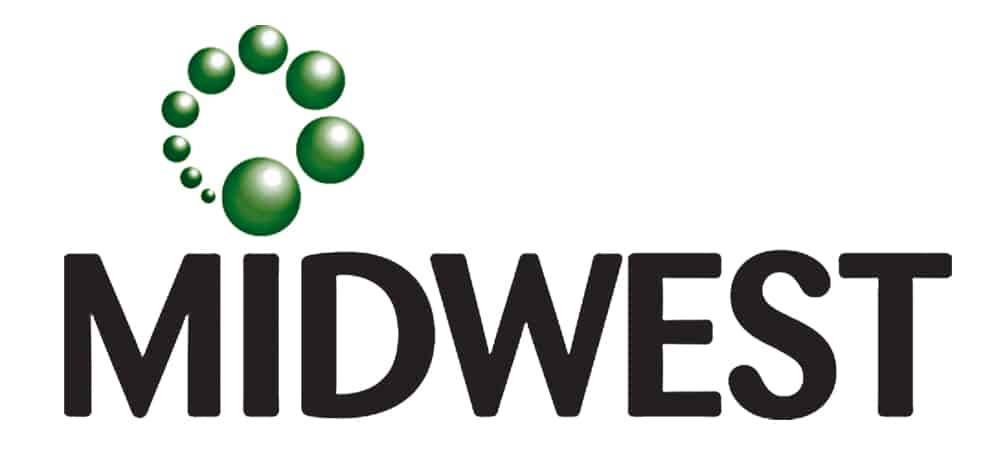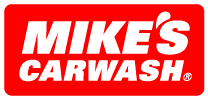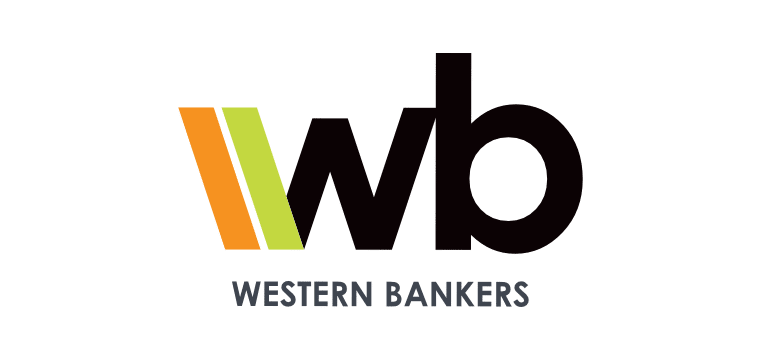 A Business Leaders Guide to Dynamics 365 ERP
Velosio's Microsoft experts will weigh in throughout  to share insights and best practices gleaned from years on the job. Additionally, this series examines emerging trends, product updates, and how real companies use D365 in the real-world – putting the game-changing ERP in a broader context.
244 Pages | Published: March 31, 2022