On-Time and On-Budget – Every Time
Deliver More Profitable Projects with Cloud-Based Tools, Technologies, and Services
Running a project-based business is filled with challenges and complexities. Operations may include hundreds or even thousands of billable resources that often span multiple time zones, entities, geographical boundaries, service lines, and distinct client segments. Large complex projects measured in milestones can run for months and years and are measured in utilization, profitability, client experience, and process alignment.
While the challenges and complexities are real, the right software and technology services platform can help project-based companies simplify and streamline project management and turn the challenges into opportunities.
Velosio crafts solutions for project-oriented companies built on industry-leading Microsoft Dynamics 365 Business Central, Dynamics Advanced Projects, AXIO Advanced Projects, Microsoft Dynamics CE, Microsoft Power Platform, and Azure. Our consulting team brings real-world experience combined with application expertise to your project, helping you select and implement optimal technology solutions that speed your time to value.
Microsoft Dynamics 365 Buyer's Guide for Professional Services
This guide will provide an overview of the entire platform and answer questions about features, selection, purchasing, implementation and support of the Dynamics 365 suite of solutions.
What Project-Focused Technology Can Do For You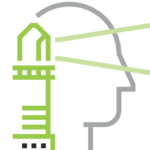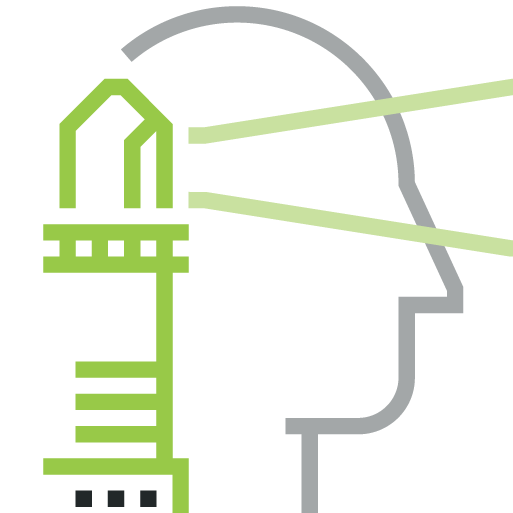 Shine a Light on Hidden Project Costs
Easily track, view, and analyze costs.
Gain expense visibility before the end of an accounting period — while you can still impact the results.
Accurately record items or inventory against a project.
Access information from anywhere with easy-to-view dashboards and reports.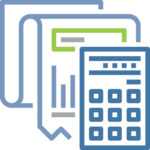 Take the Guesswork Out of Budgeting
Access unlimited budget revisions for the greatest accuracy.
Budget generic resources as placeholders for efficiency. Copy budgets from previous projects to speed setup.
Register materials consumption directly on the project for accurate costing.
Compare budget details with actuals at the task level to measure results.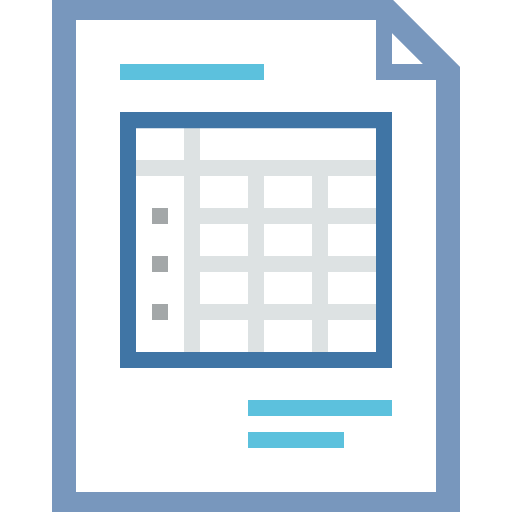 Knock Down Sales and Delivery Silos
Connect sales, resourcing, project management, and finance teams within a single application to help win more deals, accelerate project delivery, and maximize profitability.
Deliver More Profitable Projects
Improve Visibility and Controls
Adapt and Outpace Competitors
Profitable Projects Start Here
Successful, growth-oriented project-based companies use cloud solutions, including cloud ERP, explicitly designed for the professional services sector to better manage their business, provide increased value to their clients, and make faster, more informed decisions.
Professional services ERP solutions from Velosio include broad capabilities, including:
Project Accounting
Balance Capacity Against Demand
End-to-End Cloud-based Project Management
Time and Expense Tracking
Invoicing and Revenue Recognition
Advanced Project Forecasting
Customizable, Role-Based Dashboards
Finding the right ERP and supporting technology for your project-based organization is critical. Using our industry and solution expertise, Velosio can ensure your business management solution is responsive to the unique business requirements of your project-focused firm.
Public Affairs Leader Gains Visibility with Dynamics 365
Global Strategy Group (GSG) is a highly regarded research and public affairs firm that US companies, politicians, and institutions rely on to help them understand public opinion and communicate more effectively. To apply data-driven insights to its own business, GSG deployed Microsoft Dynamics 365 for Project Service Automation.
We were looking for a system with sales and project management functionality that had a much lower price than Salesforce. Dynamics 365 hit that sweet spot."
Andrew Ho, CIO, Global Strategy Group
Our Clients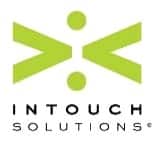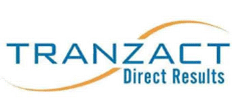 An Essential Guide for the Modern Professional Services Firm
Professional services firms are at an inflection point.
New competitors, a rapidly evolving tech landscape, and the looming presence of uncertainty were already forcing firms to redefine legacy business models and processes. And then COVID hit and kicked things into high gear. Despite all the upheaval, services remain at the core of professional services businesses across the spectrum.
Read our essential guide for modern professional services to learn how your firm can stay ahead of these events.