Become Nimbler and More Profitable
Software Companies Gain Project Development Agility with Microsoft and Velosio
Software development companies are under increasing pressure to innovate faster while keeping costs low. Development resources remain scarce, so optimizing the productivity of every individual is crucial. Every project and each initiative must be clearly defined, accurately estimated, and effectively managed.
The right technology and business management platform can help project-based software development companies like yours simplify and streamline project management, delivering quality projects on time and on budget.
Velosio works with software publishers to deploy comprehensive business management solutions based on Microsoft Dynamics 365 Business Central, Advanced Projects for Dynamics 365 BC, AXIO Advanced Projects, Microsoft Dynamics CE, Microsoft Power Platform, and Azure. Our consultants bring real-world experience combined with application expertise to your software company, helping you select and implement optimal technology solutions that speed time to value.
Microsoft Dynamics 365 Buyer's Guide for Professional Services
This guide will provide an overview of the entire platform and answer questions about features, selection, purchasing, implementation and support of the Dynamics 365 suite of solutions.
How Technology Solutions from Velosio Can Power Your Software Firm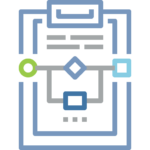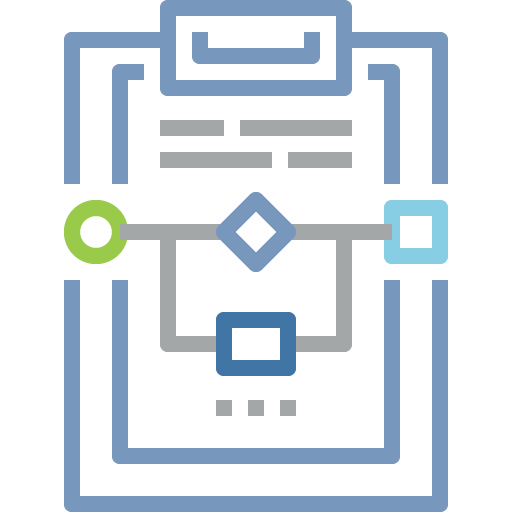 Manage Projects Effectively from Start to Finish
Estimate projects and resource requirements accurately to protect margins and ensure customer satisfaction. Flexible budgeting, easy project creation, and one-stop time entry optimize distinct processes in a single software solution.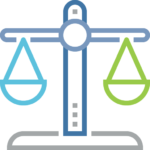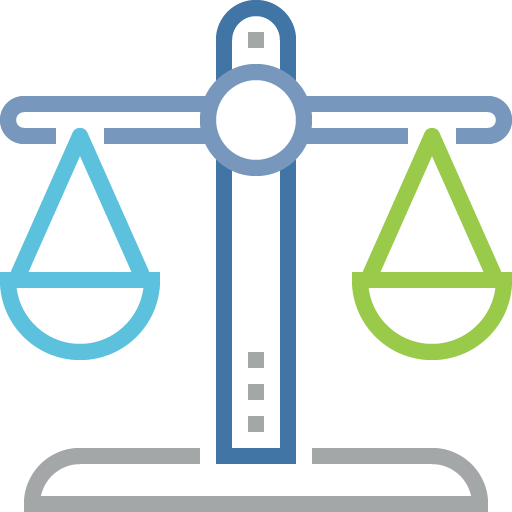 Balance Capacity Against Demand
Full resource planning and scheduling ensures maximum resource utilization and profitability and helps identify trends for hiring and staffing.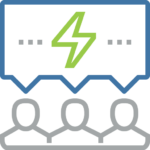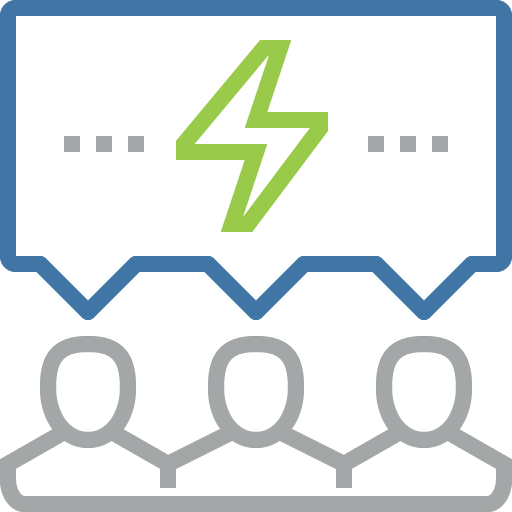 Promote Collaboration Across Teams
Project teams can see and share the latest information, track profitability, resources, timelines, and more on any device they use – anytime, anywhere.
Manage Projects Effectively
Balance Capacity Against Demand
Promote Collaboration Across Teams
Manage Subscription Billing and Contracts
Forecast and Predict Revenue Accurately
Software Product Development Lifecycle Optimization
Innovative, growing software companies use cloud solutions, including cloud ERP and CRM, explicitly configured for the industry, to better manage their businesses, provide increased value to their clients, and make faster, more informed decisions.
Business management solutions from Velosio include broad capabilities for software publishers, including:
Project Accounting
Balance Capacity Against Demand
End-to-End Cloud-based Project Management
Time and Expense Tracking
Invoicing and Revenue Recognition
Advanced Project Forecasting
Customizable, Role-Based Dashboards
Finding the right ERP and supporting technology for your project-based organization is critical. Using our industry and solution expertise, Velosio can ensure your business management solution is responsive to the unique business requirements of your software development firm.
Our Clients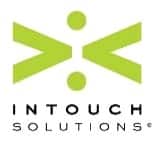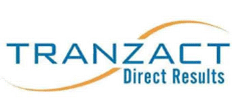 "Executive's Guide to Digital Transformation for the High-Tech Service Provider"
High-tech service providers are driven to undergo constant digital transformation given the nature of the business.
Download this eBook to learn how to take control of your digital transformation journey by understanding the barriers, opportunities, and the path forward.