Redesign customer care and support with
Microsoft Dynamics 365
Velosio Recognized in Four 2023 Microsoft Partner of the Year Award Categories
Customer Service Solutions for Today's Customer Demands
There is no going back. Today's customers know what is possible and their expectations are unavoidable. How are you going to provide the customer experience they want? It's possible with the suite of customer care and support solutions offered by Velosio.
The Velosio Customer Care and Support Package
Velosio brings together Microsoft Dynamics 365 Live Chat, Digital Tools, Remote Support, and AI-based Insights for a comprehensive approach to unavoidable customer demands.
We can help you transform your customer service and support. You will know your customers and be able to respond quickly and compassionately.
Agent Desktop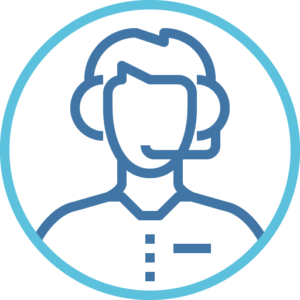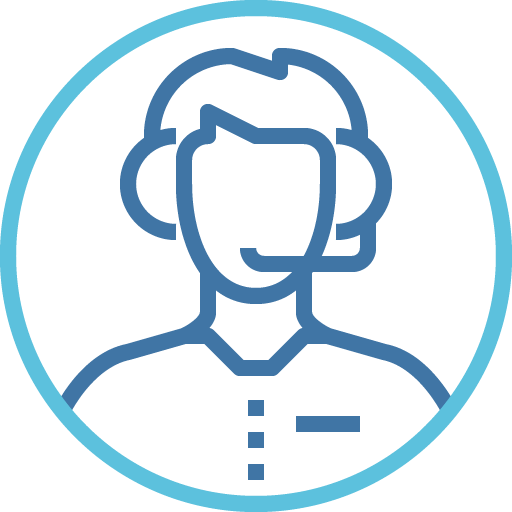 Give agents tools, so they can help customers
in new, personalized ways
With Microsoft Dynamics 365 Customer Service, you have a complete set of digital tools for enhanced customer service processes.
Omnichannel capability ​
Telephony integration/Virtual Call Center
Single consistent interface​
Multisession contextual capability​
Built-in sentiment tracking​
Comprehensive Case management​
Audited and tracked queries with basic reports​
Self Service
Enable high-value, lower-cost options for service
such as portals and chat
Virtual Agent for Customer Service
This solution is one package that combines AI-powered Microsoft Dynamics 365 live chat and insight solutions that enable your team to easily identify and automate common support issues.
Virtual Agent with escalation to live agent​
FAQs, Knowledge Base, and Self-Serve Portal​
Self Service Community to improve inquiry deflection​
Communications Splash​
Remote Assist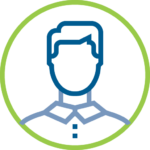 Handle complex issues or training needs from afar
to reduce travel and overhead
Microsoft Dynamics 365 Remote Assist
Work together from anywhere and solve problems in real-time with this Dynamics 365 remote assist solution
Collaborate from different locations​
Solve real-time view with experts hands free​
Avoid travel and reduce costs while avoiding delays​
Capture asset information​
Customer Insights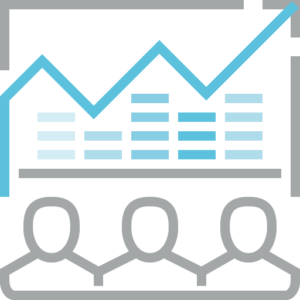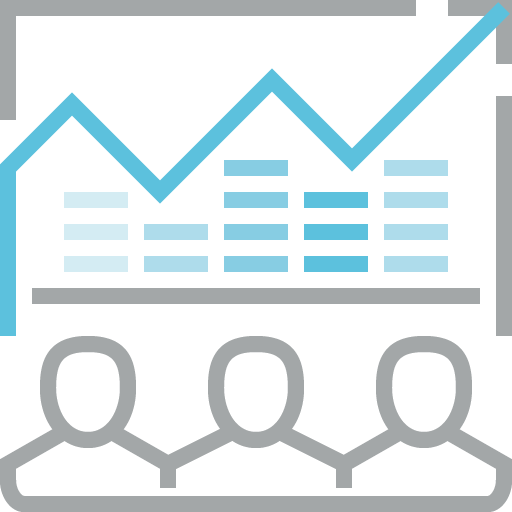 Predict customer intent and preferences to
drive actions and experiences
Dynamics 365 Customer Insights
Enable a powerful, real-time, and unified customer view with Dynamics 365 Customer Insights.
Bring transactional, behavioral, and demographic data together in real-time​
Understand customer intent​
Predict customer needs​
Drive meaningful actions​
What our Customer Care and Support Solution Delivers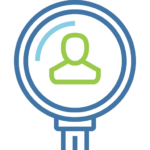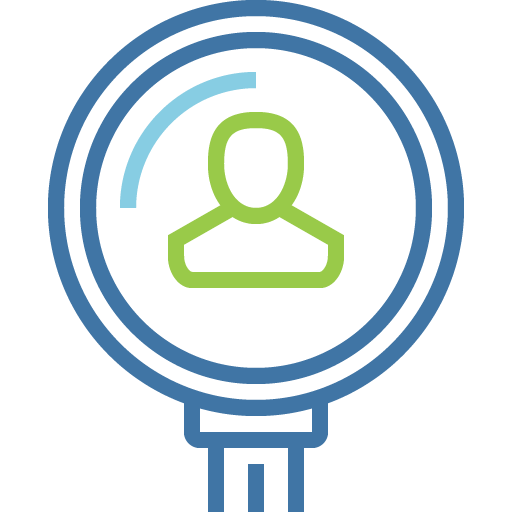 For Customers
An easy way to interact with you via the channel of their choice whether it's phone, email, chat or text, even self-service options. A superior customer experience with reps having up-to-date information about their case, their business, or their preferences.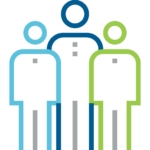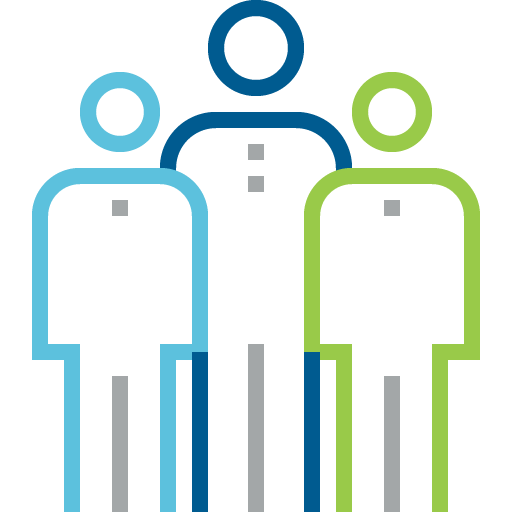 For Customer Service Representatives
The tools they need to ensure quick and accurate service. The ability to monitor and meet SLAs. More engaging and positive interactions with customers for higher job satisfaction.
For Customer Service Leadership
Clear insight into customer needs and intent for a proactive approach to the customer experience. A connected and informed service organization that results in higher customer retention and satisfaction.
Work with a Partner that Knows Customer Care and Support
At Velosio, we use Dynamics 365 Customer Service to care for our own clients. And, we've seen the results. The ability to serve more clients without adding more people. Faster time to resolution. Higher satisfaction rates. We want you to realize these benefits, too!
Our experienced and knowledgeable team is ready to work with you to implement customer care and support solutions that will elevate your customer service levels.