Customer Service
Dynamics 365 Customer Service helps companies Improve customer service and deliver end-to-end service across every channel.
Dynamics 365 for Customer Service improves each step of the service experience
Customer Self-Service and Communities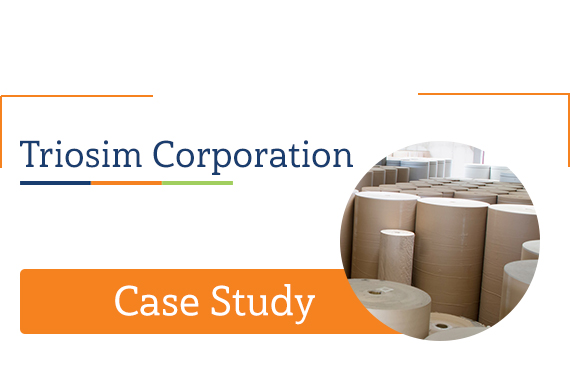 Triosim Builds Stronger Relationships with Customer Service and Support Software
Triosim, one of the leading equipment manufacturers, is a diverse network of companies with broad knowledge and expertise in pulp, paper and other industries. The new...
Read the Case Study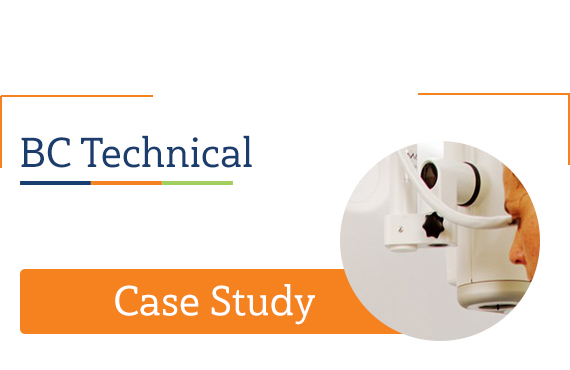 Acquiring New Customers with Microsoft Dynamics 365 for Customer Service
BC Technical services the latest in MRI technologies for all major OEMs including GE, Siemens, Philips, Toshiba and Hitachi and sells service contracts to hospitals and...
Read the Case Study
Microsoft recognizes Velosio in the "Top 1%" of all partners worldwide