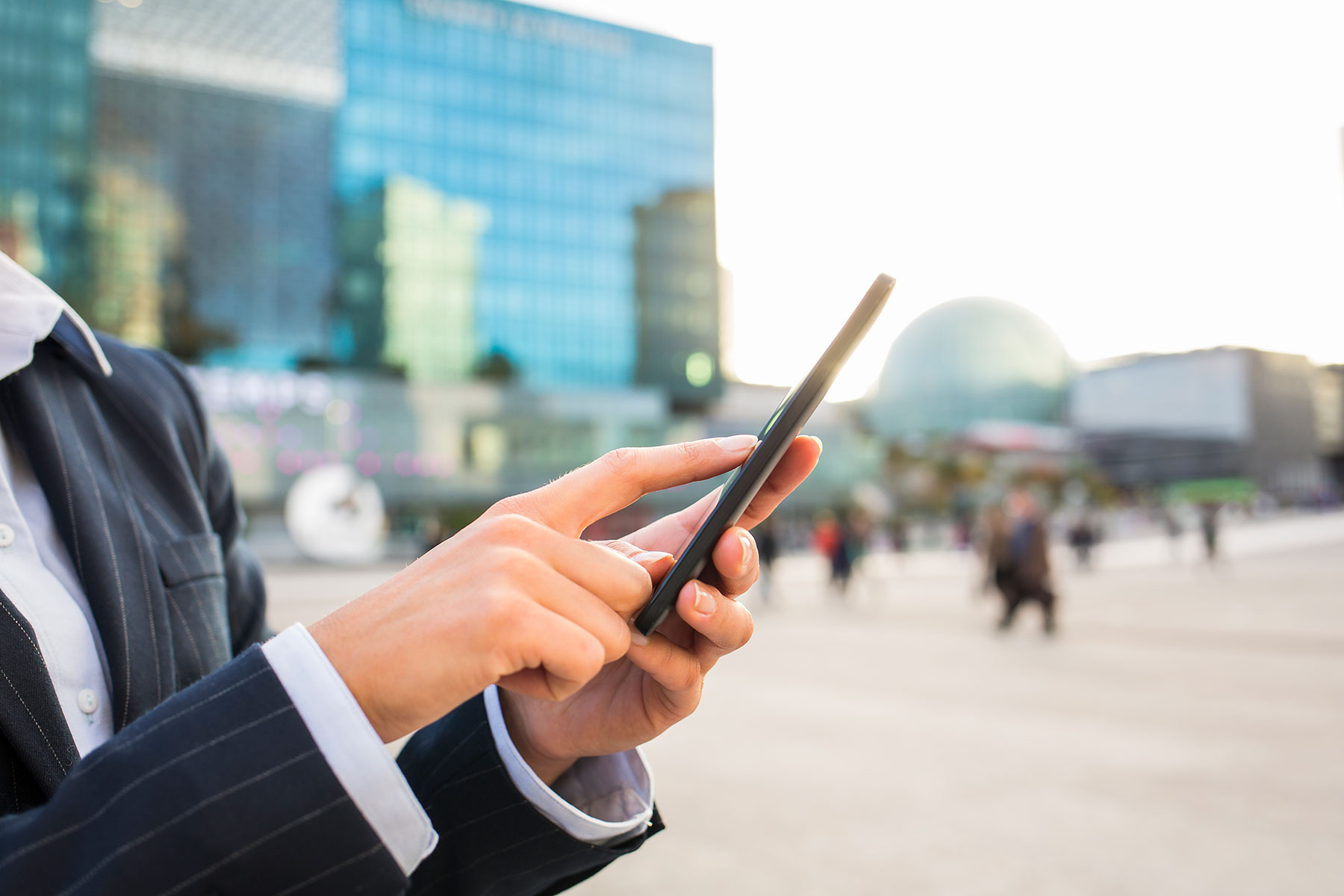 Dynamics CRM Software
Customer Relationship Management (CRM) systems help you manage and maintain your customer relationships.
Customer Relationship Management and Microsoft Dynamics 365
CRM solutions increase your profitability by streamlining administrative processes in your sales, marketing, and service divisions, and letting you focus on building and maintaining the customer relationships that matter. A strong CRM solution is a multifaceted platform where everything crucial to developing, improving, and retaining your customer relationships is stored. Without the support of an integrated CRM solution, you may miss growth opportunities and lose revenue because you're not optimizing your operating processes or making the most of your customer relationships or sales leads.
Microsoft Dynamics 365 Customer Engagement
The Microsoft Dynamics 365 Customer Engagement suite includes the functionality in Dynamics 365 for Sales, Customer Service, Field Service, Project Service Automation, and Marketing. The suite delivers powerful relationship management capabilities on a highly configurable platform.
Microsoft Dynamics Customer Engagement, the smart Customer Relationship Management software suite, brings people, data and processes together capturing new opportunities across your business.
Dynamics 365 Customer Engagement Includes:
Microsoft Social Engagement
Microsoft PowerApps
No matter how complex your business requirements or how diverse your operations are, Microsoft Dynamics 365 Customer Engagement can help you streamline your sales and customer service operations. Benefits of the suite include:
Quick and easy implementation
Easy-to-manage and highly scalable per-user licenses
Reduces IT expenses and in-house maintenance efforts
Provides streamlined business workflows
Centralized customer information can be accessed anywhere, from any device
The solution helps you streamline your sales processes, boost the effectiveness of your marketing efforts, add insight and provide an excellent service experience to your customers. The result is one system that provides 360-degree customer information and relevant insights.
Gartner says, "Microsoft has a deep understanding of the market…" and highlights as a strength their … "new machine-learning capabilities for automated customer insights."
Nachurs Alpine Gains Pipeline Visibility and Scalability with Dynamics CRM
Nachurs Alpine Solutions is a North American specialty liquid chemical manufacturer for the farming and oil and gas industries. As Nachurs Alpine Solutions spread across the...
Read the Case Study
Just What the Doctor Ordered for Yale-New Haven Hospital Data Challenge
Yale-New Haven Hospital (YNHH), a non-profit world-class medical center, wanted to become a destination hospital in the Northeast. To achieve this growth objective, YNHH needed to...
Read the Case Study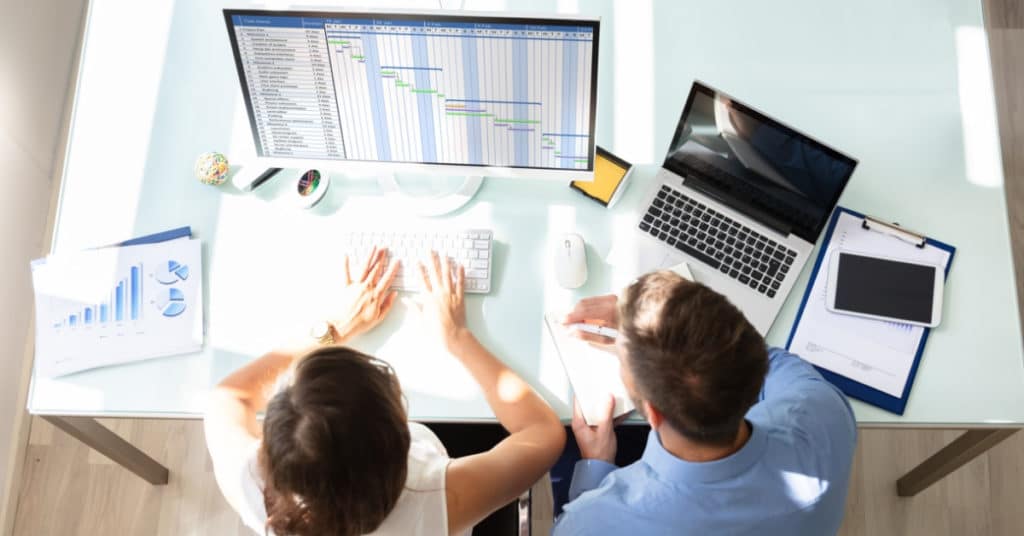 How to Transform Your CRM Data: Connecting Power BI & Dynamics 365
Your company has finally made the jump to the cloud. Great, but now how do you use the data in your Microsoft Dynamics 365 cloud environment? To...
LEARN MORE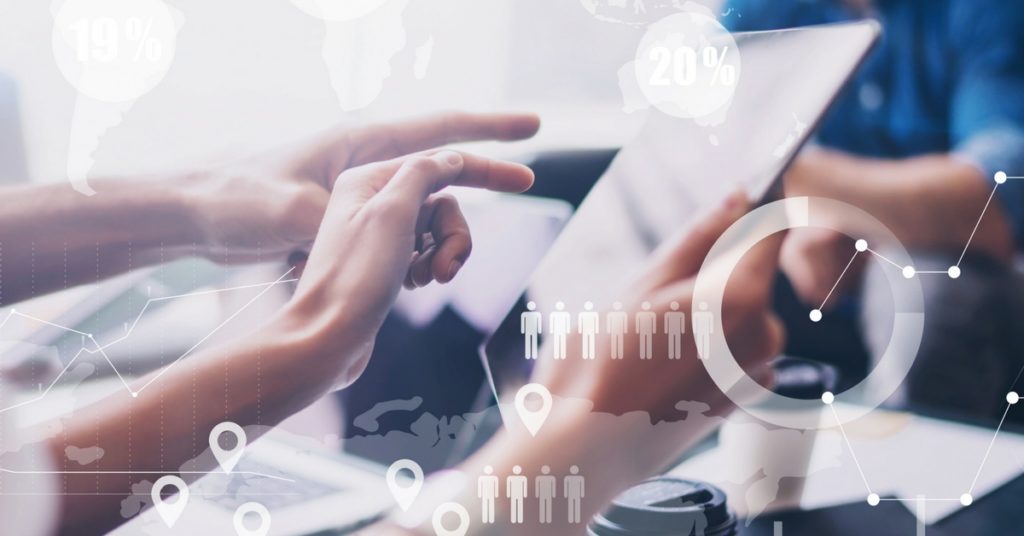 Stop all of that Typing and Start Connecting
Do you find that your sales and customer service people spend a ton of time typing? Typing contact names, typing notes, typing information. Typing, typing, typing....
LEARN MORE
Why Velosio for Microsoft Dynamics CRM Implementation?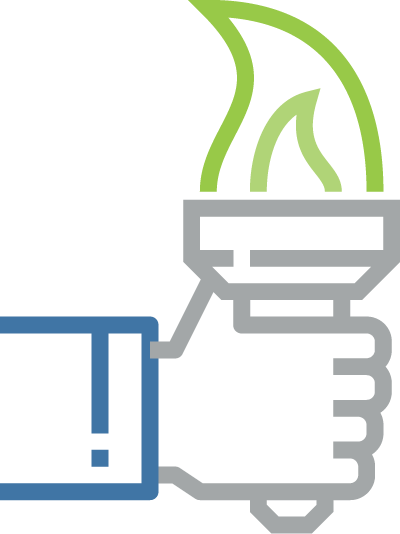 Experience
Expert Dynamics CRM consultant from locations across North America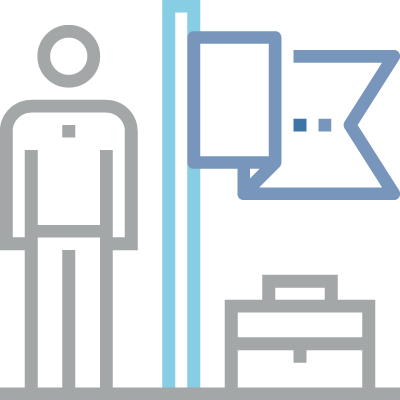 Expertise
Certified in over 100 applications and add-ons for Dynamics CRM and Microsoft Dynamics CRM online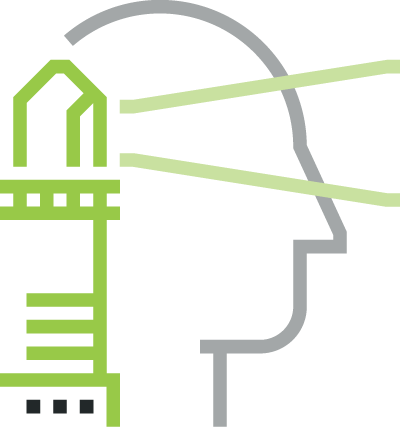 Industry Knowledge
Over 30 years of experience across a variety of industries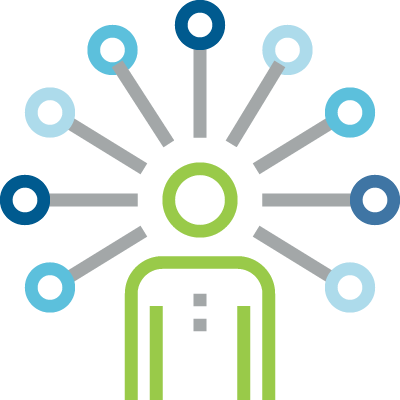 Flexibility
Deploy your Dynamics CRM solution in the cloud or on premise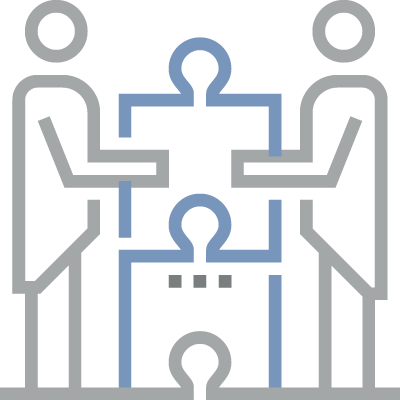 Trusted Partner
Microsoft CRM Partner of the Year and Microsoft Inner Circle Member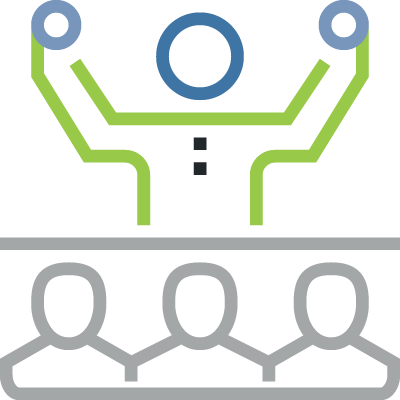 Happy Customers
99% project success rate and 97% client retention rate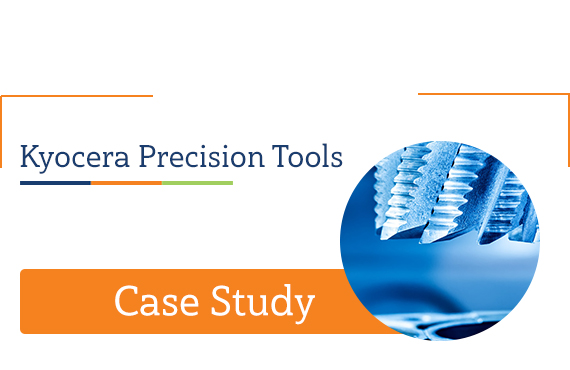 Kyocera Turns to Velosio's Cutting-Edge Tech Tools for Greater Visibility
Kyocera SGS Precision Tools, INC., a family owned cutting tool manufacturer, made the decision to change CRM systems. KYOCERA considered Oracle, Salesforce, and Dynamics CRM. Keep...
Read the Case Study
Investment Advisory Firm Builds Relationships and Revenue
Schaeffer's Investment Research investment advisory firm was using a highly customized CRM system which was no longer supported, putting their customer data and business at risk....
Read the Case Study