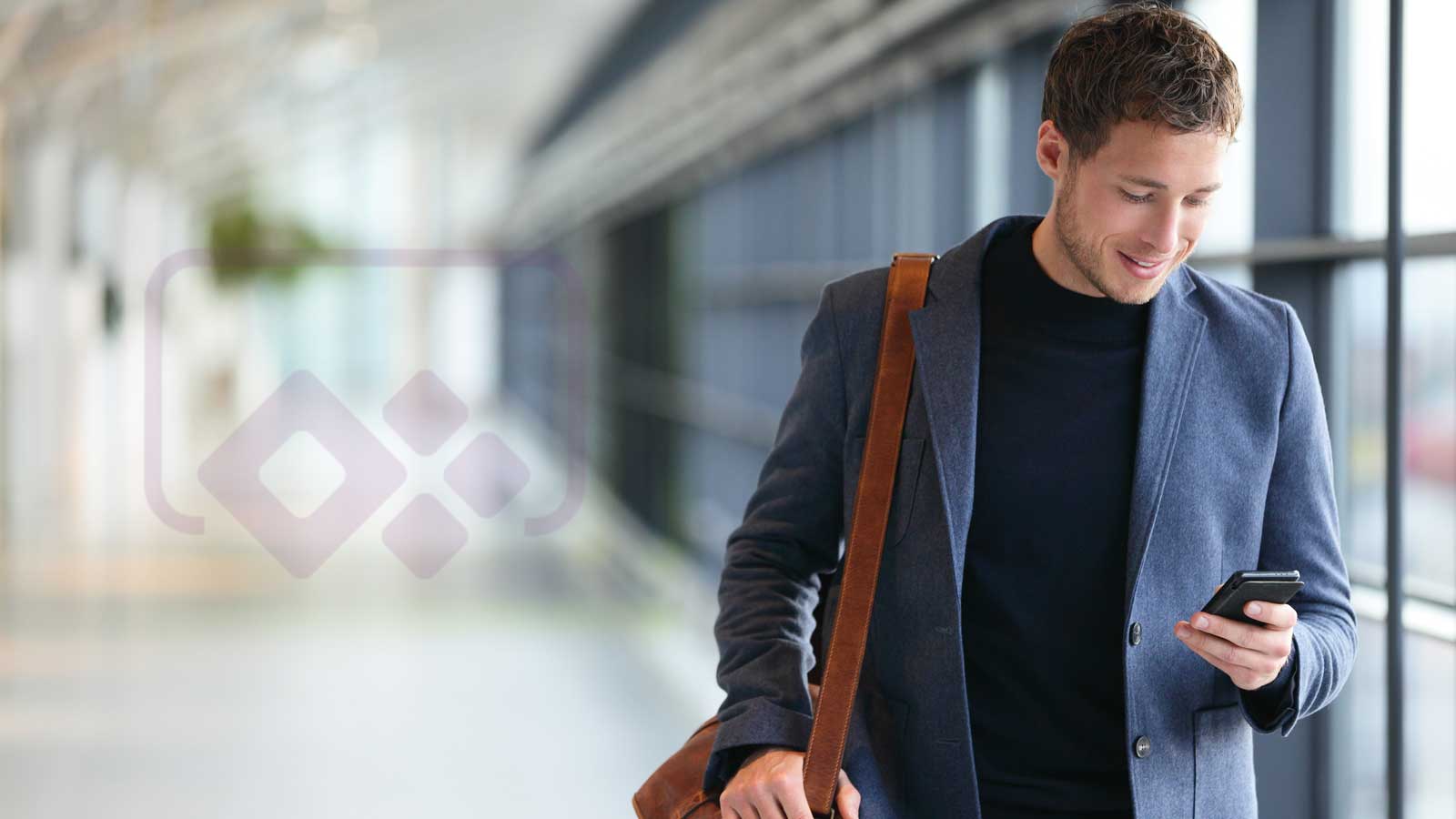 Empower Fresh Ideas and Realize Business Value Faster
Experience Microsoft Power Apps
Missed Aspire22? - Not to worry! You can now access every session on-demand. Register now to unlock this exclusive content.
Easily create and deploy mobile apps across your organization.
Create a modern user experience with intuitive visual tools that require little or no code, work faster and improve the employee and client experience.
Microsoft Power Apps can be a fast, low-cost solution to a wide variety of challenges.  In fact, your internal team will be able to build and launch apps almost immediately using pre-built templates available from Microsoft.  With the Microsoft Power Platform and Common Data Services (CDS), your apps can share information between both Microsoft and non-Microsoft databases and handle workflows traditionally tackled only by professional developers.
If your team is ready to dig into Power Apps, consider an "App in a Day" course from Velosio to lessen the learning curve.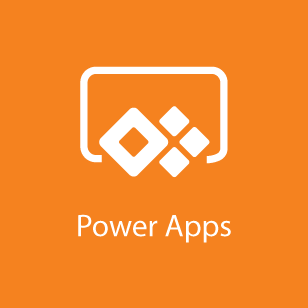 Microsoft Power Apps for
Complex Challenges
Not all challenges are suited for citizen developers or time-constrained internal technologists.  Complex challenges are often better addressed by Power Platform pros, like our team here at Velosio.  We've worked with thousands of companies and have the process, platform and cloud development resources to bring even the most complex apps to life.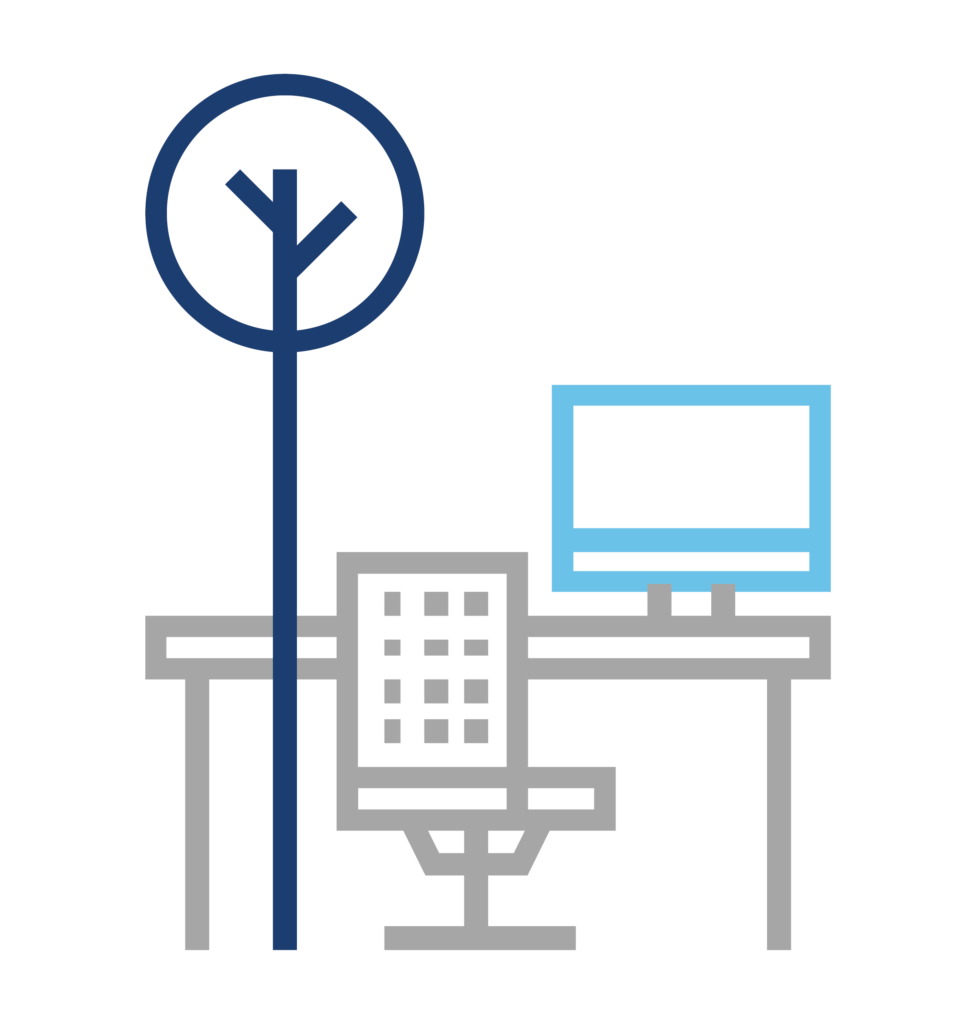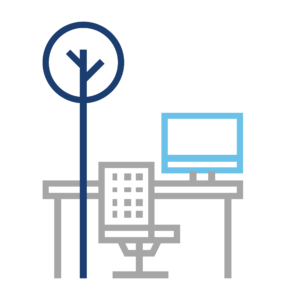 Complex, Multi-App Integrations
Even the most advanced internal IT groups can't do it all.  Creating Power Apps solutions that incorporate multiple systems and require complicated workflow requires experience with multiple Power Platform components, targeted solutions and UX methodology.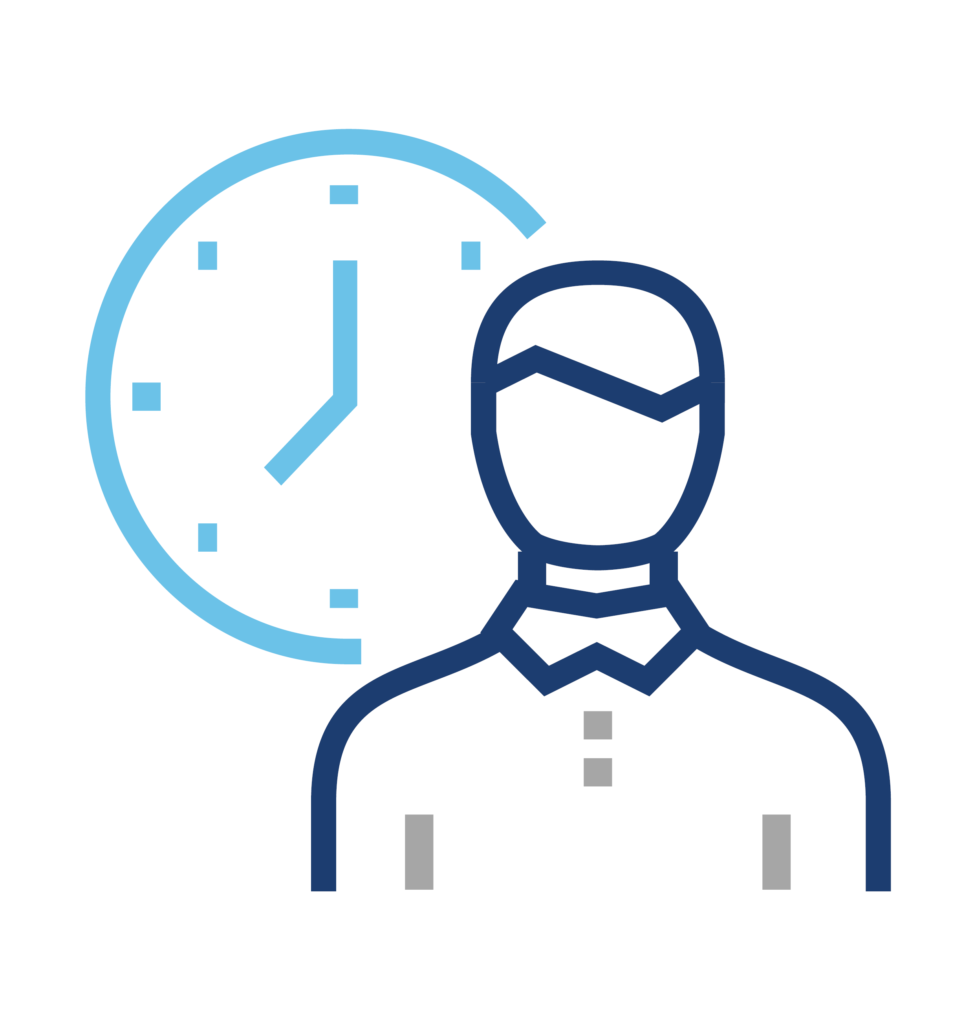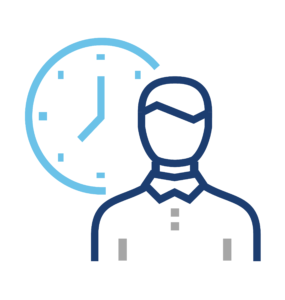 Resource or Time-Constraints
Extend your team to gain insights and velocity. Depending on the scope of your project, your company size, and breadth of expertise required, outsourcing Power App development to Velosio can help you to deploy more quickly and realize benefits faster.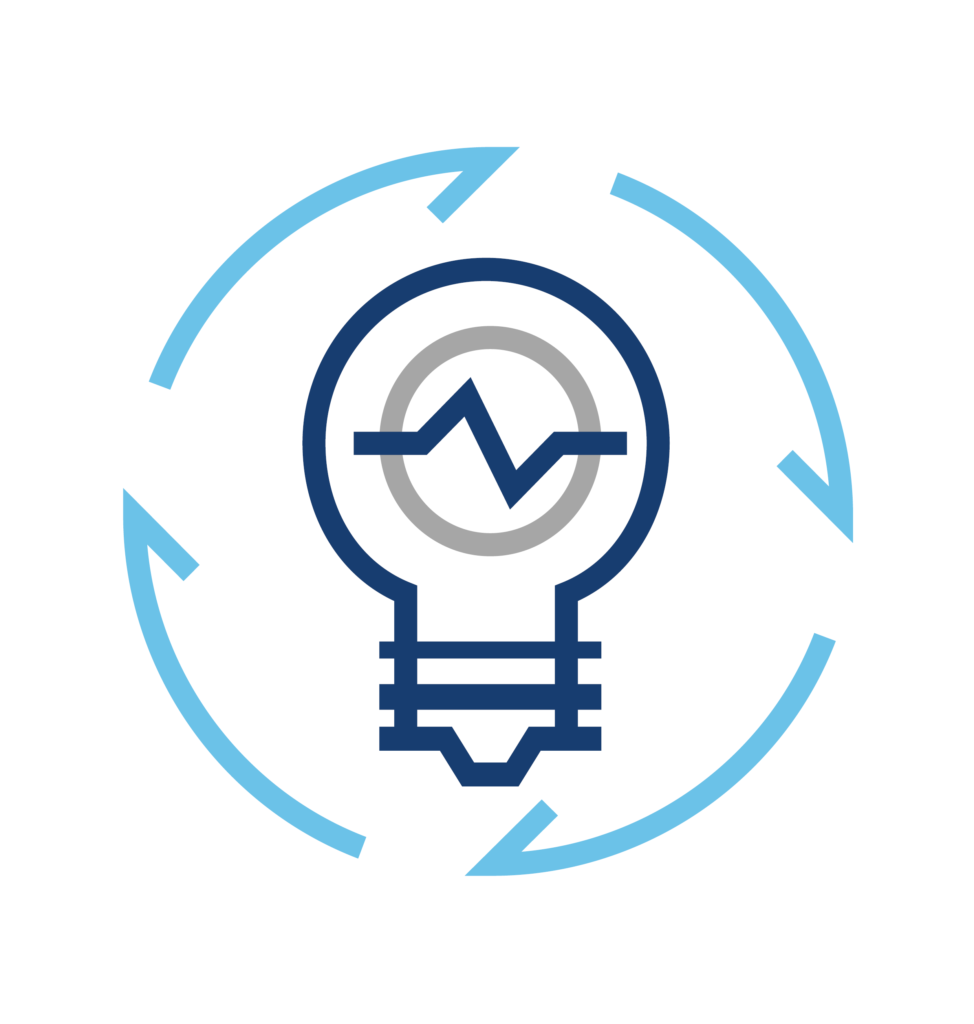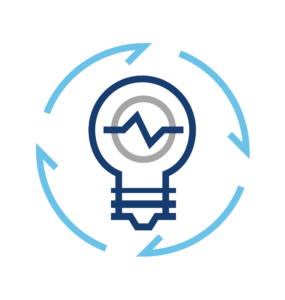 AI or Development Required
Power Apps and the Power Platform are designed to support a low-code / no-code model, but when your app challenge requires advanced coding, like artificial intelligence or Dynamics 365 development, Velosio can help.

Learn what Microsoft Power Apps can do for you.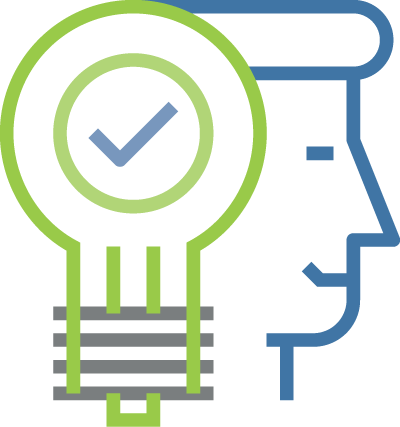 Empower Everyone
Building apps with Power Apps helps everyone from business analysts to professional developers work more efficiently together. Solve business problems with intuitive visual tools that don't require code, work faster with a platform that enables data integration and distribution, and extend the platform with building blocks for professional developers. Easily build and share apps on any device.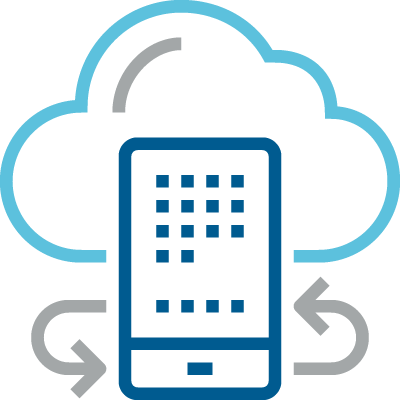 Enable innovation
Power Apps enables a broad range of app scenarios to be created that infuse digital transformation into manual and outdated processes. Use both canvas and model-driven apps to build Power Apps that solve business problems for task and role-specific scenarios like inspections, field sales enablement, prospect to cash, and integrated marketing views.
Tailor the Experience
Start by designing your user experience on the Power Apps canvas. Customize every detail of your app to optimize for specific tasks and roles. Create apps for any device that uses a wide variety of controls including cameras and location, or start from a sample app showcasing common business scenarios, like expense reporting or site inspections.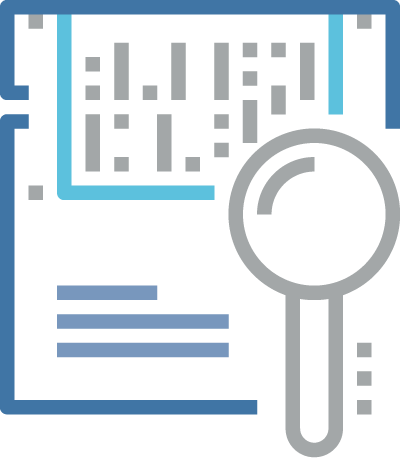 Design around YOUR data
Begin with your data model and business processes to automatically generate immersive, responsive applications that can run on any device. Use a simple drag-and-drop designer to customize business entities and tailor the user experience to specific roles.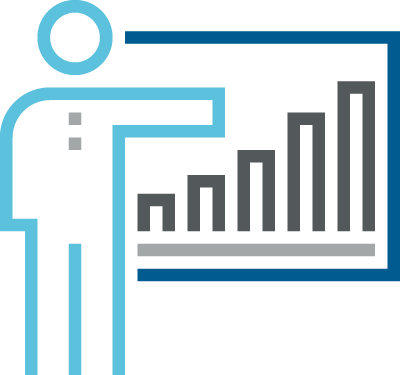 Interact and embed
Unlock your CDS data, integrate your model-driven forms, views, charts, and embed your Power BI reports or dashboards to create pixel perfect low-code websites for your external users. Those users can access the portal through a variety of standards like Azure AD, LinkedIn, Microsoft Account, Okta, and more.
Simplify Integrations
Use the built-in Common Data Service to store data and model processes and business logic. Take advantage of more than 200 connectors to integrate data and systems you already use. Extend Power Apps further as a professional developer with custom connectors and logic.
Making Sound Decisions About the Cloud
Is a cloud strategy right for your business?  If so, when? Technology decisions today are more than technology decisions. Learn about the economics of migrating to the cloud.  Resource management, business agility, flexibility for growth, operational costs, financial accounting and company valuation are all considerations that will be explored.
Chat about your Power Apps idea with a pro?
Contact us to connect with a seasoned Power Apps expert that can help you bring your idea to life. Complete the form below and we'll get back to you within one business day!