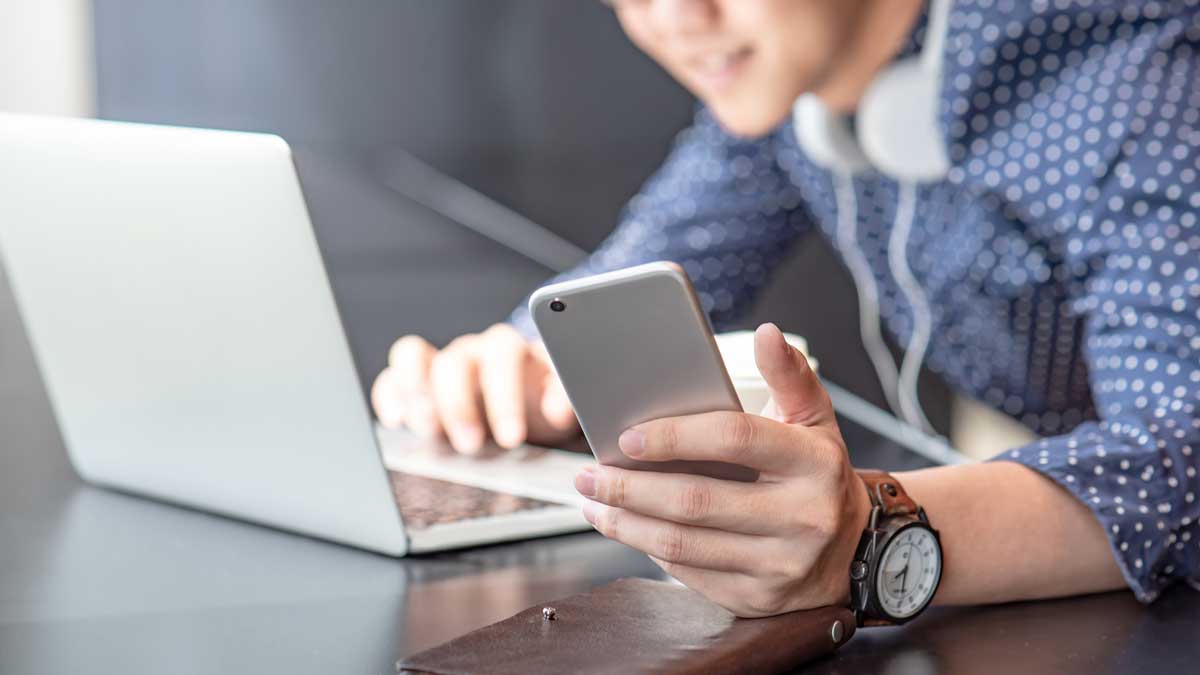 Turn Great Ideas into Impactful Solutions with the Microsoft Power Platform
Missed Aspire22? - Not to worry! You can now access every session on-demand. Register now to unlock this exclusive content.
Velosio can help you modernize the way your company analyzes data, builds solutions, automates processes and creates virtual agents with the Microsoft Power Platform.
Microsoft Power Platform is a low-code and no-code development toolset to maximize the value of your Microsoft investment, like customizing, extending and building mobile apps, developing automatic workflows and creating business intelligence to enhance Office 365 and Dynamics 365 business solutions. With integrated artificial intelligence (AI) and machine learning and a flexible business intelligence and reporting model, your workforce can take advantage of personalized dashboards providing top-to-bottom real-time visibility and predictive analytics.


"This is a whole new world for us.  Velosio creates digital solutions to some of our most long-standing challenges using the Power Platform.  Only, we're not tied to a complex development project.  Our team can adjust and evolve the solution completely on our own."
Chief Information Officer,
Management Consulting Firm, USA
2,200 Employees

The Microsoft Power Platform is Greater than the Sum of its Parts
Power Platform is a collection of services that connect existing systems to improve individual and team productivity, streamline business processes, and provide better insights for decision-making. Power Platform provides easy-to-use technology and tools to accelerate application development and empower non-developers to create applications and automated workflows.  
With Power Platform, you can reduce application development cost and effort by 70% and ongoing application management and maintenance cost and effort by 38%.  You can improve worker productivity by 15% through streamlined, automated business processes and gain better access to information to drive improved business outcomes.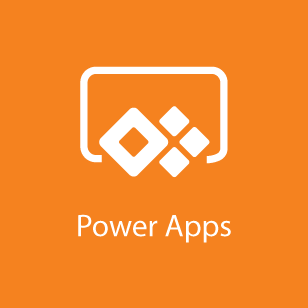 Turn ideas into organizational solutions by enabling everyone to build custom apps that solve business challenges.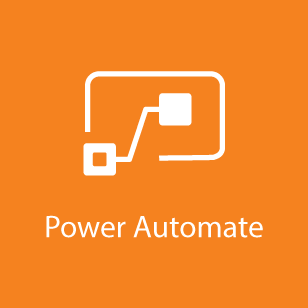 Boost business productivity to get more done by giving everyone the ability to automate organizational processes.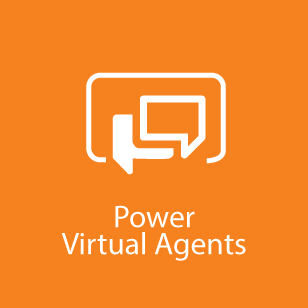 Easily build chatbots to engage conversationally with your customers and employees—no coding required.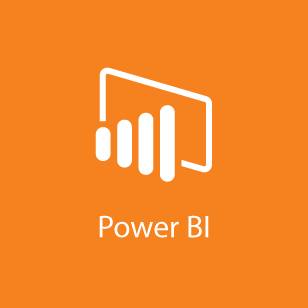 Make informed, confident business decisions by putting real time data-driven insights into everyone's hands.
Use the data you already own
Now more than ever, organizations have embraced the value of using data to drive business outcomes. They've adopted the cloud to store mass quantities of data and have become more efficient at harnessing data and signals coming from a multitude of sources such as web traffic, social media and your CRM and ERP business systems applications. You've accumulated the data — now the question is, how do you make that data work for your business most efficiently?
That's where the Power Platform delivers value. It is a system that enables users, regardless of technical ability, to do three key actions on data that help them drive business: Analyze, Act and Automate. The Power Platform today is comprised of four services — Power BI, Power Apps, Power Virtual Agents and Power Automate. While each of these services is best-of-breed individually, their combination as the Power Platform is a game-changer for our clients.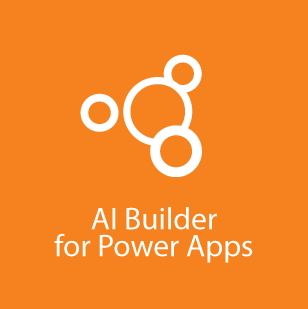 Incorporate Artificial Intelligence into Your Power Apps Experience
The AI Builder is a new Power Platform capability for teams with the business expertise to easily automate processes and predict outcomes to improve business performance. This turnkey solution brings the power of Microsoft AI through a point-and-click experience and is directly integrated into Power Apps and Power Automate.
Are you worried about using Microsoft Dynamics 365 Power Apps? You can handle this. Even though Power Platform is designed for the citizen developer, there are a few basics to cover before creating AI components. Fortunately, you can find comprehensive Microsoft Power Apps tutorials on Microsoft Learn. You can also reach out to us for Microsoft Power Apps training and assistance.
Analyze, Act and Automate
Let Velosio Help You Get the most from Microsoft Power Platform, Office 365 and Dynamics 365 Solutions
Businesses of all sizes, whether small businesses or large businesses, are empowered to achieve more – EVERYONE, from the CEO to front-line workers, can drive the business using data. For businesses who want to get the most from the Microsoft Power Platform, Velosio offers consulting, training, development, integration, and business intelligence services.  
Power BI to unlock insights and intelligence
Power Apps to convert that intelligence into action through transformative applications built in record time
Microsoft Power Automate to make business process orchestration an easy point and click exercise 
Power Virtual Agents to respond rapidly to customer and employee needs at scale
Putting this power to "analyze, act and automate" in the hands of individuals who know their business best, with built-in connectors to all the systems and sources of data in an organization, creates previously unimaginable transformation opportunities for our customers – that's how Velosio can assist your business to empower your employees with insights and information. 
The Velosio Difference
We implement powerful technology solutions, but Velosio also stands out through unparalleled service, support and experience. With consistent recognition from Microsoft as a top 1% performer among its global partners, we're the reliable source that does what it takes to add value to your business and help you make the most of your Microsoft Dynamics 365 system. We have an experienced team with insider knowledge on many of the industries we serve, so you can be confident that we'll develop a solution with real-world advantages.
Our skilled team can help you find the perfect Microsoft Dynamics 365 solution for your unique organization and faster implementation allows you to realize genuine business value quickly, whether that involves one or all of the Power Platform modules. These components are excellent additions to a D365 system, and our knowledgeable representatives are ready to explore all your implementation options with you.
Reach out using the form below to connect with a Power Platform expert today!
Partnering with a nonprofit using tech to mentor kids living in poverty
The founder of Think Big for Kids started the nonprofit to help children living in poverty get opportunities for mentoring and skill development. To help with their mission, Velosio developed an app for the nonprofit using Microsoft Power Platform that tracks interactions with children.
Think Big for Kids' continuing partnership with Velosio will mean we will help them develop new technologies so that they can become a resource destination in career exploration, mentorship and more for children around the world.
Watch now to hear the full story from founder and former tech executive Tony DiBenedetto and Amy Alley, the nonprofit's executive director.