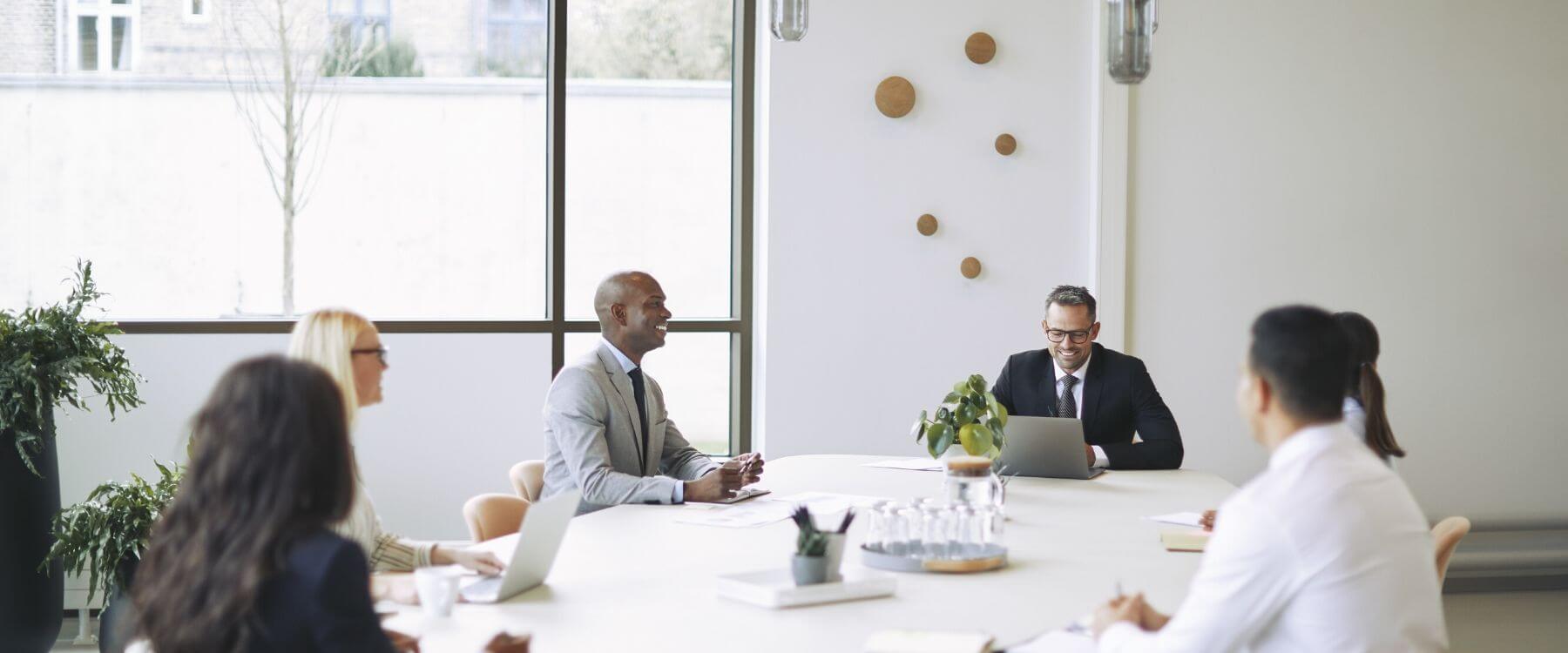 Microsoft Dynamics 365 CRM
Easily spot the best prospects
View relationships using data
See more revenue opportunities
Missed Aspire22? - Not to worry! You can now access every session on-demand. Register now to unlock this exclusive content.
Are you missing out on sales because you don't have the full picture?
Gain visibility with Microsoft Dynamics 365.
Customers and contacts are among a company's most valuable assets. But if they're sitting in an email database, stored in spreadsheets, or worse, stockpiled in individual lists, you aren't getting any value from them. What's more, there's a duplicate customer list your accounting team is using.
To drive sales productivity, you need a CRM solution that provides a 360-degree view of interactions, engagement, and operations, so you can quickly target the best prospects, identify important customers, and deliver winning proposals.
Get a clear view of prospects and close more deals.
Dynamics 365 Sales is a modern, cloud-based CRM solution that quickly delivers sales productivity, so you see results.
Give your team a single source for tracking and managing engagement
Streamline processes and create consistent workflows
Know what to focus on to close more deals, faster
With Dynamics 365 Sales you can:
Tailor interactions with customers based on engagement records and insights
See specific steps needed to move a deal forward for optimal outcomes
Get actionable insights to increase performance with dashboards that show the sales team what metrics to focus on
Work together on deals and create and share documents using the collaboration tools
Work on the go using mobile app across the web, smartphones and tablets
A game changer: Office 365 + Dynamics 365

See even more when you connect your Microsoft accounting/ERP solution with Dynamics 365 Sales.
Working in silos holds organizations back. Disparate customer contact databases in CRM and ERP systems crease inconsistencies, miscommunication and inaccurate reporting. Microsoft solutions work together, which means sales and back-office operations are integrated for maximum visibility and collaboration. Your entire organization can work smarter to deliver better experiences for prospects and customers and be stronger than ever.
A single Microsoft platform provides maximum connectivity, visibility, and collaboration.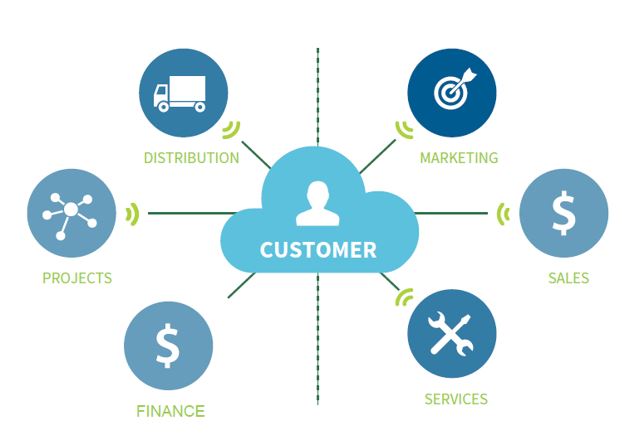 Magnify results with a partner who already knows your business
Velosio already partners with your business and can work with you to translate your evolving business requirements into an effective implementation that connects your Microsoft systems, giving your organization access to unprecedented insight and actionable data.
We offer different plans to get you up and running quickly. All services are delivered remotely for efficient and effective deployment. With Velosio, you can fast-track results; accelerate time to market with our industry expertise; and rely on one partner for technology, services and guidance that will help your get a full picture.
Essentials

Up and running in 2 weeks
$5,995 Fixed Fee
Premium

Up and running in 6 weeks
$14,995 Fixed Fee
Premium Plus

Up and running in 8 weeks
$29,995 Fixed Fee
Want to learn more about Dynamics 365 and how Velosio can get you up and running quickly?
Contact your Velosio Client Sales Manager.
Microsoft Dynamics 365 Sales CRM Demo
Microsoft Dynamics 365 for Sales helps sell effectively by providing the insight, guidance and tools salespeople need to build repeatable processes, focus on...
Read More
How to Transform Your CRM Data: Connecting Power BI & Dynamics 365
Your company has finally made the jump to the cloud. Great, but now how do you use the data in your Microsoft Dynamics...
Read More