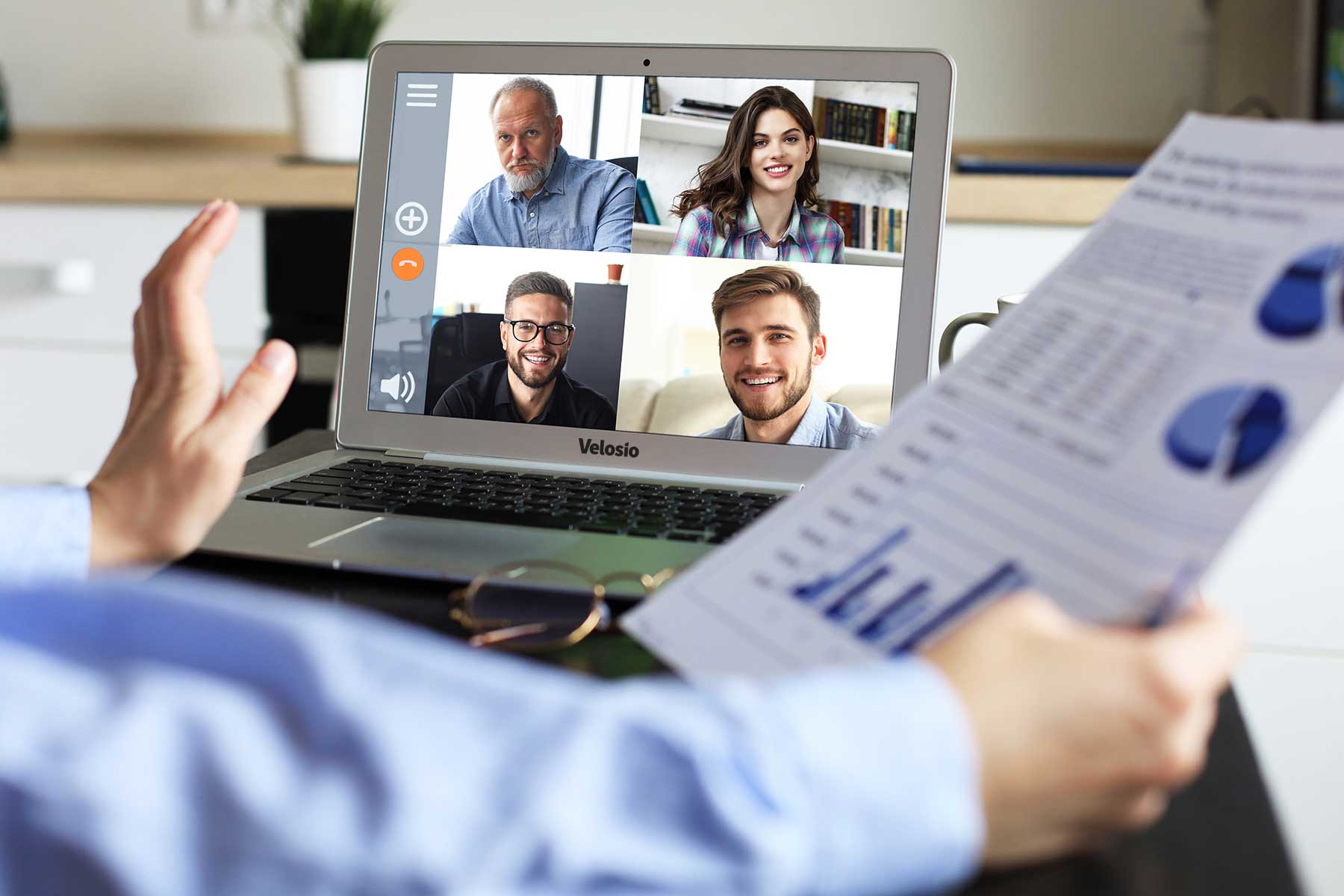 Microsoft 365 Professional Services
Modernize and transform your organization with comprehensive Microsoft 365 Professional Services.
Missed Aspire22? - Not to worry! You can now access every session on-demand. Register now to unlock this exclusive content.
Discover the Microsoft Cloud Platform Powerful Enough to Run Your Entire

Professional Services Enterprise
If you're like most companies, you've made a substantial investment in Microsoft technologies like Office 365 and your team is already familiar with how these products work. Moving to a fully integrated Microsoft cloud platform that provides for everything from sales, marketing and client service to back-office operations, project delivery and resource management just makes good business sense. We know and have over 1,000 services-sector clients to show for it.
Transform.  Streamline.  Succeed.
After all, running a large, enterprise services firm is not for the light-hearted. Operations include hundreds or even thousands of billable resources that often span multiple time zones, entities, geographical boundaries, services lines and distinct client segments. Large complex projects measured in milestones can run for months and years and are measured in utilization, profitability, client experience and process alignment. The right software and technology services platform can be the difference between negative and positive outcomes.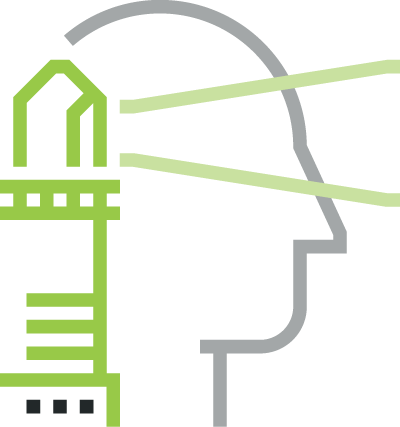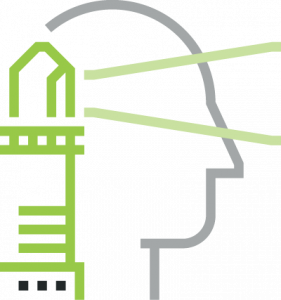 Deliver More Profitable Projects
Estimate projects and resource requirements accurately to protect margins and ensure customer satisfaction.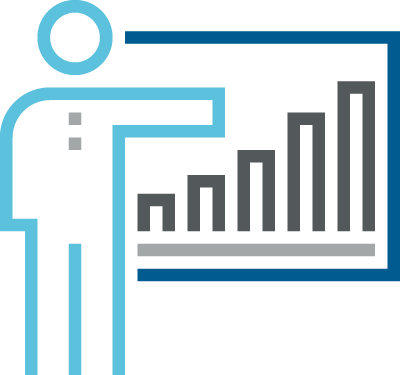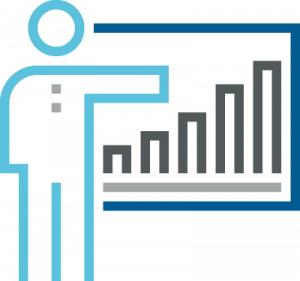 Improve Visibility and Controls
Look back or predict outcomes in real time with powerful analytics and automation to innovate and make better decisions at every level.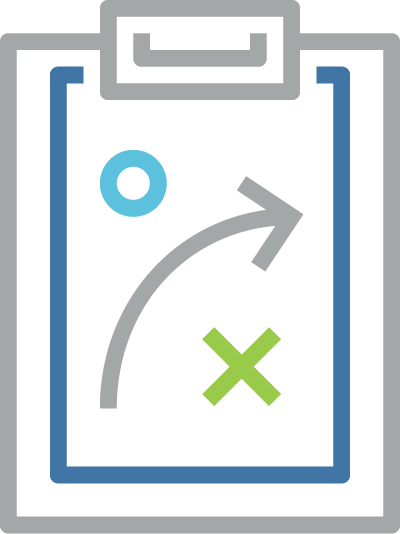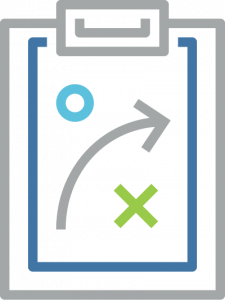 Adapt and Outpace Competitors
Handle industry and internal change easily with an ecosystem of peers, experts and an agile, flexible platform that evolves with you.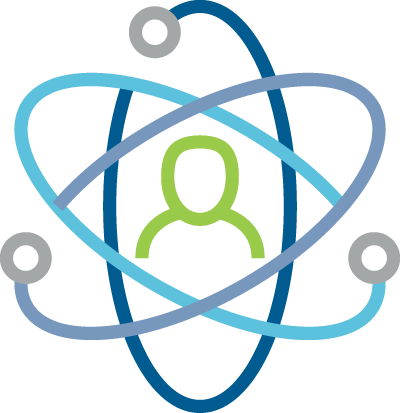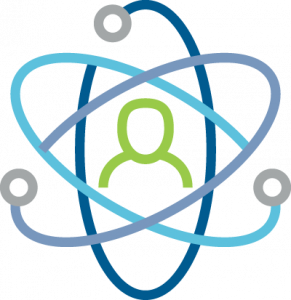 Operate More Efficiently
A mobile, cloud platform that simplifies daily operations and delivers value in every interaction
A Professional Services Platform for the Fortune 500 Firm
From Quote to Cash, Services Companies Perform Better with Cloud
A new generation of workers and buyers raised in a cloud-driven, mobile workplace are rewriting the playbook for services and project-driven companies. They expect better metrics, process automation and a genuine customer-centric experience. Still, over 70% of companies struggle with outdated, on-premise business management solutions that are costly to maintain, do little to support innovation and anchor the organization to yesterday's model.
Velosio experts know the technology, the best practices and digital journey in front of services companies like yours. Companies, like:
| | |
| --- | --- |
| | Management Consulting Companies |
| | Hi-Tech Services Providers |
| | Software Publishers |
| | Tax, Accounting and Payroll Firms |
| | Research and Development Services |
| | Staffing and Employee Management |
| | Specialty Contractors |
| | Design and Engineering Firms |
Together, AXIO and Microsoft provide for every facet of automation and analytics required by professional services companies, from generating leads and working the sales cycle to project and services delivery, contracting, accounting and revenue recognition, customer service and corporate communications. [learn more]
In fact, in the Enterprise Resource Planning Data Quadrant Report conducted by InfoTech Research Group in April of 2020, Dynamics 365 outscored 20 of the leading ERP solutions available today when compared on product features, client satisfaction and vendor capabilities.  See "Which ERP Systems Are The Most Popular With Their Users In 2020?" article in Forbes for reference.
Executive eBook Series
As business leaders, we hear a lot about digital transformation, but very little about how it affects profitability, valuation and long-term viability. For sales, it may mean higher close rates, for delivery it may come down to creating a better client experience, while your operations team may be concerned with leveraging the cloud to improve security, remote access or saving money and time. For executives, it is all of these things and so much more.
If you're responsible for a large professional services company, we hope you take this opportunity to benefit from what our clients, partners and team members have learned along their digital journey.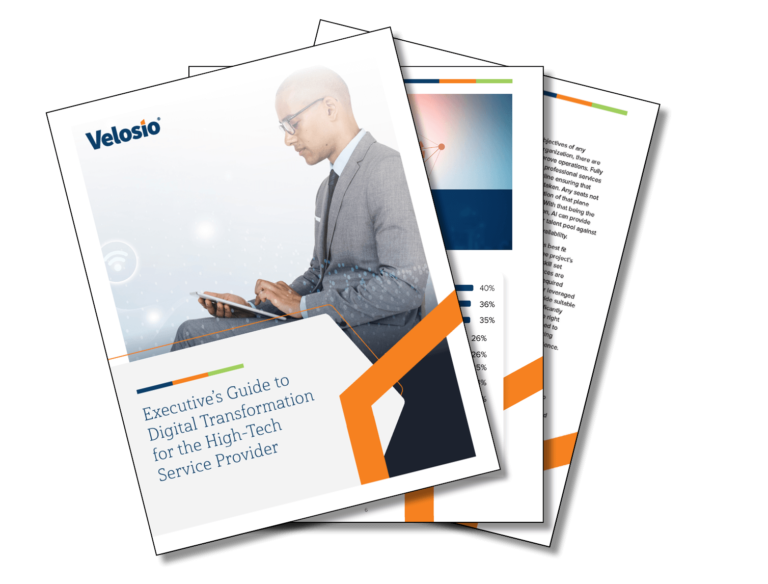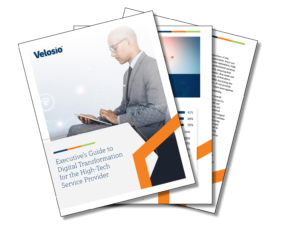 Download eBook:
27 pages, published April 2020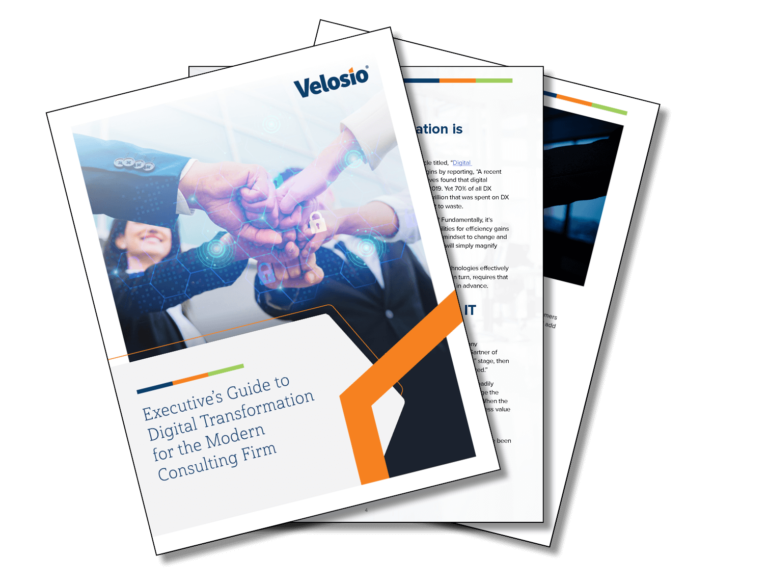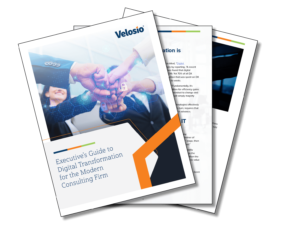 Download eBook:
24 pages, published April 2020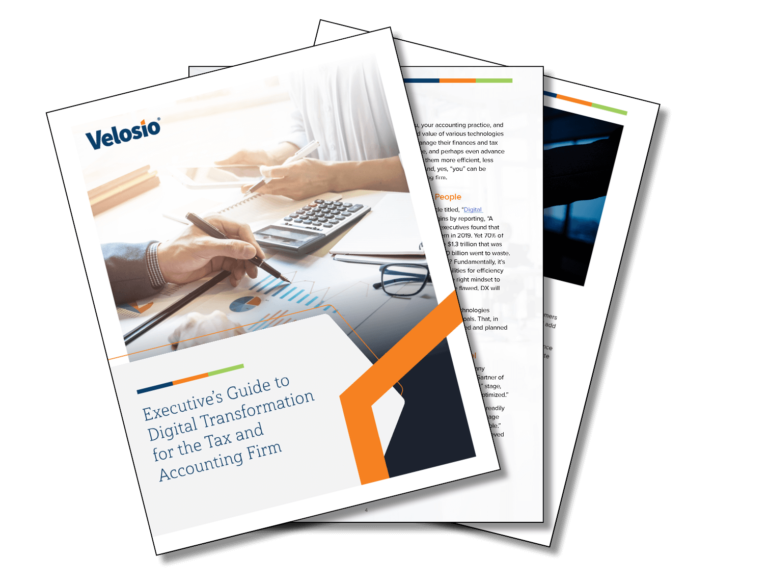 Download eBook:
28 pages, published April 2020
If you don't see the content you're looking for, feel free to reach out to us directly and one of our professional services sector specialists will contact you with additional information.
The Business Benefits of Digital Transformation
Digital transformation doesn't offer much of a competitive advantage these days. It's become this basic competency for running a business — any business...
Read More
Pecan Pie and Visual Resource Scheduling for Microsoft Dynamics 365 for Finance and Operations
I'm a southern boy, born and raised. At this time of the year, I can't stop thinking about pecan pie. I wasn't sure...
Read More