Greenhouse Management Software
Velosio supports more Greenhouse Growers with Microsoft horticulture software solutions than any other Microsoft partner – worldwide.
What Growers Need in a Greenhouse Management Software Solution
Why Velosio for Your Greenhouse Grower and Horticulture Software Solution?
"Green Circle Growers has been up and running on MS Dynamics NAV with Agriware added for nearly two years with great success.  We were fortunate to have selected Velosio as our implementation partner and their expertise, diligence, and focus to get the job done has been exceptional.  We highly recommend this combination of software and partnership for other greenhouses seeking to improve their operations."

Charles Dressler, Chief Information Officer, Green Circle Growers
Maarel Orchids Improved Visibility and Managed Expansion with Agriware and Dynamics NAV
Maarel Orchids, the largest orchid growers in the world, had multiple systems and manually managed many business processes through the use of excel and spreadsheets, resulting...
Read the Case Study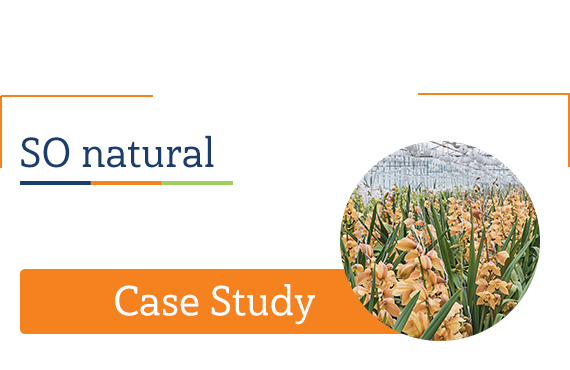 SO Natural Optimizes Inventory with a Customized Agriware Implementation from Velosio
SO natural began growing lettuce and tomatoes in 1959 and has been cultivating orchids since 2004. The family company needed horticulture software designed to improve insights...
Read the Case Study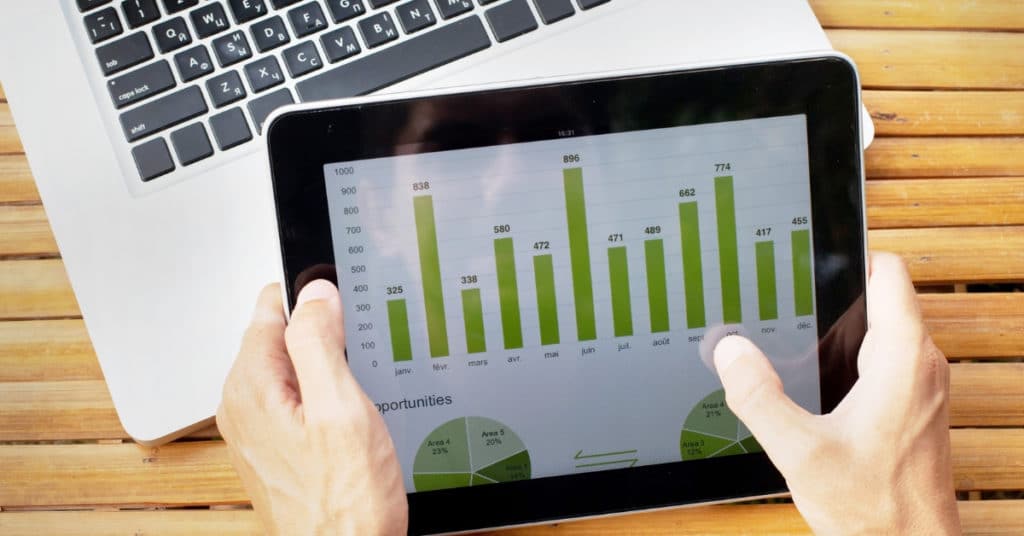 Why I'm Passionate About Greenhouse Growers Leveraging Power BI
I've yet to meet a business person who has discovered Power BI and doesn't love it. In fact, Microsoft Solutions Architect Carl De Souza even wrote...
LEARN MORE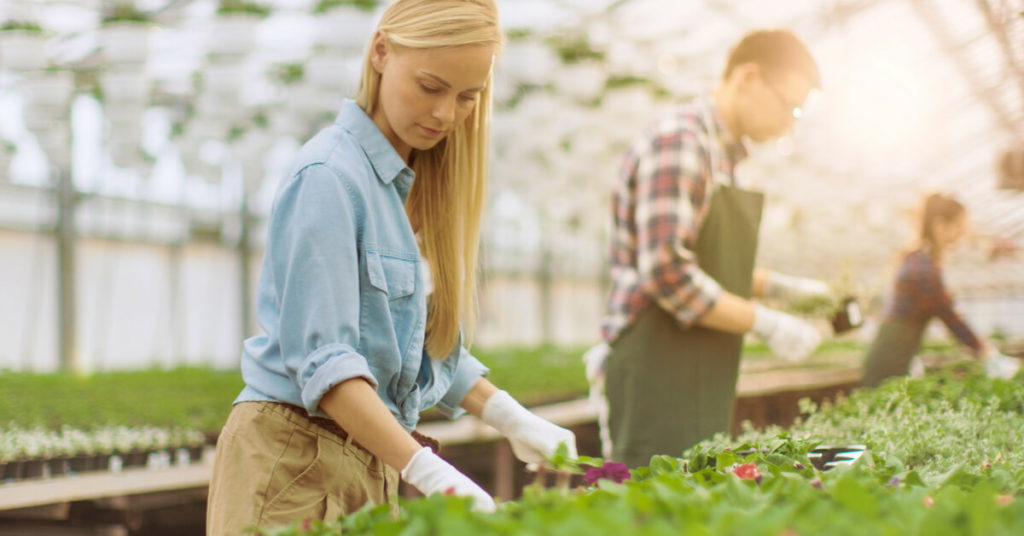 More Efficient Labor Management Equals More Profit for Greenhouse Growers
For greenhouse growers, labor has squeaked past the economy and declining customer bases to become the No. 1 impediment to growth, leaving room for more efficiency...
LEARN MORE
Today's Modern Business Solution for Growers
Agriware is a comprehensive horticulture solution that is fully integrated with Microsoft Dynamics NAV. This solution covers the entire life-cycle of a growers' business and connects...
What's Your Next Move to Modern with Production Management
As a greenhouse grower, there are hundreds of processes in growing and distributing your products. To retain your profit margins, you need to maximize your operational...
Related Products and Solutions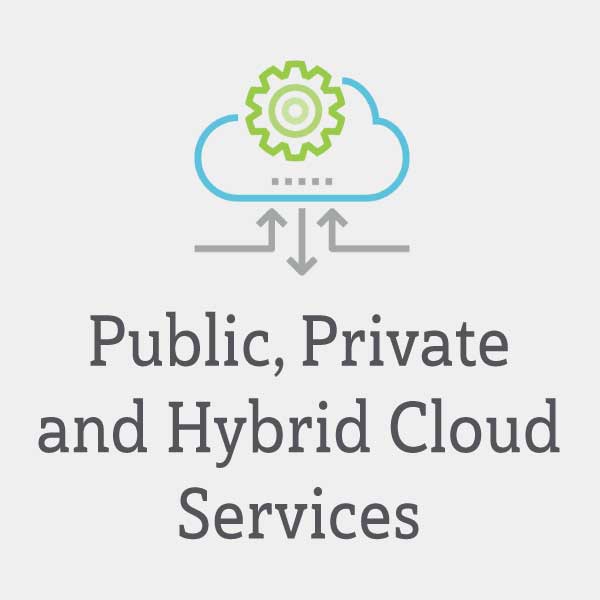 The Microsoft Cloud and Velosio Private Cloud enables organizations to benefit from cloud scale, mobility, power and reliability with a small up-front investment and virtually no maintenance.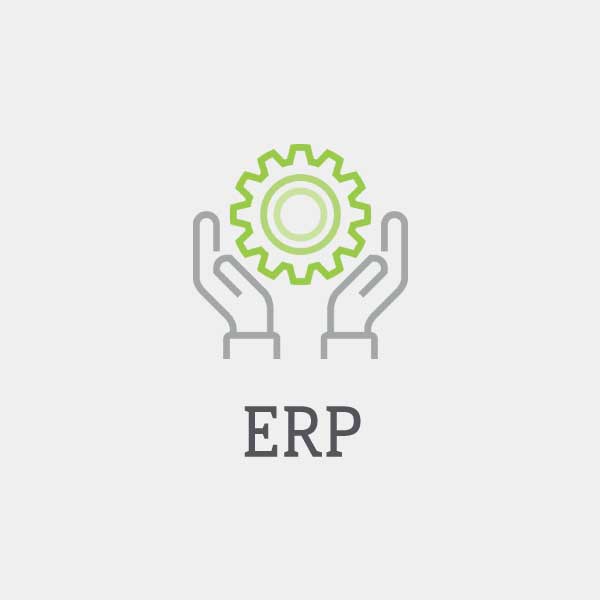 Velosio is a leader in Microsoft, Sage and NetSuite. Dynamics 365 unifies ERP and other applications into one cloud service to manage all your core business functions.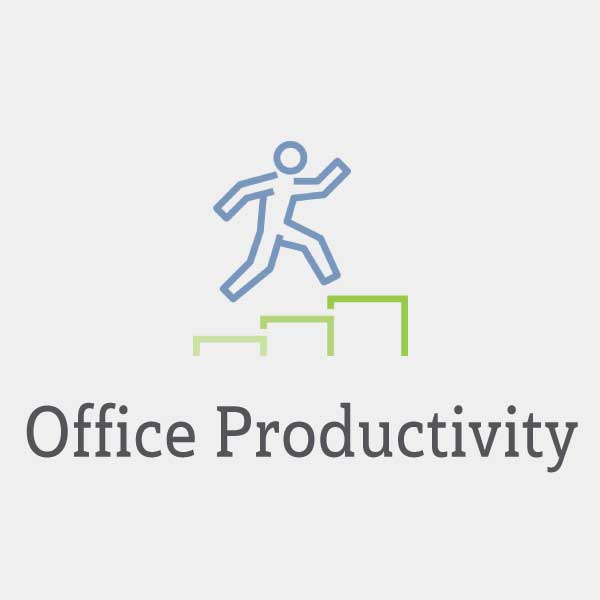 Get things done faster, more efficiently, so you can focus on what's important. We've got the productivity guidance you need to get the job done with the Microsoft Office Suite.
Velosio implements business intelligence systems providing insights across business operations with a focus on world-class financial reporting, budgeting and analysis.
Velosio has developed proprietary software solutions, implementation packages, training programs, and enablement services purpose-built to help our customers realize business value faster.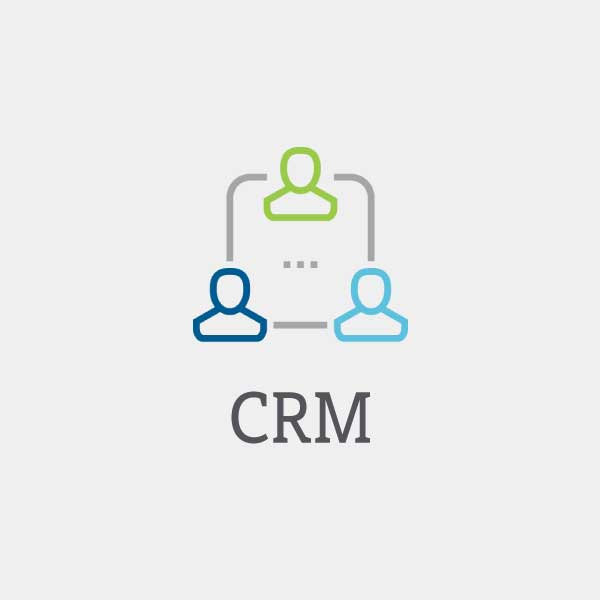 Dynamics 365 unifies CRM and ERP into one cloud service to enhance your customer interaction through automated sales, marketing and customer service.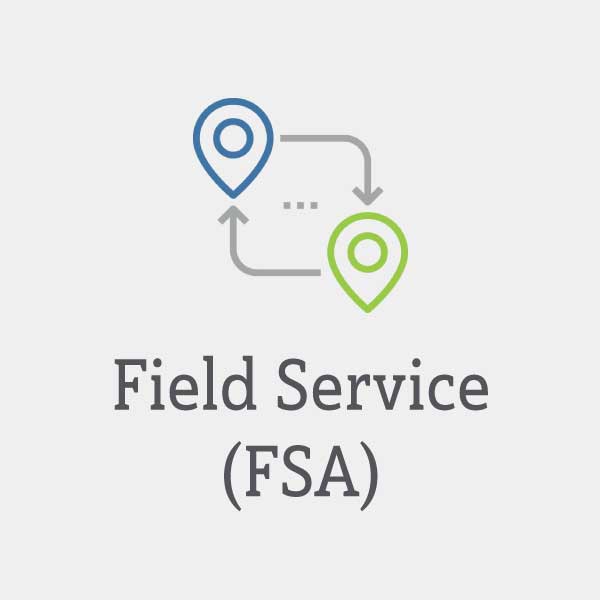 Deliver a seamless, end-to-end service experience with Dynamics 365 for Field Service. Resolve service issues before they occur while reducing operational costs.