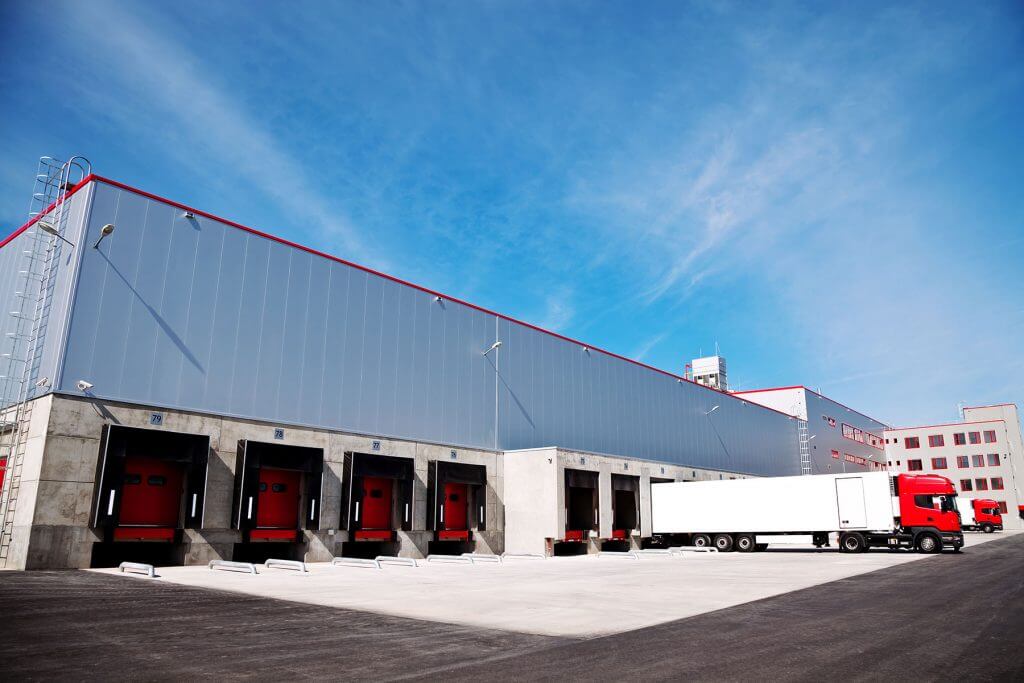 Improve Your Competitive Margin with Modern Distribution Software
Distributors with legacy systems find themselves hindered by manual or disconnected processes, information delays, excess inventory, and purchasing information that's locked in the minds of individual employees.
Velosio provides distribution management software with modern technology integrating processes, streamlining information flows, and providing easy access to the information required for confident decision-making and operational improvement.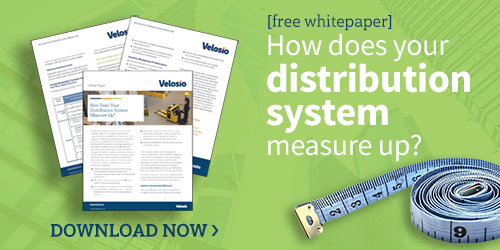 Are You a Modern Distributor?
Solutions for Large and Enterprise Businesses
Solutions for Small and Medium Businesses