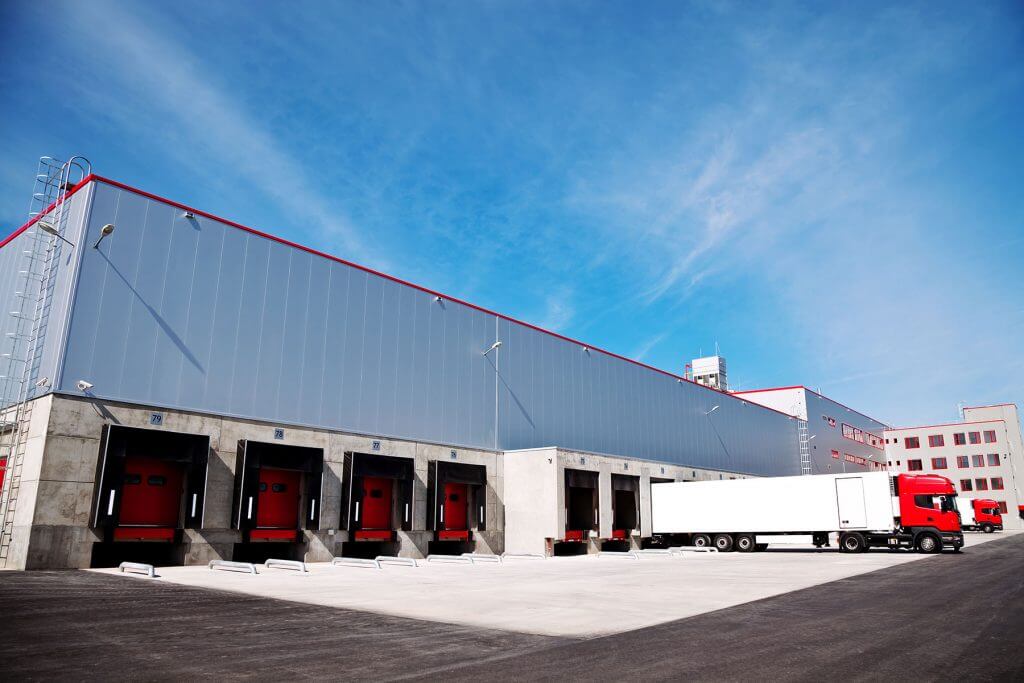 Improve Your Competitive Margin with Modern Distribution Solutions
Distributors with legacy systems find themselves hindered by manual or disconnected processes, information delays, excess inventory, and purchasing information that's locked in the minds of individual employees.
Velosio provides distribution management software with modern technology integrating processes, streamlining information flows, and providing easy access to the information required for confident decision-making and operational improvement.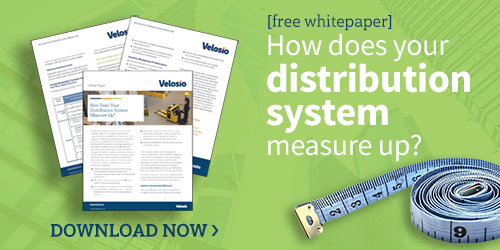 Microsoft Dynamics 365 Business Central – the business management system for small and mid-size distributors
Leading wholesale distributors are turning to modern cloud ERP and technology to gain a competitive edge. They are implementing optimized processes that can control costs and boost profits.
Watch this presentation on supply chain automation that highlights how you can optimize your inventory management and business processes to improve supplier and customer service.
See our Dynamics 365 Business Central implementation offering for distributors.
Are You a Modern Distributor?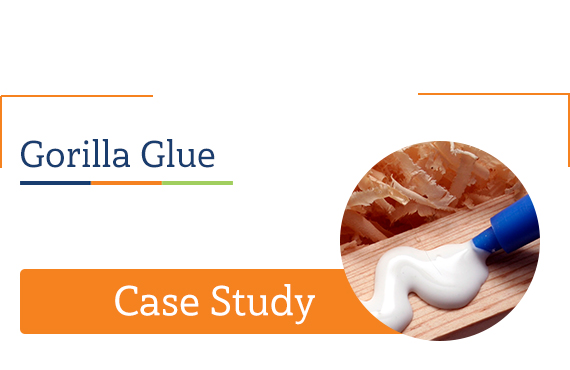 Gorilla Glue Sticks with Velosio Distribution Solutions for Long-Term Success
The Gorilla Glue Company is a manufacturer and distributor of "tough, strong" glue and tape products. The company was growing exponentially and needed to adjust their...
Read the Case Study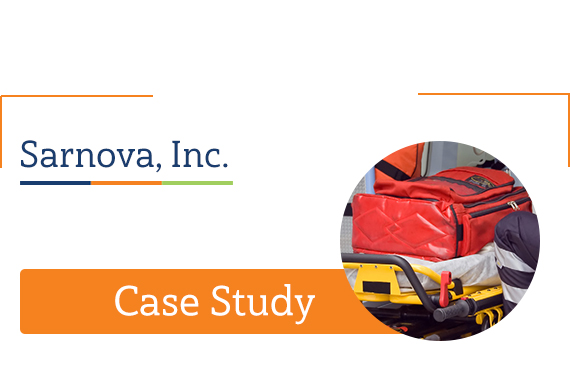 Sarnova Saves 50+ Labor Hours/Week with an End-to-End Solution Centered Around Dynamics GP
Fire departments, ambulance companies, and other emergency service providers rely on the broad range of emergency medical products Sarnova, Inc. delivers; but the company's growth had...
Read the Case Study