The Industry Leader
Velosio supports more Project Based Businesses with Microsoft project management solutions than any other Microsoft partner – worldwide.
What Project Based Businesses Need
Solutions for Large and Enterprise Businesses
Solutions for Small and Medium Businesses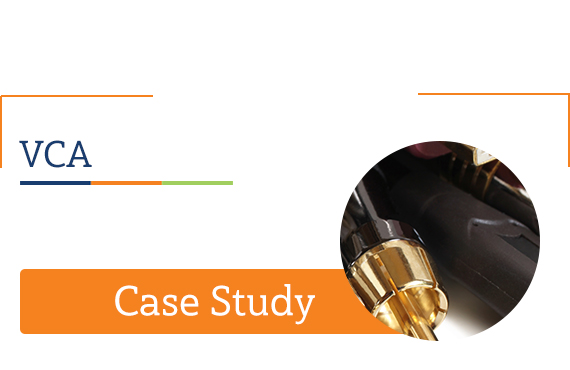 Video Corporation of America Gains a Full Scale Project Management Application with Dynamics SL
Video Corporation of America (VCA) has grown to become one of the largest system integrators and re-sellers of visual communication systems in the Northeast. With new...
Read the Case Study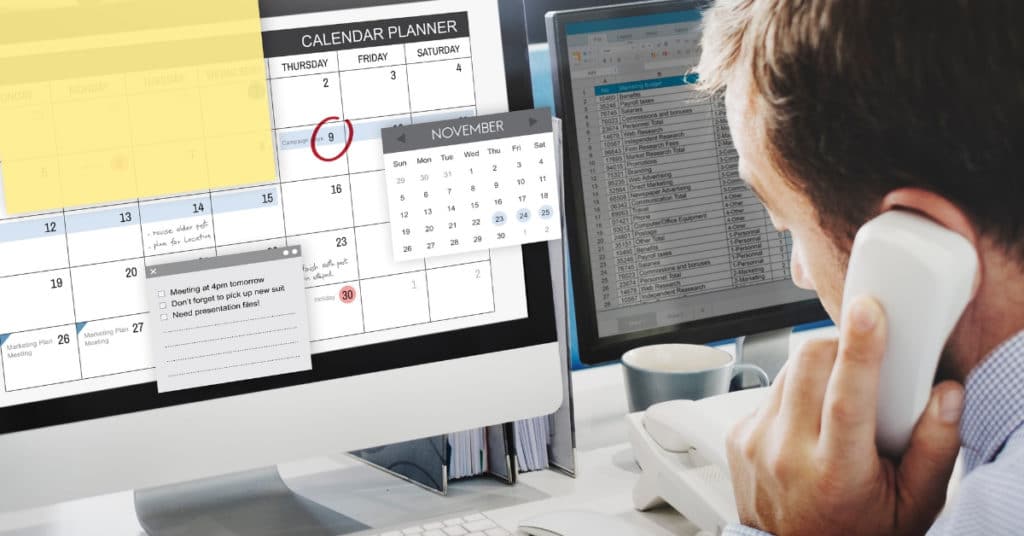 Pecan Pie and Visual Resource Scheduling for Microsoft Dynamics 365 for Finance and Operations
I'm a southern boy, born and raised. At this time of the year, I can't stop thinking about pecan pie. I wasn't sure what makes it...
LEARN MORE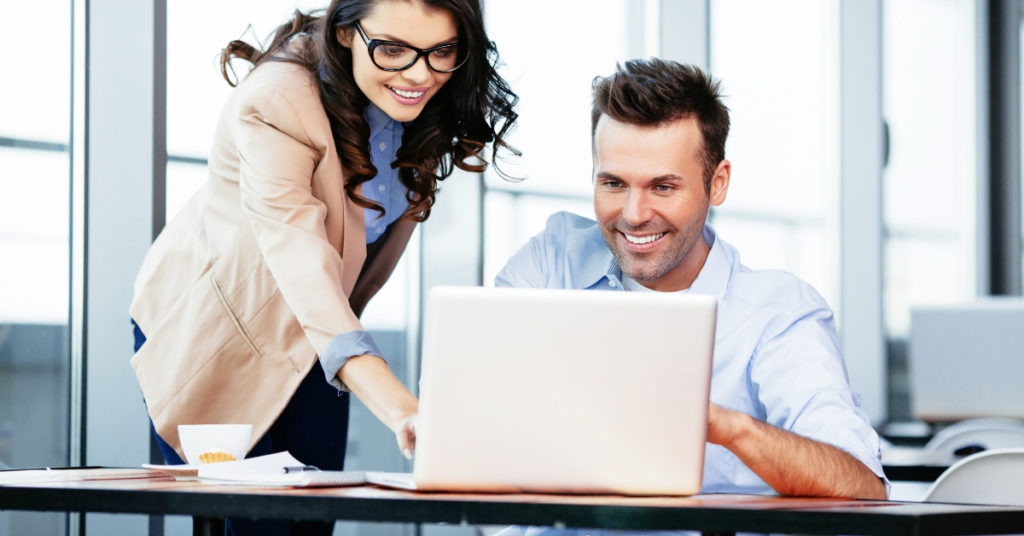 Cloud Puts Power of Integrated PSA in Reach of Smaller Firms
Cloud technology coupled with subscription software models are making powerful tools easy to integrate and affordably priced. In the professional service industry, small and mid-sized organizations...
LEARN MORE
What is Progressus Software? Professional Services Automation for Microsoft Dynamics
Progressus PSA software provides all the capabilities needed to manage professional services and project-based businesses of any size – operating in any geography. Functionality spans all...