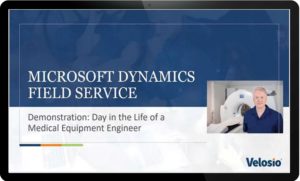 What You'll Learn By Watching the Demo
By watching this demo, you'll learn how to:
Create and manage work orders effectively.
Assign and schedule the right technician for each job.
Use the Field Service Mobile Application to manage work orders on the go.
Handle complex challenges in the field service industry.
Leverage Dynamics 365 Field Service to improve operational efficiency and customer satisfaction.
Dynamics 365 Field Service Demo Chapters & Descriptions
We have divided our demo video into several chapters, with each one focusing on a different aspect of Dynamics 365 Field Service: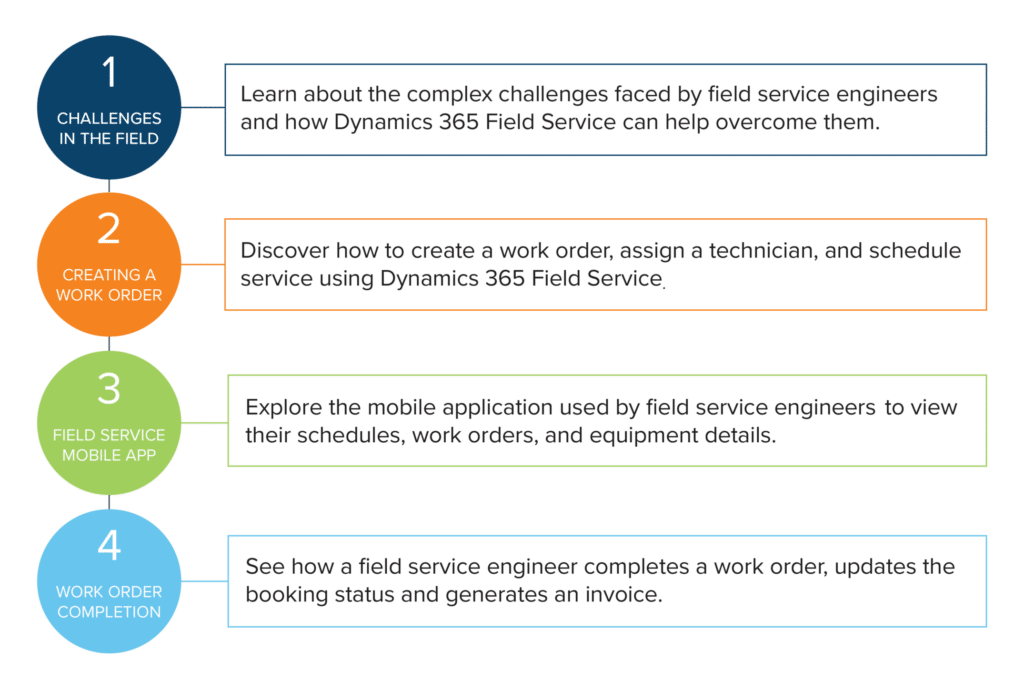 Overview of Dynamics 365 Field Service
Dynamics 365 Field Service is a solution designed to deliver exceptional service experiences. It aims to transition businesses from reactive to proactive and even predictive service using data insights and connected experiences. The solution is built to enhance customer trust and loyalty by delivering empathetic, connected service experiences that adapt to evolving customer needs. Dynamics 365 Field Service has been recognized as a Leader in the 2022 Gartner® Magic Quadrant™ for Field Service Management.
What Dynamics 365 Field Service Can Do For You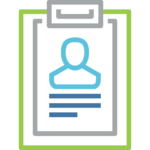 Self-service Appointment Scheduling
Get real-time visibility into upcoming, active, and past appointments, and track frontline workers through the customer portal, built on Microsoft Power Apps.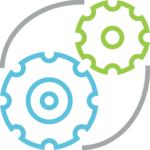 Automate Customer Communication
Automate your customer communications with timely service reminders and notifications via email and text.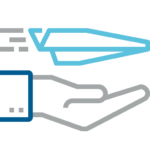 Send Post-Engagement Surveys
Use Field Service and Dynamics 365 Customer Voice to send automated, personalized surveys after completing field service calls to gain customer insights.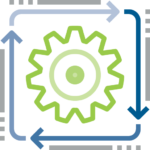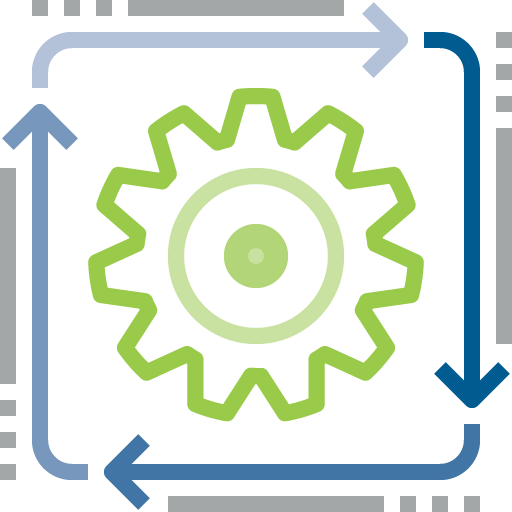 Improve Workflows
Get a quick overview of important Workday information, such as work orders that are visible as tasks in Microsoft Teams. Improve customer experiences and generate work orders quickly by using Outlook interoperability.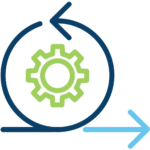 Streamline Tasks
The redesigned Field Service app makes it easy to pick, change, or complete work order details, filter by status, and access driving directions from the home page. It also supports mobile navigation and gestures.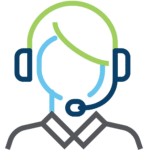 Quickly Resolve Issues with Remote Assist
You can capture asset information through inspections, get step-by-step instructions from Dynamics 365 Guides in 2D, or get real-time remote expert support from Dynamics 365 Remote Assist.
Streamline Work Order Management
Frontline managers can save time by using generative AI to create work orders, schedule technicians, and pre-populate customer email responses.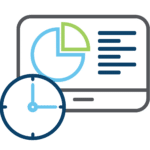 Track Performance with Real-Time Reporting
Help service managers can use AI-driven data and dashboards to analyze worker performance and discover opportunities for improvement.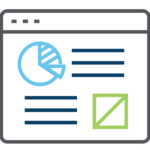 Simplify Experiences
Use the intelligent recaps feature to stay up-to-date on work orders without having to navigate through needless information.
Is Your Company Ready for a State-of-the-Art Field Service Solution?
Business Value of Dynamics 365 Field Service

Increasing Operational Efficiency
Streamline your field service operations, from work order creation to invoice generation.

Improving Customer Satisfaction
Ensure timely and effective service with the right technician for each job, leading to higher customer satisfaction.

Driving Business Growth
By improving operational efficiency and customer satisfaction, Dynamics 365 Field Service helps drive business growth and profitability.
Watch the Demo and Optimize Your Field Service Operations Today
Ready to revolutionize your field service operations? Watch our Dynamics 365 Field Service demo today and discover how you can drive operational efficiency, improve customer satisfaction, and grow your business.
Additional Dynamics 365 Field Service Resources