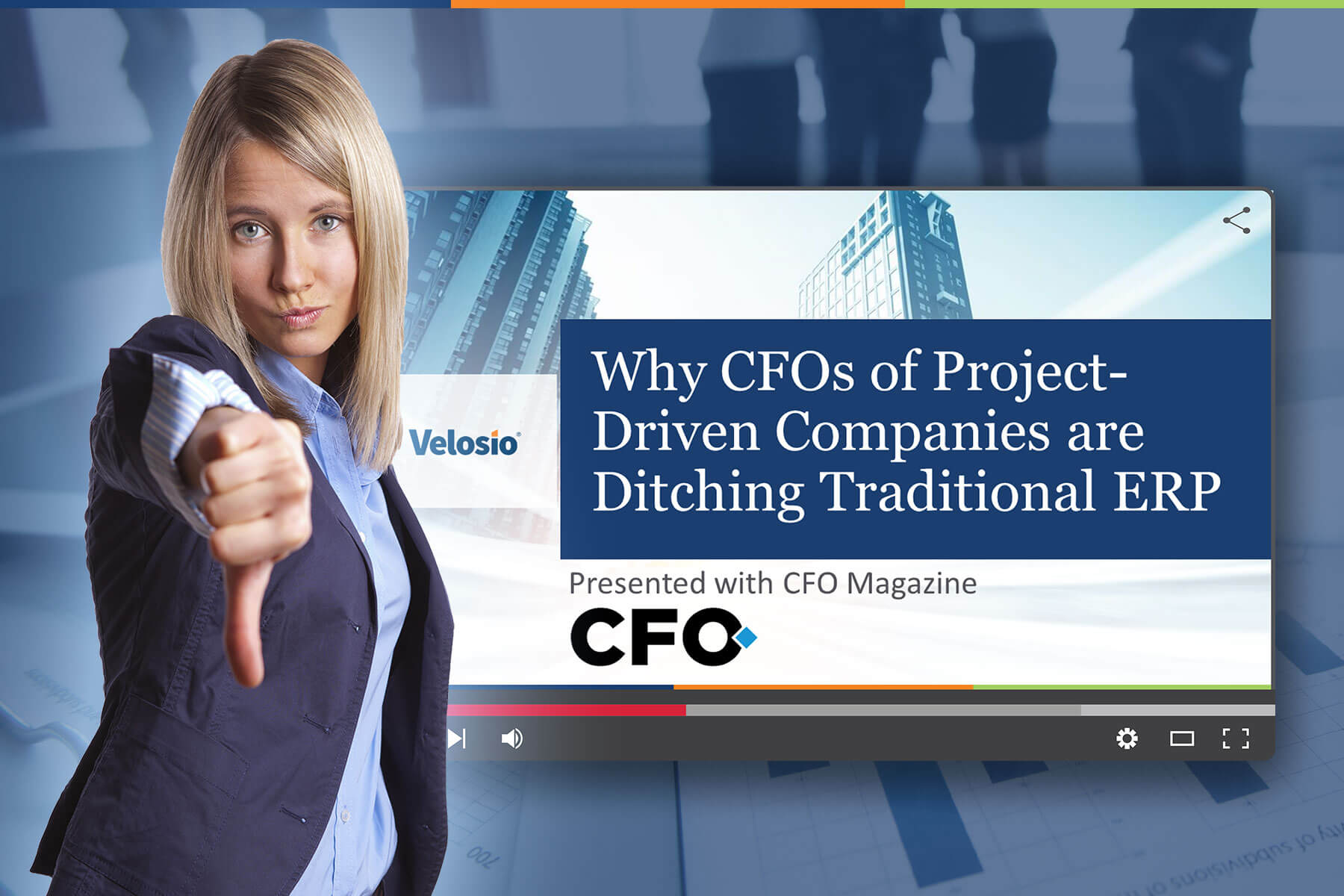 Are CFOs Really

Ditching

Traditional

ERP

?
Watch the Discussion |

[58 Minutes | Published 11/5/2019]
No software demonstrations in this event, just an insightful moderated discussion focused on key areas important to anyone considering a next step forward or a complete digital transformation, including:
The "new norms" of doing business and how they may affect your future strategy
The good and bad from an actual buyer's point of view
The immediate benefits of modern cloud systems and connected operations
Insights from your peers that will help your company compete more effectively

DOWNLOAD AS PDF

About the Speakers
This interactive panel originally aired November 5th, 2019 on CFO Online.  The discussion includes perspectives from the CFO of a large, project-driven firm that chose to migrate operations to the Microsoft cloud, a 30-Year COO and a Solutions Architect that specializes in cloud solutions.  They share their own experiences and elaborate on why forward-thinking leaders are transforming operations to modern cloud-based business systems like Microsoft Dynamics 365.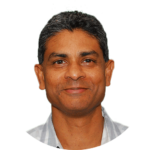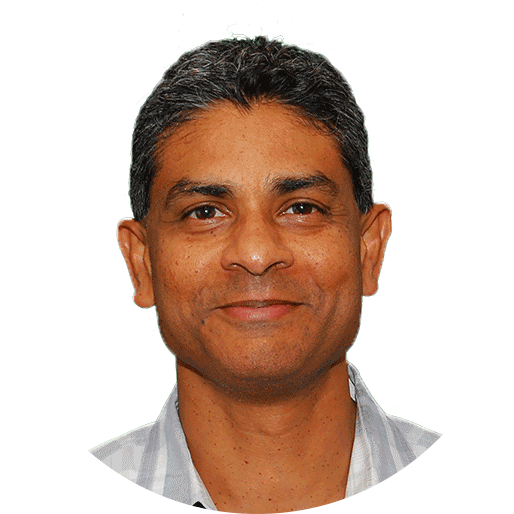 James Thomas, Solution Architect
Velosio
James Thomas is an entrepreneur, technologist and financial systems expert with over 20 years' experience helping professional services companies across the globe to better leverage technology and improve business performance.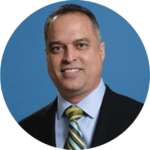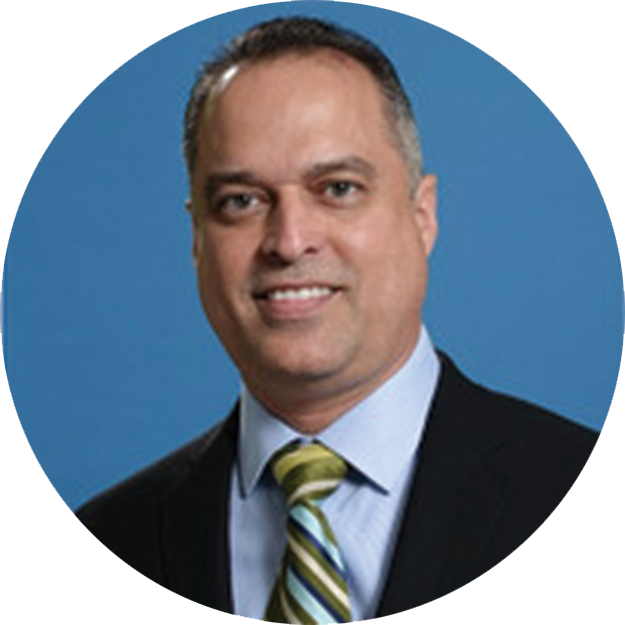 Andy Advincula, CFO
Berkowitz Pollack Brant
Andres (Andy) Advincula is Chief Financial Officer of Berkowitz Pollack Brant Advisors (BPB), one of the largest public accounting firms in South Florida and one of the top 100 firms in the United States.
Joseph Longo, COO
Velosio
Joseph Longo is the Chief Operations Officer at Velosio, responsible for a multi-disciplinary professional services organization with operations throughout the United States, Europe and India.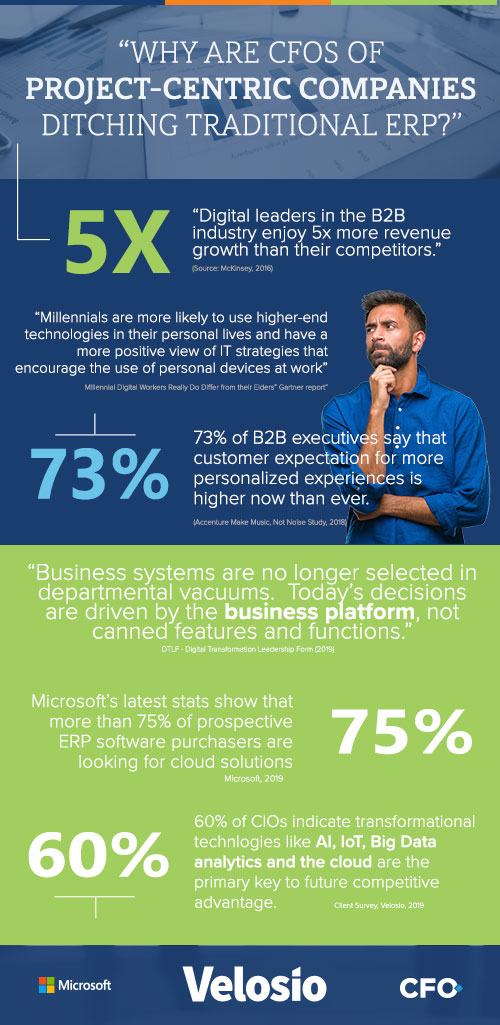 Additional Resources for You...