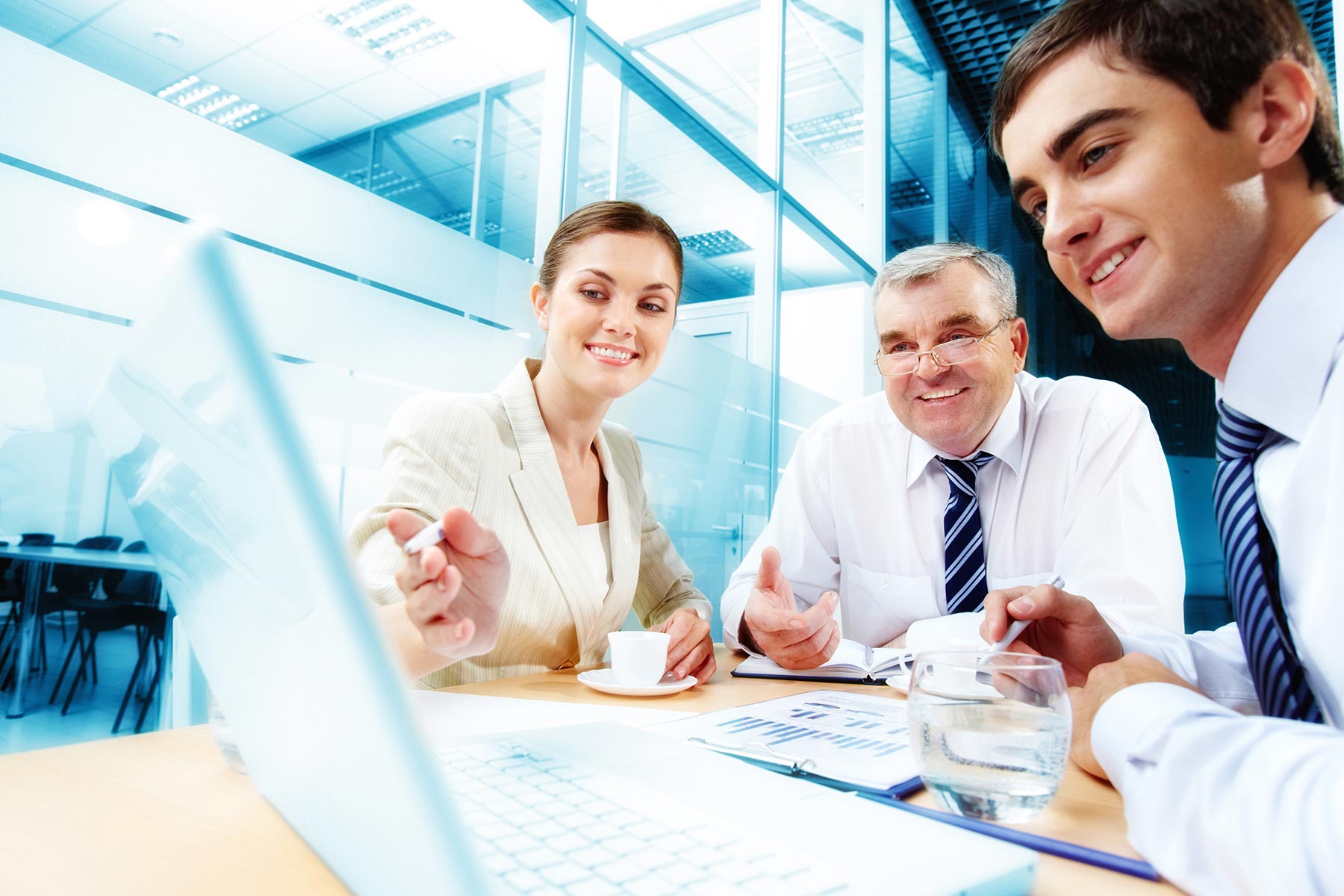 A Business Leaders Guide to the New Digital Age
Gain an in-depth understanding of digital transformation and its benefits for driving growth, innovation, and success. This guide is a practical and actionable resource that helps business leaders navigate their digital transformation journey.
Clarity and Confidence for your Cloud Journey
Velosio's Cloud Assessment services provide a comprehensive review of your current applications, underlying platform, and overall organizational readiness to clarify goals and create a realistic roadmap for your digital transformation journey.  Whether you're considering a move to cloud ERP, like Dynamics 365 or just want to better understand the complexity of your current environment, this free offering is a step in the right direction.
Visit our Cloud Readiness or Velosio Express for Dynamics 365 BC pages to learn about more Velosio services to streamline your journey to the cloud.
Request your complimentary cloud assessment below.