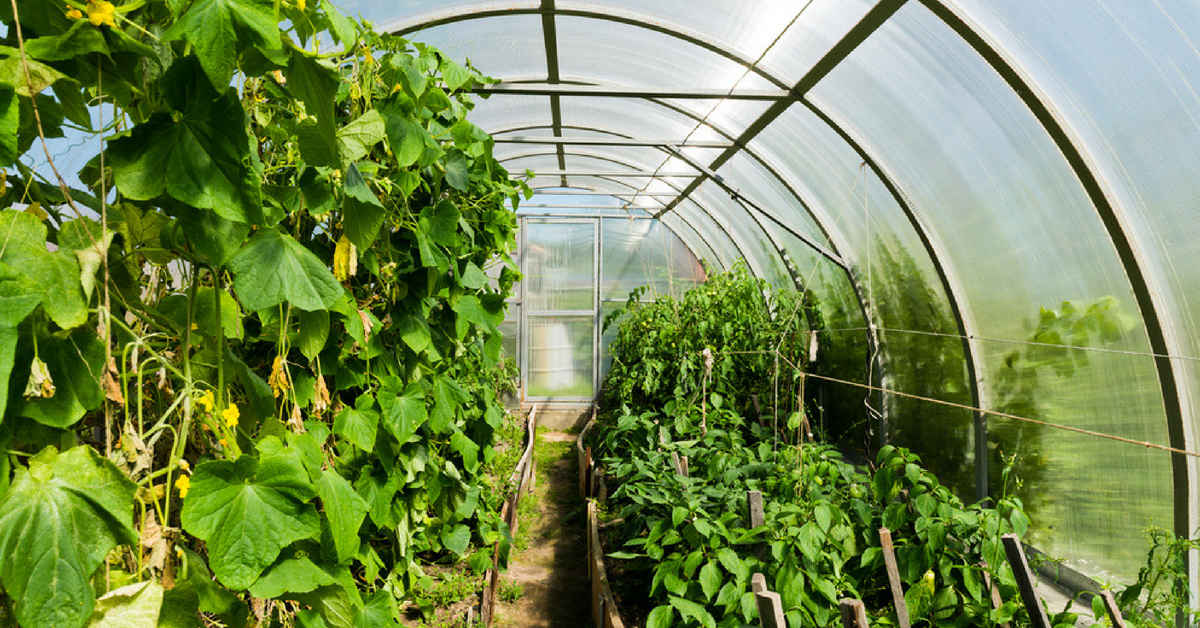 Growers, schedule Your Complimentary MANTS Demo Today!
A Business Leaders Guide to the New Digital Age
Gain an in-depth understanding of digital transformation and its benefits for driving growth, innovation, and success. This guide is a practical and actionable resource that helps business leaders navigate their digital transformation journey.
We look forward to seeing you at MANTS 2021!

Set up your complimentary demonstration at our booth!.