Velosio Recognized in Four 2023 Microsoft Partner of the Year Award Categories
eBook Download:
"Executive's Guide to Digital Transformation for the Modern Consulting Firm"
Today's professional services firm can enjoy greater opportunity from digital transformation than other industries. No other type of organization uses information more significantly. Although Professional Services firms vary as to their end client, they all have common operational objectives including the recruiting of top talent, meeting their utilization goals and building a backlog, as well as improving their client experience, to name a few.  Technology can play a key role in strengthening their client relationships, as well as ensuring their employees are fully utilized. This can assist in ensuring that the firm capitalizes on growth opportunities.  Leaders are continually looking for ways to leverage technology to improve their business' performance.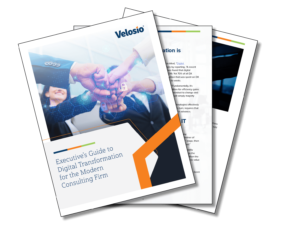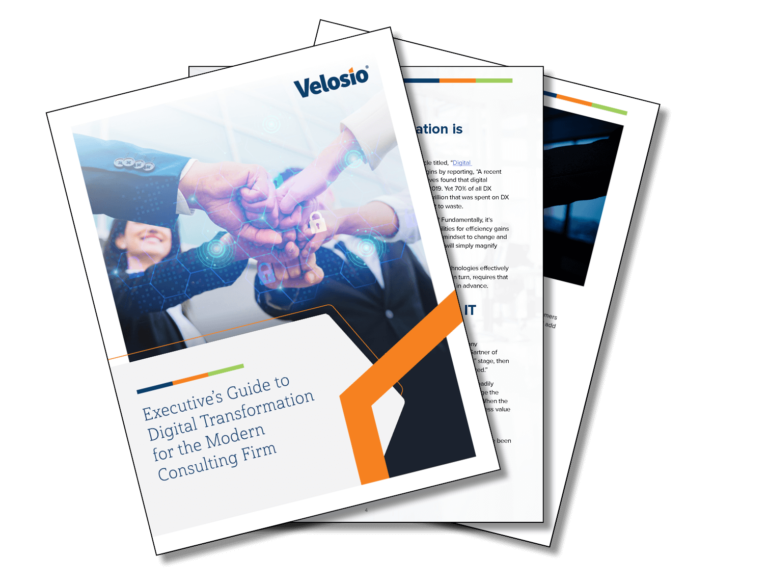 Download this eBook, "Executive's Guide to Digital Transformation for the Modern Consulting Firm", to learn how you can take control of your digital transformation journey by understanding the barriers, opportunities, and the path forward.
Download the eBook here!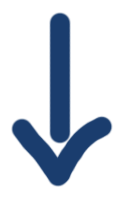 How Velosio Can Assist Your Professional Services Firm
Velosio has helped thousands of project and service-drive companies like yours to leverage the Microsoft platform successfully. Getting started is as easy as picking up the telephone for an exploratory call with one of our experts located around the country.
Over 30 years in the technology industry with Microsoft solutions
Deep Professional Services industry expertise
Experts in Microsoft business applications, like Dynamics 365, Office 365, Azure Cloud and Power Platform
Simple, Fast, and Low Risk Implementation leveraging our AXIO solution for Professional Services Firms that gets you up and running in half the time of traditional deployments
To schedule a call to discuss your digital transformation journey, send us an email at info@velosio.com or call directly at 888.725.2555!