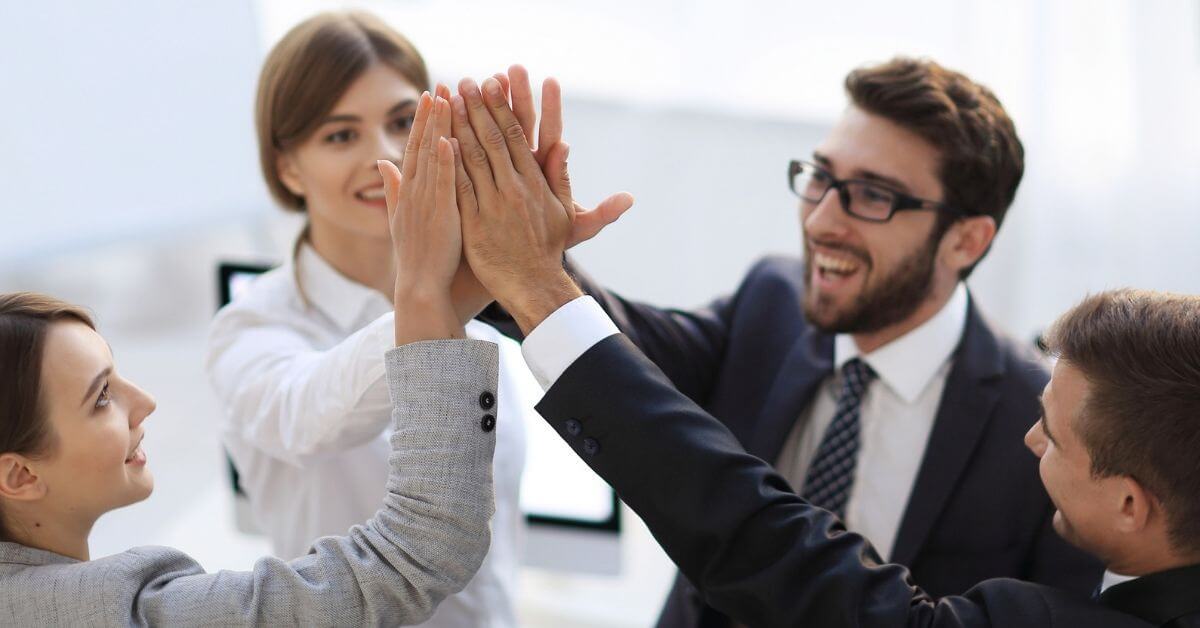 Microsoft Dynamics 365 Business Central Demonstration
A Business Leaders Guide to the New Digital Age
Gain an in-depth understanding of digital transformation and its benefits for driving growth, innovation, and success. This guide is a practical and actionable resource that helps business leaders navigate their digital transformation journey.
Your Dynamics 365 Business Central Demo
A robust, unified cloud solution ideal for small to mid-sized businesses
Whether you are outgrowing your current accounting system or looking to automate and connect your business, this informative on-demand demonstration will help you see how Microsoft Dynamics 365 Business Central can increase the performance of your businesses.
You will see how Dynamics 365 Business Central can help you seamlessly connect your business and empower employees to make smarter decisions and support your continued growth.
Once you access the demo, you will also receive short Dynamics 365 Business Central video clips to help you better visualize a few key features within the platform.
Partner with Velosio for rapid implementation
As a Gold Microsoft partner, you can soon be running Dynamics 365 Business Central with confidence.