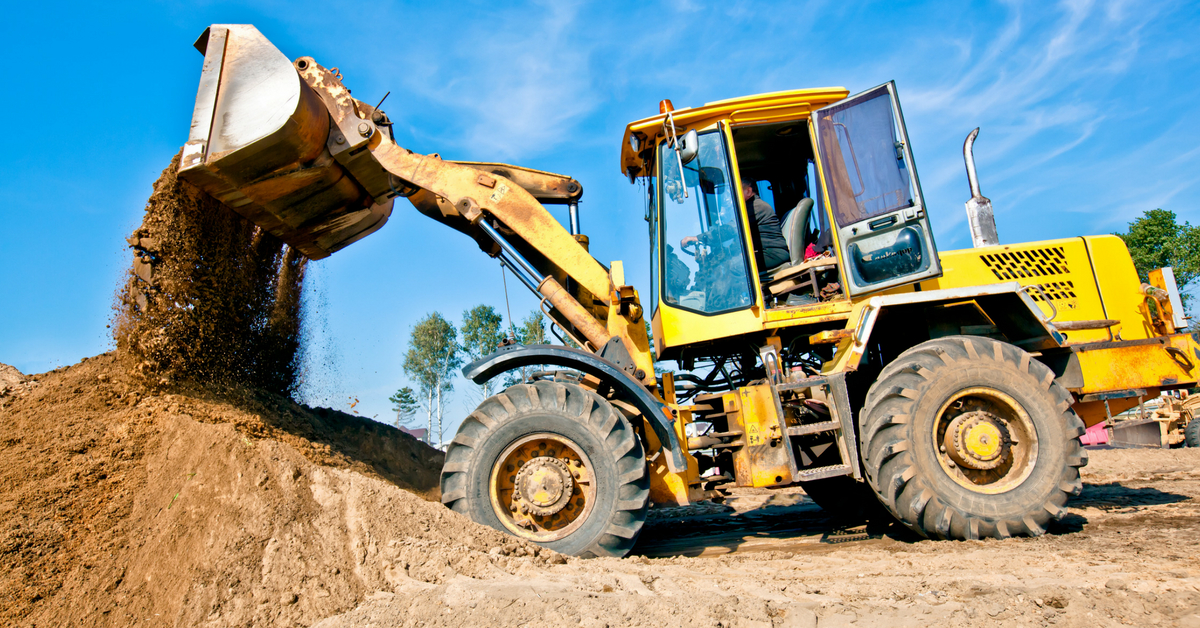 Velosio DMS
A cloud-based DMS solution that syncs all systems – no 3rd- party applications required
A Business Leaders Guide to the New Digital Age
Gain an in-depth understanding of digital transformation and its benefits for driving growth, innovation, and success. This guide is a practical and actionable resource that helps business leaders navigate their digital transformation journey.
Watch the short video and see Velosio DMS in action.

Velosio DMS simplifies dealer management technology. This modern, fully integrated, cloud-based solution manages syncs all systems from a single platform and gives you a 360 degree view of your business and your customers while lowering TCO and much more.

Complete the form to see the video and be sure to ask how you can get up and running with Velosio DMS in 100 days or less.