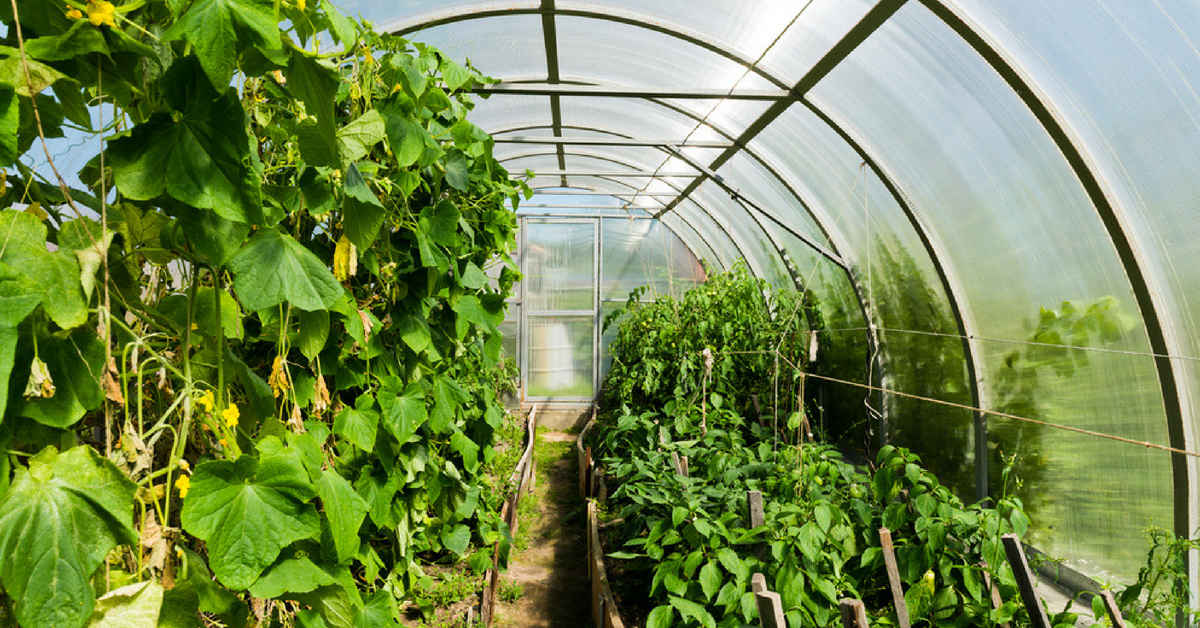 Growers, start the conversation today!
A Business Leaders Guide to the New Digital Age
Gain an in-depth understanding of digital transformation and its benefits for driving growth, innovation, and success. This guide is a practical and actionable resource that helps business leaders navigate their digital transformation journey.
We look forward to speaking with you!
Schedule your discovery call and we'll share how we can help you improve profitability, maximize space utilization and gain end-to-end management of sales and operations to drive growth.
"Green Circle Growers has been up and running on MS Dynamics NAV/Agriware for nearly two years with great success. We were fortunate to have selected Velosio as our implementation partner and their expertise, diligence, and focus to get the job done has been exceptional. We highly recommend this combination of software and partnership for other greenhouses seeking to improve their operations."

— Charles Dressler, Chief Information Officer, Green Circle Growers