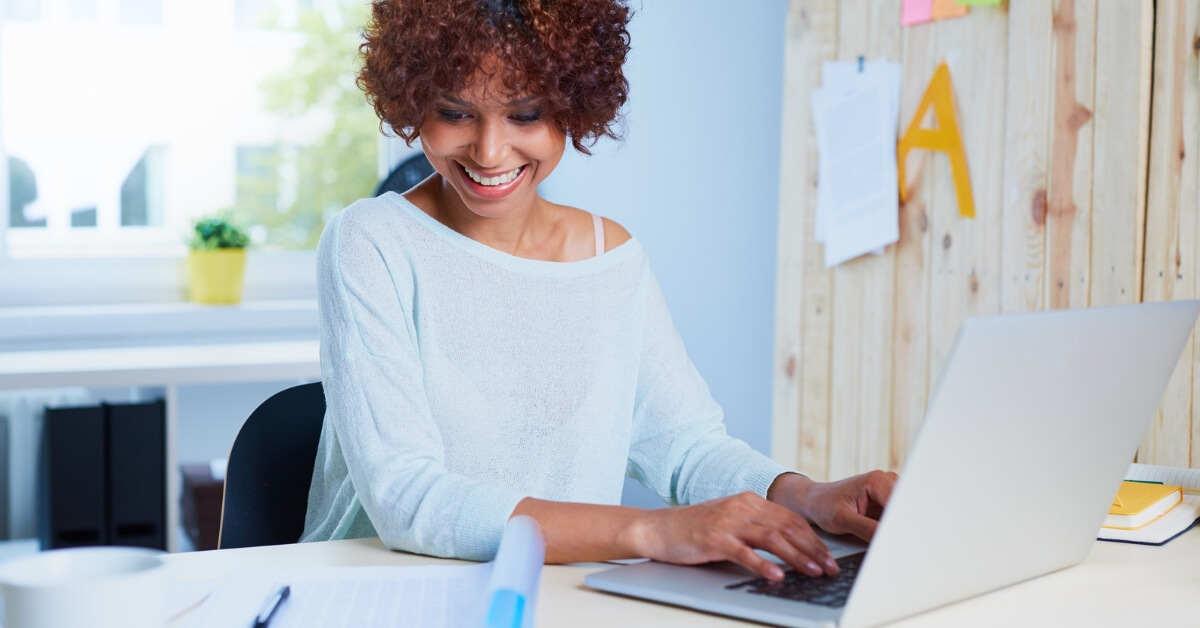 Client Success Portal:
Pre-registration
A Business Leaders Guide to the New Digital Age
Gain an in-depth understanding of digital transformation and its benefits for driving growth, innovation, and success. This guide is a practical and actionable resource that helps business leaders navigate their digital transformation journey.
With our Client Success Portal, you can:
Submit your support cases online
View real-time status of your organizations' open cases
View all your organizations' case history with resolution details
Fill out the fields below to pre-register users at your company for the Client Success Portal
After you submit the first user, you will have a chance to add more users on the next page.