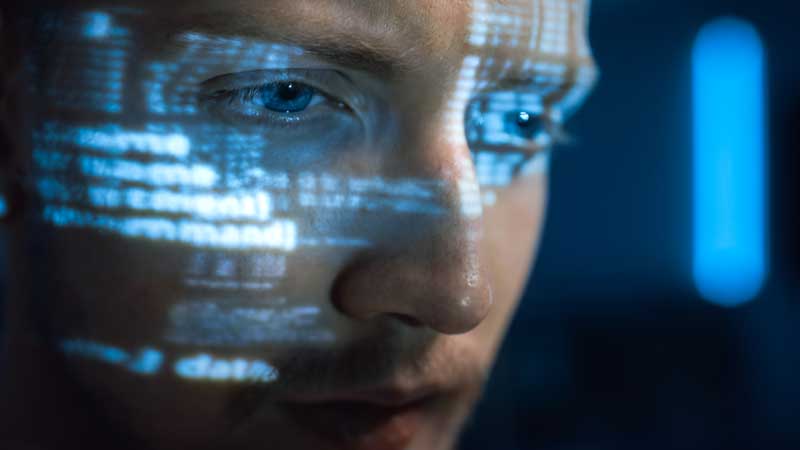 Microsoft Azure Cloud Services
Delivering on the Unlimited Potential of the Microsoft Azure Cloud
Missed Aspire22? - Not to worry! You can now access every session on-demand. Register now to unlock this exclusive content.
Get the most out of Microsoft Azure Cloud and the best out of your data.
Integrated cloud services and solutions in the Azure Cloud stack connect easily with your existing apps and enhance the value of your cloud-based business systems, like Dynamics 365. As the fastest-growing cloud platform on the market with unmatched speed, security and scalability to complement powerful data analytics, AI, machine learning and app development.
Expertise that goes beyond technology
Velosio provides comprehensive services for Azure to support migration, modernization and digital transformation. Like many partners, Velosio has extensive certifications and experience working with Microsoft solutions.
Unlike other partners, our expertise in back office operations, front office client experience and industry business models gives us a distinct advantage when it comes to understanding your goals and helping you to realize comprehensive, long-term solutions.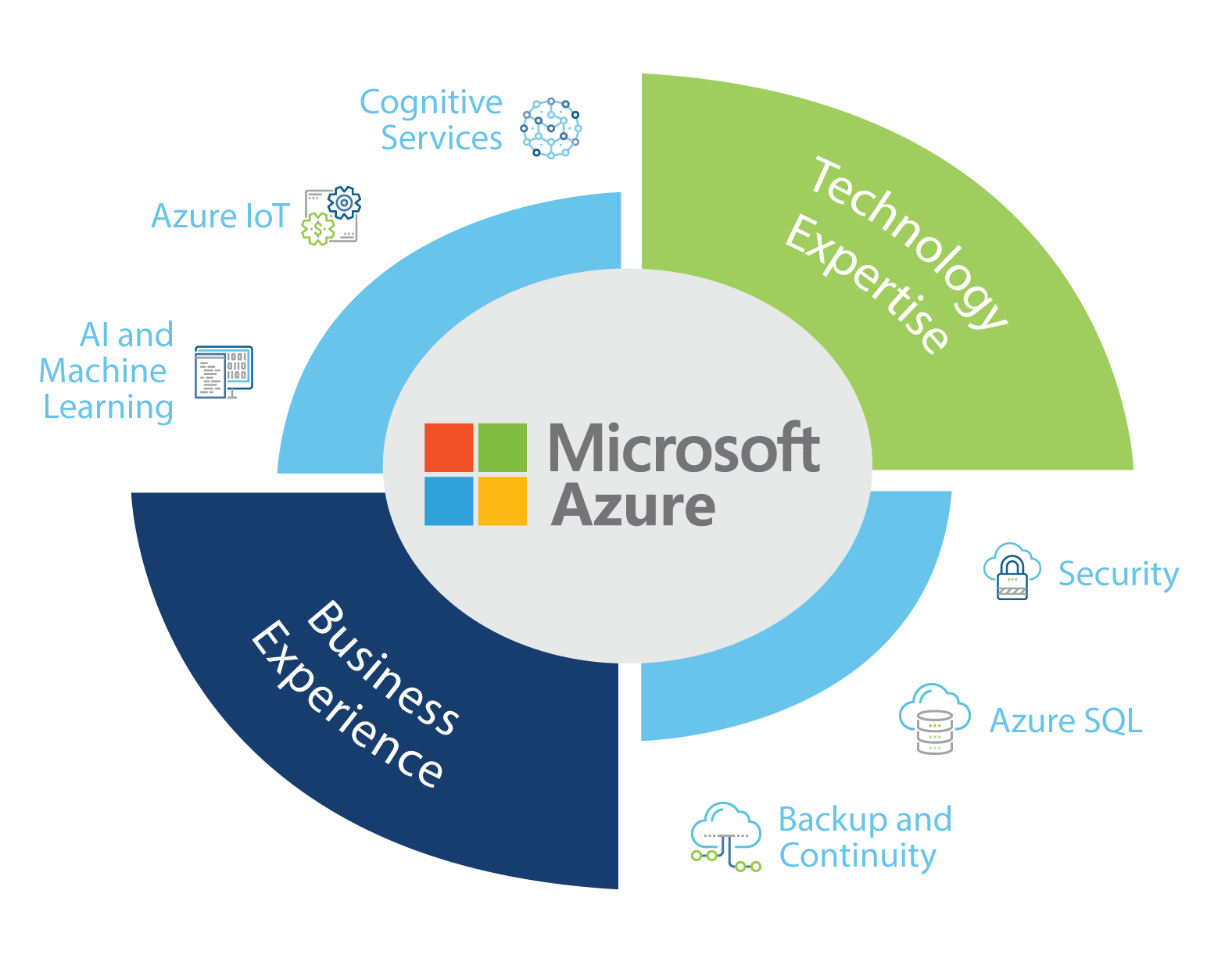 Let Velosio simplify your digital journey with fresh ideas and insight that fosters innovation and helps your company realize business value faster.



"We did look at different platforms, including Azure, Google, Amazon, and VMware. If we wanted to put the whole city in the cloud, we needed Azure."

Chris McMasters, Chief Information Officer, City of Corona, CA
Increased Reliability
Ensure your Azure environment is running optimally with real-time monitoring and 24×7 live call center support.
Seasoned Azure Experts
Depend on Velosio's certified cloud experts with years of experience managing enterprise-grade cloud solutions.
Stronger Security
Minimize risk with our secure cloud environment, automated backups and state-of-the-art security services that maximize the safety of your data.
Lower Cost of Ownership
Take advantage of Velosio's expertise, systems, and scale to realize lower operational and staffing costs.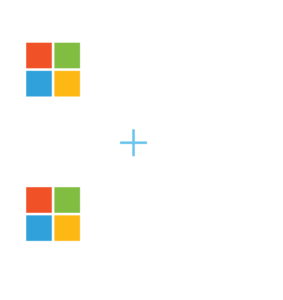 Microsoft Dynamics on Azure
Dynamics 365 is built for Azure.  Together, they deliver the most cutting-edge, reliable cloud ERP platform on the market today.  It brings together ERP, business intelligence, infrastructure, compute and database services in a secure environment.  The only way to improve on this powerful combo is to let Velosio manage your environment to ensure optimal performance.
99.95% monthly SLA

Build and run highly available applications without focusing on the infrastructure

Automatic OS and service patching

Resilient to hardware failure

Use any language, framework or tool to build apps

Scale applications to any size

Unlimited server and storage potential

Only pay for the resources you use