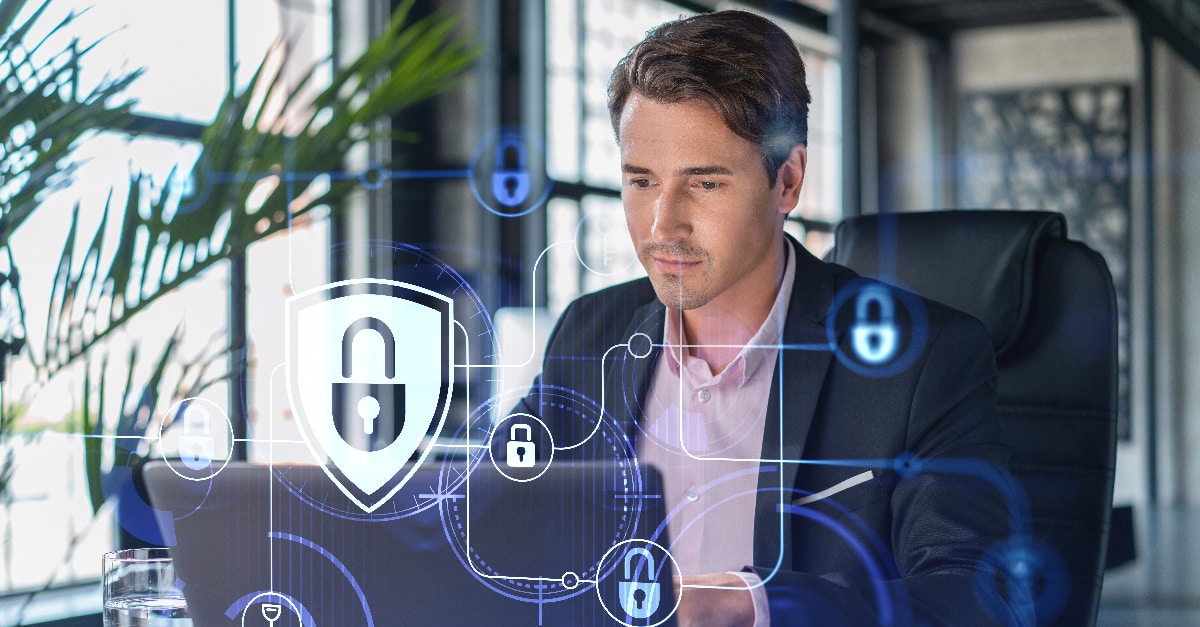 Drive Technology & Process Transformation to Scale Your Business
Missed Aspire22? - Not to worry! You can now access every session on-demand. Register now to unlock this exclusive content.
Business innovations driven by digital advancements
More and more companies are focusing on digital innovations to create intellectual property by leveraging next-generation technologies such as IoT, artificial intelligence, big data analytics, and blockchain. They realize that they need to embrace tech intensity to be successful. At the same time, the lines between and within industries are blurring—as companies turn to digital advancements and data insights to level the economic playing field and reduce competitive barriers. Corporate cultures are also shifting, making it paramount for organizations to keep up with modern application trends.
A Collaborative and strategic approach streamlines technology upgrades
To help our customers capitalize on these digital advancement opportunities, the Velosio Digital NEXT Roadmap streamlines technology upgrades to drive business-process optimizations. Our structured and strategic advisory solution takes a proactive approach to deliver a deeper and more detailed discovery cycle—with expert guidance to envision and achieve required technological enhancements. Receive a detailed solution roadmap with planned phases for deployments and innovations, along with a foundation for utilizing best-in-class technologies and improving business-related outcomes:
Better efficiency through workforce enablement
Increased productivity, flexibility, and operational agility
Improved customer experiences
Expanded competitive advantages
Higher level of digital asset security
Reduced operating costs
Impactful and insightful data analytics and intelligence
---
Velosio IDEATE Framework
---
Inspire: Discovery Phase
Introductions/defining set of objectives & strategy
Scoping activities
Shaping goals of the initiative(s)
Defining key stakeholders
Data gathering & deep-dive into processes and data
---
Design: Planning Phase
Mutually finalize the scope
Strategic Value Map
Present additional use cases Business Value Assessment
Cost/Benefit Analysis
---
Empower: Execution Phase
Solution assessments
Organize touch-base cadences
Select path forward
Develop phased project plan
---
Achieve: Development Phase
Development of solutions
Demo environments
Testing
---
Transition
Change Management
Adoption
Go-live
Monitor
---
Experience
Optimize
Augment
Ongoing Support

Technical
Functional
Strategic

Innovate to the Next Phase
Envisioning Workshops & Documentation
The Discovery stage is intended to create scenarios that serve as the blueprint for the next steps in the process.
Envisioning Workshop facilitators will use design thinking concepts to help business decision makers establish the primary goal for the project using an approach that encourages them to think beyond simply making existing processes more efficient.
Align the project to overarching business strategies & goals
Clear identification of key stakeholders
Comprehensive & insightful discovery sessions
Define additional use-cases
Understand the objectives, business challenges, and opportunities for improvement
Prioritization of initiatives for Digital Transformation
Agreement on top initiatives to pursue
Clear visualization of the North Star Vision
Plan with agreed-upon next steps toward a comprehensive Business Value Assessment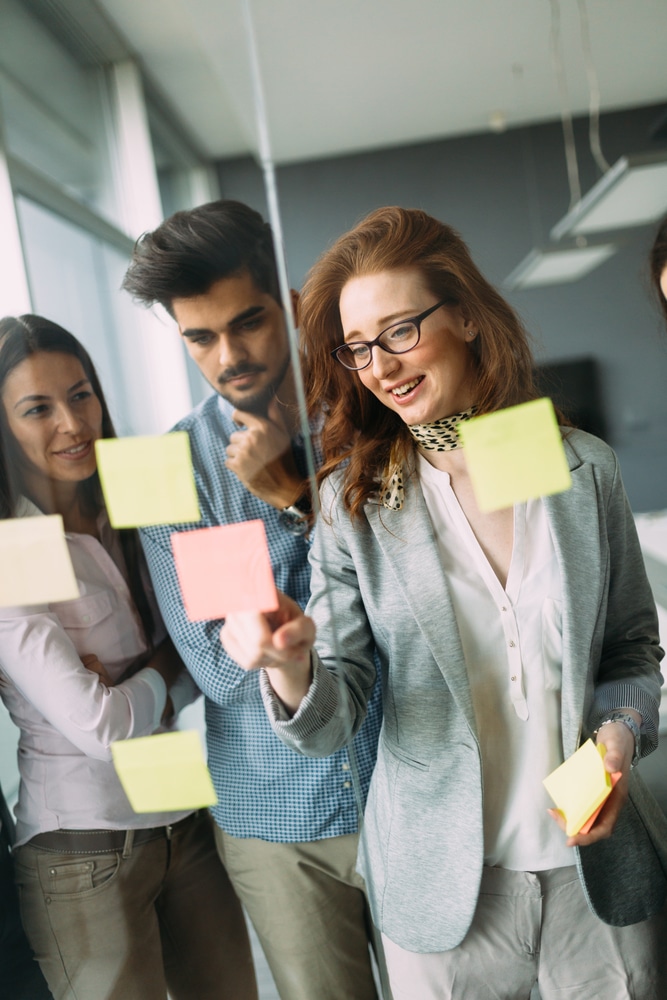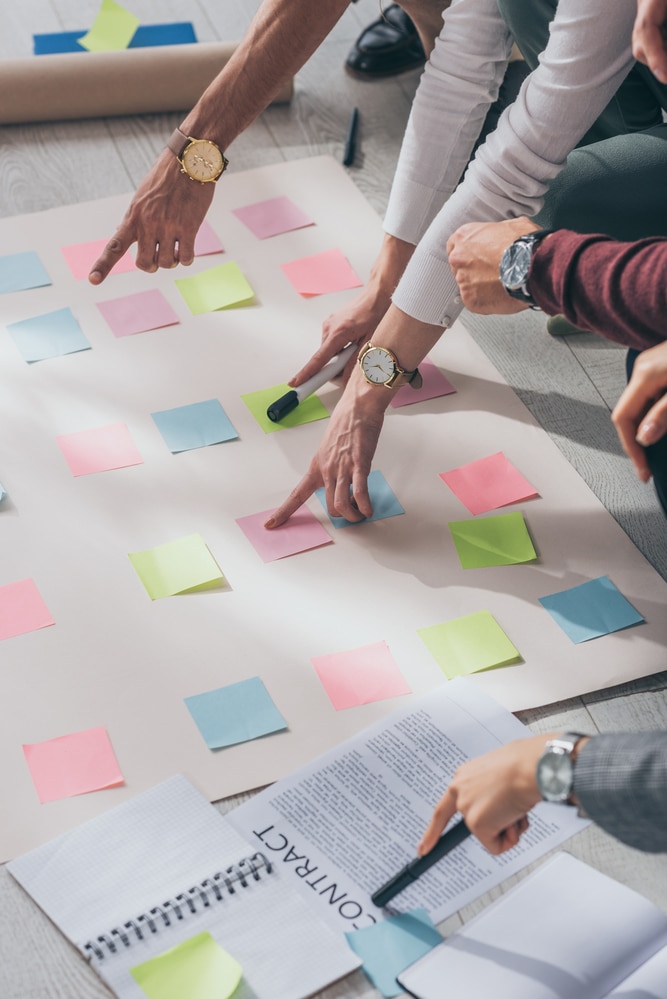 Business Value Assessment
Business Value Assessment workshop facilitators will use value selling concepts to help the Business Decision Makers establish the primary goal for the project, using an approach that expands on the use cases documented in the Discovery stage.
Document primary goals and a high-level roadmap to achieve said goals
Engage with key business stakeholders to agree on business outcomes
Align solutions to challenges & business outcomes/goals.
Identify the key improvement metrics (KPIs) and then quantify the same by capturing baseline numbers and potential improvement levers.
Identify ROI
Create a business case for change with a cost/benefit analysis that is captured clearly and documented as an executive readout.
Clearly identified list of Metrics around Revenue, Cost or Productivity areas
Investment Analysis – summary of annual benefits
Based on the value discovery, the number of users using the tool will be used to build the cost structure.
Clear Year-Year cost flow based on the identified license
Fit/Gap Analysis
Map business improvements to solution capabilities
Agreement on financial improvement levers per solution offering


Phased Solution Assessment
This roadmap documents a phased deployment approach of future-state implementations of technologies, services, and process reengineering
Create a solution demo, vision story board and digital transformation journey that aligns to immediate requirements & business goals
Brief solution demos
Compare current state to future state
Documented future state, that is tied to business goals, strategy, tactics & enablers, KPIs, Estimated ROI
Assess risks and identify mitigations


Master Project Plan
Develop benefits-driven master project plan & timeline, incorporating multiple deployments and innovations, cross-functionally
Documented change management schedule
Tactics to drive user adoption
Showcase progress on phased solution environments
Conduct demo sessions as increments are completed
Collaborate on strategic advisory recommendations & optimization opportunities
Align plan with stakeholders


7 Steps to Drive Digital Success
Align on the Why—define the business value of digital transformation

Start Small & Strategic—jump-start digital transformation with an impactful measurable initiative

Seek Partners & Expertise—do more and do it faster with partners that share your vision

Scale & Transform—embrace new ways to improve

Prepare for Culture Change—put humans at the heart of digital transformation

Map the Technology—choose tech solutions that scale with your long-term strategy

Gather Feedback & Refine—stay flexible, learn from experience, and adjust accordingly
Velosio Viewpoint LIVE – The Digital Next Roadmap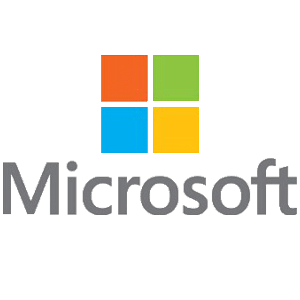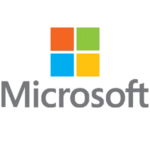 ---
A Fundamental Change in Providing Value to Your Customers
Digital Transformations powered by the Velosio Digital NEXT Roadmap integrate all areas of your business in a way that results in fundamental changes, regarding how you operate and provide value to customers. It's a long-term process that often requires significant investment and change management. In practice, a digital transformation strategy is an ongoing commitment to improving the customer experience by bringing all aspects of your business into a centralized digital realm.
While the process will be different for every organization, there are plenty of shared goals, no matter the industry. Whether this transformation is impacting internal operations or customer-facing divisions, all parts of the organization are involved in the transformation, which must happen sooner or later, if you're going to remain competitive in the vastly changing environment that we live in today. After all, the customer experience is on the line.
The Benefits of Collaborating with Velosio
With Velosio providing digital transformation advisory support, we serve as an extension of your organization and strive to become a strategic member of your team. By collaborating with Velosio to generate your Digital NEXT Roadmap, you gain a clear view into what it takes to modernize your digital landscape. Your business also benefits from better long-term forecasting of your technology, employee, and customer needs and the ability to measure the projected benefits. With a phased delivery of new implementations, your end-users will be able to more effectively consume the new technologies you deploy, in a cost effective & structured manner.
---
Get In Touch With Our Digital Transformation Experts