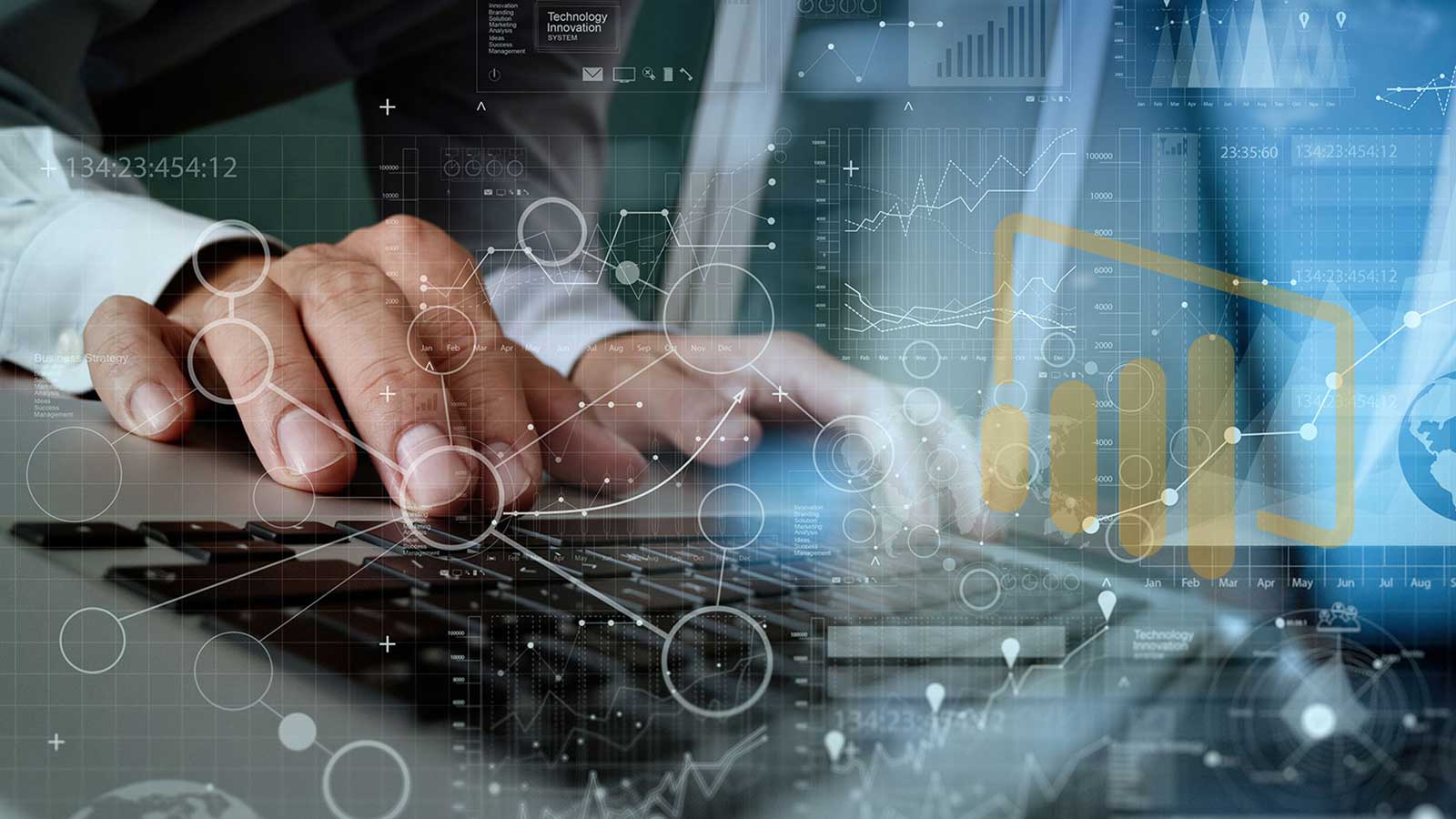 Shouldn't you expect more from your data?
Take Advantage of Microsoft Power BI
Missed Aspire22? - Not to worry! You can now access every session on-demand. Register now to unlock this exclusive content.
Empower team members to discover new insights make data-driven decisions with confidence.
Power BI is a self-service business intelligence solution delivered through Excel, Office 365 and Dynamics 365.  A part of the Microsoft Cloud family, Microsoft business intelligence software is optimized for cloud and mobile activity with a flexible, subscription-based pricing model. You will be able to analyze and visualize data, uncover insights and track data over time to help you make key business decisions.
Microsoft Power BI features include intuitive and user-friendly interface allows you to transform, shape and merge your data into compelling and interactive reports where you can drill-down even further into certain sets of data to reveal even more insights.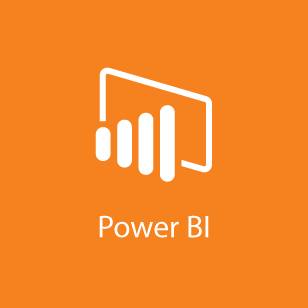 Learn how Velosio and Microsoft Power BI can put

30 years of Business Intelligence experience

to work for you.
Velosio has helped thousands of companies to better leverage data in looking backward to gauge performance and ahead to predict results.  As experts across the Microsoft platform and multiple industry business models, our experts bring more than reporting and analytics expertise to the table.  They're ready to help your organization turn mounds of data into meaningful insights and maximize the value of your technology investments.
Reach out today to learn more.



What Microsoft Power BI Can Do For You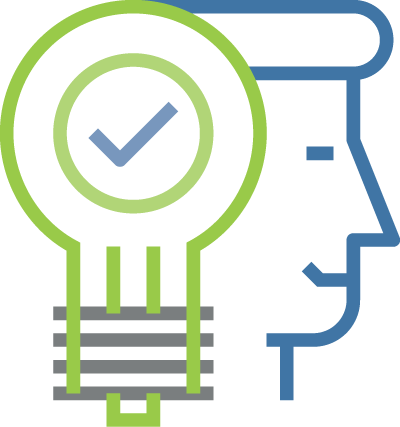 Quick Decisions
Monitor your data at a glance to make critical decisions quickly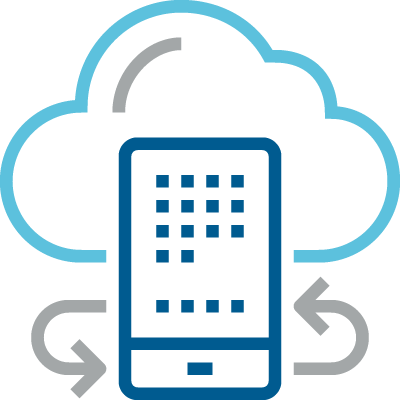 Mobile Optimized
Access reports from wherever you are on any device
Central Hub
Import business data from any source – online or on-premise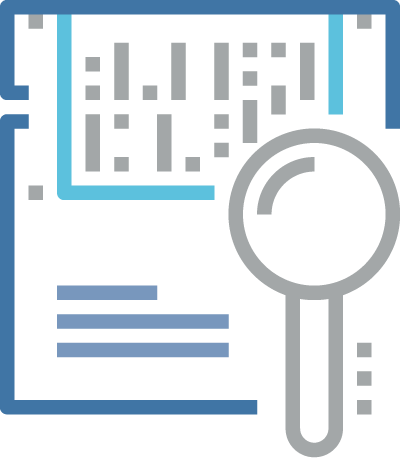 Universal View
View all your business data in one place, on one screen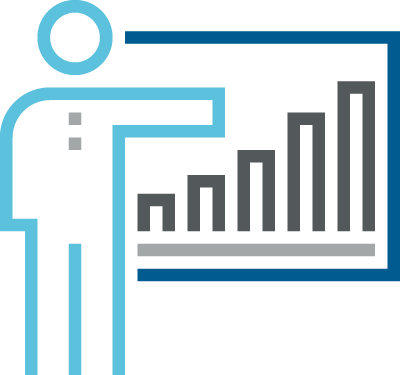 Interactive Data
Build reports and dashboards that you can drilldown into
Collaboration
Share important reports easily through the Microsoft Cloud

Take Power BI for a Spin.
Contact us to request an interactive demo of Microsoft Power BI to discover some of its powerful capabilities. Drill down into reports and determine what key business decisions you can make from the interactive reports and dashboards. Send us an email or fill out the form below to request a conversation.