The Velosio Customer Care and Support Package
Bring the Right Resources Together to Elevate Your Support Offering
Simply meeting customer expectations is no longer sufficient to set your organization apart. As customer expectations rise, you'll need to elevate your support solutions to consistently exceed expectations. Velosio can help.
​The Velosio Customer Care and Support Package combines Microsoft Dynamics 365 Customer Service with Live Chat, Digital Tools, Remote Support, and AI-based Insights. The result is a comprehensive service and support solution that can be implemented quickly and easily and begin delivering value from day one.
At Velosio, we use Dynamics 365 Customer Service to deliver responsive support to our own clients. And we've seen the results. The ability to serve more clients without adding more people. Faster time to resolution. Higher satisfaction rates. We can help you realize these benefits, too!
How Microsoft Dynamics 365 Customer Care and Support Can Help You
Elevate Customer Care and Support by Empowering Reps and Delighting Customers
Provide an easy way for customers to connect using the channel of their choice. Deliver a superior customer experience with up-to-date information about their case, business, and preferences.
Ensure customer service representatives have the tools to provide quick, accurate service. Maximize productivity by allowing reps to focus on more complicated cases while automating routine requests.
Offer leadership team clear insights into performance and resolution rates along with deep visibility into customer behavior to create a connected and informed service organization with improved customer retention and satisfaction rates.
Micrometrics and Dynamics 365 BC — The Right Platform, the Right Partner
When a larger corporation acquired family-owned Micrometrics, it struggled to unite its operations using disparate business systems at each global location. The company decided to invest in its IT infrastructure, business, and manufacturing systems to improve standardization and visibility and keep up with demand.
"I feel confident in recommending Microsoft and Velosio. I hear a lot of input from the users here that they are very happy with the consultants who worked with them last year. Overall, it's been a very good experience." Shaun Pervis, Director of Global Business Systems, Micrometrics
Our Clients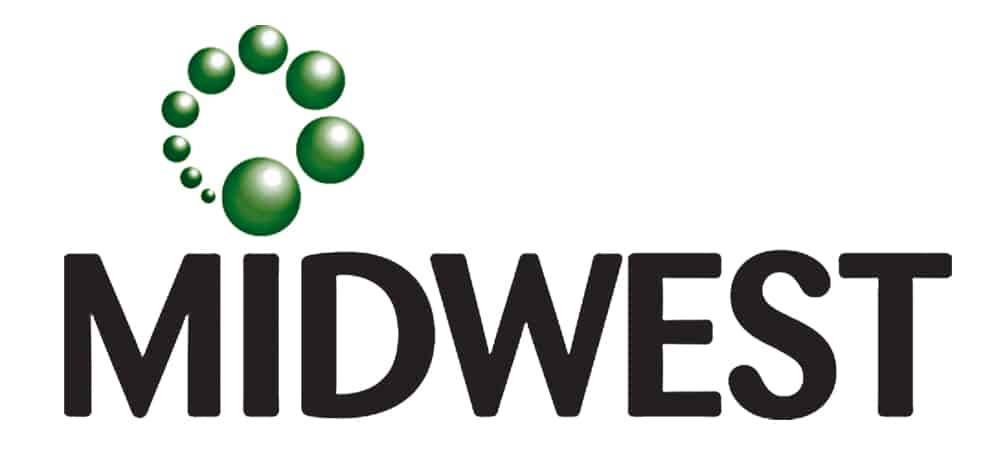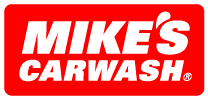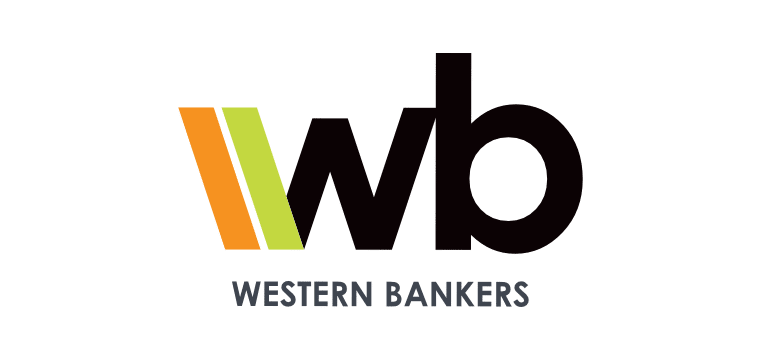 A Business Leaders Guide to Dynamics 365 ERP
Velosio's Microsoft experts will weigh in throughout  to share insights and best practices gleaned from years on the job. Additionally, this series examines emerging trends, product updates, and how real companies use D365 in the real-world – putting the game-changing ERP in a broader context.
244 Pages | Published: March 31, 2022