Project Management with Dynamics 365 Business Central
Missed Aspire22? - Not to worry! You can now access every session on-demand. Register now to unlock this exclusive content.
Plan for profitability from the start with a powerful project management and accounting solution designed to work natively with Microsoft Dynamics 365 Business Central.
Profit requires the perfect intersection of planning and execution from assigning resources to tracking every project dollar. Advanced Projects for Microsoft Dynamics 365 BC is professional services management and accounting software that provides what you need to put profitability first, not last.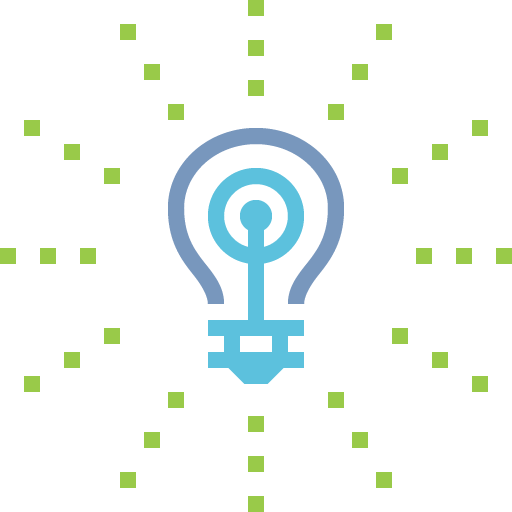 Shine a light on hidden project costs
Easily track, view and analyze costs.
Get instant expense visibility before the end of an accounting period. Record items or inventory against a project. See information in easy to view dashboards and reports.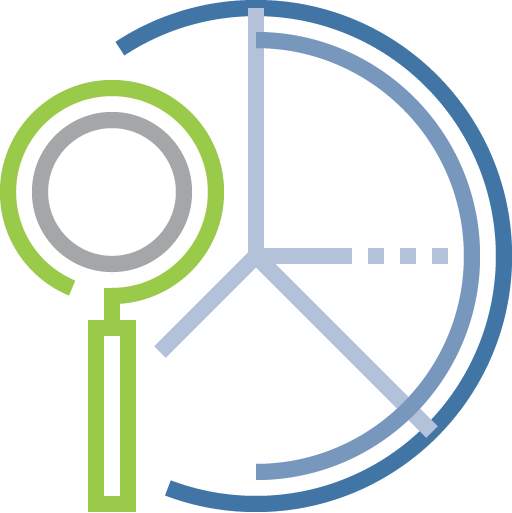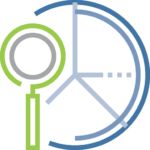 Take the guesswork out of budgeting
Get unlimited budget revisions. Budget generic resources as placeholders. Copy budgets from previous projects. Register materials consumption directly on the project. Compare budget details with actuals to the task level.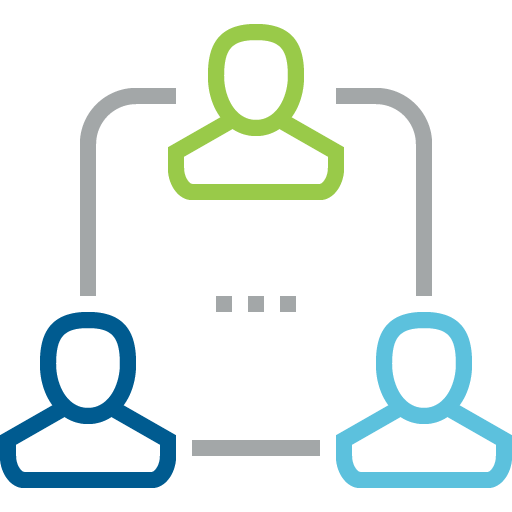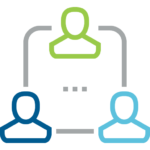 Knock down sales and delivery silos
Enable teams with Outlook integration, CRM functionality, and easy-to-use workflows. Centralize data for an accurate, real-time view of business. Create quotes and budgets for review. Use project-analysis dashboards to view data.
Simplify Operations >
Jira and Azure DevOps

Connectors
for Dynamics 365
Advanced Projects for Microsoft Dynamics 365 BC includes out of the box connectors for Atlassian's Jira, Microsoft Azure DevOps and even Microsoft Outlook! Our APIs allow development teams to save time and eliminate duplicate entry errors entirely for a fully integrated time and billing experience.
Advanced Project Management and Accounting Capabilities with Microsoft Dynamics 365 BC
Advanced Projects for Dynamics 365 BC is the cloud-based project management and accounting software solution that has industry capabilities at its cornerstone. Flexible project forecasting. Powerful project planning, estimating, and budgeting. Easy mobile time and expense entry. Project-focused analytics and insights. This single solution delivers the power to maximize utilization, to complete great projects on-time and on-budget, and to optimize your project portfolio.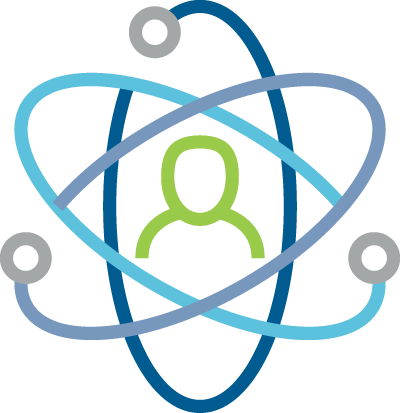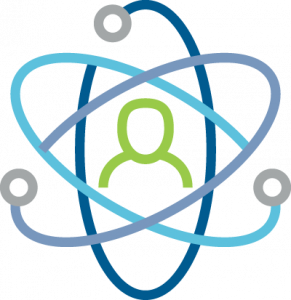 Get end-to-end, cloud-based project management
Flexible budgeting, easy project creation and one-stop time entry, approval and management optimize distinct processes in a single software solution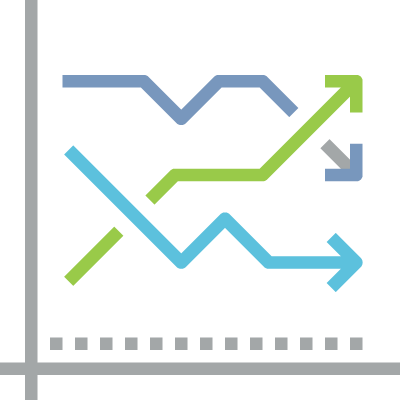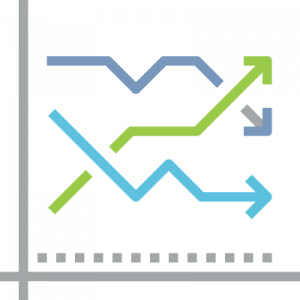 Balance capacity against demand
Full resource planning information ensures maximum resource utilization and profitability and helps identify trends for hiring and staffing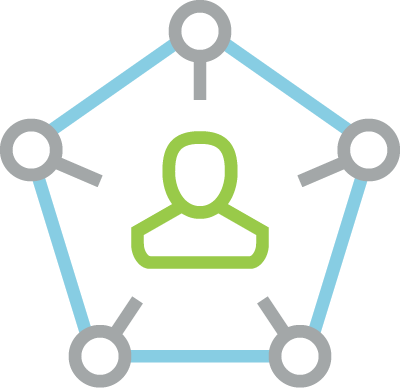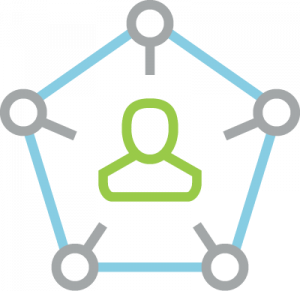 Communicate with teams consistently
Project teams can see the latest information, track profitability, resources, timelines and more on any device they use – anytime, anywhere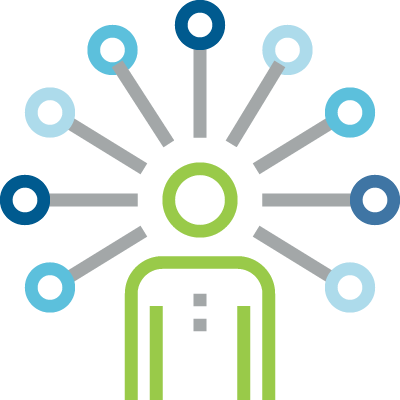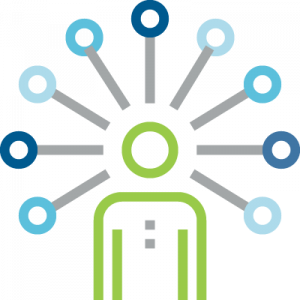 Become nimbler and more responsive
With more mobility and secure, connected data, processes move faster so you can reach higher levels of customer satisfaction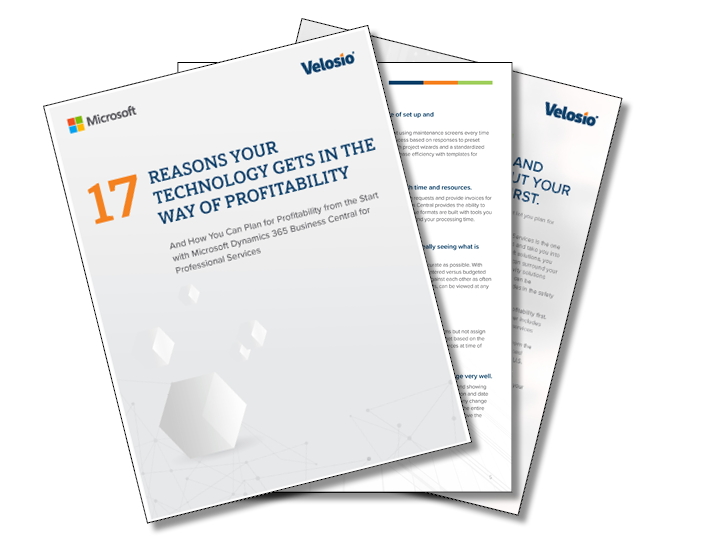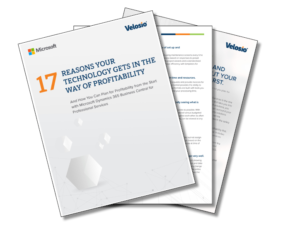 Your status quo small business accounting solution might be holding you back.
Download our eBook to find out how the right project accounting software for small and mid-size businesses can help you plan for profitability from the start.
The Software: What's included in Advanced Projects for Dynamics 365 Business Central?
Project Resource Management
Time and Expense Tracking
See how Advanced Projects for Dynamics 365 Business Central helps small and medium-sized businesses drive greater profits with a single software solution.

Download the guide to learn all of the project accounting capabilities delivered with our Dynamics 365 Business Central cloud based project accounting software offering.
One Solution. One Partner. Rely on Advanced Projects for Microsoft Dynamics Business Central from Velosio
With more than 30 years' experience as a Microsoft partner, Velosio brings a deep knowledge of how project-based and professional services businesses work. In fact, we built the functionality described here that that lets you plan for profitability from the start! You won't find our depth and breadth of experience in professional services or with Business Central anywhere else.
With Velosio, you can fast-track results with our rapid-deployment methodologies for your Microsoft Dynamics 365 Business Central implementation, accelerate your time to market with our industry expertise, and enhance implementations with our range of services including development, support, and managed services.