Deliver Projects On-Time and On-Budget, Every Time
Profitable projects require the perfect intersection of planning and execution, from assigning the right resources to tracking every project dollar. Progressus Advanced Projects for Microsoft Dynamics 365 Business Central is professional services management and accounting application that combines the tools, workflows, and insight project-based organizations need to drive successful projects — every step of the way.
Modernize your Project-Centric Business with Cloud ERP designed just for you.
Progressus Advanced Projects delivers an integrated solution to the professional services industry, addressing advanced industry requirements with project management, billing, and inventory management functionalities. It is a comprehensive cloud-based solution that provides what professional services companies need, including robust business management functionality such as financial management and customer relationship management (CRM) functionality. Professional Services companies can leverage Progressus Advanced Projects to gain the tools and insights needed to beat the competition and drive excellence in strategic planning, sales and marketing, operations, and finance.
Microsoft Dynamics 365 Buyer's Guide for Professional Services
This guide will provide an overview of the entire platform and answer questions about features, selection, purchasing, implementation and support of the Dynamics 365 suite of solutions.
Modernize your Project-Centric Business with Cloud ERP designed just for you.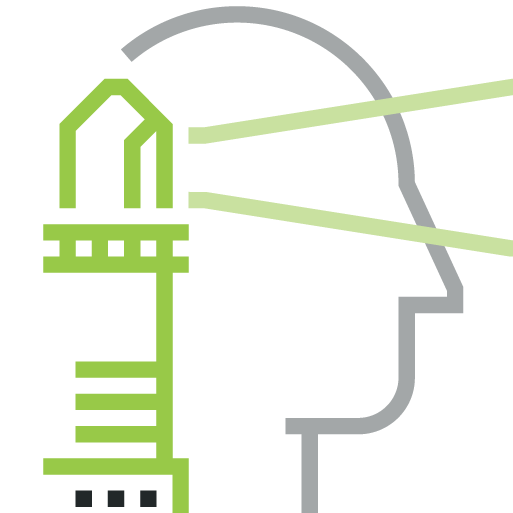 Shine a Light on Hidden Project Costs
Easily track, view, and analyze costs. Get instant expense visibility before the end of an accounting period.
Record items or inventory against a project.
Visualize information in easy-to-view dashboards and reports.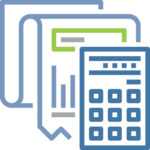 Take the Guesswork Out of Budgeting
Track unlimited budget revisions. Budget generic resources as placeholders. Copy budgets from previous projects.
Register materials consumption directly on the project.
Compare budget details with actuals to the task level.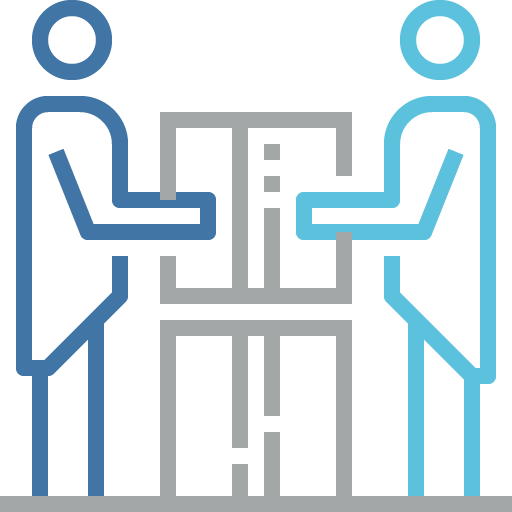 Knock Down Sales and Delivery Silos
Empower teams with Outlook integration, CRM functionality, and easy-to-use workflows.
Centralize data for an accurate, real-time view of the business.
Create quotes and budgets for review. Use project-analysis dashboards to collect and view project data.
Shine a light on hidden project costs
Knock down sales and delivery silos
Access Power Virtual Agents
Balance Capacity Against Demand
Get end-to-end, cloud-based project management
Plan for Profitability From the Start
Progressus Advanced Projects for Microsoft Dynamics 365 BC is the cloud-based project management and accounting software solution offering extended capabilities to address the needs of sophisticated professional services firms. It offers flexible project forecasting, effective project planning, estimating, and budgeting, mobile time and expense entry, and project-focused analytics and insights. Progressus Advanced Projects is a comprehensive solution that delivers the power to maximize utilization, complete successful projects on time and on budget, and optimize your project portfolio.
Velosio works with professional services firms and their Microsoft partners to implement and optimize the Progressus Advanced Projects application. We are among the largest and most recognized Microsoft Dynamics partners, with thousands of active customers. Many years as a recognized leader in ERP, CRM, Cloud productivity, and business intelligence solutions has repeatedly landed Velosio in the top 1% of Microsoft Dynamics Partners worldwide. We are also the only US partner hand-selected by Microsoft to mentor and manage other partners as a Microsoft Master VAR.
Simplify Operations >
Jira and Azure DevOps Connectors for Dynamics 365
Progressus Advanced Projects for Microsoft Dynamics 365 BC includes out  of the box connectors for Atlassian's Jira, Microsoft Azure DevOps and even Microsoft Outlook! Our APIs allow development teams to save time and eliminate duplicate entry errors entirely for a fully integrated time and billing experience.
Track time with the contextual data your finance and project teams need to properly measure budgets and utilization at the task and contract levels in JIRA. Push time tracking and other rich data to Dynamics 365.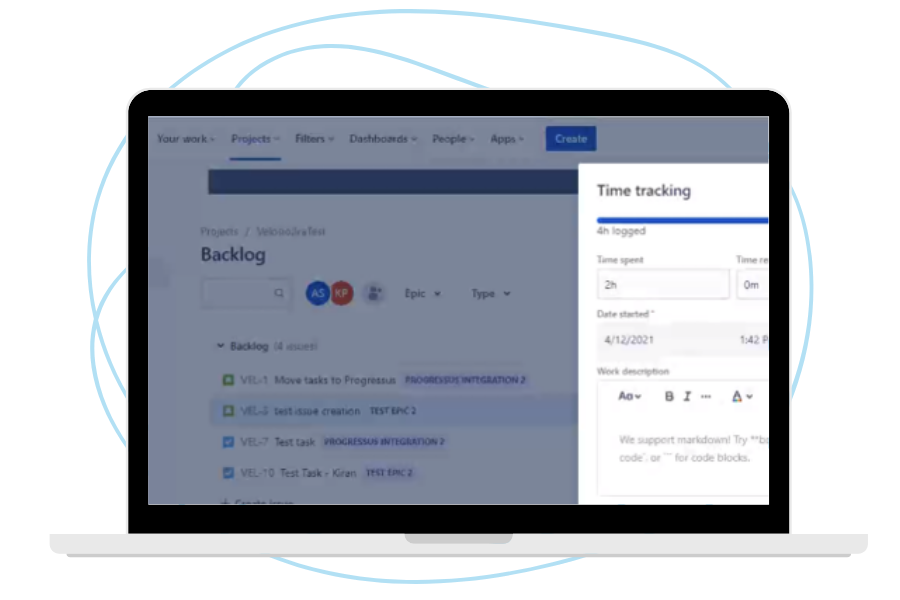 Global Real Estate Firm Trusts Velosio and Microsoft Azure to Secure Sensitive Documents in the Cloud
The Azure environment is ideal for any company with old databases and other legacy software about to be retired.
Our Clients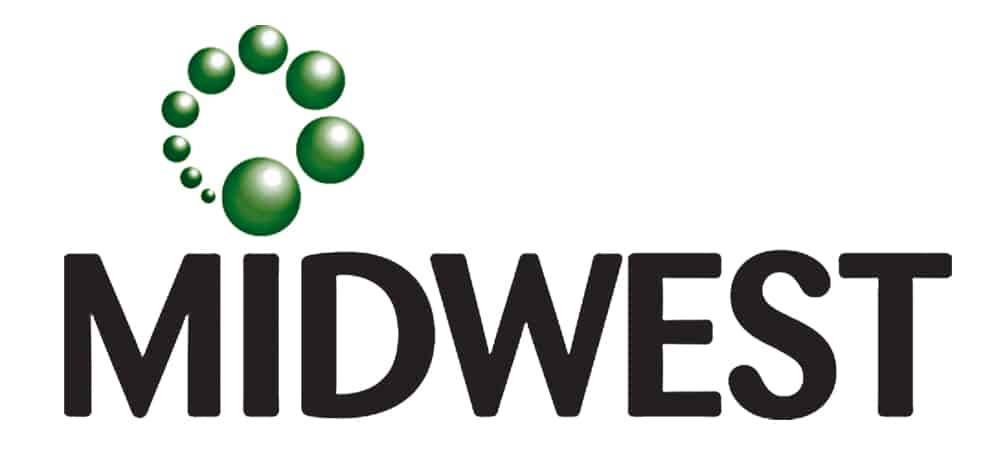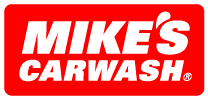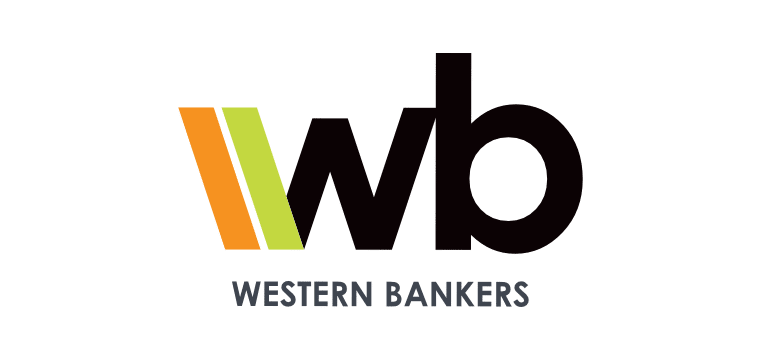 An Essential Guide for the Modern Professional Services Firm
Professional services firms are at an inflection point.
New competitors, a rapidly evolving tech landscape, and the looming presence of uncertainty were already forcing firms to redefine legacy business models and processes. And then COVID hit and kicked things into high gear. Despite all the upheaval, services remain at the core of professional services businesses across the spectrum.
Read our essential guide for modern professional services to learn how your firm can stay ahead of these events.