Medical Device Field Service Solutions
Technology Helps Medical Device Suppliers Shift the Focus from "Field" to "Service"
Growing your medical device supply company is more complicated than ever. Customers are increasingly demanding, equipment is more complex, parts are harder to secure, and technicians are in short supply. In response, medical device suppliers and distributors are turning to technology to help them optimize operations, anticipate customers' needs, and boost the productivity and effectiveness of their service technicians.
Velosio has extensive experience working with medical device suppliers, implementing cloud-based field service, ERP, CRM, and business productivity tools that allow you to grow and scale your operations profitably. If you're ready to take the next step in your field service management solution, Velosio has the skills to get you there. Our experienced team implements field service management software for medical device suppliers throughout North America.
Operational Maturity Assessment
Schedule a free, two-hour, Field Service Operational Maturity Assessment and see how you stack up against your peers across 5 domains and 37 competencies. We'll help you identify the value of moving to the next level.
What Microsoft Dynamics 365 Field Service Can Do For You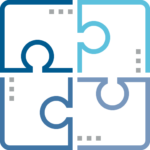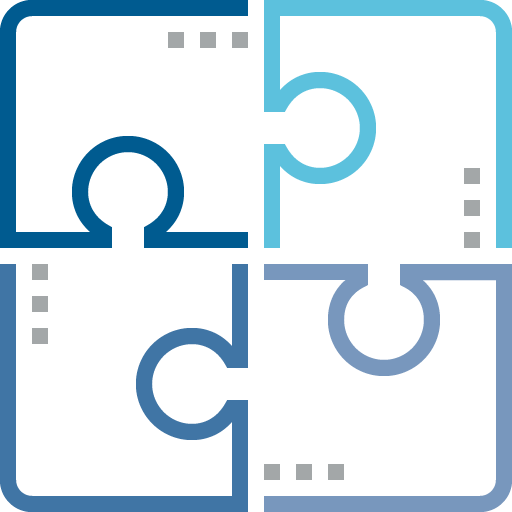 Connect Disconnected Operations
From opportunity tracking, bid management, project and work order management, equipment optimization, procurement, scheduling, cost management, and billing — through ongoing support, field service, and more, medical device suppliers can unite their operations with Microsoft Dynamics 365.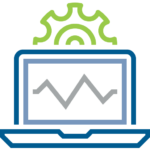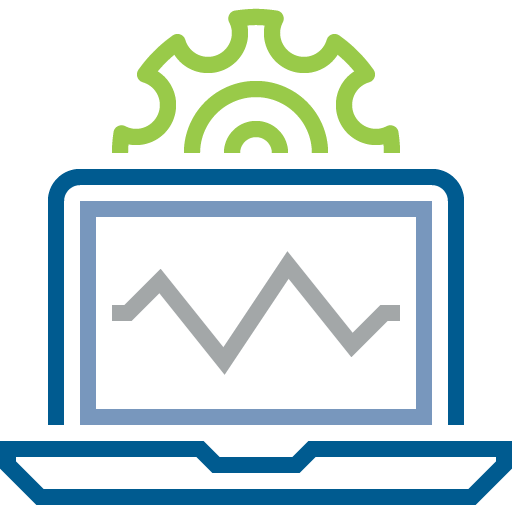 Monitor and Improve Performance
Monitor performance over time with access to real-time — and across time — insights into field operations, from travel and resolution times to technician productivity, repeat visits, and rework percentages that all contribute to more (or less) profitable projects.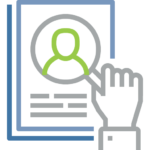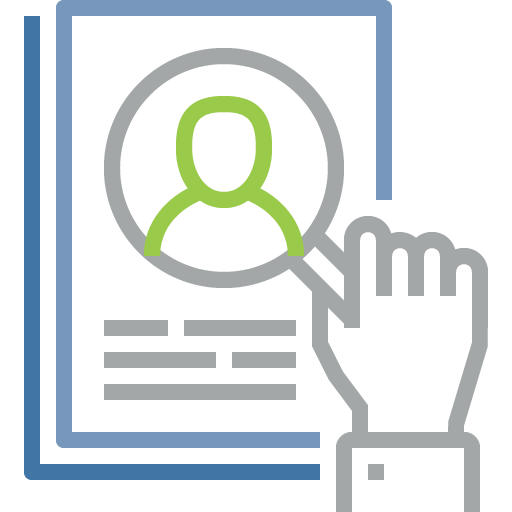 Holistic View of Customers and Accounts
Gain a holistic view of customers and their accounts — essential for creating fast, frictionless, and positive customer experiences, including detailed contact information, relationships and associations, equipment lists, warranty details, open service tickets, service-level agreements, and more.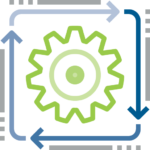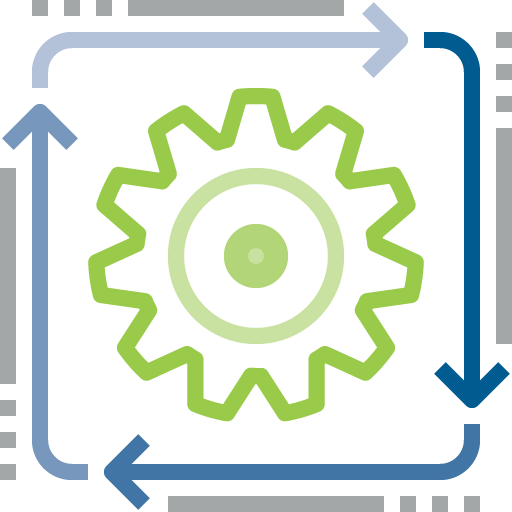 Optimize Existing Resources
Automate the process of selecting the right technician for each job—based on skillset, availability, and location—and identify the necessary parts and tools. Empower every tech with access to the correct information at the right time to increase first-time-fix rates. Boost frontline employees' productivity to perform more work with the same number of personnel.
Connect Disconnected Operations
Monitor and Improve Performance
Gain a Holistic View of Customers and Accounts
Optimize Existing Resources
Earn Customers for Life with Data Insights and Connected Experiences Using Microsoft Dynamics 365 Field Service
The Dynamics 365 Field Service business application helps medical device suppliers deliver onsite service to customer locations. The application combines workflow automation, scheduling algorithms, and mobility to set up mobile workers for success when they're onsite with customers fixing issues.
The Field Service application enables you to:
Improve first-time fix rates
Complete more service calls per technician per week
Manage follow-up work
Reduce travel time, mileage, and vehicle wear and tear
Organize and track the resolution of customer issues
Communicate accurate arrival times to customers
Provide accurate account and equipment history to the field technician
Keep customers updated with the status of their service call and when it's resolved
Schedule onsite visits when it's convenient for the customer
Avoid equipment downtime through preventative maintenance
AtriCure Builds a Unique Medical Device Management Solution With D365 Field Service
A publicly traded and heavily regulated company, AtriCure needed to modernize paper-driven device inventory, history, service, and maintenance records with a digitally driven, traceable process. Learn how Velosio worked with AtriCure to help built a unique solution with D365 Field Service.
"Velosio is excellent at consulting, configuration, looking at individual pieces, pivoting, and collaborating with us on 'if this, then that' scenarios. The level of expertise on the consulting side is a huge differentiator for Velosio, coupled with their experience in medical devices. It's a good partnership."
– Shelly Bramer, Director of Enterprise Applications, AtriCure
Our Clients