ERP and CRM Solutions for Medical Device Suppliers
Powerful cloud technologies allow you to focus more resources on R&D and less on IT
Medical device organizations are some of the world's most creative, innovative companies. They're also some of the most highly regulated. Balancing regulatory mandates with the need to continually refine, improve, and bring new products to market is a constant challenge.
ERP designed for the medical device industry can help overcome challenges by streamlining product tracking, providing robust quality assurance capabilities, soothing supply chain interruptions, and delivering deep operational insights.
Velosio has extensive experience working with medical device suppliers, implementing cloud-based ERP, CRM, and business productivity tools that allow you to grow and scale operations profitably. We can help automate and simplify complex tasks so you can focus on research, development, and go-to-market initiatives.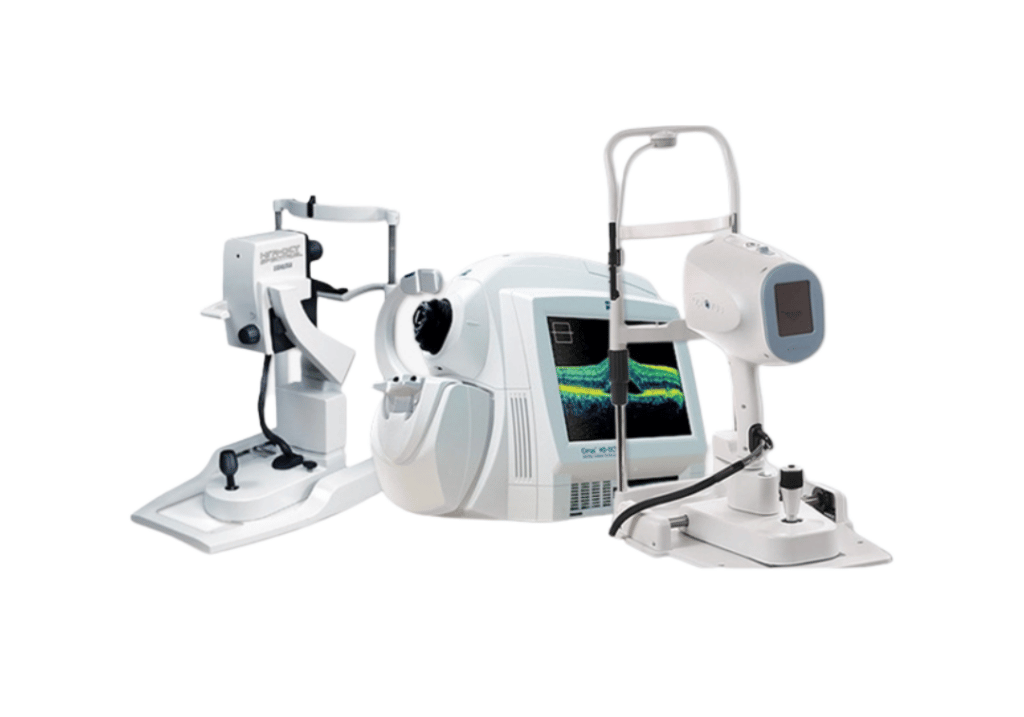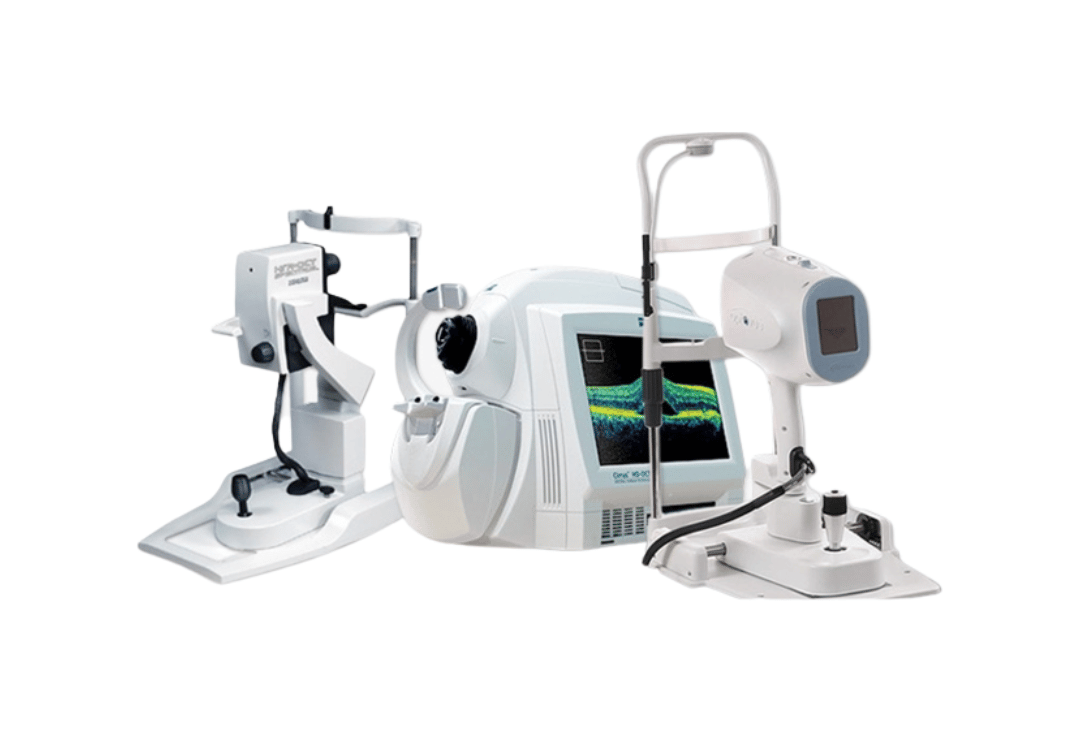 What Microsoft Dynamics 365 Can Do For You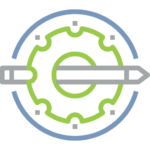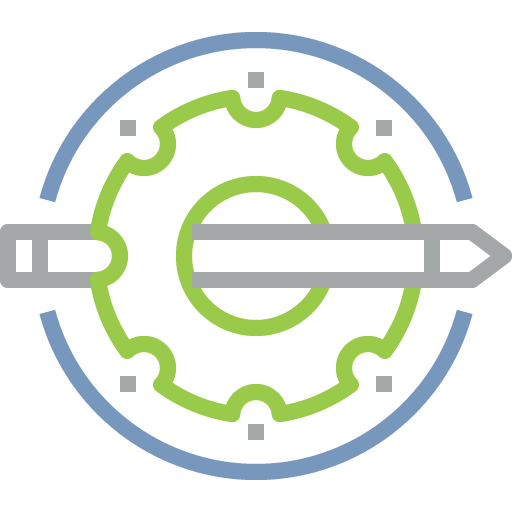 Manage Change
Create, control, and manage product change requests to drive continuous improvement.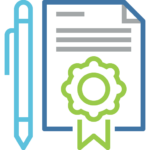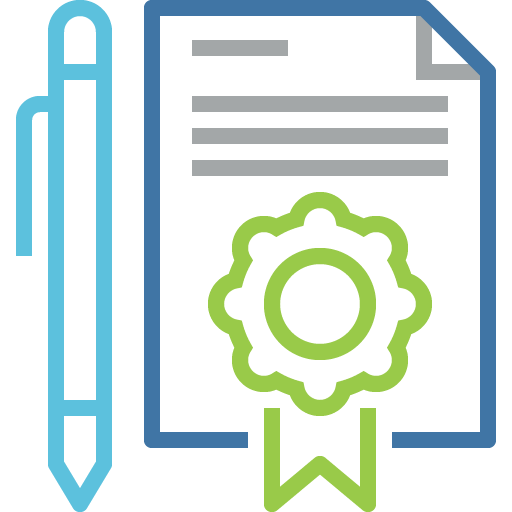 Ensure Compliance
Ensure regulatory compliance with the ability to trace the entire lifecycle of products from design through sales and service.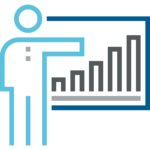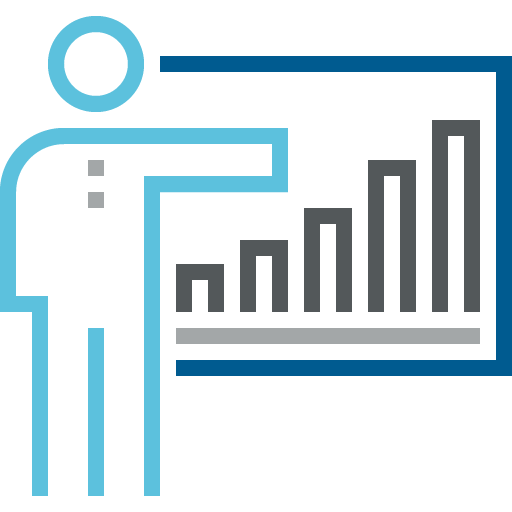 Monitor Business Activity
Gain deep financial and operational insights with business analytics tools that fuel faster and more strategic decision making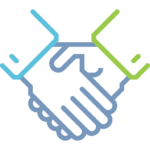 Build Healthier Customer Relationships
Build strong customer relationships with complete visibility into customer activity and communications from initial contact through post-sales support.
Monitor Business Activity
Build Healthier Customer Relationships
Microsoft Dynamics 365 and Dynamics 365 CE optimized for the Medical Device Industry
Product history and traceability, including lot and serial tracking
Ensure regulatory compliance
Quality control processes
Customer and vendor relationship management
Warranty and service tracking
Configurable workflows and approvals
Complete visibility, control, and audit trail of all processes
Integrated financials driven by your system data
Secure mobile applications for tablets, laptops, and other devices
Increase productivity with barcoding, scanning, and other connected peripheral devices
Medical Supply Distributor Drives Growth with an End-to-End Solution Centered Around Dynamics
Rapidly growing Sarnova, the leading emergency medical supply distributor, had outgrown its business software. Read how an end-to-end solution centered around Dynamics GP, implemented by Velosio, helped the company automate procedures, gain insights, leverage data, and enable growth.
"Velosio impressed us immediately with their documented approach to the implementation and overall project planning." 
– Rhiannon Greene, Director of MIS, Sarnova
Our Clients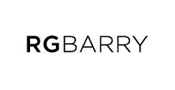 Are You a Modern Distributor?
The entire distribution industry faces numerous operational and growth challenges.
How can your organization stay on top of complex supply network while keeping costs low and maximizing profit margins?
Read our whitepaper that covers key characteristics of a modern distributor and how you can modernize your organization to meet these challenges head on.