Amplifying Success for Electronics Distributors
Cloud-based business management solutions generate efficiencies in electronics distribution
The electronics distribution market continues to experience supply chain disruptions leading to chronic component shortages. Couple that with an innovation boom that places increased pressure on the need for electronic components, and electronics distributors are challenged to satisfy demand and remain profitable.
Cloud technologies provide electronics distributors with tools and insight to help them navigate longer lead times, handle product shortages, account for volatile pricing, maximize employee productivity, and navigate evolving customer expectations.
Velosio works with electronics distributors, helping migrate their technologies to take advantage of the benefits of the cloud. From finance and operations applications like Microsoft Dynamics 365 Finance & Operations to supply chain solutions like Dynamics 365 Supply Chain Management, to CRM applications like Dynamics 365 CE, to collaboration and analytics solutions like Microsoft 365 and Power BI, we have the skill, experience, and expertise to help your electronics distribution organization achieve sustainable and profitable growth.
How Electronics Distribution Can Help Your Organization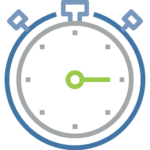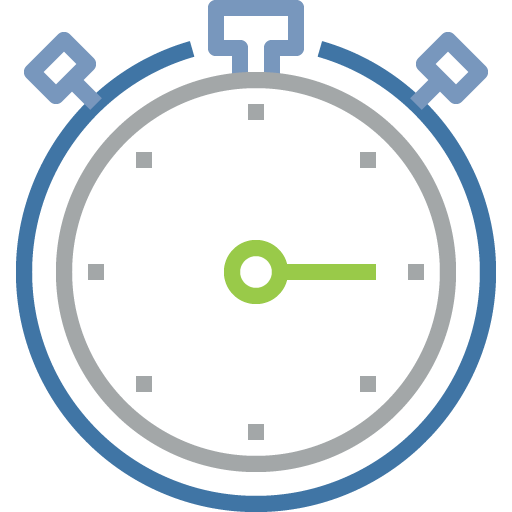 Optimize Inventory Holdings
Gain deep insight into inventory holdings, procurement activity, demand forecasts, alternate items, and supplier lead times to maximize product availability while lowering inventory holding costs.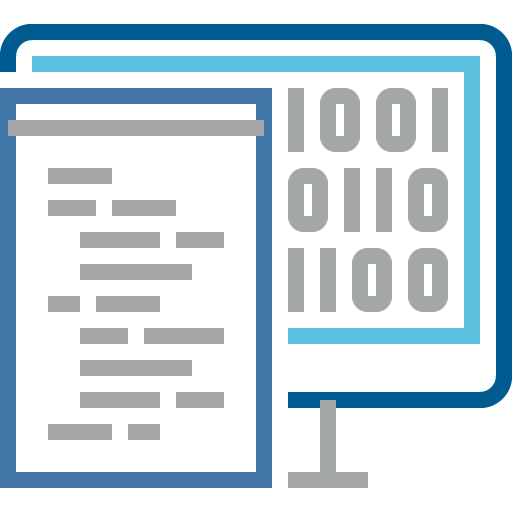 Improve Order Handling
Automated workflows combine with improved resource visibility to speed cycle times, leading to faster deliveries, fewer backorders, and increased order accuracy.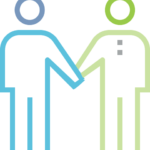 Elevate Customer Service
Achieve a 360-degree view of your customers across all channels and touchpoints to better anticipate their needs, offer alternatives to unavailable items, and deliver more of what they want.
Product history and traceability, including lot and serial tracking
Procurement and forecasting
Quality control processes to detect counterfeits
Supplier contract management
Warranty and service tracking
Configurable workflows and approvals
Traceability to meet regulatory and compliance requirements
Secure mobile application accessible from tablets, laptops, and other devices
Tools to Overcome Resistance and Amplify Success
Microsoft Dynamics 365 Finance and Operations, Supply Chain Management, and Customer Experience combine to deliver the advanced, integrated feature set that powers the electronics distribution sector.
Supply Chain Automation for Dynamics 365 Business Central
Leading wholesale distributors are turning to modern cloud ERP and technology to gain a competitive edge. They are implementing optimized processes that can control costs and boost profits.
Watch this presentation on supply chain automation that highlights how you can optimize your inventory management and business processes to improve supplier and customer service.
Our Latest Recognitions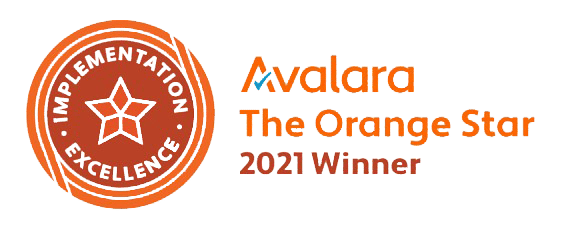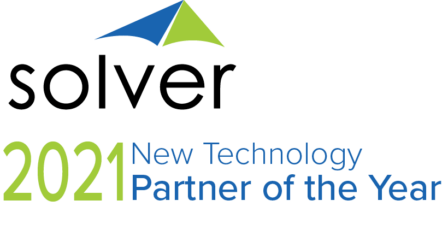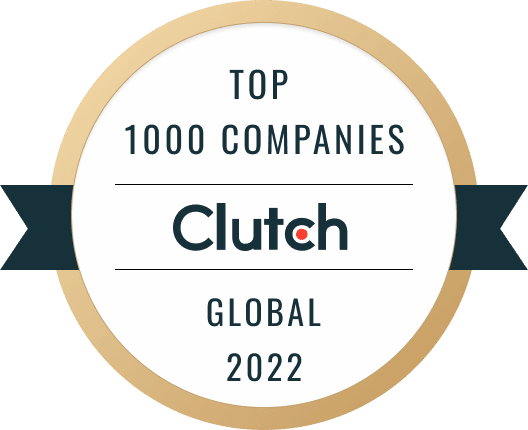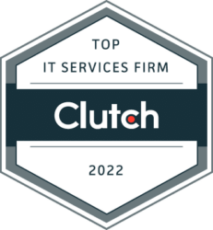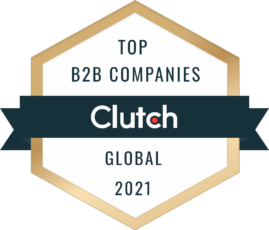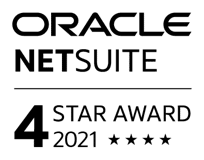 Our Clients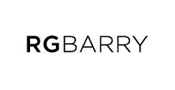 Are You a Modern Distributor?
The entire distribution industry faces numerous operational and growth challenges.
How can your organization stay on top of complex supply network while keeping costs low and maximizing profit margins?
Read our whitepaper that covers key characteristics of a modern distributor and how you can modernize your organization to meet these challenges head on.