SBS Group makes Bob Scott's Insights Top 100 VARs list for the third year in a row.
Edison, NJ (PR Web) – June 16, 2016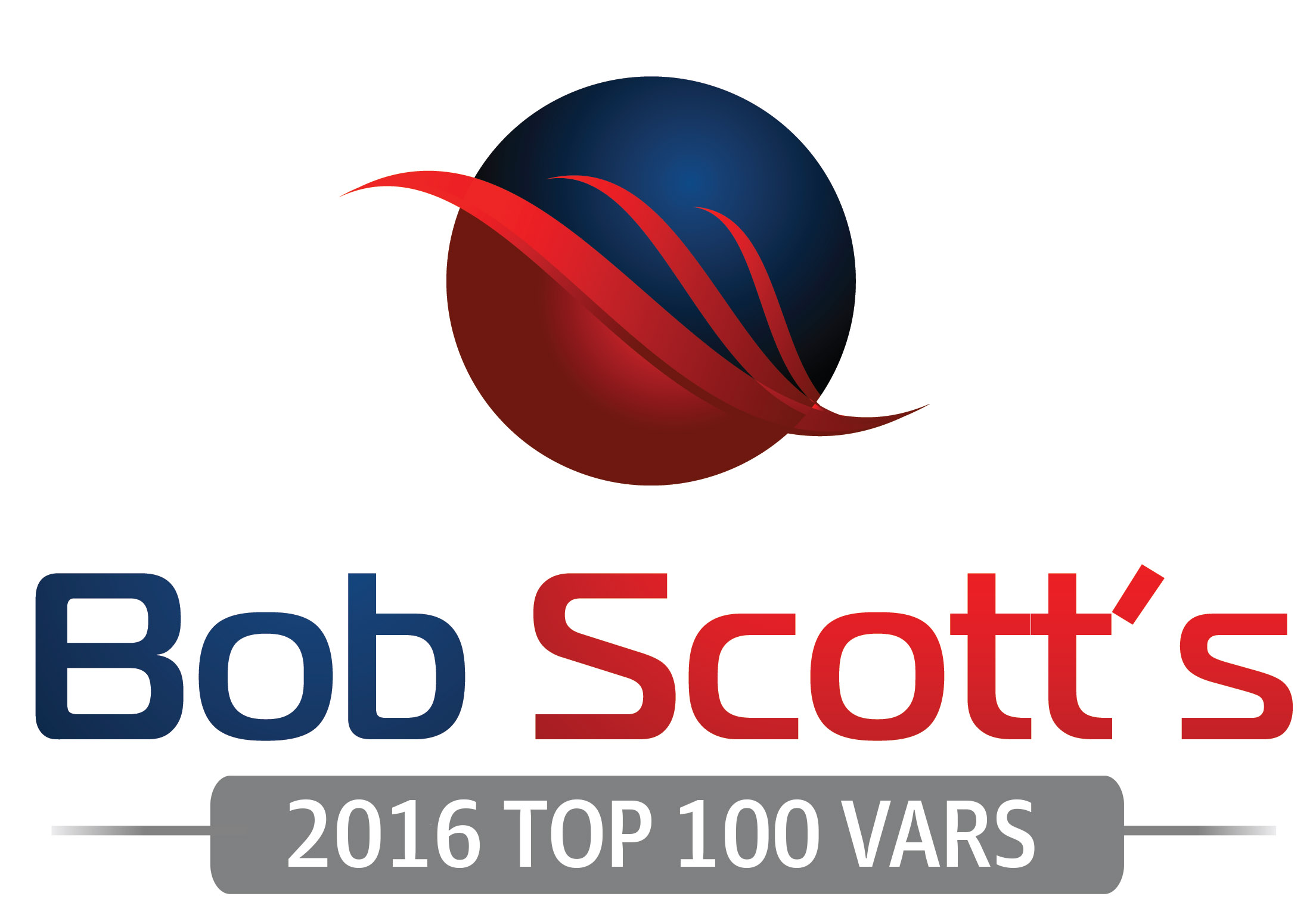 SBS Group, a leading information technology firm headquartered in Edison, NJ, has made Bob Scott's Insights 2016 Top 100 VARs (value added re-sellers). SBS is ranked twelfth in this year's list. This marks the third straight year SBS had been placed on the list.
SBS Group saw a 17% increase in revenue growth this year, which contributed to their jump in the rankings. This growth can be attributed to a few key acquisitions and the emergence of their cloud solution offerings.
"To be once again honored as a leader in our industry reflects on tremendous efforts our hardworking team at SBS Group deliver every day," said James Bowman, President and CEO of SBS Group. "I believe our ability to recognize potential business opportunities will continue to lead our growth in the years ahead."
Bob Scott's Insights list is comprised of value added resellers of enterprise resource planning (ERP) and accounting software in the United States and Canada. The list is aggregated by analyzing the annual revenue generated by each reseller. A special report for this year's list is available for download at http://www.bobscottsinsights.com.
"We want to congratulate this year's class of Bob Scott's Top 100 VARs," said Bob Scott, executive editor of Bob Scott's Insights. "This selection represents recognition of leaders in this important field."
About Bob Scott
Bob Scott has been informing and entertaining the mid-market financial software community via his email newsletters for 15 years. He has published this information via the Bob Scott's Insights newsletter and website since 2009.
He has covered this market for 23 years through print and electronic publications, first as technology editor of Accounting Today and then as the Editor of Accounting Technology from 1997 through 2009. He has covered the traditional tax and accounting profession during the same time and has continued to address that market as executive editor of the Progressive Accountant since 2009.
About SBS Group
SBS Group is a national Microsoft master VAR (Value Added Reseller) with Gold level competency in enterprise resource planning (ERP) and customer relationship management (CRM). Over the past 25 years, they have been recognized as Microsoft Partner of the Year, Inner Circle Member and Microsoft President's Club member multiple times. The company is headquartered in Edison, New Jersey and operates offices across North America. For more information, please visit SBS Group's website at http://www.sbsgroupusa.com. Follow us on LinkedIn at http://www.linkedin.com/company/sbs-group, on Twitter at http://www.twitter.com/sbsgroup and find us on Facebook at http://www.facebook.com/SBSGroupUSA.