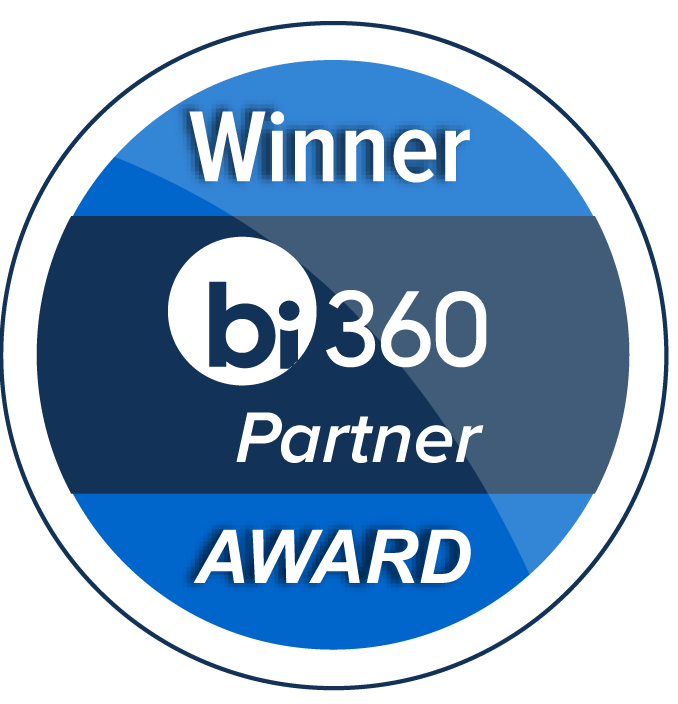 Today, Solver named SBS Group as the US 2014 BI360 Partner of the Year. Solver honored their top partners for demonstrating significant customer impact by delivering the BI360 Suite to help customers optimize their performance management processes
"We are especially excited to announce and recognize our top-achieving partners both in the U.S. and abroad, as 2014 was deemed our Year of the Partner," said Nils Rasmussen, Solver CEO. "Our strong partner channel is the main reason we are expanding internationally, faster than ever. BI360's success has everything to do with the partner relationships we have built along with committed, hard-working product experts. On behalf of Solver's global family, I would like to congratulate and thank our award winners for their achievements in 2014 and for their continued dedication and support of Solver and the BI360 product suite."
"We are honored to be named Solver's USA 2014 Partner of the Year. Our technology partners offer a broad set of innovative solutions and measurable results for our customers and our relationship with Solver has added tremendous value for our company and our customers," commented James R. Bowman, Jr., President and CEO of SBS Group. "We look forward to continuing to innovate and collaborate with Solver in 2015 and beyond."
Solver honored 10 companies for their achievements in 2014, across various partner categories both globally and regionally. Over 200 partners worldwide were measured, and in order to qualify for the awards, they needed to achieve the top 2014 sales volume in their award category.
About SBS Group
SBS Group is a national Microsoft master VAR (Value Added Reseller) and Gold Certified Partner. Over the past 25 years, we have been recognzied as a Microsoft Partner of the Year (Microsoft Dynamics SL), Inner Circle Member and a 2014 Microsoft President's Club Member. The company is headquartered in Edison, New Jersey and operates offices across the United States.
For more information, please visit SBS Group's website at www.sbsgroupusa.com. Follow us on LinkedIn at http://www.linkedin.com/company/sbs-group, on Twitter at http://twitter.com/sbsgroup and find us on Facebook at http://www.facebook.com/SBSGroupUSA.
About Solver
Solver provides BI360, the leading Business Intelligence suite with deep integrations to many major ERP systems. BI360 is sold through a world-wide network of resellers and is ideal for companies looking to find a modern and user friendly, yet highly functional Reporting & Consolidations, Budgeting, Dashboard and Data Warehouse solution to give them deep insight and actionable information across all facets of their organization.
For any questions, visit Solver's website (www.solverglobal.com) or contact Solver at info@solverusa.com.