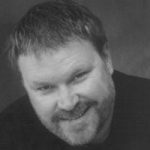 The ability to accurately predict forthcoming needs is vital to any company, but can be especially difficult for Greenhouse Growers. With so many factors to consider, it is vital that your company's software can accurately forecast the resources, time, and capital needed for each order. With its top of the line forecast planning, Dynamics NAV with Agriware is the preferred solution for successful greenhouse-based growing businesses.
---
Dynamics NAV's forecast planning module features an intuitive, easy to navigate design consistent with the rest of the Dynamics platform. This easy to use module allows users to input data to accurately project needs such as time, labor, and other resources that will be required to complete a specific task or order. Users can choose to skip forward or backward in time. Inputting data and projecting forward will give users a forecast of when crops will be ready based on the plant date, and provide expected expenditures. Using the backward function users can select a date the order needs to be ready by and get detailed data on when they should plant, alongside the expected costs in capital and labor. Users can create plan groups of plants or products that are being planted together so that they don't have to re-enter data for multiple crops being planted at the same time separately.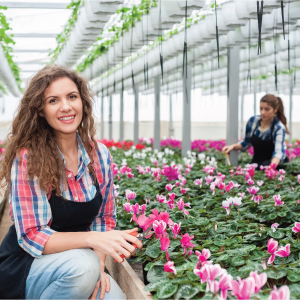 Like the rest of Dynamics NAV, the forecast planning module offers drill-in ability to see more information about the data being entered. When users click on the ellipsis next to data it opens FastTabs, a page where users can see detailed info on whatever order or item they have selected. Users can see fields such as:
Location
Supplier
Genus
Production Quantity
Start date
Finish date
Combining FastTabs insight with the powerful projection ability of the forecast module Dynamics NAV with Agriware offers Greenhouse Growers improved insights in to the time, resources, and costs required for each individual order or job. When used in conjunction with Dynamics NAV's powerful ERP tools, this makes Dynamics NAV the best choice for greenhouse-based grower organizations.