Robbie Morrison
Chief Technology Officer
About Robbie Morrison
As Chief Technology Officer, Robbie Morrison provides business and technical leadership across Velosio's extensive portfolio of solutions, services and intellectual property. Mr.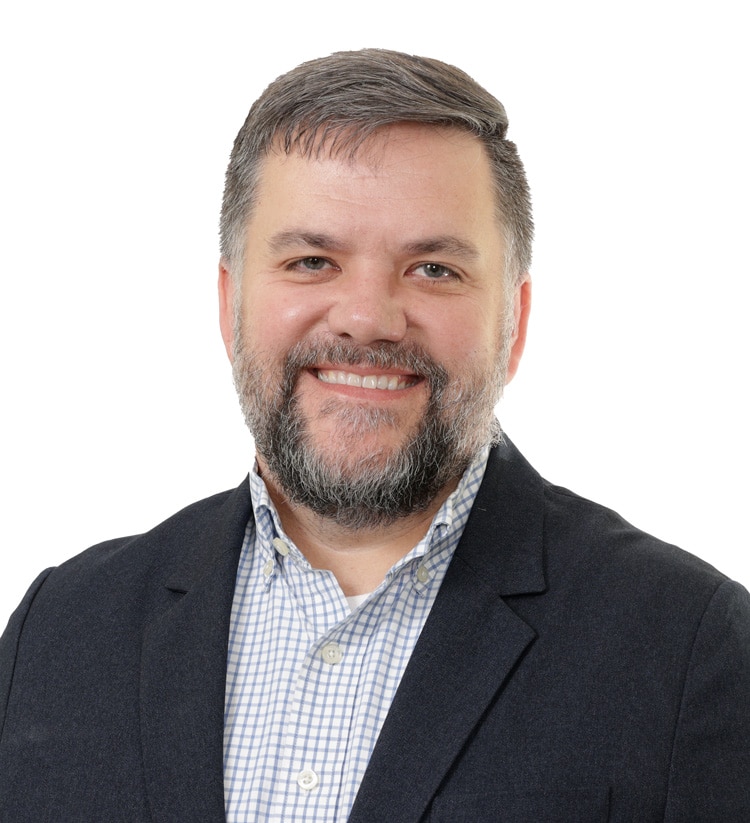 Morrison also oversees international operations, including nearshore and offshore consulting, development, support services. He is a member of the senior leadership team and helps to set and drive the strategic growth of the organization.
His responsibilities include managing a 250+ person services team that develops, publishes, and supports cloud software solutions and packaged services offerings published by Velosio. This includes the company's Microsoft Dynamics 365 ERP, CRM, Power Platform, Azure, Microsoft 365, SharePoint, as well as Velosio IP, including Progressus, AXIO, and Plumbline Proven Solutions.
Prior to Velosio, Morrison served as chief solution strategist at SBS Group and ERP Practice Director at Solugenix Corporation. He also spent 14 years as an entrepreneur in the tech sector, having launched and operated the first Internet Service Provider (ISP) in Northwest Georgia and founded MCM, a technology consultancy that has since spun off two successful consulting entities.
Morrison earned his BS in Business Management at Kennesaw State University and his MBA in Business Administration, Management, and International Business at the University of Georgia.
---