Joe Longo
Executive Co-Chairman of the Board
About Joe Longo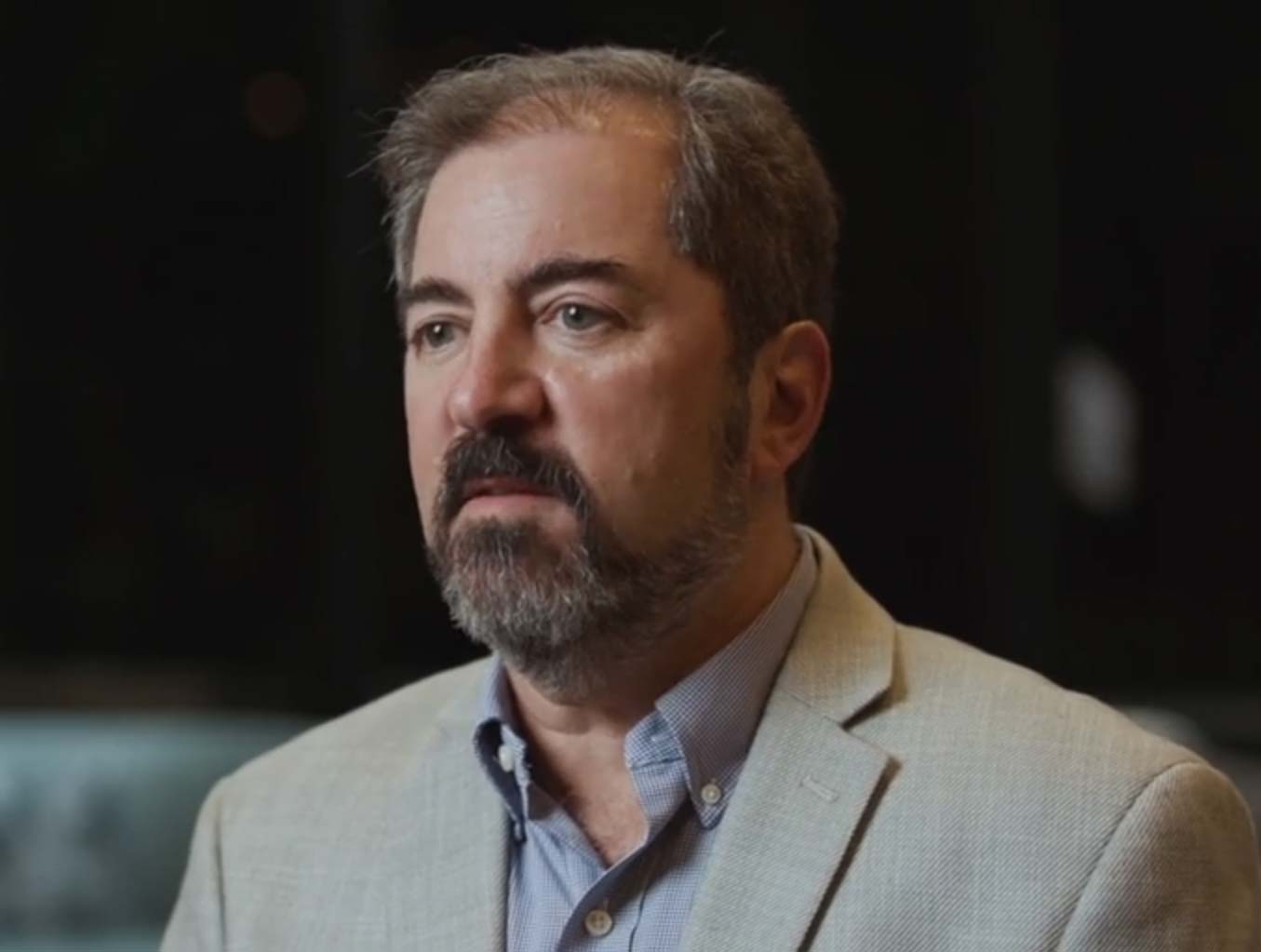 Joe Longo is one of the three original founders of Velosio and served as president and CEO from late 2019 through most of 2022.  He was also president of Plumbline Consulting for over a decade, where he was responsible for Velosio IP development, sales and support.
Today, Mr. Longo remains engaged full-time in the daily operations and strategic evolution of Velosio as executive co-chairman of the board.  His goal is to drive growth, operational excellence and to assist the team in delivering on its mission, vision, values and goals.
His involvement in the Microsoft community spans 30+ years so he brings a tremendous perspective to the organization. Mr. Longo has more than 30 years of proven success delivering revenue growth and shareholder value including extensive experience spanning president, CEO, COO, principal and board of director roles, and leadership through multiple bull and bear markets and numerous equity events. 
He is a strong problem solver with a passion to move a business forward via performance optimization, strategic planning and financial performance. Mr. Longo holds a BS in Accounting from Villanova University and is a member of the Board of Directors for Blanchard Valley Health System.
---