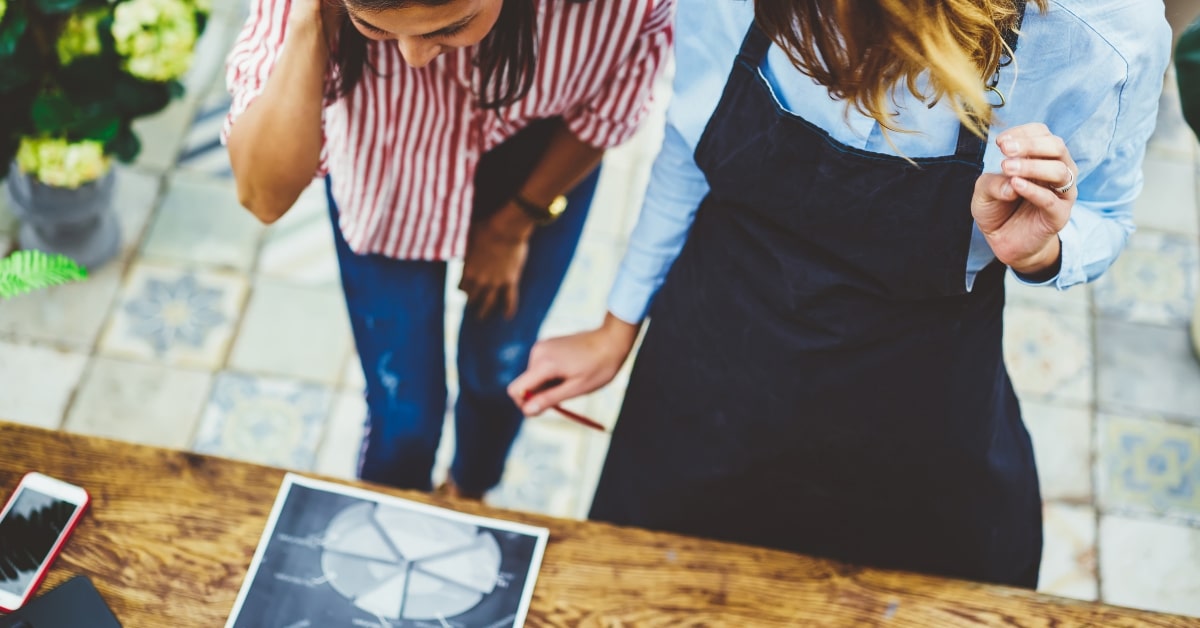 Watch: Labor Management for Growers
A Business Leaders Guide to the New Digital Age
Gain an in-depth understanding of digital transformation and its benefits for driving growth, innovation, and success. This guide is a practical and actionable resource that helps business leaders navigate their digital transformation journey.
Better Labor Management
We understand that labor is your biggest cost center, and labor costs are only rising. Let us show you how simplified, real-time labor tracking does exist.
Fill out the fields below to watch the webcast.