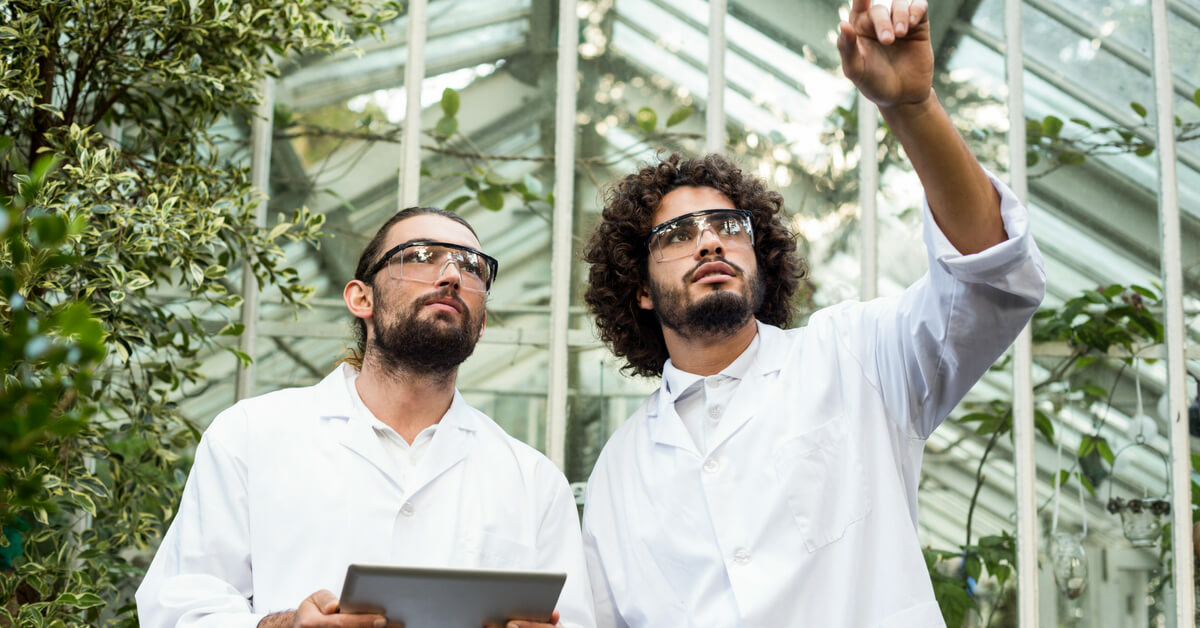 Watch: Better Business Analytics for Growers
A Business Leaders Guide to the New Digital Age
Gain an in-depth understanding of digital transformation and its benefits for driving growth, innovation, and success. This guide is a practical and actionable resource that helps business leaders navigate their digital transformation journey.
Better Business Analytics for Growers
Sales forecasting, production planning, and customer claim history…these are all areas that help you understand what you should be growing. What if you could instantly connect all of this information with your Greenhouse environmental data in real time? In this session, we'll show you how our solution combines historical trends with your knowledge of plant cycles and seasonal shifts in demand to make the most of your space and materials every season. Plus, you'll learn how to leverage Power BI for free.
Fill out the fields below to watch the webcast.