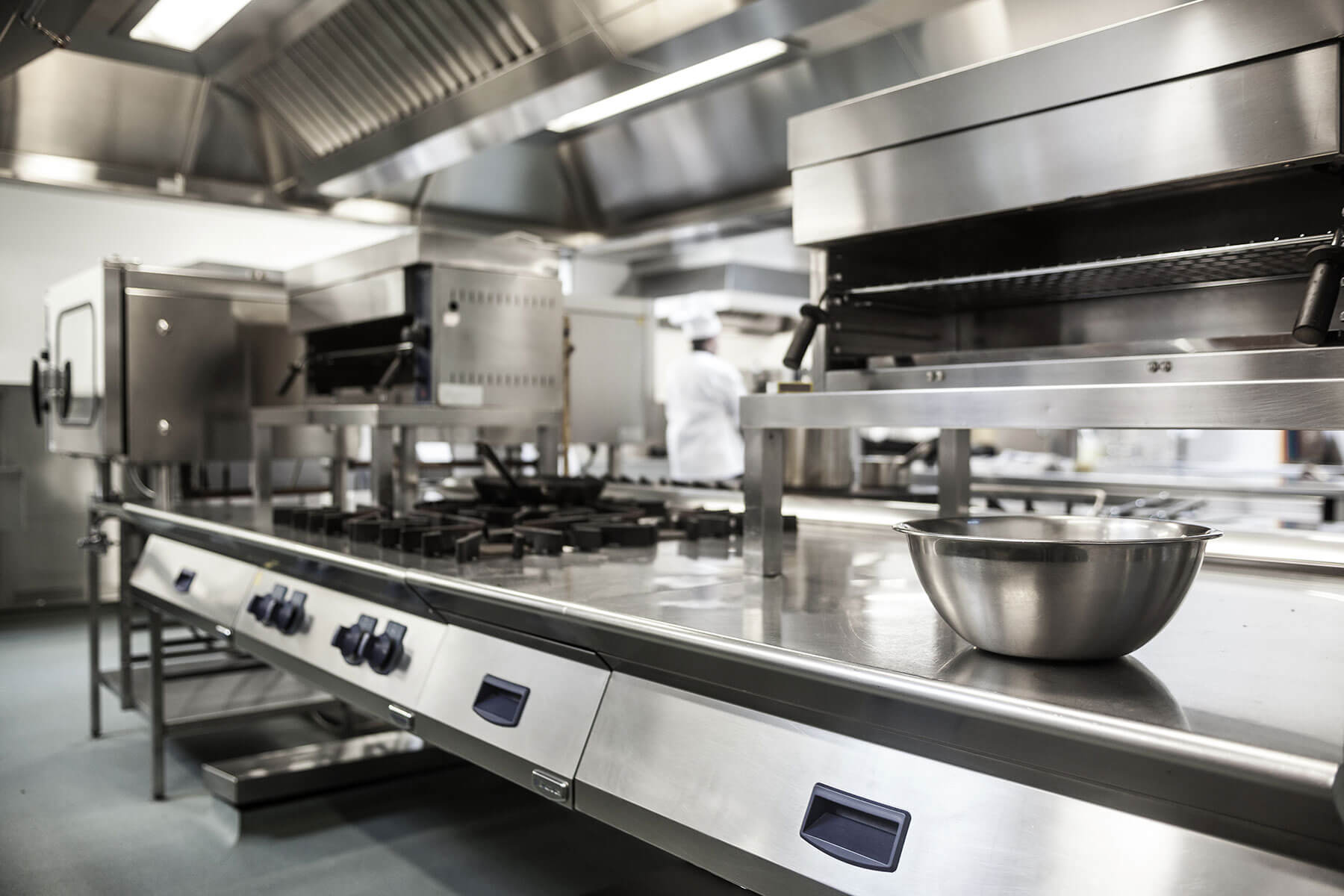 Learn More About RED ONE and Enter to Win!
Learn More About RED ONE, Then Enter for Your Chance to Win

1) Watch the video below or click here to read the case study to learn how RED ONE can help transform your restaurant equipment supplies and distribution company.

2) Fill out the form (include any questions, comments, or feedback about RED ONE) and automatically be entered to win Apple AirPods! Winners will be announced on 7/1/18.